TAWKer Supporter's Caravan Parks - Camping Spots - Farmstays - Stations and Accommodation Page


Welcome to our TAWKer Supporter's Caravan Parks - Camping Spots - Farmstays, Stations and Accomodation Page

IF YOU ARE An OWNER/MANAGER AND WOULD LIKE TO KNOW MORE, PLEASE CLICK HERE
EXCLUSIVE TO TAWKERS!

The caravan parks, camping spots, farm-stays and accommodation places here are 'Supporting TAWKing'.  They have realised that many families are now Free Camping as much as they can and NOT staying in caravan parks due to the EXTRA cost of paying for the children.  The following are 'Supporting TAWKing' and offering to TAWKers:  'Children stay at least two nights FREE!!'* 
If you then choose to stay more than two nights you'll just pay the normal park charges.
We've only just started this project, so please book mark and visit often to see the new additions weekly.
Easy look Google map of TAWKer Supporters


Click on the Map for a park, camp area, station or accommodation near you.
(Make sure you zoom in closer to ensure you see all the TAWKer Supporters in the area)
Australia is Massive!

Parks, camp spots, stations, farm stays and Accommodation are listed under states

South Australia

What an amazing place to start your Flinders Ranges Adventure!  Beltana Station - which also incorporates Puttapa Station - is a working station with sheep and cattle. 
Laura and Graham invite you to share the experience with them in this amazing and historic area.  They are passionate about the history of the area and love to share it with you.
They offer not only camping sites but a range of accommodation, a cafe and restaurant, a swimming pool and a museum! Not to mention several tours including 4 wheel driving, camel riding and the ever beautiful sunset tours.  Find out more....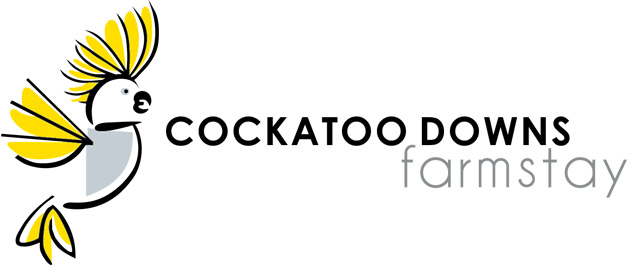 Cockatoo Downs Farmstay is one of those places that you will have a hard time leaving  (you just have to look at all their reviews on their Facebook Page by all the families that have stayed there to see that!) and we are so excited that they are TAWKer Supporters. One of our TAWKing families stayed there and just had to tell us about what a great time they had.  They said they thought Cockatoo Downs Farmstay might like to join the TAWKer Supporter Program AND we are happy to say... THEY DID!!

It's just one and a half kilometres off the Dukes Highway between Keith and Bordertown in South Australia and just 15 minutes drive to the local town of Keith.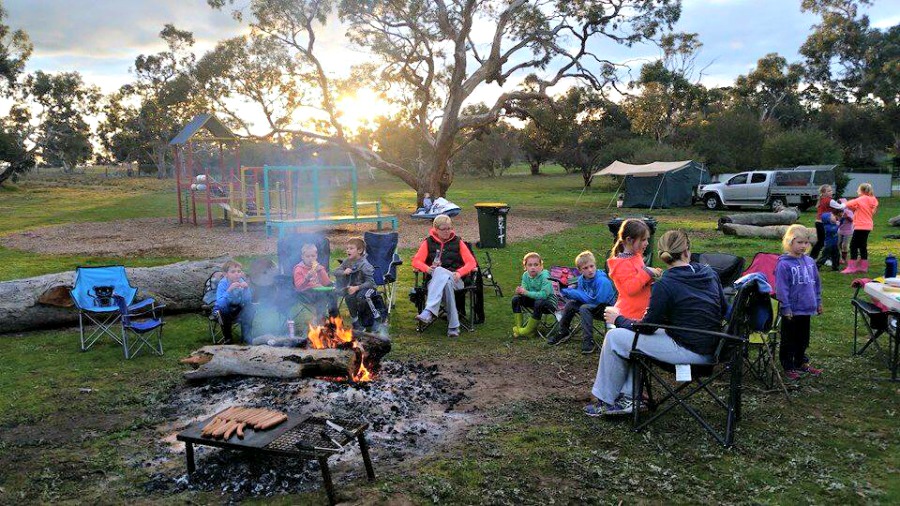 Queensland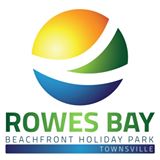 Rowes Bay Beachfront Holiday has got to have the best location in Townsville!  Right on the beach with picturesque views to Magnetic Island - does it get any better than that!?  Also, being not far from the city centre and the popular Strand, this is the perfect spot to base yourselves in this part of the Australia. Especially as they recognised the opportunity to become TAWKer Supporters and contacted us!

They are a family park and pride themselves on customer service and I think that as they are supporting TAWK we should support them.  Find out more....

Tasmania
Former TAWKers, Lou and Mick own the Eldee Camp Spot!  They are a family who after travelling in their caravan for a year in 2013, with their two children, saw the need for cheaper camping for families.
So when they settled back down at the beginning of last year, they bought a property with the intention of setting up a camp ground aimed at the travelling families like yourselves, where kids would stay for FREE!*  When you are off to Tassie, please support them, supporting you!   For More information, please click here..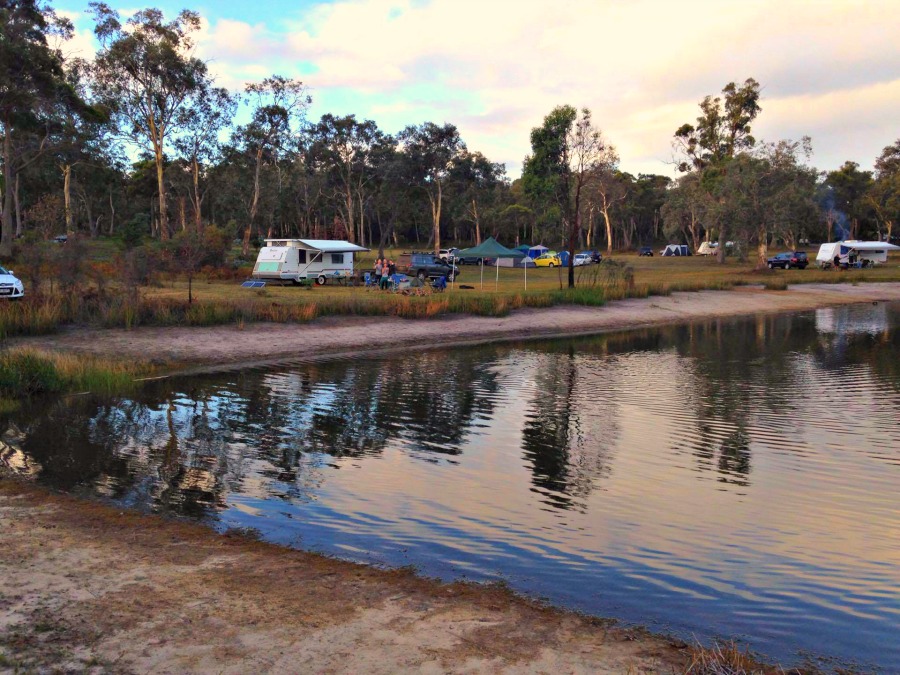 Strahan Beach Tourist Park was recommended to us by a TAWKing Family, they said it was very family friendly and it would be good for other TAWKers to know about.  We approached this family run park and they were keen to get on board!  You know that, if that's the case, then they really are TAWKer Supporters and want you to experience their hospitality and enhance your travels at the same time.  They not only welcome you, but your pet too, so if you are travelling with yours, there's another reason to pop Strahan Beach Tourist Park on your 'Must Stay' list.  Find out more about Strahan Beach Tourist Park here...


Victoria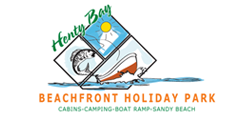 Henty Bay Beachfront holiday park approached us to become TAWKer Supporters!  We love that. It means that they really want to support travelling families and they are very keen to do just that.  They are at the Portland end of the Great Ocean Road, set on 10 acres with stunning beachfront views.
They are the only beachfront caravan park in Portland with over 500 metres of private ocean frontage and sandy beach.  Great for the kids and apparently really great for fishing!
They also offer free Wi-Fi for guests and they are also fully licensed - so if you fancy a drink at 'Happy Hour' they have you covered.  There is also a kiosk and games room and you can also grab a cafe style coffee! There's billiard tables, a bar and spacious lounge.
For the kids, there's a playground, and my kids favourite - and a must have at any caravan park they picked - a GIANT jumping pillow!
Click here for more information...


New South Wales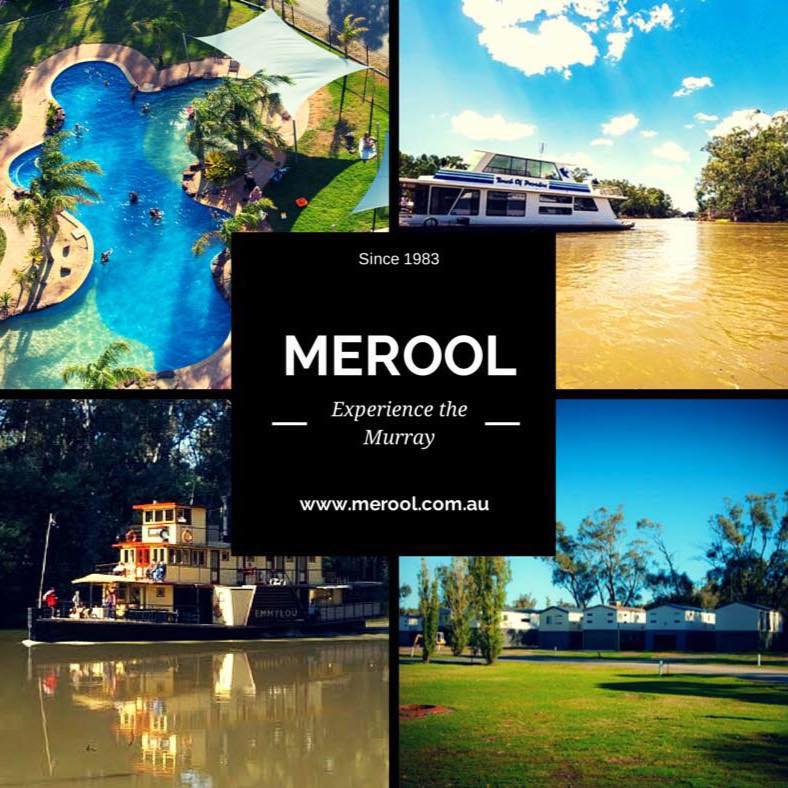 Merool on the Murray was suggested to us by a TAWKing family that this park is a perfect fit for TAWKers.  They said they had an amazing time here and that this family owned park knows hospitality.  We approached them to see if they would like to join the TAWKer Supporter Program and they said YES!!  And with the kids staying FREE we know that you will support them supporting you.
Merool on the Murray is situated on 68 acres of land AND has over 2 kilometres of absolute Murray River frontage.  The Migthy Murray is a huge draw card to travellers and the team at Merool welcome you to join them and enjoy this amazing part of Australia.  They know the area like the back of their hand and are more that happy to share their thoughts and suggestions with you to make the most of your stay.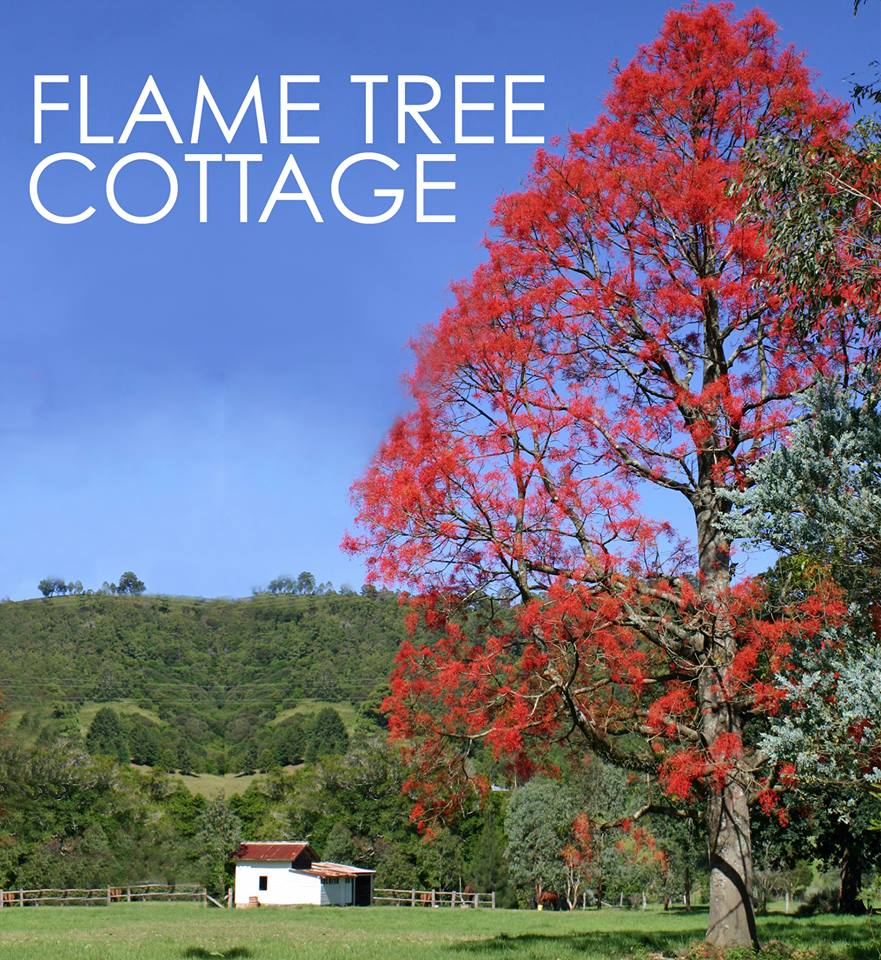 When Jen from Flame Tree Cottage approached me to be a TAWK Supporter, I could not have been happier!  I know that sometimes that caravan just gets a bit too small and you could do with a break from it.  Here is your answer!  A beautiful setting and you can park the van next door!
Of course it's great also for those of you that are travelling without your own RV, but for many of you - it could well be that sanity break you've been looking for!
The cottage is fully self contained so you don't need to unpack everything. The yard is big and flat with plenty of room to park a caravan or two. There is a washing machine so you can sort out all your laundry and of course it's not coin operated (Saving money right there!!) There's also heaps of water in the dam which is connected to the outside taps for washing everything else (van, car etc). Oh, and your pets are welcome too!  (are you making a note of this!!)
Find out about your discount and more information here...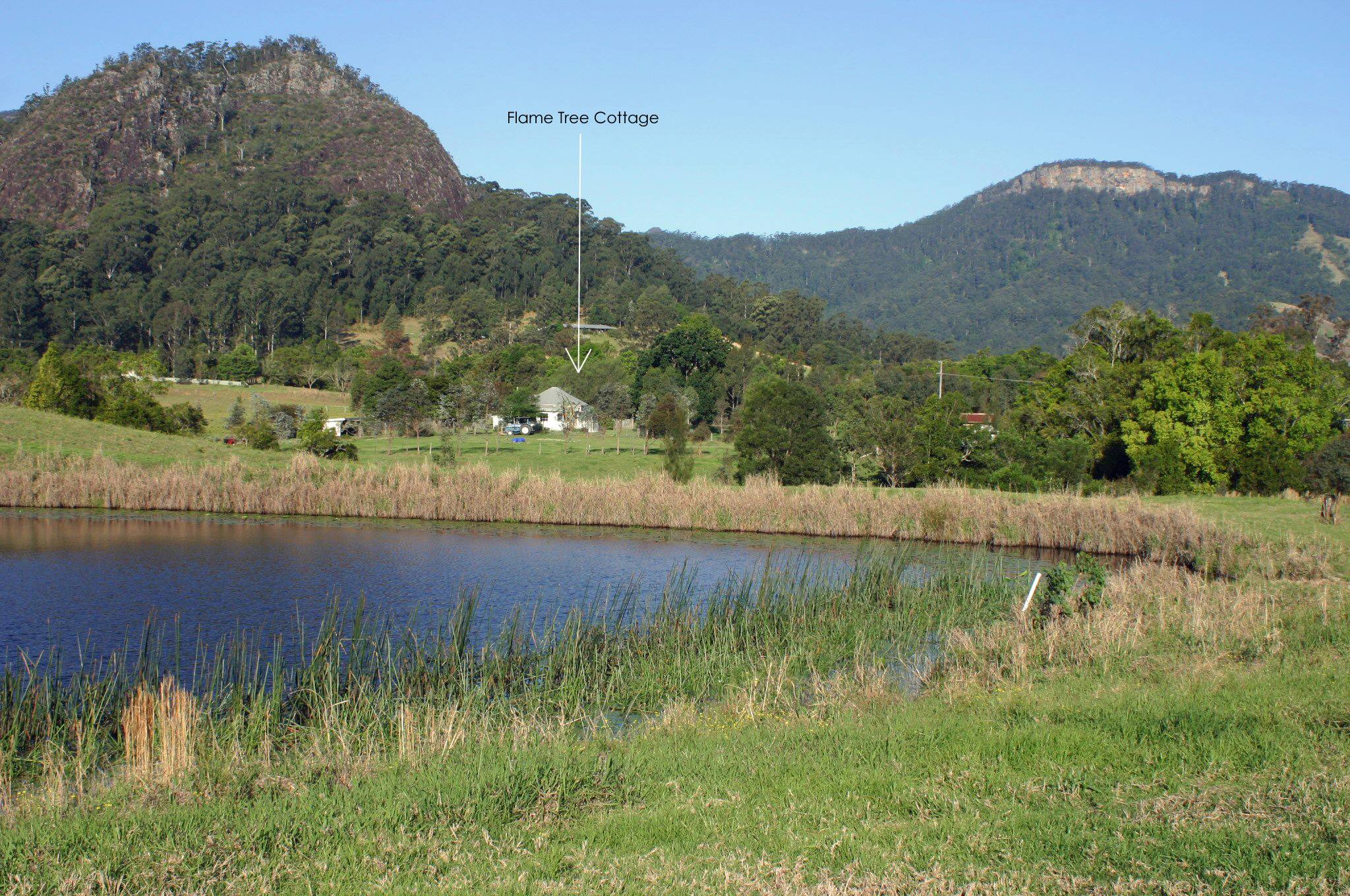 Western Australia


Coral Coast Tourist Park approached us to become TAWKer Supporters
and to me that means they really want you to visit!  They want to support TAWKing families and offer you two nights FREE accommodation for the kids!  You have to love that!
Just to cement the deal, an official recognition in the tourism awards November 2015 to which...they won Gold!  This is a Tourist Park that knows hospitality and go above and beyond to ensure you have a great time not only at their park, but also in the area.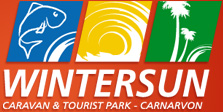 Wintersun Caravan and Tourist Park is family owned and operated. All of the staff pride themselves on exceptional customer service and standard of facilities offered at "the park" and I can vouch for that, having stayed there on numerous occasions.  (Once when we were evacuated from Coral Bay due to a cyclone in the area!)  They could not have been more helpful in assisting and organising everyone in the same situation to get a spot to stay.
They accommodate BIG rigs and you can bring the dog!  I think that you can tell that these guys really are in the right industry as now they are also 'Supporting TAWKing'!
Please support them too as you travel the country - find out more here.

We have only just launched this idea, so make sure you come back often and check our Facebook Page for updates in the coming months.

Northern Territory

The Gemtree caravan park is not only child friendly but Pet friendly too!  With really spacious sites nestled in the native scrub-land, it's not just a caravan park, but a whole experience.

It's located 140km NE of Alice Springs on the sealed section of the Plenty Highway. Go and meet the Gemtree team as they really really welcome families. 
There is an extensive range of activities and attractions, including fossicking, the Gem Room Gallery and the award-winning Kate's Camp Oven Kitchen - more about that here...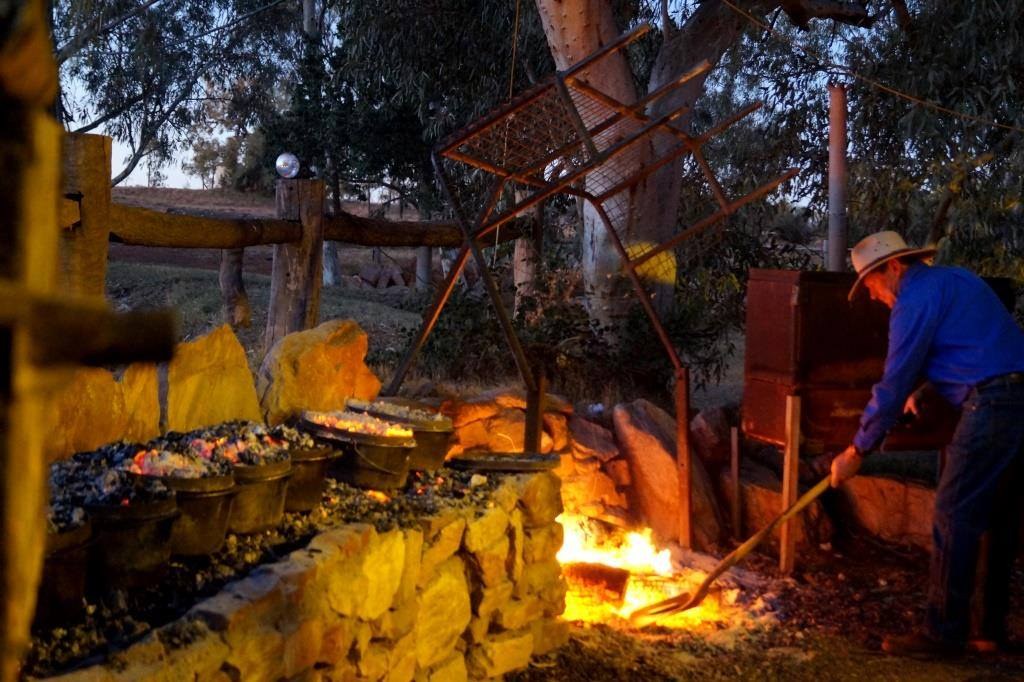 If you have a caravan park that you recommend and think that we should contact OR you have or run one yourself and  would like to offer TAWKers discounts then please complete the below form for consideration to be a TAWKer Supporter.
*Conditions apply to individual caravan parks
Disclosure:  We might get a benefit from recommendations BUT at no additional cost to you. You get an awesome product/service that we either used on our travels or we wished we did and we get to keep running TAWK! WIN WIN all round.  Thanks for your support.
TAWK accepts no liability for any situations arising from using suggestions on the TAWK Site.