Thank you very much!

Thanks for your purchase. 
Please download the map to your computer and save it as something that you will remember, then you will have it handy when you wish to use it.

We are always looking how we can help support your trip  and we now thank you for supporting us too.
We encourage you to have a look around the site as we build it and encourage you to be interactive where you can to help future TAWKers.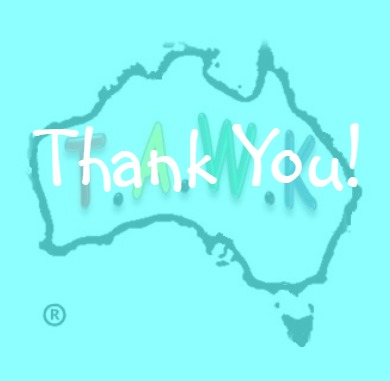 So thanks again and we look forward to hearing about your travels on our Facebook Page or on the site.  Safe Travels - Mandy

A great way to recognise other families also Travelling Australia With Kids