G'day TAWKers!


Now You're TAWKing!
Frequently Asked Questions
When the idea of Travelling Australia With your Kids (TAWKing) first comes up, you will have so many questions. So we are collating all the most Frequently Asked Questions (FAQ) and more importantly, the answers on our website.

The answers are all from TAWKers who have given their experience.

Has your question been asked or better still answered yet? Check out here: Frequently Asked Questions


Do you think you will be the same when you get back?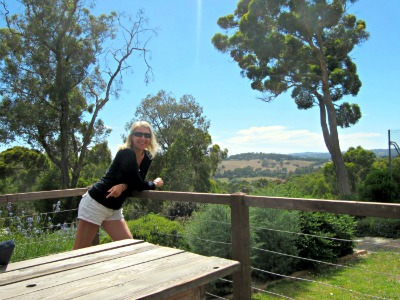 How will you change when you return from the trip?

I never gave it any thought when we left as to the person that I would be when we returned. But boy do things change.

Forewarned is forearmed, so have a read and see if this might be you later - or if you are not travelling at the moment, is this you now too?? The Post Travel Blues

Load the van safely!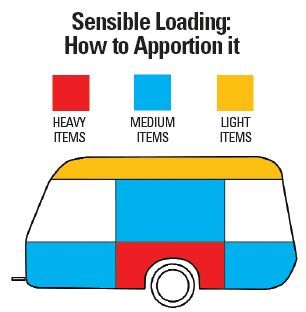 Just keep in mind this little graphic when packing your caravan and never overload it.

That's it for this time.

Feedback... We are always looking for more ways to encourage and help other potential TAWKers, so let us know how you think we can do that.

We'd love to hear from you.

Thanks for reading. Safe Travels.

Mandy and The TAWK Team Contact Us