As we travel around our great land with our kids, sometimes it can be quite challenging for them to see the beauty in certain sites and landmarks the same as you do.  It can be a problem hitting your 'must-see' list without your little one's getting bored.

Now, whilst there are a lot of kid friendly activities around most of the tourist hot spots in Australia we have found this great business that is setting out to make this task even easier. 
Let me introduce you to:  Adventure Clues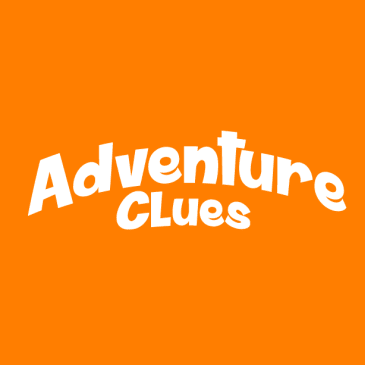 Adventure Clues - Sydney and Melbourne
Adventure Clues conduct fun, self-hosted scavenger hunt style 'tours' of select locations.  They are based in Sydney but have trails around Sydney and also Melbourne (with hopefully more places to come).
Basically, with your family, you solve a series of fun cryptic clues on your mobile that lead you on an interactive adventure to make the most of the locations, ensuring the kids get involved and enjoy what they are seeing too.
Of course, more good news is, Adventure Clues are also TAWKer Supporters, so TAWK Members get the TAWK discount - check out their listing for more info and your discount code here.
There are a few trails that are particularly ideal for families; The Botanic Gardens Cryptic Trail is one of them.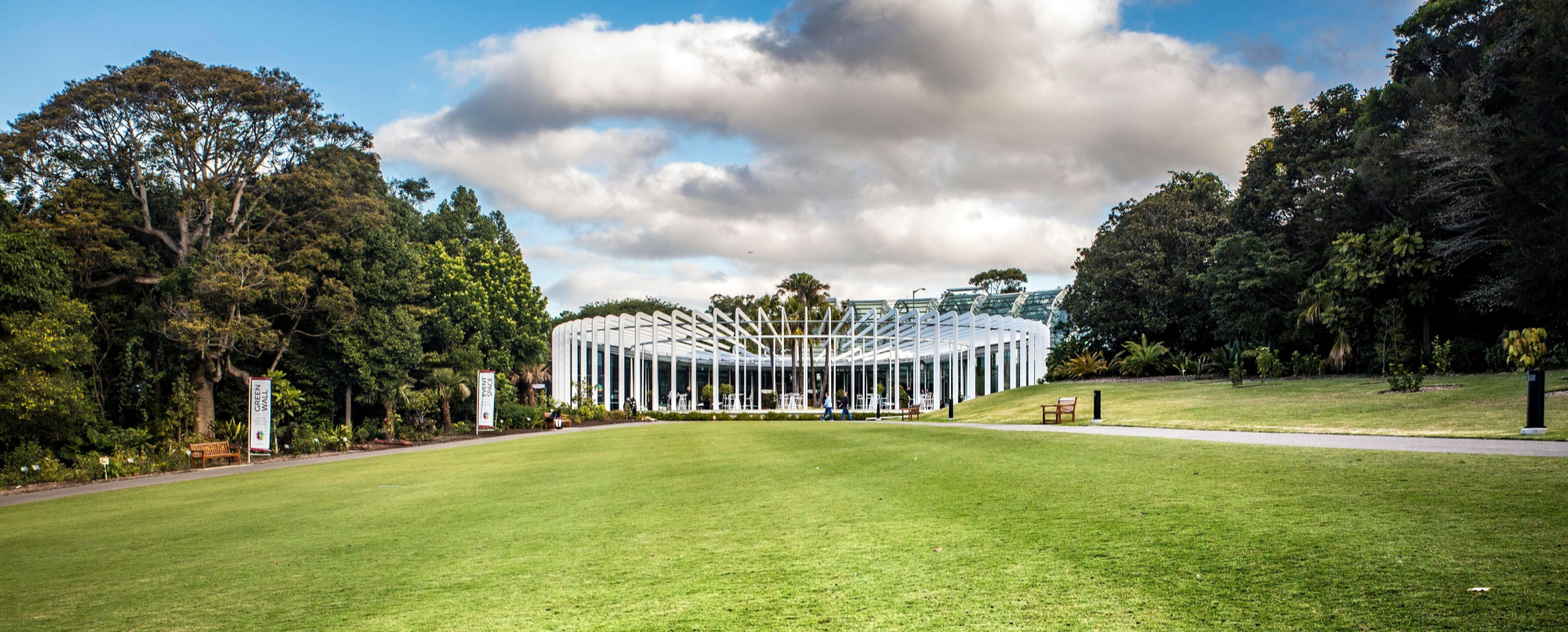 The Royal Botanic Gardens of Sydney must be at the top of your 'must-see' list when it comes to sights in Sydney. Now, when you do the self-guided cryptic tour of the Botanic Gardens with Adventure Clues, the kids will enjoy it too!!  You will all get to solve clues and learn more about each landmark while stopping and observing at different locations, than you would on a normal walk. (A bit of education for the kids also - a home made school excursion!).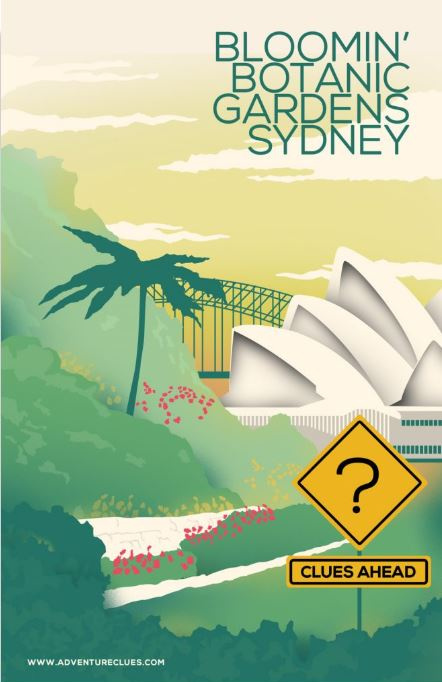 Adventure Clues outlines this trail as a 2-3 hour adventure, however since it's self-guided you could easily turn it into more.
This self-guided cryptic adventure meanders through the gardens and takes you past the best hidden gems and ultimate view-points. Starting at the fountain gates you will try to find the beating drum of the South Pacific and "go troppo" in the tropics.

Watch out for the Devils Tongue sitting quietly next to the menacing looking Snake Palm and get to see one of the world's rarest trees.
Once you've solved several clues you have the option to enjoy a drink at one of the relaxing recommended garden stop offs or of course enjoy a picnic in the grounds. Not to mention a little train journey around the gardens!
Then continue your journey as you take in one of the most iconic views in Sydney, pay a visit to new world succulents and learn about the curious plant named after Lady Gaga!
You will finish near the Art Gallery of New South Wales and upon completion Adventure Clues provides you with your stats and more detailed information of all the places you visited.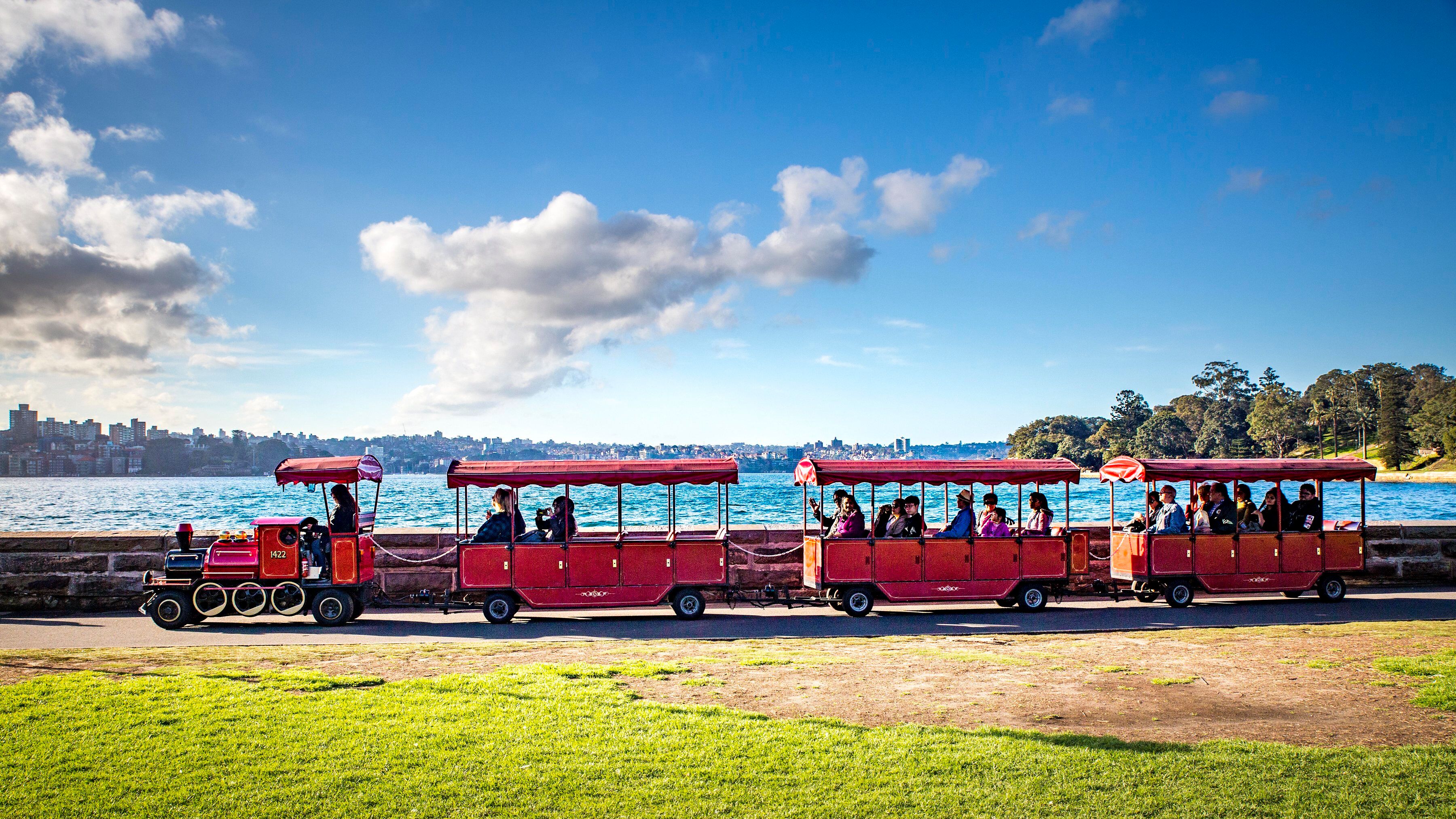 Adventure Clue hunters agree that The Bloomin Botanic trail is a great way to spend a few hours and of course for our TAWK Families a great fun afternoon exploring and learning. What's not to like? This particular trail is perfect for kids of all ages and is pram and stroller friendly, so if your little one is still getting used to using their legs on long walks then you don't have to worry about carrying them through terrain. 
If you're travelling Australia with older kids, we think they'll have an amazing time helping you solve the clues and seeing some of the parks around the trail.  I know my kids would have loved this and we would have ended up doing them all.
If you're wanting to learn more about this amazing trail and others that might suit your family needs, head over to Adventure Clues and take a look! Don't forget TAWKers, you get 10% off this fun filled adventure simply for being a  TAWK Member.
Check out their other Trails too...
Please support this small Aussie business as they support you - get your TAWK Member discount code from Adventure Clues listing here.  This is a sponsored post, but we thought it would be a great way to give you some more information about this great interactive family adventure to do on the road. 
Disclosure: Throughout our site there may be some affiliate links including but not limited to Amazon. If you click them, we may get a small commission for your purchase but this is at NO additional cost to you. We might also get a benefit from our TAWKer Supporters BUT again at no additional cost to you. You get to something you want and we get to keep the lights on here at TAWK. #worksforbothofus Thanks for your support of us supporting you :)
TAWK accepts no liability for any situation arising from suggestions or businesses on the TAWK Site.