Complete Education Australia

Complete Education Australia approached us to become TAWK Supporters as they saw that educating your children on the road was one of your major concerns and think that they may have the answer that you are looking for.  And because they are TAWK Supporters, you of course get a TAWK Discount!
What I really like about Complete Education Australia is that they understand that some of the best advancements in the our history have been from people that have been taught to think outside the box.  I think that by giving your children the gift of travelling and exploring our gorgeous country, helps them to do just that!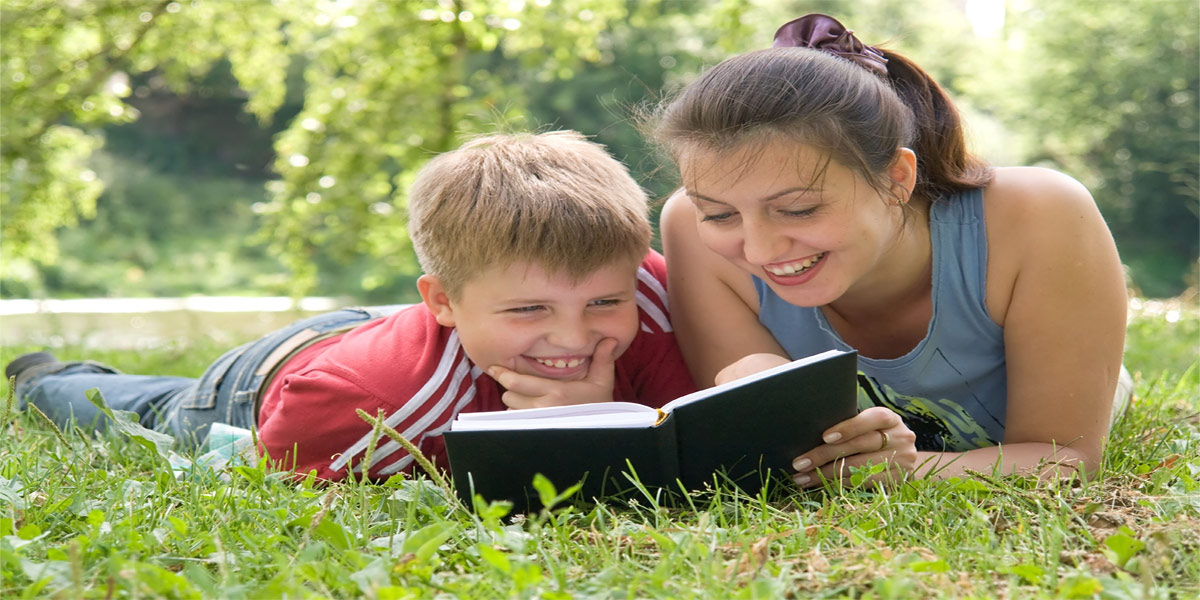 Why chose Complete Education Australia?

One great reason, among the many that you will find out about, is that with your purchase of the program you get access to the full subscription of the online programs  "Literacy Planet", "Mathletics", and "Skwirk".  AND as you will find out, the subscription to each of these sites on their own, costs more than the entire Complete Education package! #winning!

Review on their Facebook Page

"I am finding the variety of different teaching styles and activities particularly engaging for my son. For the first time in ages he is enthusiastic about learning again and can't wait to see what he is doing for school each day. CEA is a wonderful product and my child is learning so much! We are constantly expanding on the things he is learning as it inspires him and he always wants to know more."  Christie W

Full Support

You are not alone!  That's worth the program in itself.  Full Support from the Complete Education Australia Team.  There will be days when you breeze through the program and there will be days when you don't.  On these days, you can step away for a moment and call or email the staff.  Their experience and support will give you the tools to move forward.

They are a small company made up of people who have had years of experience teaching in mainstream schools, and also have been homeschooling themselves. They KNOW what it's like and the challenges you will face! They have written the program and really understand the vital role of parents and the challenges of homeschooling. 
One of the great joys about the CEA program when travelling, is that you do not have to send work back. All assessments come with Parent Assessment Checklists that you can fill in as you go. You have access to the entire Term and can print off just what you need. You do not need to have reception and can download the program before you even set off. The CEA program is not an internet based program and allows you plenty of time to simply enjoy your travels without long demanding hours of school work

The program that covers the entire Australian Curriculum and based on hands on, relevant, exciting activities, rather than dull worksheets that hardly ever inspire kids.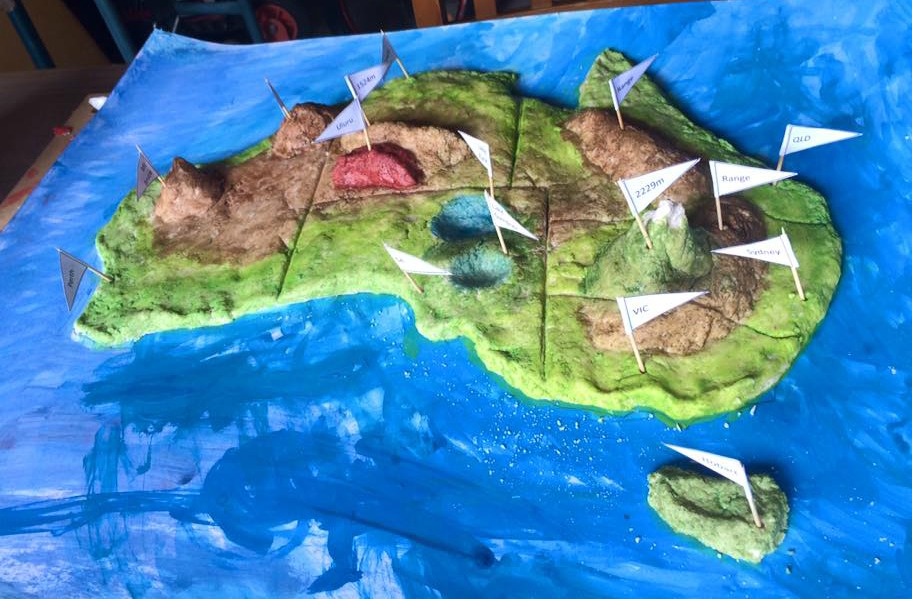 More info

You obviously will need to look into this further, so I suggest you now head on over to the Complete Education Australia Website to investigate further and find out how you can be helped on your trip TAWKing and educating your kids and ensuring that you all benefit from the experience of travelling but also schooling.
You need to mention that you are a TAWK Member when you contact them on completeeducationaustralia@gmail.com when you want to purchase to ensure you get your 10% discount.  They will then provide you with your payment options.

Good luck with it all and hopefully this will take a bit of pressure off of you AND your kids as you start your TAWKing and homeschooling journey together.  You never know you might love it so much you'll stay with it!

Other TAWK Supporters

We have many business that are wanting to support TAWKers, so please check them our here and if you would like to suggest a business that you think we should approach then please let us know here and contact us or share this page with them. 
If you are a business that would like to become a TAWKer Supporter, then please apply here.
Disclosure: Throughout our site there may be some affiliate links including but not limited to Amazon. If you click them, we may get a small commission for your purchase but this is at NO additional cost to you. We might also get a benefit from our TAWKer Supporters BUT again at no additional cost to you. You get to something you want and we get to keep the lights on here at TAWK. #worksforbothofus Thanks for your support of us supporting you :)
TAWK accepts no liability for any situation arising from suggestions or businesses on the TAWK Site.