TAWKer Supporters 
Grampians Edge Caravan Park - Dadswell Bridge VIC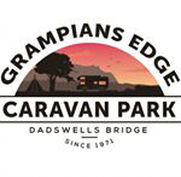 Grampians Edge Caravan Park was recommended to us by a TAWKing Family who loved their stay there.  We approached the park, told them about the TAWK Support Program and how they could help travelling families and they were keen!  Steve and Jen have a young family themselves and so they are not only a perfect fit for the program but love sitting round the campfire sharing stories with you too!

I love the fact that you can have your own campfire as I know my kids just love roasting marshmallows and spending that time sitting round the fire reflecting on the day.  As well as individual fire pits there are communal ones too and the perfect opportunity to share your travels with like minded people and hopefully the kids get a chance to meet other kids too.


Review on their Facebook Page

"Awesome camping ground big camping spaces, open fires, massive pool and lots of wildlife around, felt very safe to have the kids riding their bikes around and lots of treasures not far in the Grampians to explore. Can't wait to go back there. - Kelly M

Pool and Bikes

Oh and then there's the pool!  It was a 'must have' for my kids - sometimes they do have enough of travelling and looking and exploring.  Sometimes the kids just want to be...kids.  They want to ride their bikes or just splash around in the pool.  Steve and Jen from Grampians Edge Caravan Park really embrace families and know what they want as they have a young family too.
Review from  their Facebook Page

"I was totally out of my comfort zone heading out 'bush'... I couldn't have been more surprised!!!
We had the best time here. Great cabins, amenities block (shower was amazing - hot water and pressure), swimming pool, camp kitchen and being able to have firepits was a treat!!
Jen and Steve are such great hosts. This is the first time i have ever seen owners of a caravan park go around checking in and having a chat with everyone. Definitely felt comfortable here and we can't wait to plan our next trip, definitely for longer next time!!
Also.... I have a 5yr old who would like to say 'I loved the caravan park, I got to ride my bike everywhere, hunt for firewood and have marshmallows on the fire'" Hayley N

The Grampians Area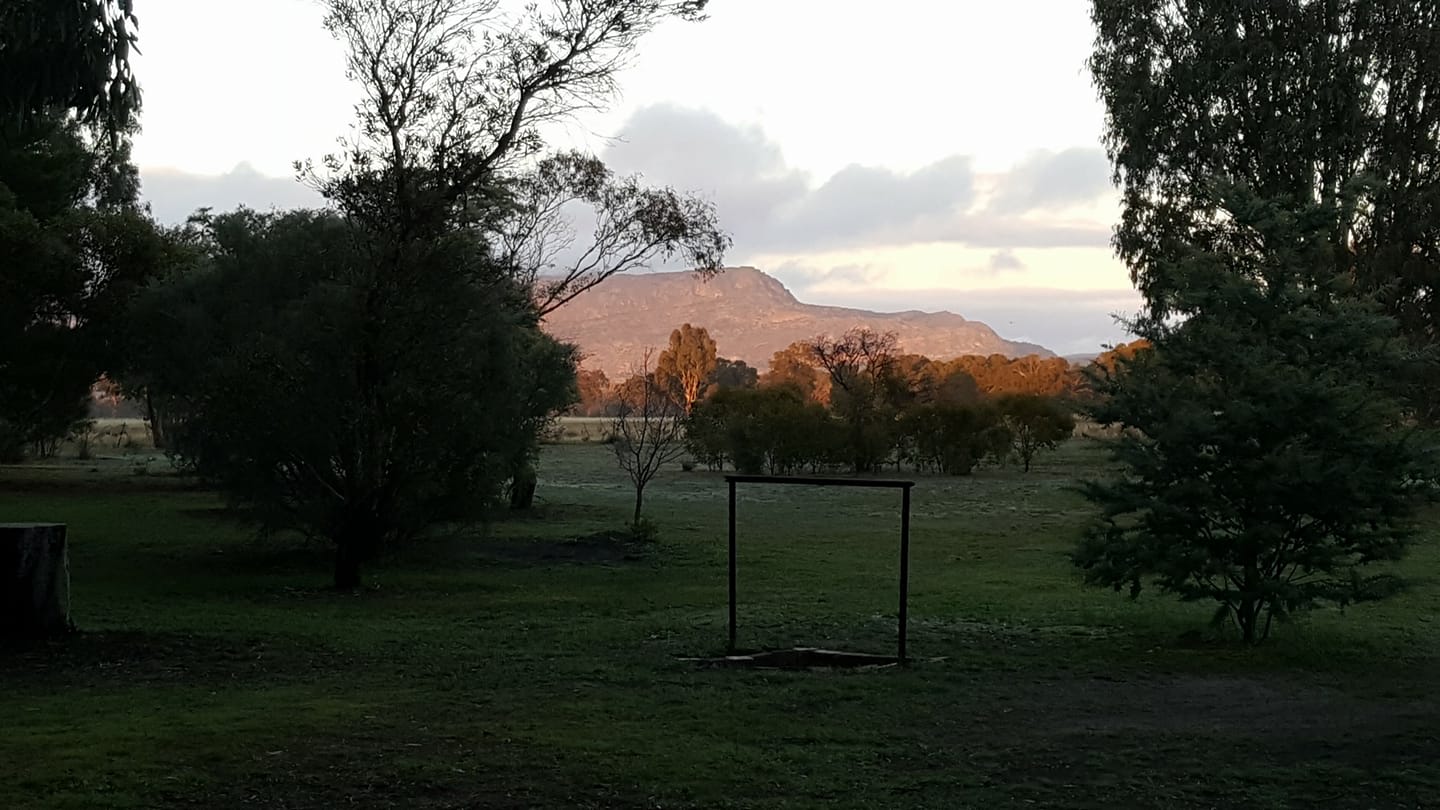 The Grampians are gorgeous and of course you want to explore them.  Steve, Jen and staff can provide you with all the information you need and for those that like to go off the beaten track, they will advise you of the local 4WD tracks, that have been tried, tested and mapped out by guests and some of the four wheel drive clubs.   They can also advise you about the loop encasing Mackenzies Falls and popular lookouts including Boroka and Reeds.
Prefer to walk/hike?  If walking is more your thing then there are some great ones around and once again they can give you the local knowledge and how to make the most of your time there.  There are the walks of the Northern Grampians like Mt Stapylton & Hollow Mountain and again they can provide maps highlighting various options to suit your family. The Mt William Creek Nature trail starts right outside the front of the park - great one to start with.
It all sounds like the perfect way to explore the area, out all day and reminiscing around the campfire at night!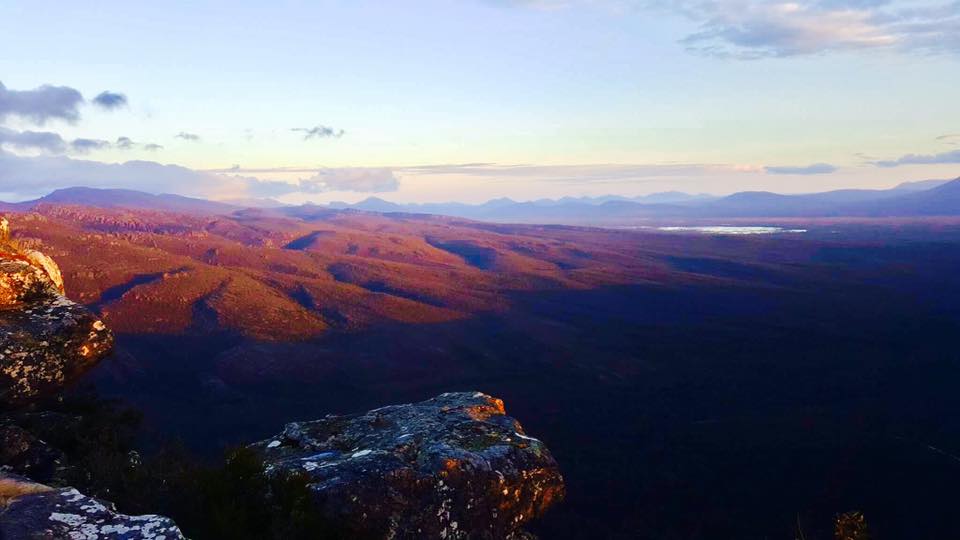 Pet Friendly!

Not only do Grampians Edge Caravan Park welcome you - they welcome your pet too!  Obviously with all respect taken for other travellers, they realise that part of many families is the family pet and you may be travelling with yours, so it's welcome with you.


Let's go!

Time to head over to Grampians Edge Caravan Park for all the information you'll need. As there really is so much more.  Don't forget to grab your TAWK Membership Card and show them that you are TAWKers when you call or book in. 
The kids stay for 2 nights FREE* camping at Grampians Edge Caravan Park
* Not available School or Australian Public Holiday Periods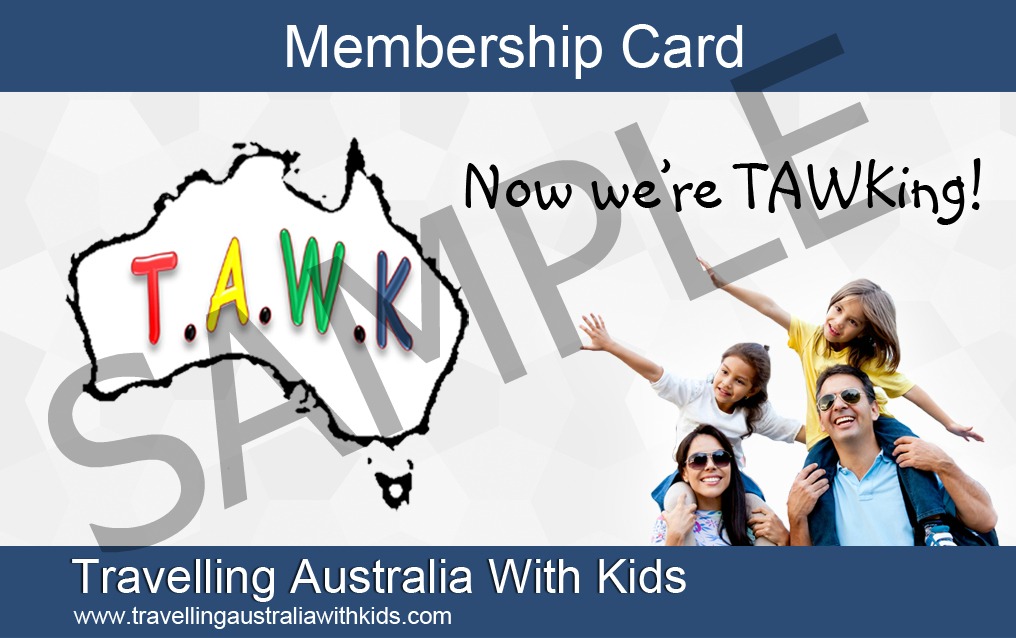 This is one to put on your 'must visit'  list and support them supporting you. For more information head to their, Website not to mention their Facebook page where you can keep updated and of course head over there to 'like' and follow them.
Thank You Grampians Edge Caravan Park for being a TAWKer Supporter!

Check out other Caravan Parks or Stations supporting TAWKing here.  There's a list you can print off to keep handy.

If you would like to suggest a business that you think we should approach then please let us know here and contact us or share this page with them. 
If you are a business that would like to become a TAWKer Supporter, then please apply here.

Disclosure: Throughout our site there may be some affiliate links including but not limited to Amazon. If you click them, we may get a small commission for your purchase but this is at NO additional cost to you. We might also get a benefit from our TAWKer Supporters BUT again at no additional cost to you. You get to something you want and we get to keep the lights on here at TAWK. #worksforbothofus Thanks for your support of us supporting you :)
TAWK accepts no liability for any situation arising from suggestions or businesses on the TAWK Site.