TAWKer Supporters - Laydle Inflatable Couch



Pre Summer Sale now on! 
With the code TAWK you'll get an extra 20% off!!!!
Meaning all yours for $28!

How about this for an idea....a blow up couch!! One thing that I did miss when we were travelling...our couch!  OK so this is not the real thing, but hey you are on the road and it's pretty comfy considering.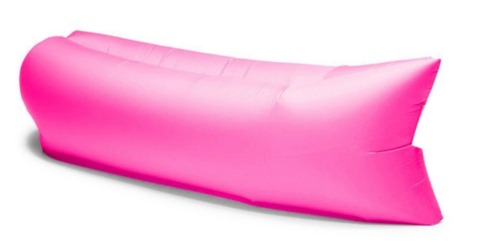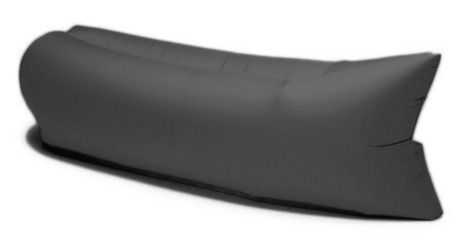 One of the best things about this is you don't need to physically blow it up!! You open up the intake end, scoop up the air and the roll up and clip the end. Have a look at this little video for the demonstration.....
Laydle Inflatable Couch Specs...

It does roll up small for easy storage - as we all know space is of the essence on the road, the other specifications are here:

Rolls up in a small backpack - 13 x 35 x 27 cm only
Rolls out to 200 x 68 cms
Made from light, tough ripstop nylon grid fabric with internal air bag.
Holds up to 150-200 kgs depending on inflation.
Inflated for approx 4 hours depending on the seal at the intake end.
Flame retardant fabric.
Perfect also for the beach, or just lounging around camp after a day out sightseeing.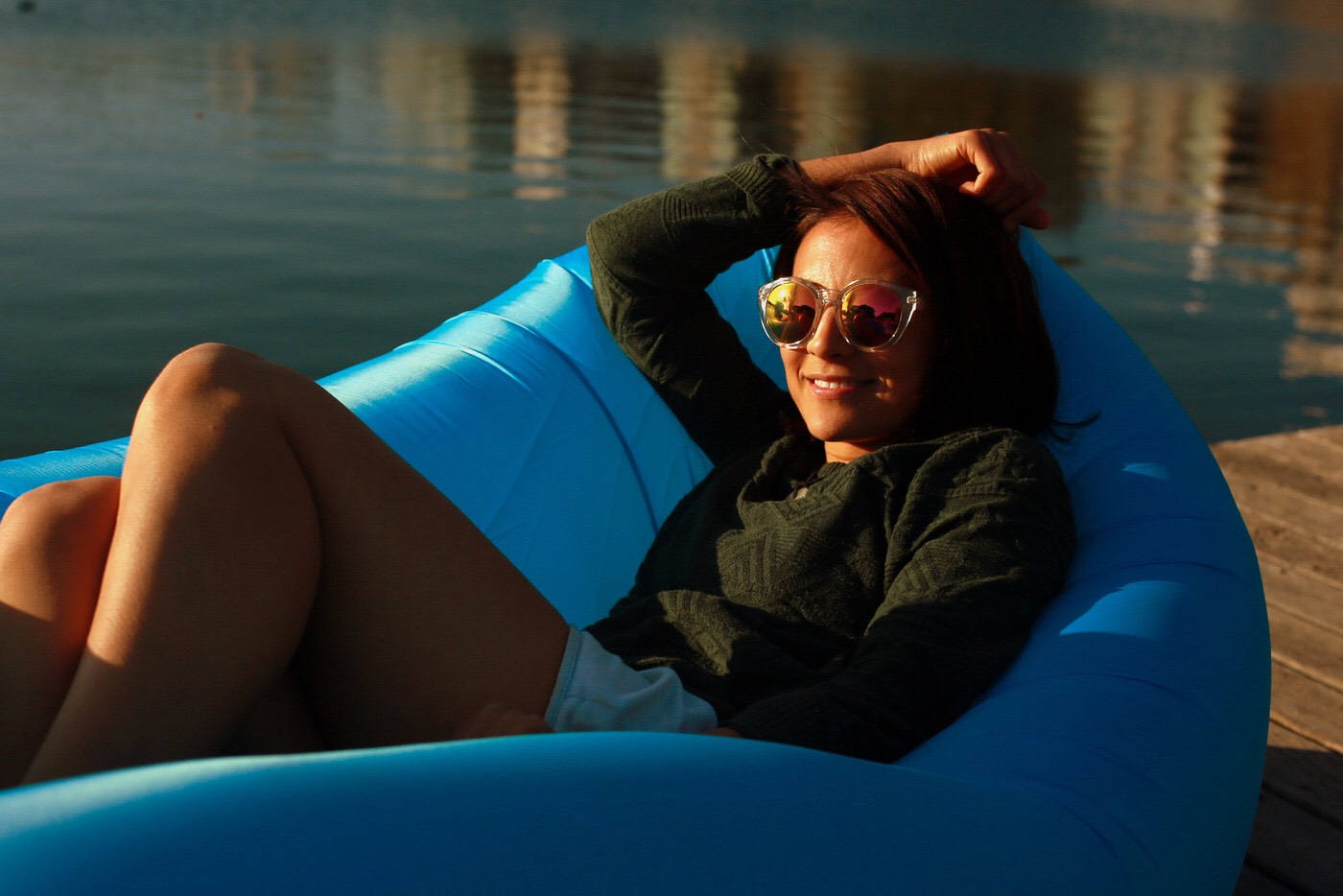 More Info?

As we do not have all the information on here, it's best to head to the Laydle Inflatable Couch Website where you can find their list of FAQ and all the colours that are available to you.  Not forgetting tell them you are TAWKer, use the code TAWK you will then get a 20% discount!!

What a great pressie for the trip!

Thanks Laydle for being TAWKer Supporters!

To find out other Products or Services that are Supporting TAWKing click here.

If you would like to suggest a business that you think we should approach then please let us know here and contact us or share this page with them. 
If you are a business that would like to become a TAWKer Supporter, then please apply here.

Disclosure:  We might get a benefit from our TAWKer Supporters BUT at no additional cost to you. You get a discount on an awesome product/service that we either used on our travels or we wished we did and we get to keep running TAWK!  WIN WIN all round.  Thanks for your support.
Disclosure: Throughout our site there may be some affiliate links including but not limited to Amazon. If you click them, we may get a small commission for your purchase but this is at NO additional cost to you. We might also get a benefit from our TAWKer Supporters BUT again at no additional cost to you. You get to something you want and we get to keep the lights on here at TAWK. #worksforbothofus Thanks for your support of us supporting you :)
TAWK accepts no liability for any situation arising from suggestions or businesses on the TAWK Site.