Start a Family Travel Blog
Want to start a Family Travel Blog or Website and just need some guidance?  Have a look here as this might be the cheap and easy course that you have been looking for.  Sure you can give it a red hot go on your own, but wouldn't you rather be out there exploring rather than trawling through all that information out there - and heads up there are so many ways to start a travel blog and you can pay massive amounts to do that.  We recon that this one from a TAWK mum who's out there doing what you are doing, is great value and she knows what works in Australia because she's doing it herself!
People start a Family Travel Blog for many reasons:
Maybe you want to start one to save your memories for years to come.
It might be that you want a place for your family and friends to follow your travels.
Maybe you have started a Facebook page but not sure how to take the next step. 
Or maybe you'd like to make some money from your website and hopefully get invited to review travel products or attractions? 
Bryony is a TAWK mum from "Coasting Australia" has been blogging for 2 years now and is ready to help you start your travel blog and make it easy to understand. 
'The secret of getting ahead is getting started.' Mark Twain
Over the 2 years she's been blogging she's had hundreds of dollars of tours and products to review and been featured on national media and of course she is recording her family memories at the same time. #winwin
She is using her experience of the last 2 years to offer a brand new course - How to Start a Family Travel Blog.
There are ten modules with everything you'll need to know from the ground up. Course students also get access to an exclusive private Facebook group where you can ask questions any time, meet other aspiring bloggers and share your experiences.
You may also get the opportunity to attend tours and attractions that Bryony gets offered and she is unable to make it.  You'll be joining more than a community.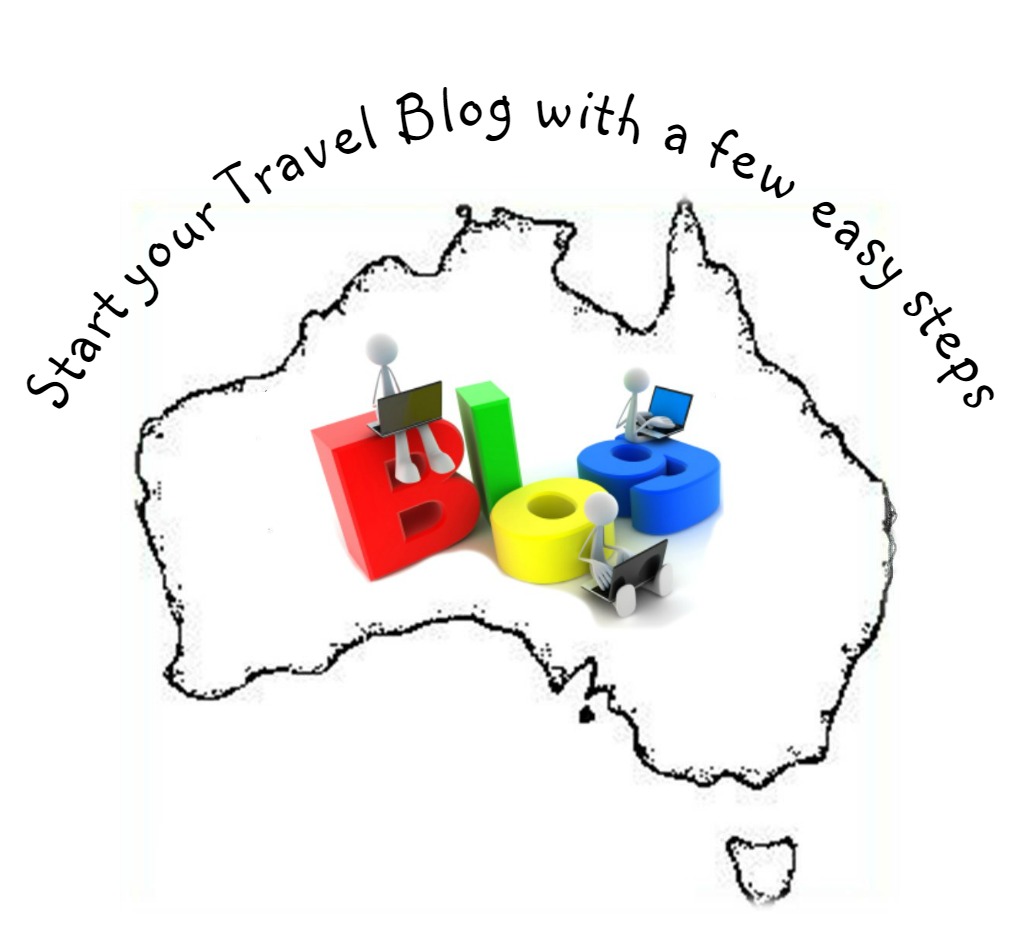 I want to start a Family Travel Blog now!
The course is $199, yeah it's a bit of an outlay, but it might save you time rather than you going it alone.
Get signed up today and get your website online in no time! 
Disclosure: Throughout our site there may be some affiliate links including but not limited to Amazon. If you click them, we may get a small commission for your purchase but this is at NO additional cost to you. We might also get a benefit from our TAWKer Supporters BUT again at no additional cost to you. You get to something you want and we get to keep the lights on here at TAWK. #worksforbothofus Thanks for your support of us supporting you :)
TAWK accepts no liability for any situation arising from suggestions or businesses on the TAWK Site.