TAWKer Supporters 
LJ's on the Beach - Elliott Heads QLD


LJ's on the Beach - Elliott Heads - QLD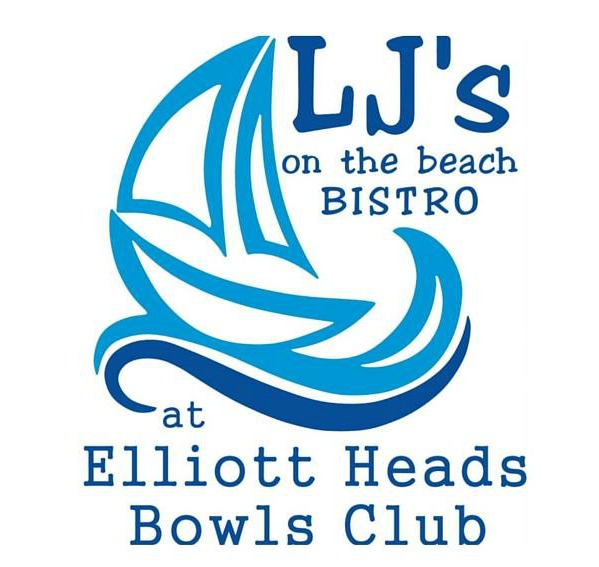 We have our first TAWKer Supporter restaurant on board! 
Recognising that it is not cheap to eat out with the family, LJ's on the Beach are are offering; a child eats free with a paying adult. Two paying adults means two kids eat free.
They are located at 94 Welch Street, it's only a 10 minute walk along the esplanade just in the bowls club at Elliott Heads.  So pop it on the list if you fancy a night off from cooking and let Felicity and team cook for you.
On the weekends there is also entertainment.

Review on their Facebook Page

"Very impressive. Great wholesome food and great desserts. The kids loved their activity packs and were happy with the variety of food too..oh and the fish pieces. OMG yumm!! Definitely recommend this place for a night out for tea. We will come often" - Missa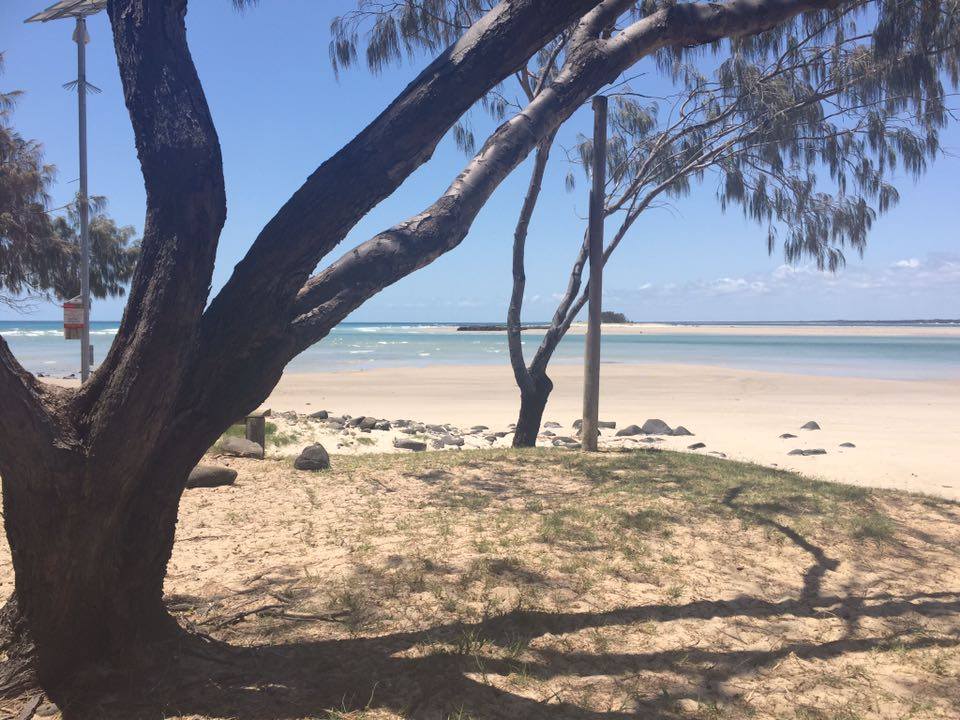 Menu
Do check with them for any menu changes, but as of December 2015 this is their menu:
Lunches are available from 11th December Friday - Sunday 12 - 2 pm.  Dinner is Thursday - Sunday

For lunch, the full menu will be available as well as a lighter lunch menu including Ceaser salad, prawn and mango salad, b.l.t and chips, quiche salad and chips, seafood basket, steak sandwich, and nachos. 
The Kids Menu is below - (but remember it'll be free with a paid adult meal)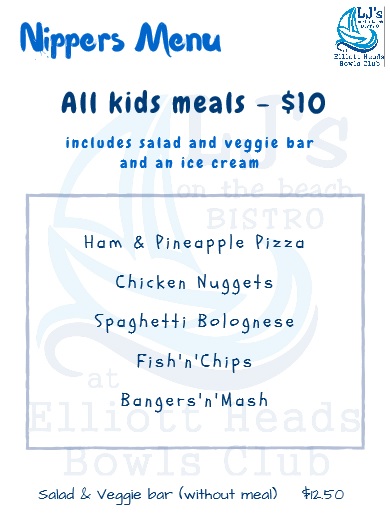 So after you've spent some time on the beach, head on in to LJ's on the Beach at 94 Welch Street, Elliott Heads QLD and take advantage of their offer to TAWKers. Call (07) 4159 6167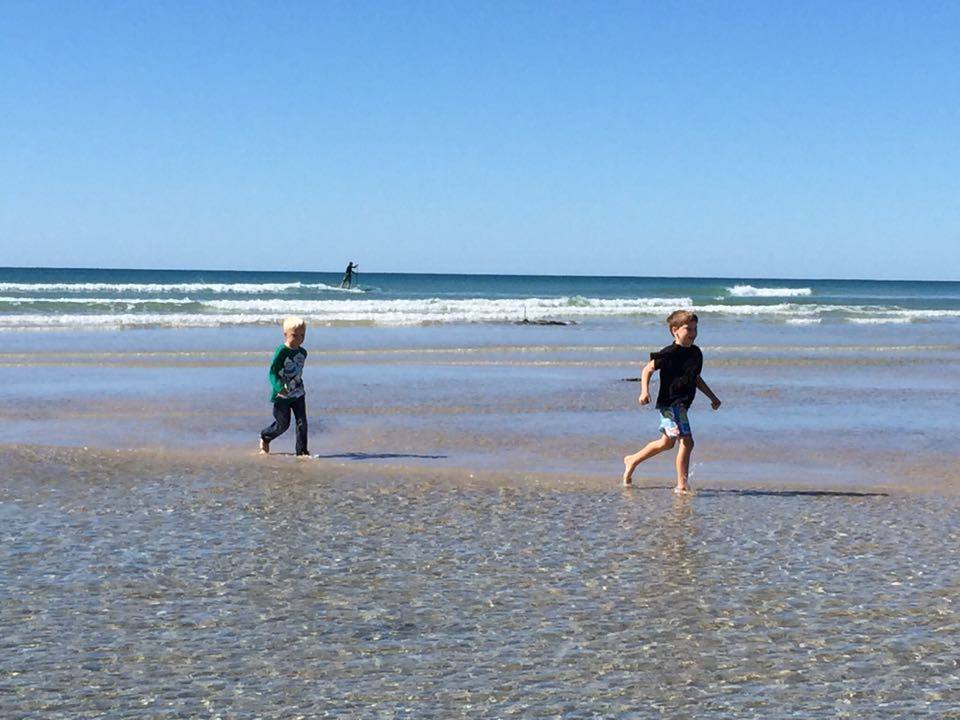 New Years Eve 2015
If you are looking for something to do if you are away from family and friends this new year, then look no further, with LJ's putting on an evening of fun and entertainment as well as their normal yummy food.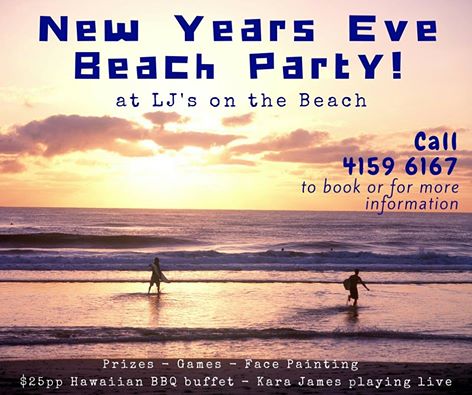 Review from their Facebook Page:

"Felicity and her new team have done a fantastic job! We love the wonderful fresh and local produce that they're using. The specials each week have been delicious - but my favourite is definitely Felicity's home made fresh quiche for lunch". - Karen

Where can I find out more?

It's time to head to their website and support the LJ's on the Beach. Dont forget: one child gets a free meal with a paying adult.  When you contact them, please tell them you are a TAWKer!  So head on over and book your meal or put it on the must visit list and support them supporting you.
Thank You LJ's on the Beach for being a TAWKer Supporter!

If you would like to suggest a business that you think we should approach then please let us know here and contact us or share this page with them. 
If you are a business that would like to become a TAWKer Supporter, then please apply here.

Disclosure:  We might get a benefit from our TAWKer Supporters BUT at no additional cost to you. You get a discount on an awesome product/service that we either used on our travels or we wished we did and we get to keep running TAWK!  WIN WIN all round.  Thanks for your support.
Disclosure: Throughout our site there may be some affiliate links including but not limited to Amazon. If you click them, we may get a small commission for your purchase but this is at NO additional cost to you. We might also get a benefit from our TAWKer Supporters BUT again at no additional cost to you. You get to something you want and we get to keep the lights on here at TAWK. #worksforbothofus Thanks for your support of us supporting you :)
TAWK accepts no liability for any situation arising from suggestions or businesses on the TAWK Site.