TAWKer Supporters - Accelerated Diesel Tuning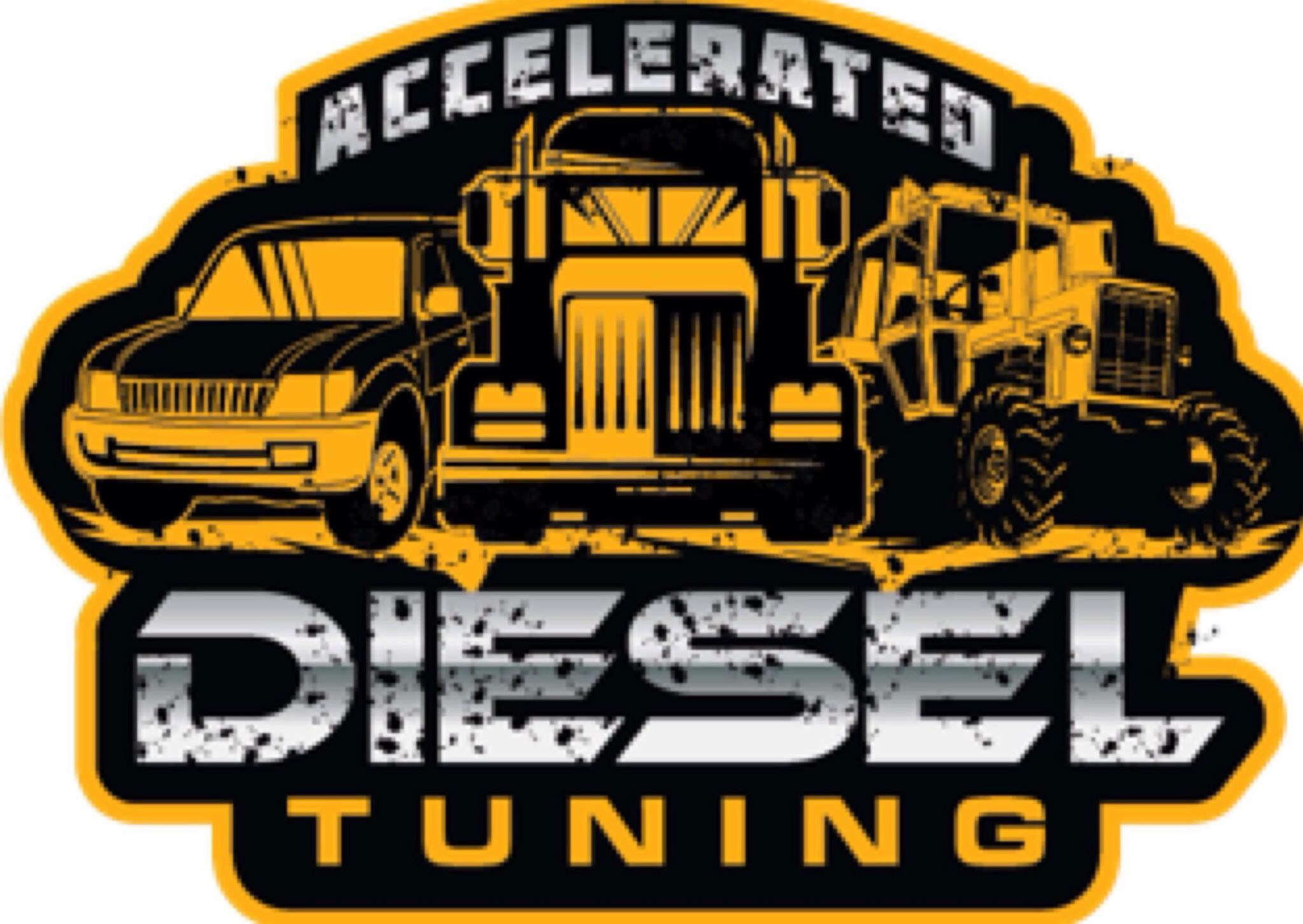 When Grant and Melissa from QLD Diesel Tuning contacted us about becoming TAWKer Supporters and giving TAWKers a discount, I could not have been happier as it's a way that you might save money on fuel and so I knew you'd all love that!
Accelerated Diesel Tuning is a mobile diesel and petrol vehicle tuning business based in Queensland. They specialise in, but are not limited to diesel powered vehicles.  They are the Gold Coast's Agritune Dealer.
Their product /service is perfect for people with 4x4 and for those travelling on long trips and/or towing caravans/campers!  They are also specialists in Toyota Landcruisers but can and do other vehicles too!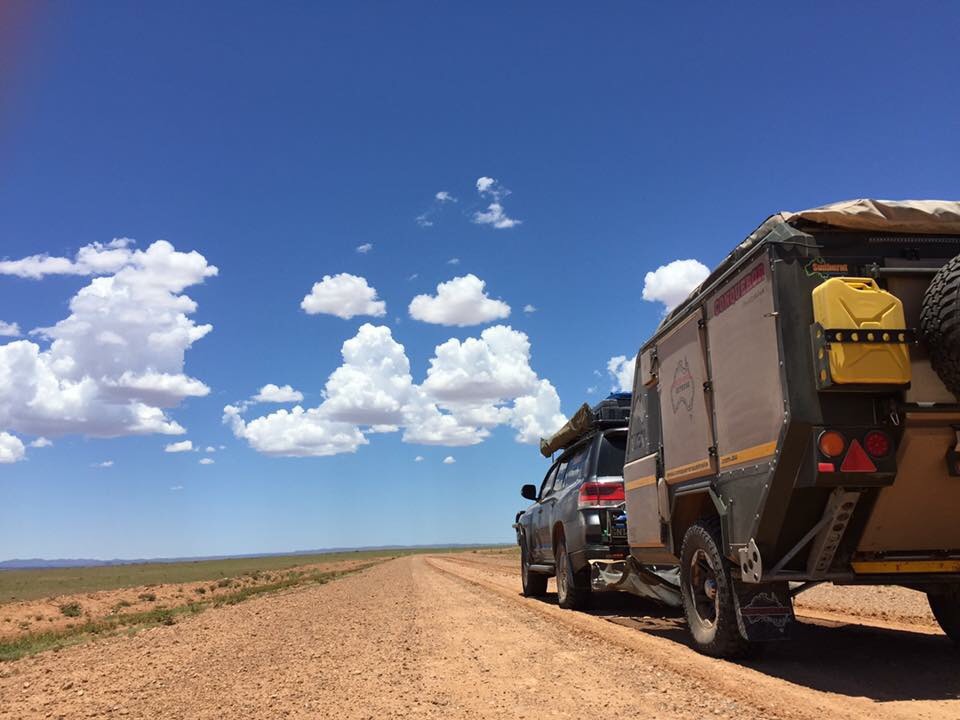 Save Money on Fuel Costs!

Who doesn't want to save money on their fuel costs!? WE ALL DO!!!!  They say that they can average you 20% better fuel gains on most vehicles and some get even more. Now for those more in the know than I, you may say that "Usually fuel economy means less power" BUT QLD Diesel Tuning tell me that, "That is a sacrifice people no longer need to take."  (My hubby would love that!)
Their ECU remapping (You'll need to contact them to explain what this means, if you are not sure) can save you $$$$ on fuel and get this.... especially when towing!!
They average between 20% and 25% better  fuel economy! For those doing the big lap this could be a $1500 saving!  Meaning more time on the road in my eyes!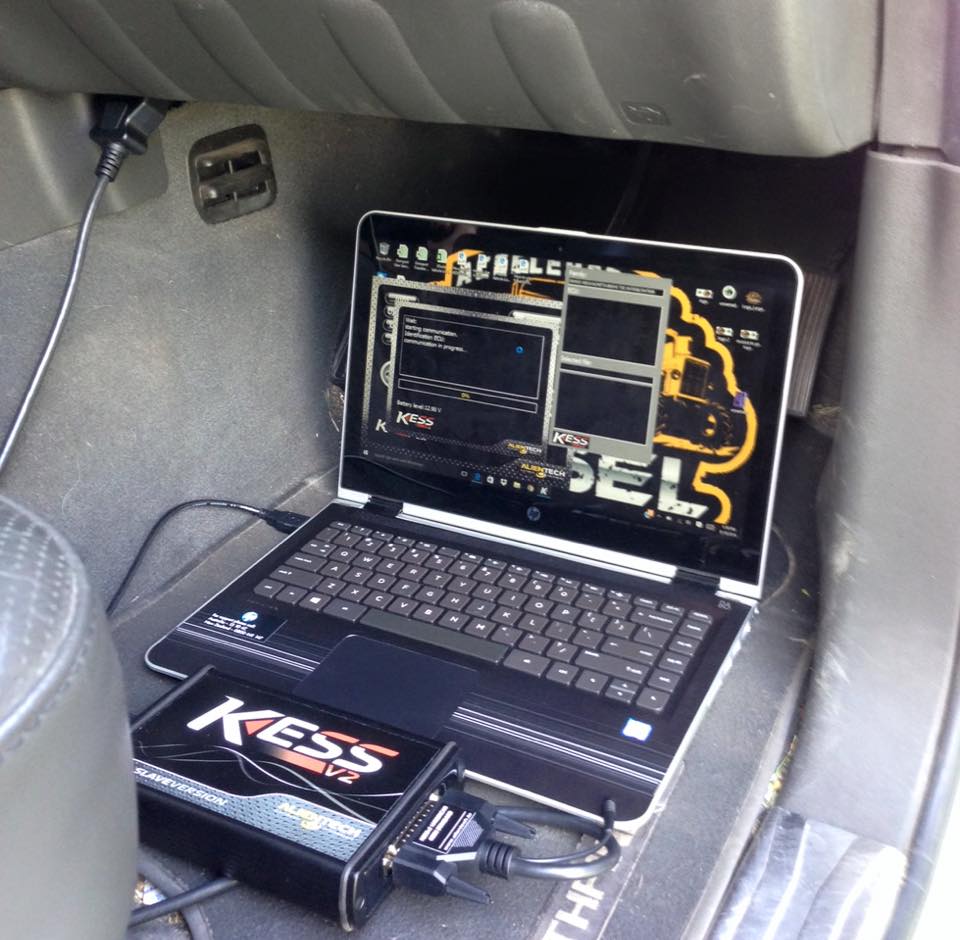 Their ECU REMAPPING increases power and torque on all vehicles and with Landcruisers, they have had results averaging 40% more! And you know what that means - More Torque - More Power AND ultimately better performance on your vehicle!  Why wouldn't you want that!?
X
They are Gold Coast based but service Brisbane as well AND They come to You! 
BUT - and here's a clincher for TAWKers - Lots of you travel past them on your travels and they also offer a free camp night (can this get any better?!) as they live in a sugar cane farm and will do you a 'ripper breakfast' before you set off again!
This family business really do want to support TAWK and you know why?  They are TAWKers' too! 

Please support them supporting you!

More Info?

Need more info? Then it's best to head to either head to their Facebook page, call them on 0430 079 377 or email them on qlddieseltuning@gmail.com.

AND not only do you save money just by having your vehicle tuned and getting better mileage.  You may ALSO save yourself one nights accommodation with breakfast as well a 15% discount!!  #WINNING!!

Thanks Accelerated Diesel Tuning for being TAWKer Supporters!

To find out other Products or Services that are Supporting TAWKing click here.

If you would like to suggest a business that you think we should approach then please let us know here and contact us or share this page with them. 
If you are a business that would like to become a TAWKer Supporter, then please apply here.

Disclosure:  We might get a benefit from our TAWKer Supporters BUT at no additional cost to you. You get a discount on an awesome product/service that we either used on our travels or we wished we did and we get to keep running TAWK!  WIN WIN all round.  Thanks for your support.
Disclosure: Throughout our site there may be some affiliate links. If you click them, we may get a small commission for your purchase but this is at NO additional cost to you. We might also get a benefit from our TAWKer Supporters BUT again at no additional cost to you. You get an something you want and we get to keep the lights on here at TAWK. #worksforbothofus   Thanks for your support of us supporting you :)
Travelling Australia with kids is a participant in the Amazon Services LLC Associates Program, an affiliate advertising program designed to provide a means for sites to earn advertising fees by advertising and linking to Amazon.com.au

TAWK accepts no liability for any situations arising from using suggestions on the TAWK Site.