TAWKer Supporters - Accelerated Diesel Tuning & Mechanical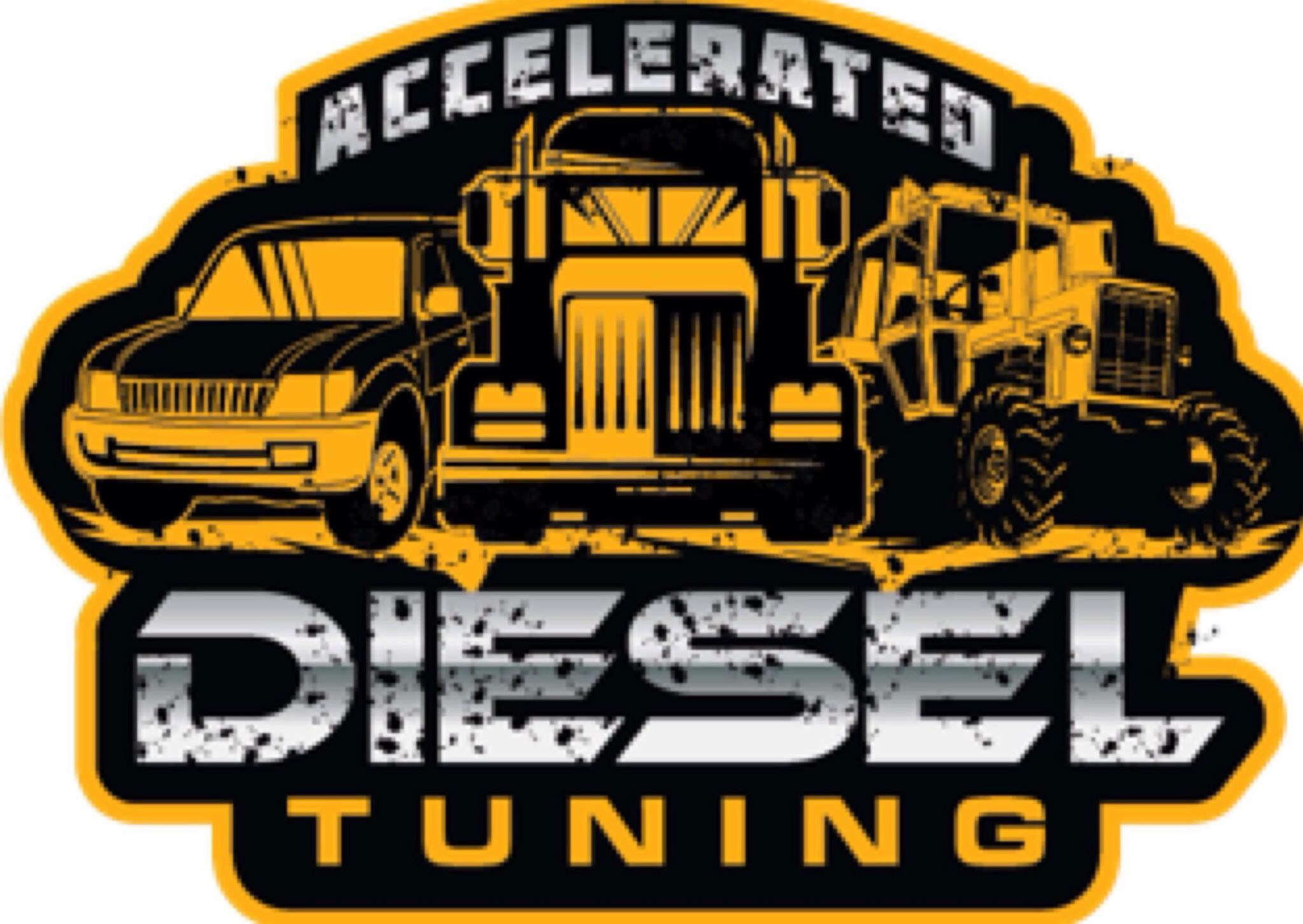 When Grant and Melissa from QLD Accelerated Diesel Tuning & Mechanical contacted us about becoming TAWKer Supporters and giving TAWKers a discount, I could not have been happier as it's a way that you might save money on fuel and so I knew you'd all love that!
They are also the only licensed Agritune dealers for the Gold Coast and Brisbane. 

"Our business caters specifically to traveling families passing the Gold Coast as not only do we offer great rates on the service but free camp for our customers as well! Possibly the only free camp on the Gold Coast!  (self contained only)." - Melissa

Accelerated Diesel Tuning & Mechanical like to offer the absolute safest and best gains in your vehicle's torque/power/performance and fuel economy via their custom ECU remapping/tuning packages. They also offer full mechanical repairs and logbook servicing including Engine reconditioning and changeover service.  Specializing in 4x4 and light truck vehicles. 
Their product/service is perfect for people with 4x4 and for those travelling on long trips and/or towing caravans/campers!  They are also specialists in Toyota Landcruisers but can and do other vehicles too!
They are the 4x4 specialists and "Service Paradise" for the Gold Coast.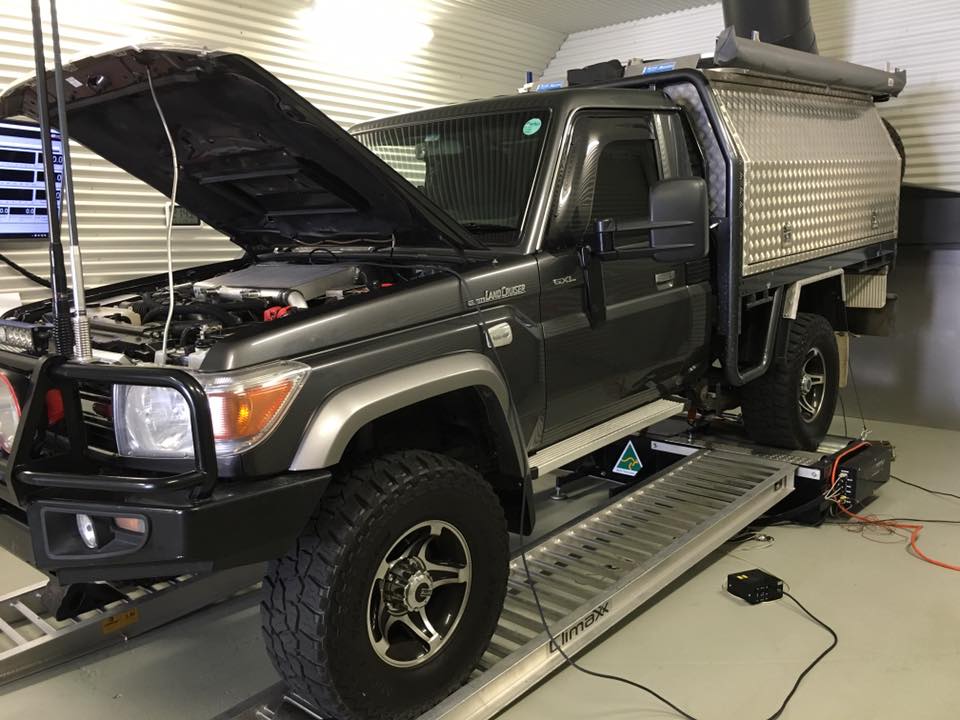 Save Money on Fuel Costs!

Who doesn't want to save money on their fuel costs!? WE ALL DO!!!!   Now for those more in the know than I, you may say that "Usually fuel economy means less power" BUT QLD Accelerated Diesel Tuning & Mechanical tell me that, "That is a sacrifice people no longer need to take."  (My hubby would love that!)
Their ECU remapping (You'll need to contact them to explain what this means, if you are not sure) can save you $$$$ on fuel and get this.... especially when towing!!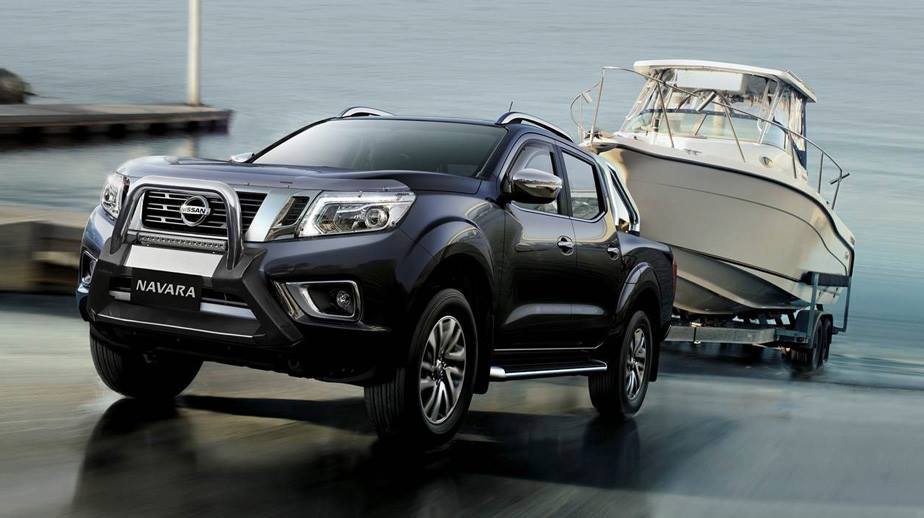 Their ECU REMAPPING increases power and torque on all vehicles. And you know what that means - More Torque - More Power AND ultimately better performance on your vehicle!  Why wouldn't you want that!?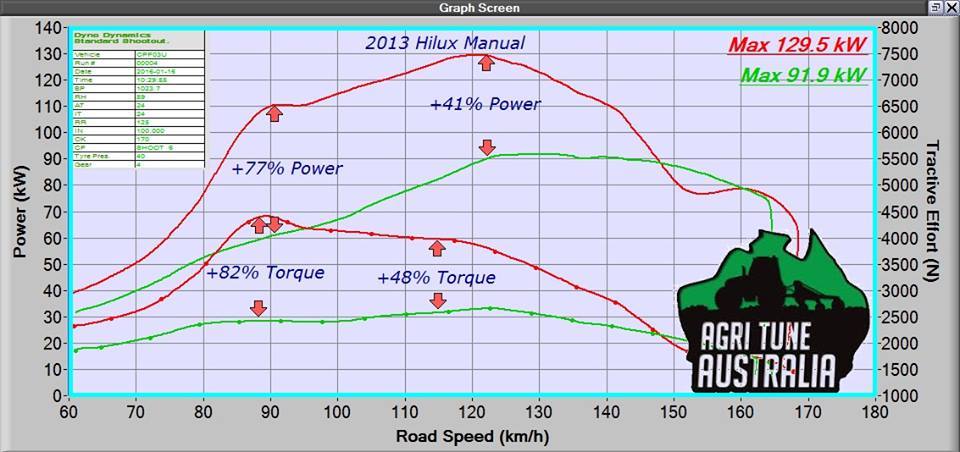 BUT - and here's a clincher for TAWKers - Lots of you travel past them on your travels and they also offer a free camp night (can this get any better?!) as they live in a sugar cane farm.
They are a  local family owned and operated business with over 25 years industry experience. They are looking forward to meeting some TAWK Members , so give them a call on 0430 079 377 and see how much they can improve your vehicles fuel economy and drivability.  

This family business really do want to support TAWK and you know why?  They are TAWKers' too! 

Please support them supporting you!

More Info?

Need more info? Then it's best to head to either head to their website or their Facebook page, call them on 0430 079 377 or email them on qlddieseltuning@gmail.com.

AND not only do you save money just by having your vehicle tuned and getting better mileage.  You may ALSO save yourself one nights accommodation as well a 10% discount!!  #WINNING!!
Thanks Accelerated Diesel Tuning & Mechanical for being TAWKer Supporters!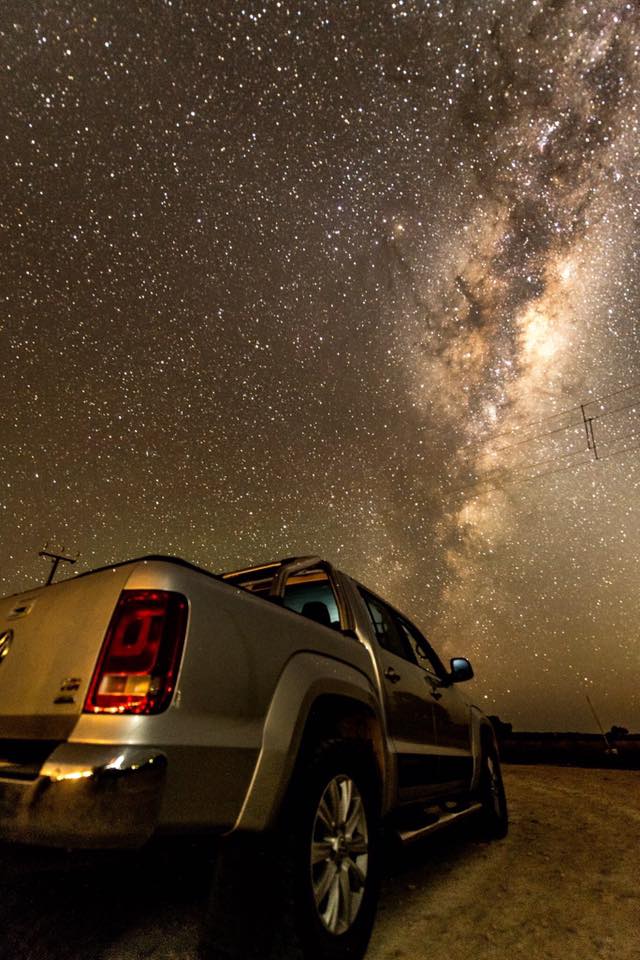 To find out other Products or Services that are Supporting TAWKing click here.

If you would like to suggest a business that you think we should approach then please let us know here and contact us or share this page with them. 
If you are a business that would like to become a TAWKer Supporter, then please apply here.

Disclosure: Throughout our site there may be some affiliate links. If you click them, we may get a small commission for your purchase but this is at NO additional cost to you. We might also get a benefit from our TAWKer Supporters BUT again at no additional cost to you. You get to something you want and we get to keep the lights on here at TAWK. #worksforbothofus Thanks for your support of us supporting you :)
TAWK accepts no liability for any situation arising from suggestions or businesses on the TAWK Site.