TAWKer Supporters - Ayr Sailean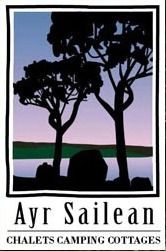 Midway between Denmark & Walpole, and just 55 minutes from Albany on Western Australia's South Coast Highway (Hwy 1), in the heart of the Walpole Wilderness, you'll find Ayr Sailean.  You'll find this farm stay will welcome you, your family, together with any sized rigs you might have and your dogs. Certain times of the year you can have a camp fire too!

Also something very important to us TAWKers, the washing machines are free!  They encourage a donation to Flying Doctor or Legacy and we think that's terrific.

Base yourselves here to explore the famous Treetop Walk, Ancient Empire Walk which are just 15 minutes away.   They even have a kennel for you pouch if you're heading into the National Park!

As well as camping they have chalets, cabins that overlooking the South Coast Wilderness to the Irwin Inlet & Peaceful Bay.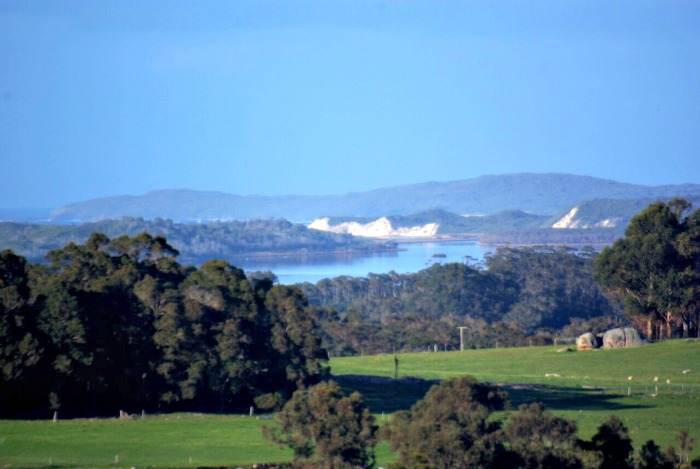 Review from their Facebook Page:

"Very clean and relaxed place. Very family friendly and dog friendly. We will be going back! One of the few parks that still allow campfires! Simply great!" - Trent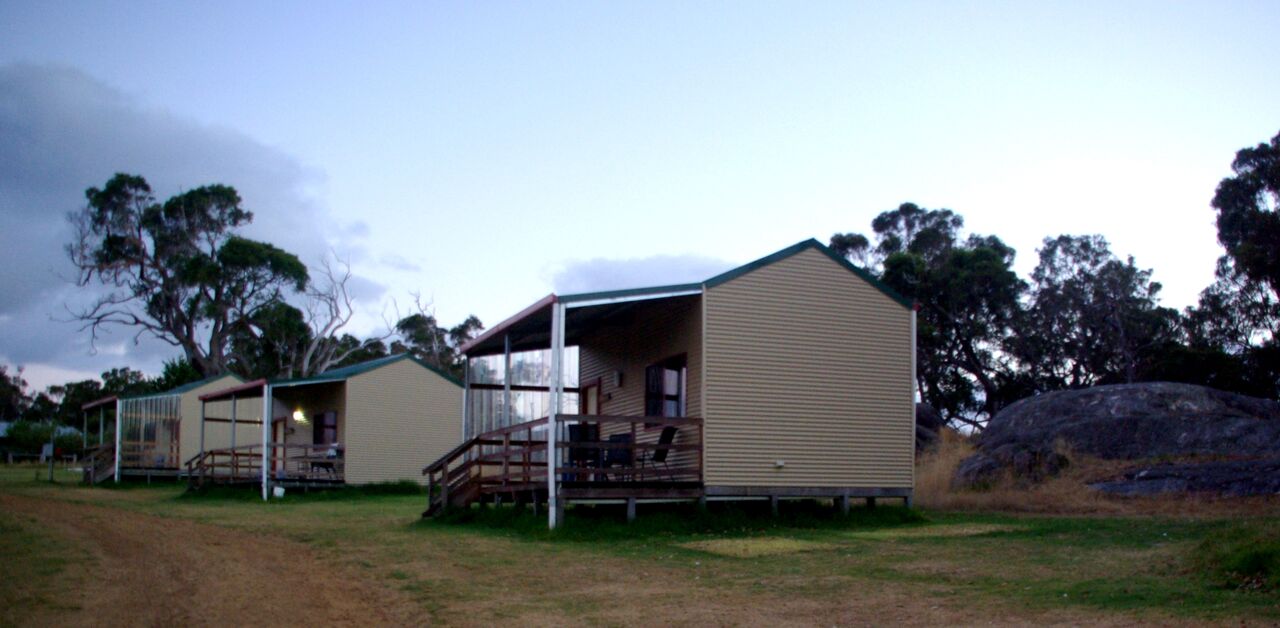 Located between granite rocks and native bush in a sheltered location on our working farm, the park offers 26 powered sites and 10 unpowered sites with a large Camp Kitchen and Ablution Block.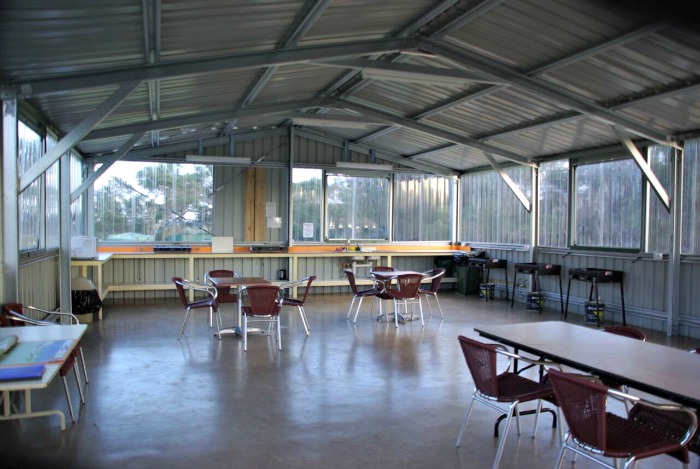 Post on their Facebook Page:

"This is a great little camping spot, half way between Denmark and Walpole, close to all the attractions of the amazing South West Coast, and so much nicer than the crowded parks of those two towns. " - Ros

The Farm Stay

Some farm activities occur from time to time - how much do the kids love this sort of thing! You are also welcome to watch or join in, as well as explore the farm at any time. Brutus and Goldie, the alpacas, can be seen with their charges, the sheep flock.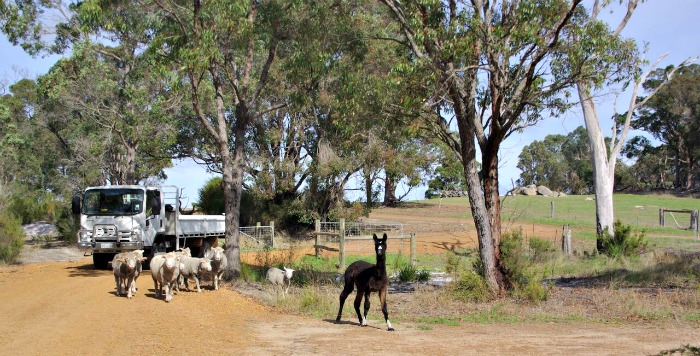 Close to South West Attractions


Only 15 minutes to the fabulous Tree Top Walk and Valley of the Giants together with the ancient forest, why not save your selves some money and support these TAWKer Supporters while you explore this wonderful region.
They even have a suggested itinerary for you to consider to ensure you make the most of the area.

AND best of all, because they are TAWKer Supporters, the kids under 16 get to stay two nights FREE!*  When you contact them, please use the discount code TAWK!  Head on over now and find out more about this unique and friendly spot in the SW of WA.  Ayr Sailean Website.
Thank You Ayr Sailean for being a TAWKer Supporter!

* Offer not available long weekends and school holidays.

If you would like to suggest a business that you think we should approach then please let us know here and contact us or share this page with them. 
If you are a business that would like to become a TAWKer Supporter, then please apply here.

Disclosure: Throughout our site there may be some affiliate links including but not limited to Amazon. If you click them, we may get a small commission for your purchase but this is at NO additional cost to you. We might also get a benefit from our TAWKer Supporters BUT again at no additional cost to you. You get to something you want and we get to keep the lights on here at TAWK. #worksforbothofus Thanks for your support of us supporting you :)
TAWK accepts no liability for any situation arising from suggestions or businesses on the TAWK Site.