TAWKer Supporters 
Eldee Camp Spot - Tasmania

.
Eldee Camp Spot Tasmania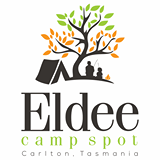 Former TAWKers, Lou and Mick own the Eldee Camp Spot!  They are a family who after travelling in their caravan for a year in 2013, with their two children, saw the need for cheaper camping for families.
So when they settled back down at the beginning of last year, they bought a property with the intention of setting up a camp ground aimed at the travelling families like yourselves.  TAWK Members get 3 night's FREE camping for their kids!  So when you are off to Tassie, please support them supporting you.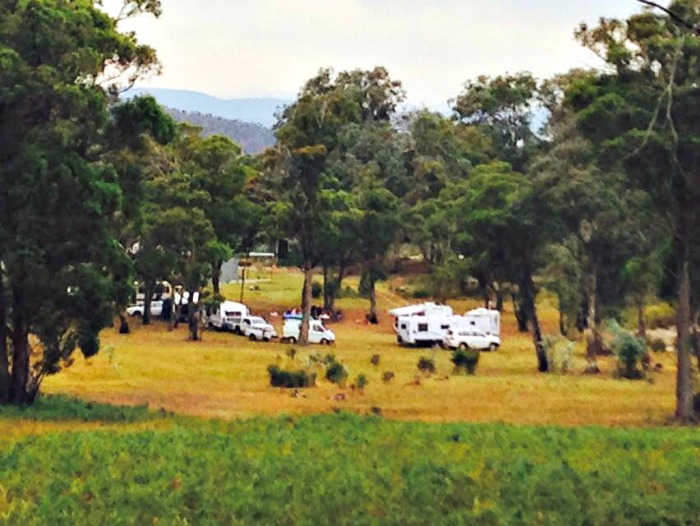 "We just believe that all travelling families should have a nice secure, cheap place to stay. Somewhere where they have piece of mind leave their van and go exploring the local area."  says owner Louise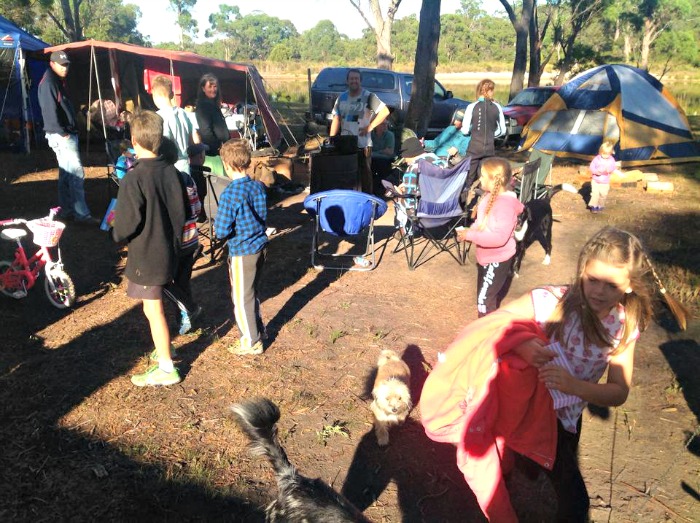 They offer relaxed, chilled out un-powered camping. Campfires are allowed with firewood available.  There's heaps of space for people to camp where they like, within the designated camping area.
They are pet friendly too, as long as the pet is friendly!!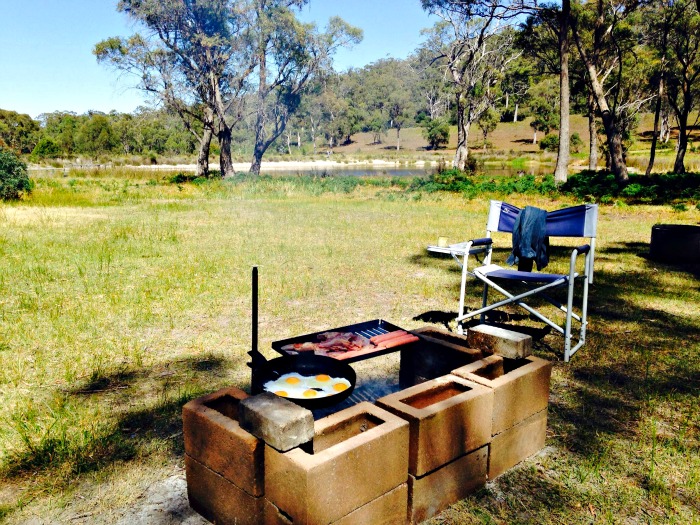 There's plenty to do for the kids including sheep feeding , playing in the dam (under supervision of course) and a dam stocked with rainbow trout, which you can fish for on a catch and release basis.  (Kiss and release :) !)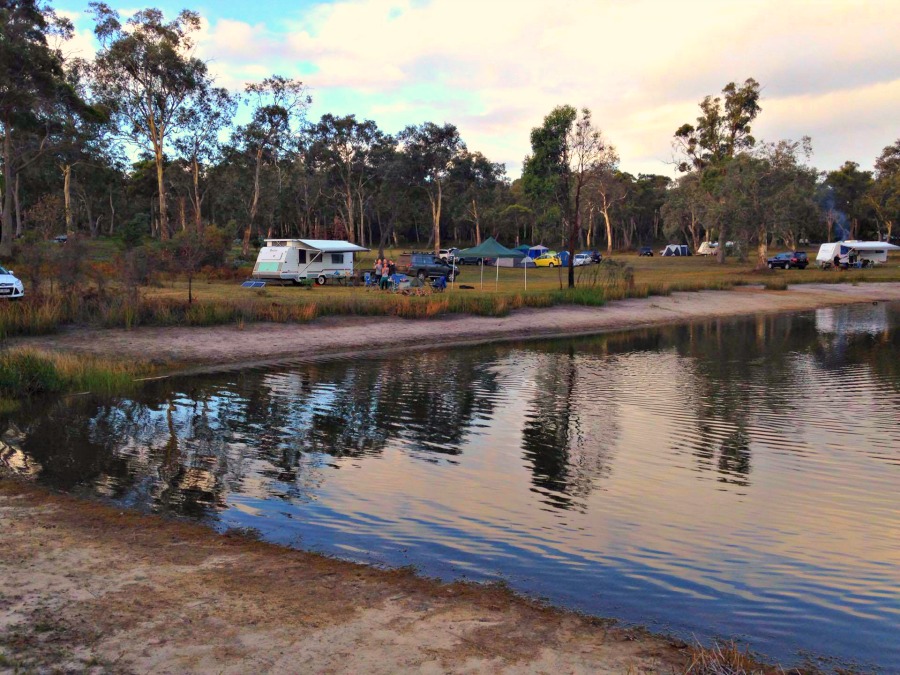 Review on their Facebook Page

"Such a great place!! Lou and Mick and the kids are all super lovely and extremely hospitable - they couldn't have been more welcoming and helpful. We had a great time and will hopefully be back at some point soon. Highly recommend for both tents and campers and kids are free!! Thanks guys!! - Lizz F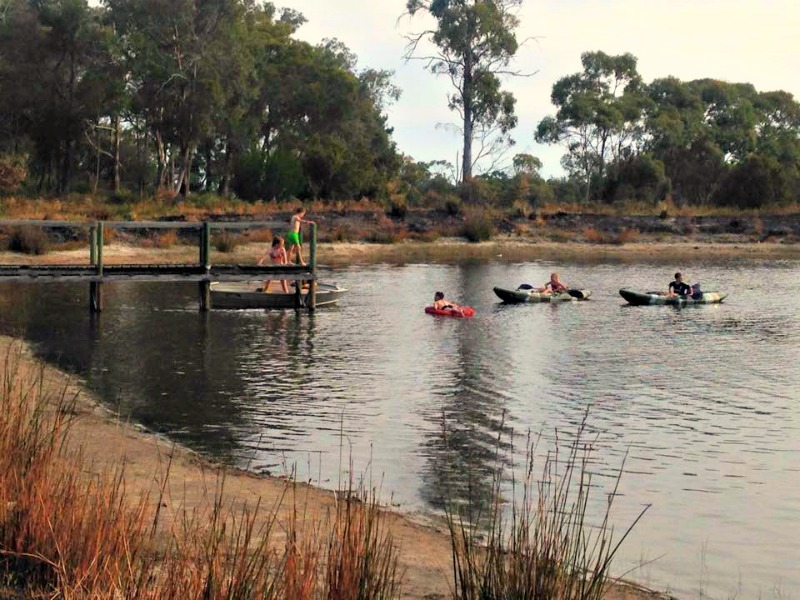 They have a brand new ablution blocks with full disable facilities and boast you will not find cleaner!  They also have a camp kitchen and a relaxing area with a cosy fire heater & TV.
Where is the Eldee Camp Spot?

They are located in Carlton, Tasmania. A great central location to unhook the van leave yourselves set up for a few days and explore the area.
There is a great surf beach just fives minutes away and all the supplies you need at the shops in Dodges Ferry which is also just a five minute drive. The East Coast of Tasmania is easily accessible from them.
They are only a 50 minute drive from Port Arthur, so another great spot to visit once you base yourselves here.

The boat ramp is about 7 minutes drive, for those that are travelling with a boat.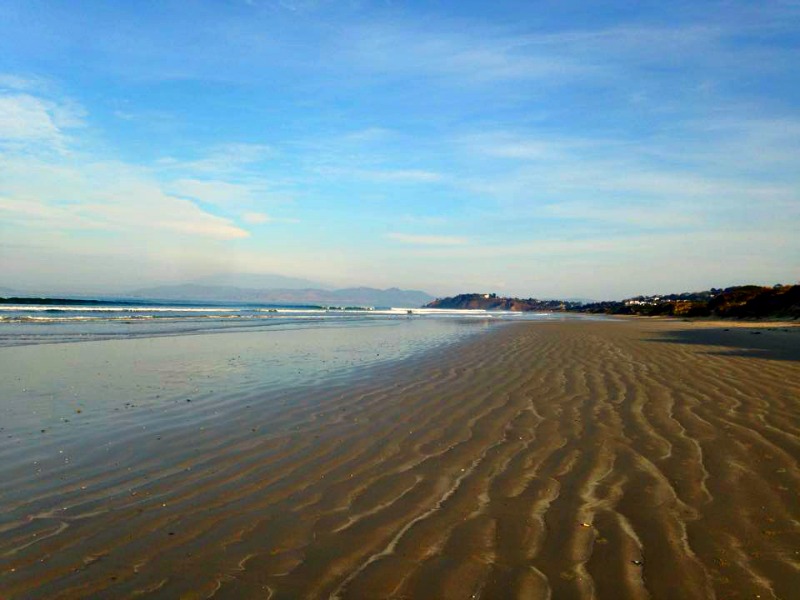 Review from their Facebook Page

"We had a cracking time at Eldee Camp Spot. Kids loved all the activities including feeding the sheep and kayaking. Perfect spot and perfect hospitality" - Megan R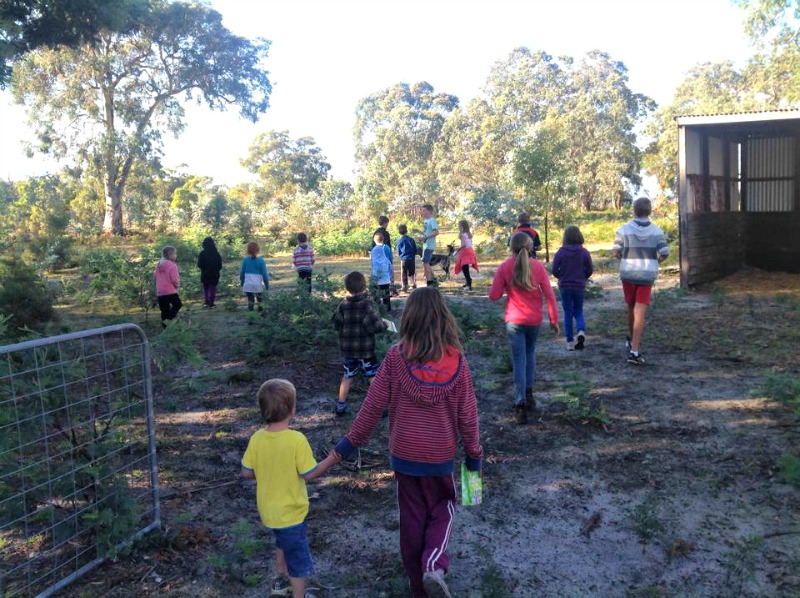 Where can I find out more?

It's time to head to their Facebook page and support the Eldee Camp Spot AND best of all, because they are TAWKer Supporters, the kids stay 3 nights FREE.   So head on over and book your stay at this great spot or put it on the must visit list and support them supporting you. 
Make sure you grab your TAWK Membership Card to show them.
For a complete list of TAWKer Supporters, please head to this page and download the list.

Thanks You Eldee Camp Spot for being a TAWKer Supporter!

If you would like to suggest a business that you think we should approach then please let us know here and contact us or share this page with them. 
If you are a business that would like to become a TAWKer Supporter, then please apply here.

Disclosure: Throughout our site there may be some affiliate links including but not limited to Amazon. If you click them, we may get a small commission for your purchase but this is at NO additional cost to you. We might also get a benefit from our TAWKer Supporters BUT again at no additional cost to you. You get to something you want and we get to keep the lights on here at TAWK. #worksforbothofus Thanks for your support of us supporting you :)
TAWK accepts no liability for any situation arising from suggestions or businesses on the TAWK Site.