TAWKer Supporter - Ningaloo Kayak Adventures
Ningaloo Kayak Adventures is located in CORAL BAY, Western Australia in the heart of the Ningaloo Marine Park.  With them you can explore the pristine waters of NINGALOO REEF on your own, with their numerous options or with their experienced, local guides. 

They provide so many ways to enjoy this special place and one to suit every budget.

Their Hire Equipment includes:

Sea Scooters

The recent additions to the Ningaloo Kayak Adventure's hire equipment are the Sea Scooters!  How could you not want to get about on one of these!? The little kids love them and I know the big kids amongst us will too!

Stand Up Paddle Boards

The latest craze Stand Up Paddle boarding is just made for the calm and crystal waters of Coral Bay!  Perfect for those that would like to give this a go, in the relative safety of the bay.

Kayaks
They provide the latest design in 'sit on' kayaks, built for stability and comfort.  No kayaking experience is necessary...just a sense of adventure!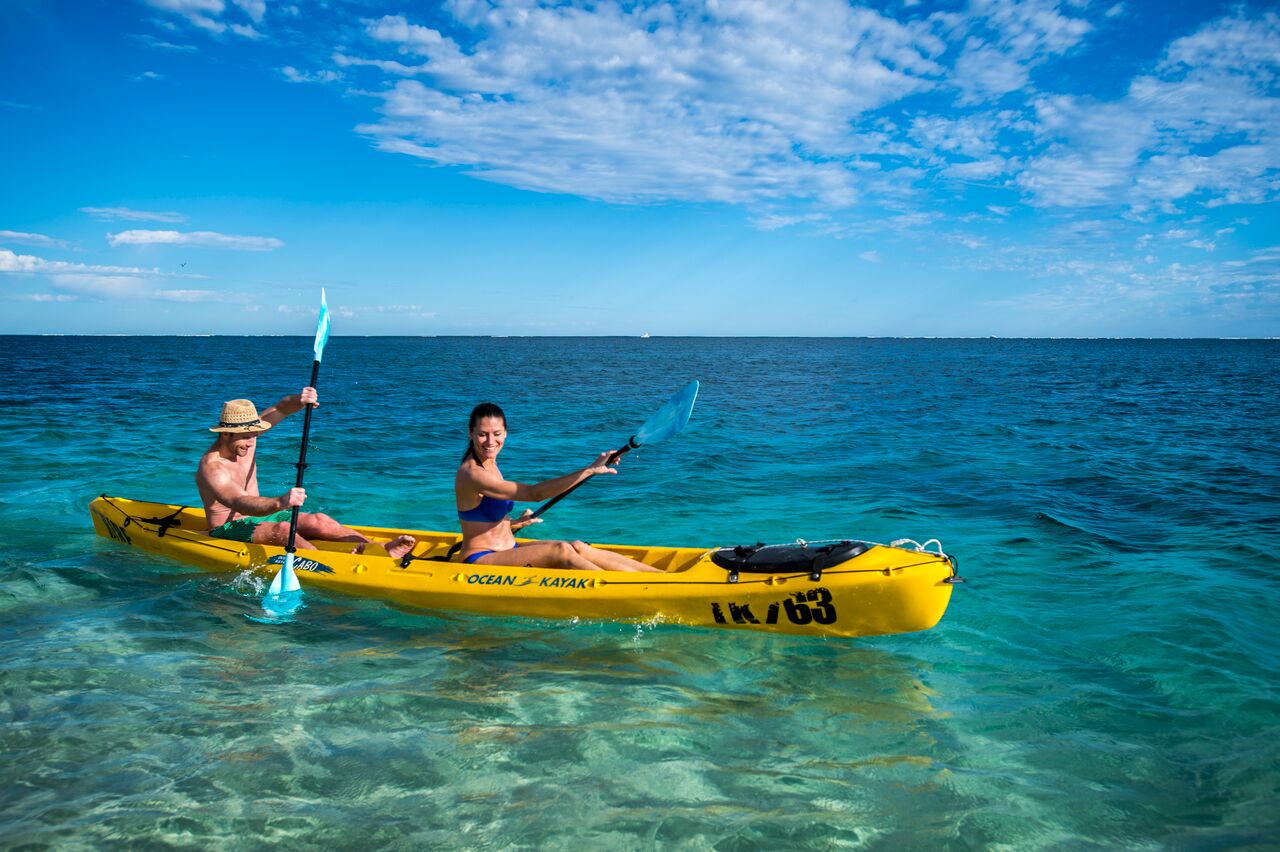 "An inspiring day out amongst some of the most spectacular scenery you will find anywhere in the world! "
Go Pros

If you have not got an underwater camera to capture this amazing world beneath the ocean, fear not - you can hire one! 

Imagine getting some shots like these!

See Thru Boogie Boards

Catering for the those that are just getting started in the water and not quite brave enough to snorkel yet, the See Thru Boogie Boards are the answer.  You still get the underwater experience without going underwater!  Win Win!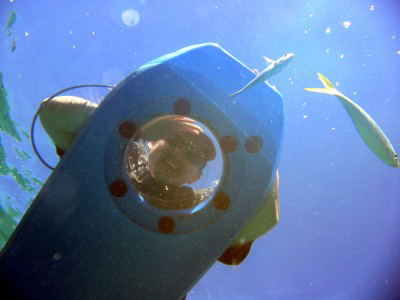 General Snorkelling Equipment

Perfect for those that have would like to experience the underwater world by themselves, but have not got snorkelling equipment of their own.
Join a Tour

The tours on offer can really take your experience to the next level.  You get to those special spots that Ningaloo Kayak Adventures know all about and they share their knowledge with you.  The only problem is:  Which one to choose!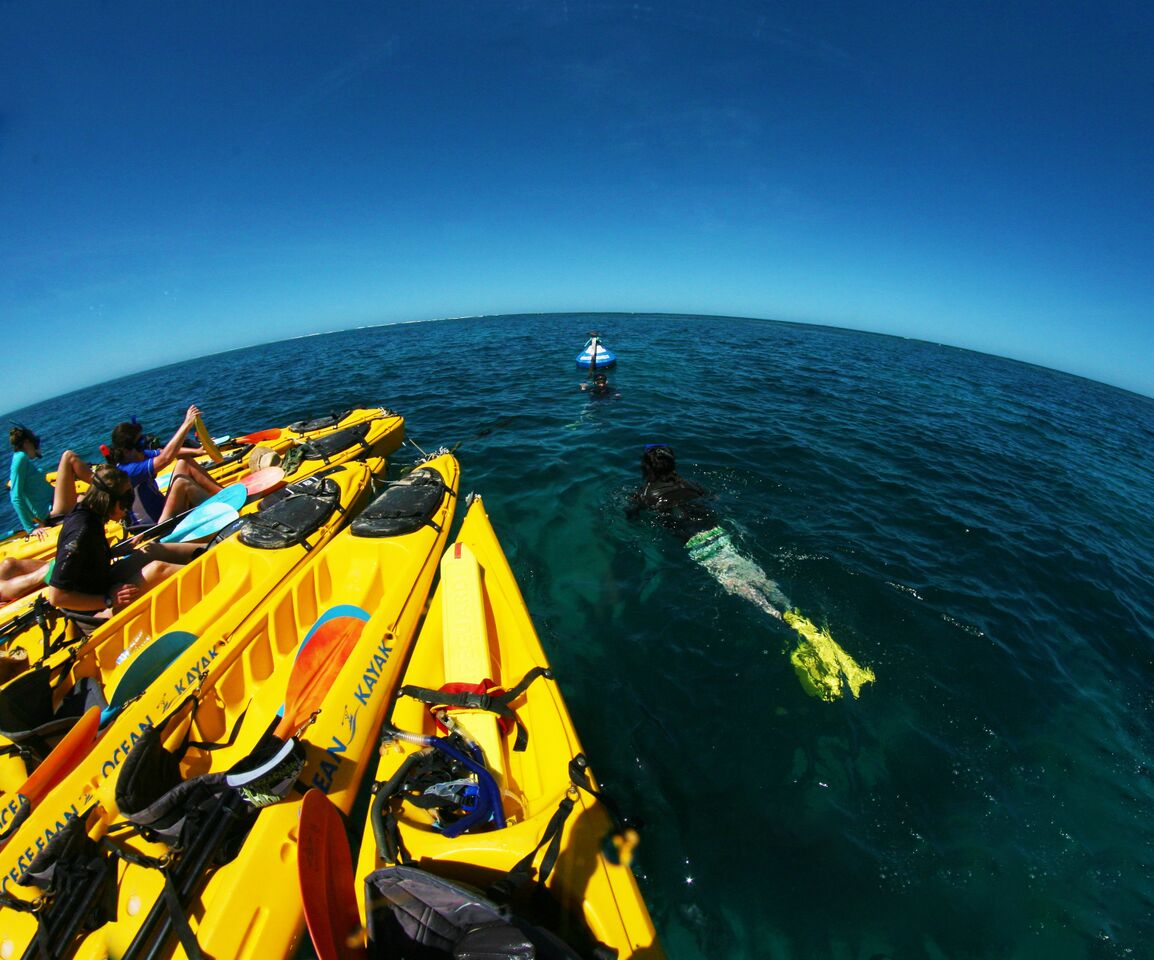 Where can you find them

There really is something for everyone to be found at Ningaloo Kayak Adventures.  You'll find them right on the beach at Coral Bay - just round the corner actually, so go find them and tell them we sent you for your 10% discount.
Go to Ningaloo Kayak Adventures Website here.

If you would like to suggest a business that you think we should approach then please let us know here and contact us or share this page with them. 
If you are a business that would like to become a TAWKer Supporter, then please apply here.

Disclosure:  We might get a benefit from our TAWKer Supporters BUT at no additional cost to you. You get a discount on an awesome product/service that we either used on our travels or we wished we did and we get to keep running TAWK!  WIN WIN all round.  Thanks for your support.
Disclosure: Throughout our site there may be some affiliate links. If you click them, we may get a small commission for your purchase but this is at NO additional cost to you. We might also get a benefit from our TAWKer Supporters BUT again at no additional cost to you. You get an something you want and we get to keep the lights on here at TAWK. #worksforbothofus   Thanks for your support of us supporting you :)


TAWK accepts no liability for any situations arising from using suggestions on the TAWK Site.