TAWKer Supporters 
Sun-Seeker Solar Generators


Sun-Seeker Solar Generators



Now here is a great idea that we think you need to check out!  The Sun-Seeker Solar Generators.  They are designed to power anything in your life, wherever you are!  As TAWKers, you have to love that! 

The generators have different outputs for just about anything; mobile phones, computers, medical equipment and power tools.
AND they have designed the Sun-Seeker Solar Generator so that it can be charged ANYWHERE too. You can charge it from stationary or portable solar panels, while driving in you car, from a wind turbine, at the caravan park or even a cafe while you have a quick bite for lunch.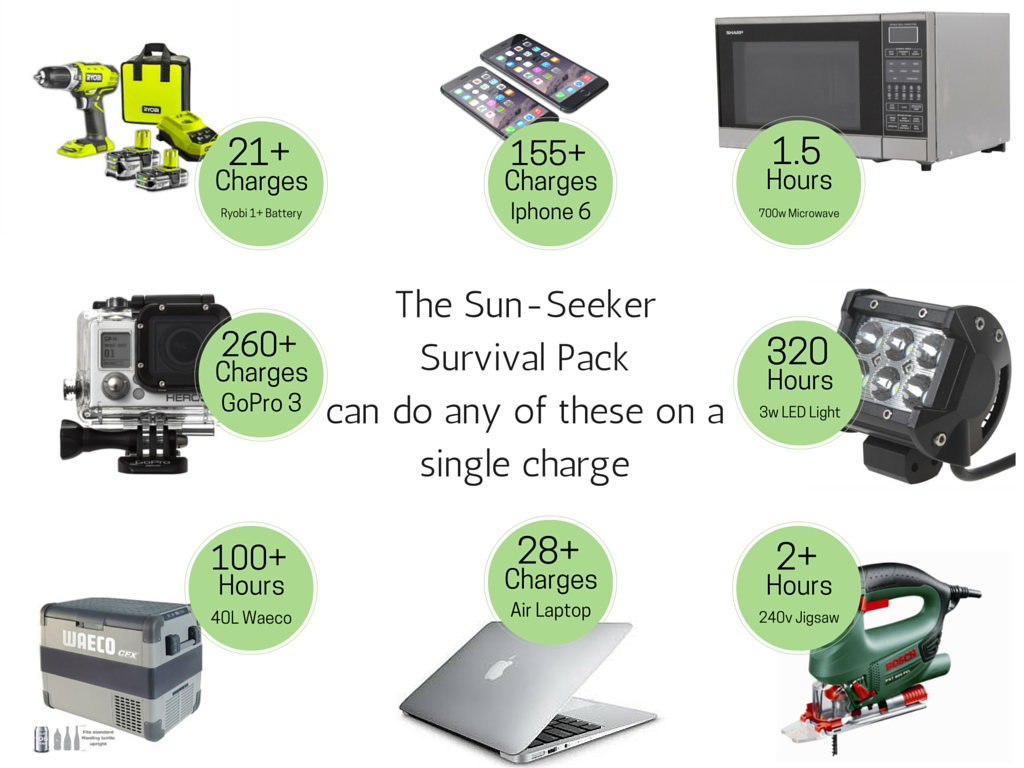 The designer David Thackray spent 6 years at university studying environmental science and knew there had to be a better way.  So he designed one!
Check out this video ....
David said:

"The more I learned the more I began to see how under utilised solar energy is for portable applications. Solar panels are becoming smaller, lighter and flexible while batteries are doing the same."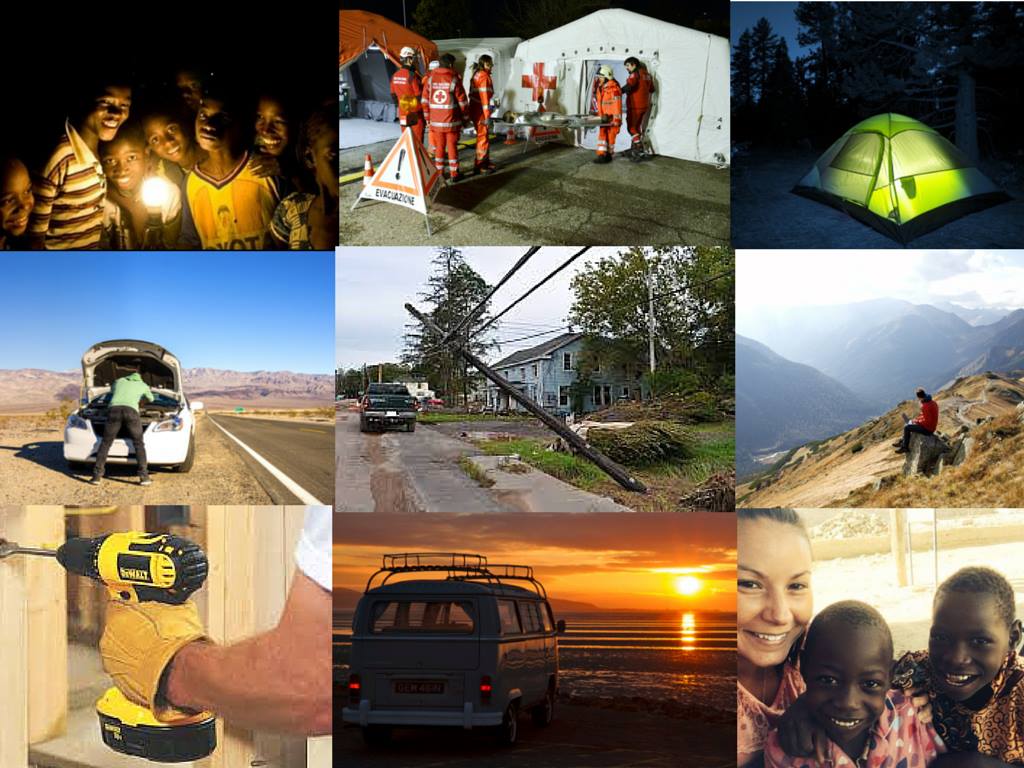 Sun-Seeker Solar Generators condense an entire campervan solar power system into an easily portable unit using the latest in lithium battery and solar panel technology.   A complete RV power system in a portable package.
Then when and if you finish your travelling you can use it at home, even possible cut down your power bills and be prepared for emergencies!  What's not to love?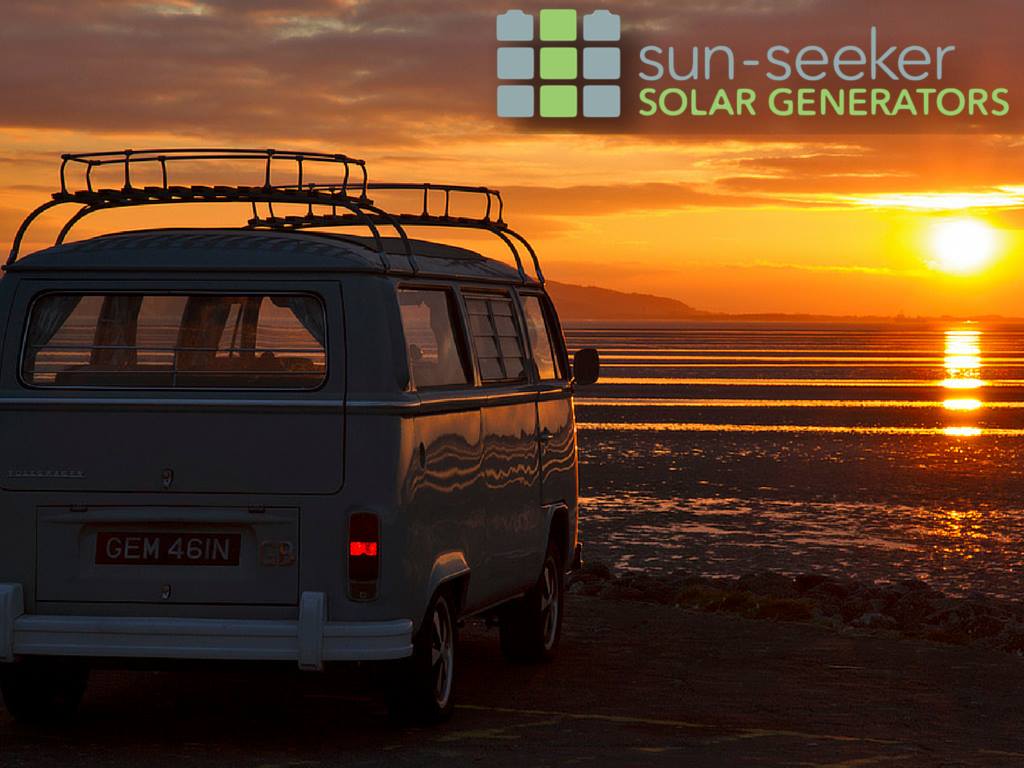 "All the products I could find available in Australia are at least triple the weight and size of what I can produce and take a good knowledge of electronics to put together." - says David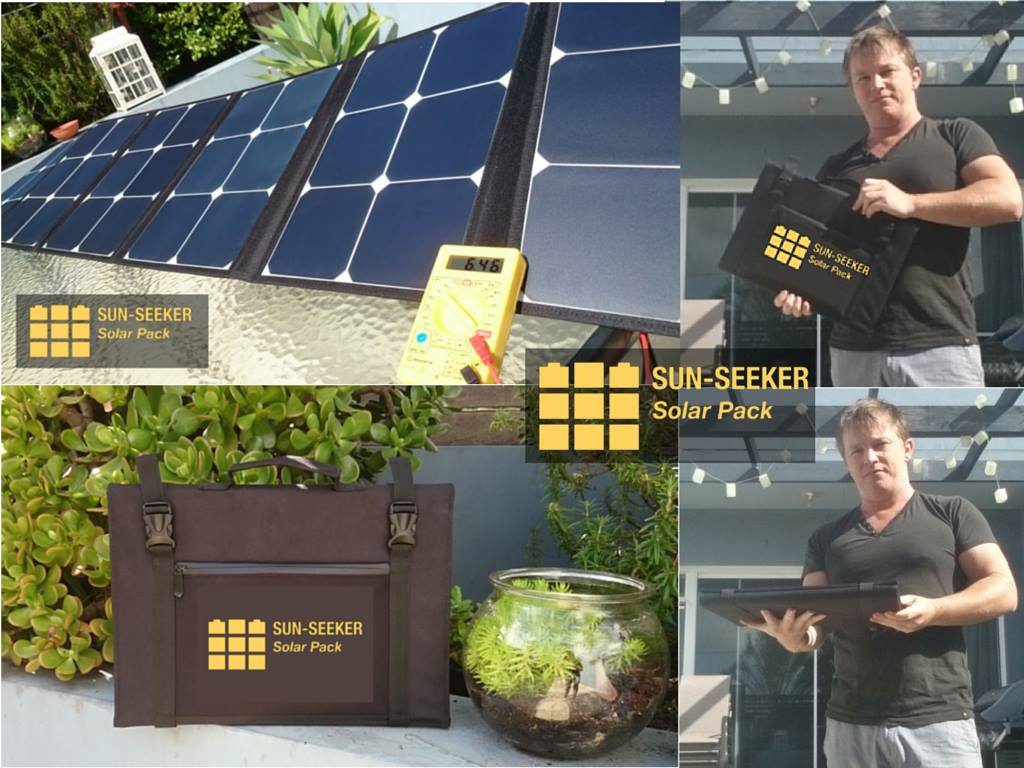 The pack he has designed does not require any knowledge of electronics. You simply charge it like a phone at home!  Then when you need to power something, you plug in whatever you need to power, laptop, fridge, phone, stereo, power tools etc. 
If it goes flat while you are away from home you plug in the solar or your car cigarette lighter and keep going!

Where can I find out more?

Obviously you are intrigued, I was too - so it's time to head over the the Sun-Seeker Website for all the techie stuff and find out more.  AND of course for being a TAWKer when you order and mention TAWK and you'll get a free gift.
Thanks You Sun-Seeker Solar Generators for being a TAWKer Supporter!

There are more business 'Supporting TAWKing' here - check them out and support them supporting you!

If you would like to suggest a business that you think we should approach then please let us know here and contact us or share this page with them. 
If you are a business that would like to become a TAWKer Supporter, then please apply here.

Disclosure:  We might get a benefit from our TAWKer Supporters BUT at no additional cost to you. You get a discount on an awesome product/service that we either used on our travels or we wished we did and we get to keep running TAWK!  WIN WIN all round.  Thanks for your support.
Disclosure: Throughout our site there may be some affiliate links including but not limited to Amazon. If you click them, we may get a small commission for your purchase but this is at NO additional cost to you. We might also get a benefit from our TAWKer Supporters BUT again at no additional cost to you. You get to something you want and we get to keep the lights on here at TAWK. #worksforbothofus Thanks for your support of us supporting you :)
TAWK accepts no liability for any situation arising from suggestions or businesses on the TAWK Site.