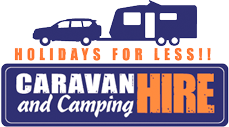 The idea behind this Peer 2 Peer Service is genius!  As well as being able to hire an RV from them, Caravan and Camping Hire enables people that are not using their van at the moment to rent it out to others and get some income from a vehicle that might just be gathering dust otherwise!

Maybe you're not ready to buy one yet or you might just be looking to see which style of van suits you.  I think it is a great 'try before you buy' idea! The perfect way to to see if it's the type of RV that you might like to travel the country in, especially important for TAWKers!  AND they have a great deal for you!  (It's at the bottom of the page.)

So, one side of the business is....
You Hire - You can hire a privately owned caravan, camper, camper van or motor home - A really good idea if you are not sure about what to go TAWKing with!  A bit like a 'try before you buy' idea.  That's what we did before we decided on what to travel in - we hired a pop top camper and took it away for a week to see if it was something that would suit our family and travels.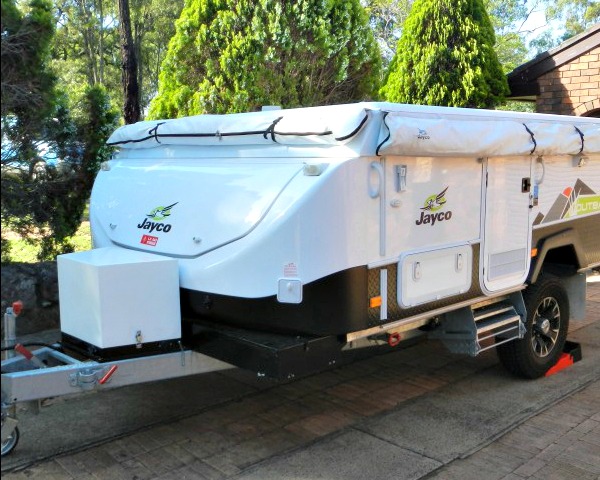 Next, the other side of their business
Which I also love... (maybe even a little bit more!!). You Hire out your  RV! -  If you are not travelling at the moment or if you have finish your trip, make some $$$ by hiring out your RV instead of it being parked up.  It could pay for your next adventure!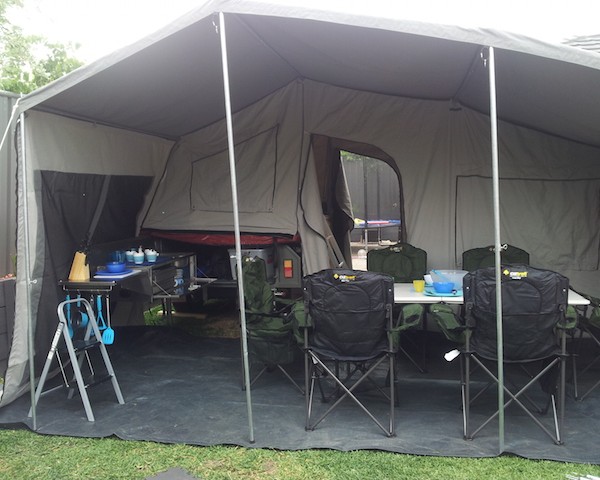 There are so many to choose from already on their books if you are looking to hire AND they are always looking for owners with caravans, camper trailers, camper vans or motor homes to hire out!  (Think about that cash!!)

How does it all work?

Well, for all the details and to check out their FAQ, you'll need to head over to their website.  They take every precaution they can to ensure that the RV's that you hire are in great condition AND of course they do checks to ensure the credibility of the hirer.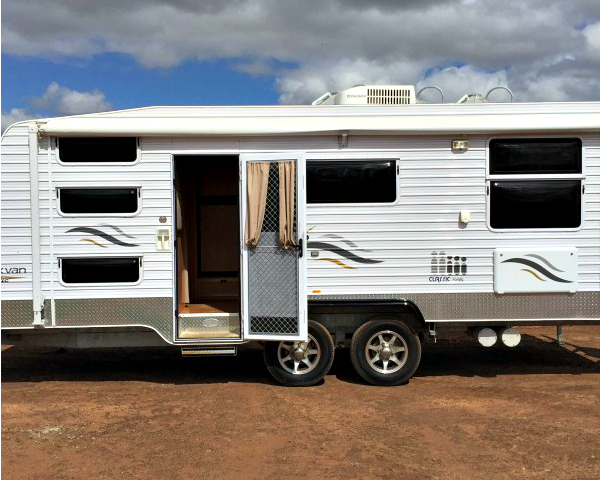 Reviews
There are lots of rave reviews on their website.  Here are two that I liked....
One from a client hiring a caravan:
Quote from Lisa H - Eltham VIC :  "We will definitely hire it again!! The process was seamless and the owners were very helpful in going through the caravan set up and towing requirements. You and your wonderful Caravan Owners provide people like us the opportunity to experience a caravan holiday without the commitment of having to buy/own a Caravan."
The other from someone hiring out their van......
"Thanks to Caravan and Camping Hire for my holiday over the Christmas/New Year period…and the best part about it…it was free!! Our first hire out after becoming a Hire Partner with Caravan and Camping Hire, fully paid for our own caravanning holiday for two weeks at Pambula Beach/NSW. What's better than a holiday…a FREE holiday!!
Thanks Wes for having the insight and vision to get this up and running.  Cheers!"
- Chris and Helen – Owner of the 2008 Jayco Expanda Outback 16.49 VIC/Vermont Sth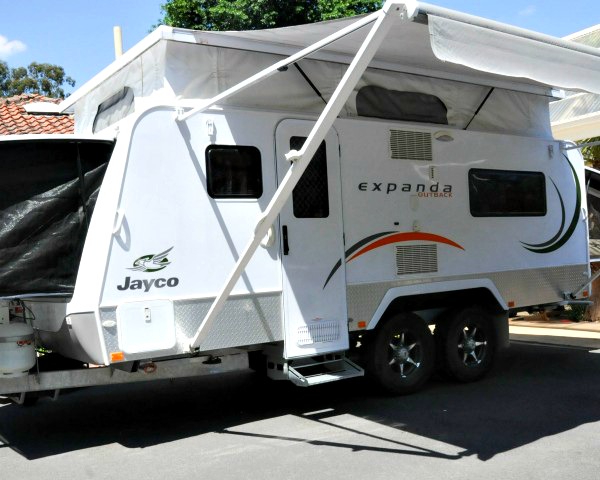 Caravan and Camping Hire is a WIN WIN situation for all that join up.

One of their main business objectives is to help Australian caravan, camper trailer, camper van and motor home owners earn extra money for their families by hiring out their RVs when they are otherwise just sitting around collecting dust, wasting space and not being used at all (which is around 80% to 90% of privately owned RVs across Australia!)
They work very hard to ensure that RV owners feel 100% confident, reassured and safe about the process that involves their beautiful mobile home being hired out by 'anyone' and taken anywhere across Australia.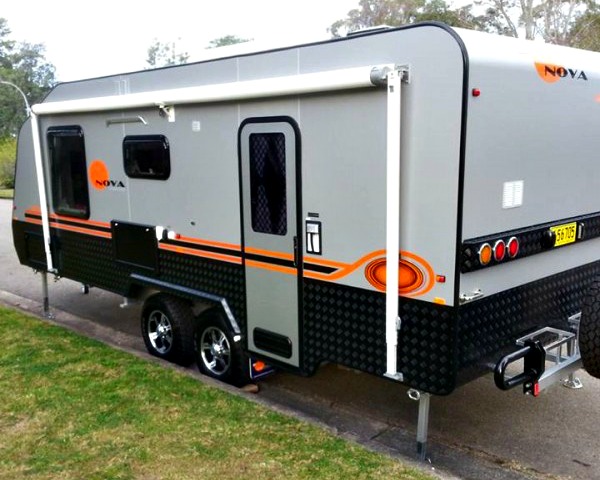 How can I find out more?

It's time to head to their website and support this great idea.  AND best of all, because they are TAWKer Supporters, you get a 10% discount!  When you contact them, please use the code TAWK HIRE 2015/16!  So head on over to the Caravan and Camping Hire website.

Thanks Caravan and Camping Hire for being a TAWKer Supporter!

If you would like to suggest a business that you think we should approach then please let us know here and contact us or share this page with them. 
If you are a business that would like to become a TAWKer Supporter, then please apply here.

Disclosure: Throughout our site there may be some affiliate links including but not limited to Amazon. If you click them, we may get a small commission for your purchase but this is at NO additional cost to you. We might also get a benefit from our TAWKer Supporters BUT again at no additional cost to you. You get to something you want and we get to keep the lights on here at TAWK. #worksforbothofus Thanks for your support of us supporting you :)
TAWK accepts no liability for any situation arising from suggestions or businesses on the TAWK Site.