TAWKer Supporters - My Lil Pouch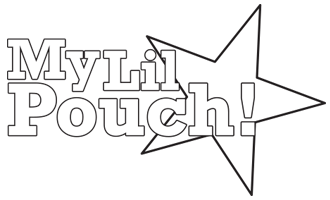 How great is this idea?! The perfect solution for the kids in the car when you are travelling!  A food pouch!  The best bit, you can fill with all natural ingredients and reduce the chance of 'food mess' in the car. Win WIN!!

My Lil Pouch is the toughest, most versatile food squeeze pouch to tick every box.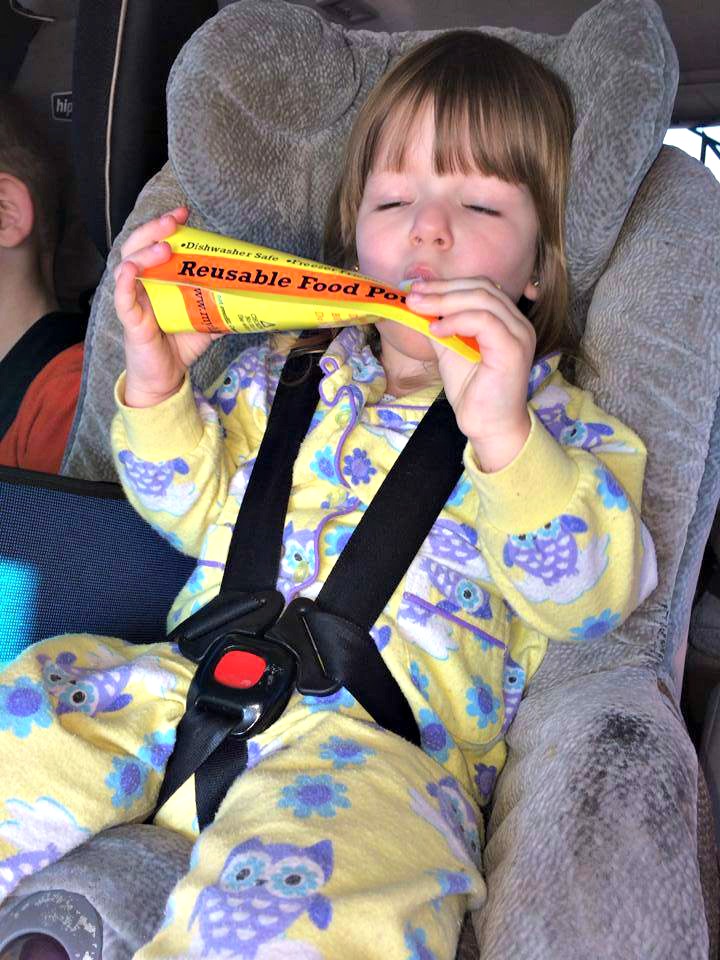 Ideal for yoghurt and smoothies  (my kids love smoothies!).   Also perfect for home made baby food, just the thing for healthy snacks and of course they are so much better for them than those snack bars full of sugar and preservatives!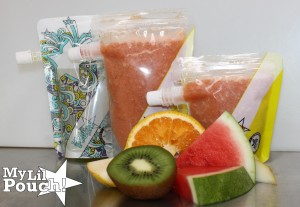 So, what are My Lil Pouches?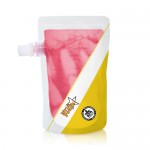 My Lil Pouches are wide, durable, and have double ziplock opening for easy filling and cleaning. They have the latest on-trend print design pouches also feature a clear gusset for easy identification of the hidden yummy foods inside, and to check for cleanliness!

All their products are BPA, Phthalate and PVC free, which basically means they are made from food safe materials.
How did My Lil Pouch come about?

The idea for My Lil Pouch was conceived when Sarah (owner and mother of TWO sets of twins!!)  was camping and complaining about the younger twins that were constantly playing with their food. They were demanding to feed themselves and of course there was the obscene amount of mess, together with the swarms of flies attracted to the feeding frenzy from young children.  Her husband suggested that she could always do something about it!  So she did!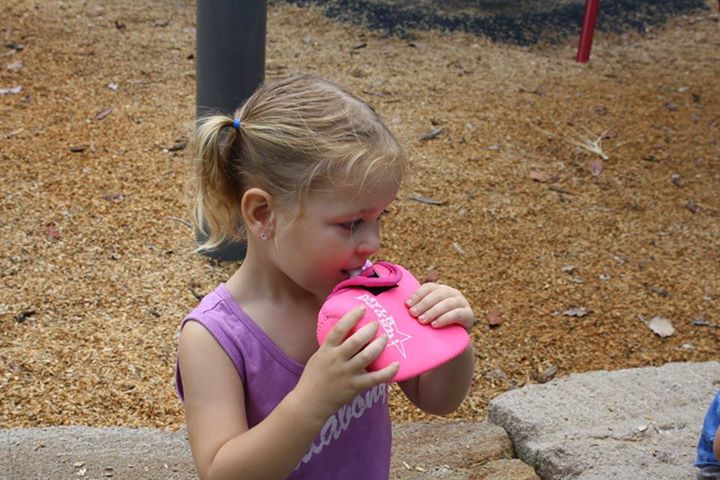 She wanted the kids to be able to have natural products instead of buy pre-packed, processed and extremely long shelf life store pouches, so she took action and My Lil Pouch was born - the full story is on their website.

Reviews on their Facebook Page
"My little man loves his yogurts now that he can feed himself. He even squeezes the pouch to get evety drop out. As soon as he sees the pouch he goes crazy and wants his pouch NOW!!!" - Jayde H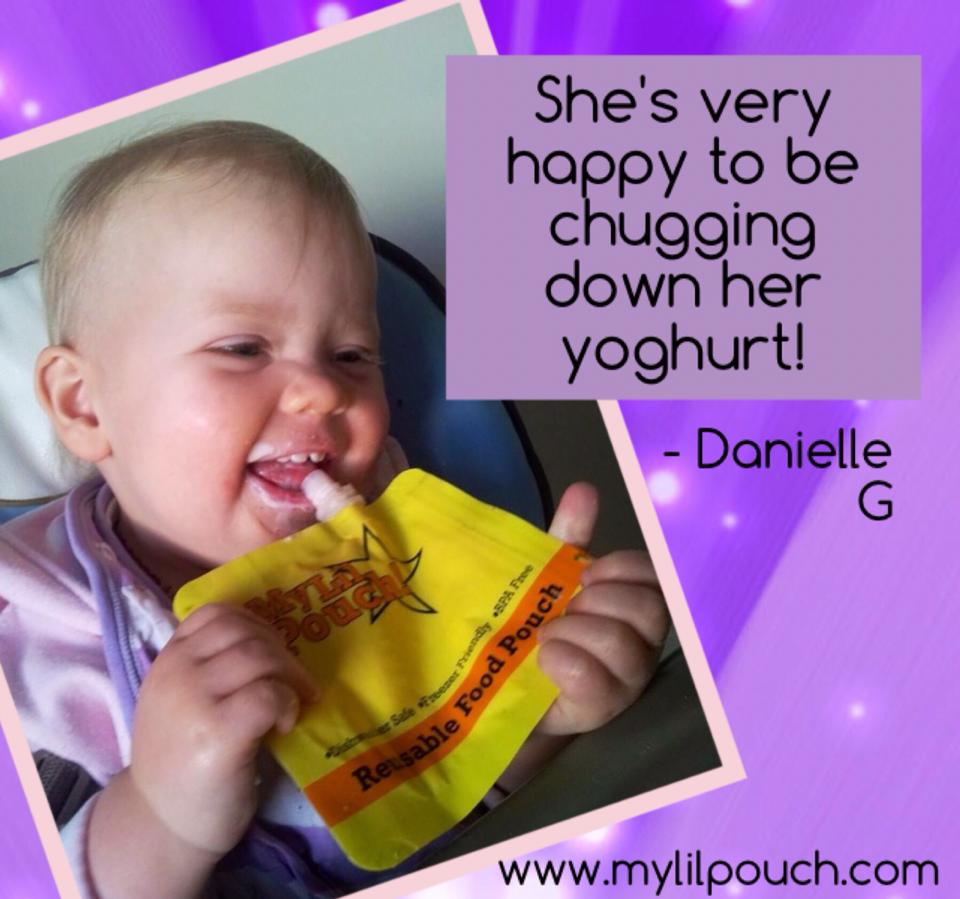 Other Products

My Lil Pouch have also got some great other products available including the My Lil Pouch Recipe book and reusable Ice Pops - another great idea, coolers and more - you'll have to visit their website for all the info!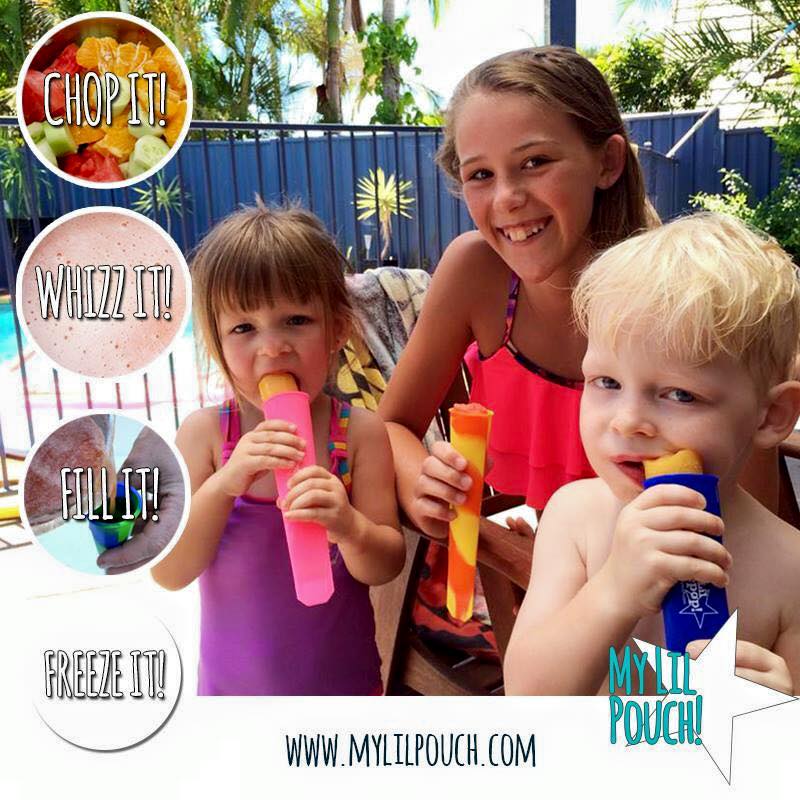 Safe for the kids

My Lil Pouch have come up with this great idea that I think TAWKers will find really fantastic.  The are dishwasher safe (more for when you are at home - unless your set up is really fancy!) and BPA  free (Bisphenol A (BPA) is a chemical used in the lining of some food and beverage packaging to protect food from contamination and extend shelf life).
My Lil Pouch do NOT use this and so their reusable storage containers are safe for the kids, inexpensive to buy and perfect for lunchboxes, picnics and families on the go.

Testimonial from their website:

"Yoghurts, jellies, and custards are great in My Lil Pouch. I'm more amazed at how handy it is around the house too! Pasta sauces in the freezer, spices in the spice cupboard, even 100's and 1000's can be easily stored AND poured! My foodie inspiration has been re inspired!" - Monika W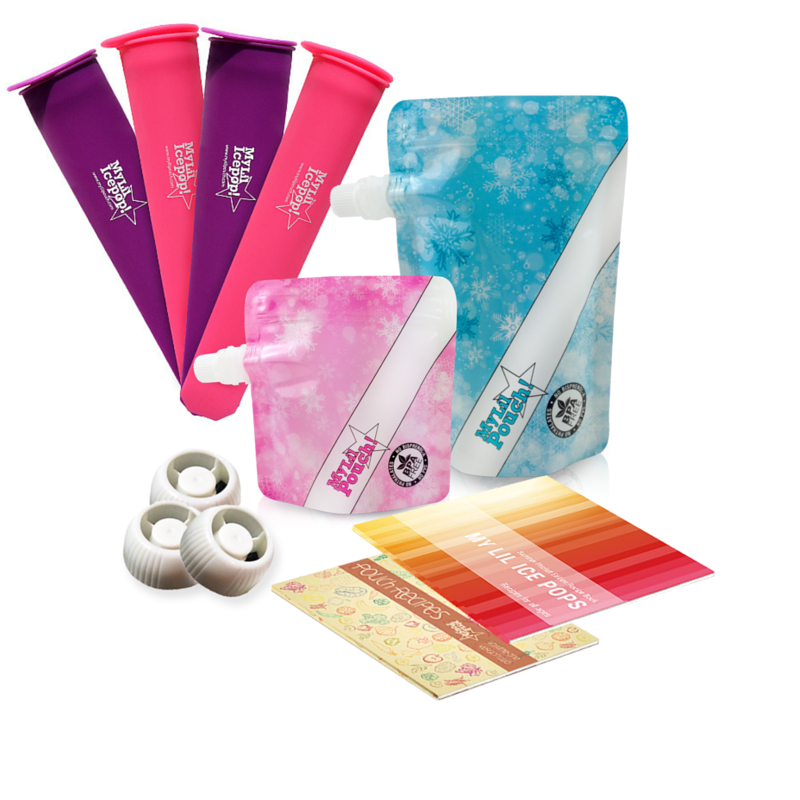 How can I find out more?

It's time to head to their website and support My Lil Pouch.  AND best of all, because they are TAWKer Supporters, you get a 20% DISCOUNT!!  When you contact them, please use the discount code TAWK!  So head on over to My Lil Pouch now to get your pouches.

Thanks My Lil Pouch for being a TAWKer Supporter!

If you would like to suggest a business that you think we should approach then please let us know here and contact us or share this page with them. 
If you are a business that would like to become a TAWKer Supporter, then please apply here.

Disclosure:  We might get a benefit from our TAWKer Supporters BUT at no additional cost to you. You get a discount on an awesome product/service that we either used on our travels or we wished we did and we get to keep running TAWK!  WIN WIN all round.  Thanks for your support.
Disclosure: Throughout our site there may be some affiliate links including but not limited to Amazon. If you click them, we may get a small commission for your purchase but this is at NO additional cost to you. We might also get a benefit from our TAWKer Supporters BUT again at no additional cost to you. You get to something you want and we get to keep the lights on here at TAWK. #worksforbothofus Thanks for your support of us supporting you :)
TAWK accepts no liability for any situation arising from suggestions or businesses on the TAWK Site.