TAWKer Supporters - Stand Up Paddle Hire Cairns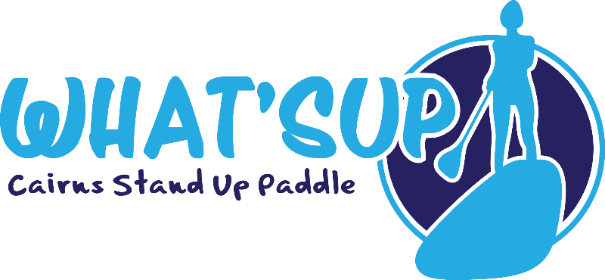 Stand Up Paddle boarding is one of the latest crazes sweeping the country and we are so pleased to have 'What'SUP Cairns Stand Up Paddle' as a TAWKer Supporter.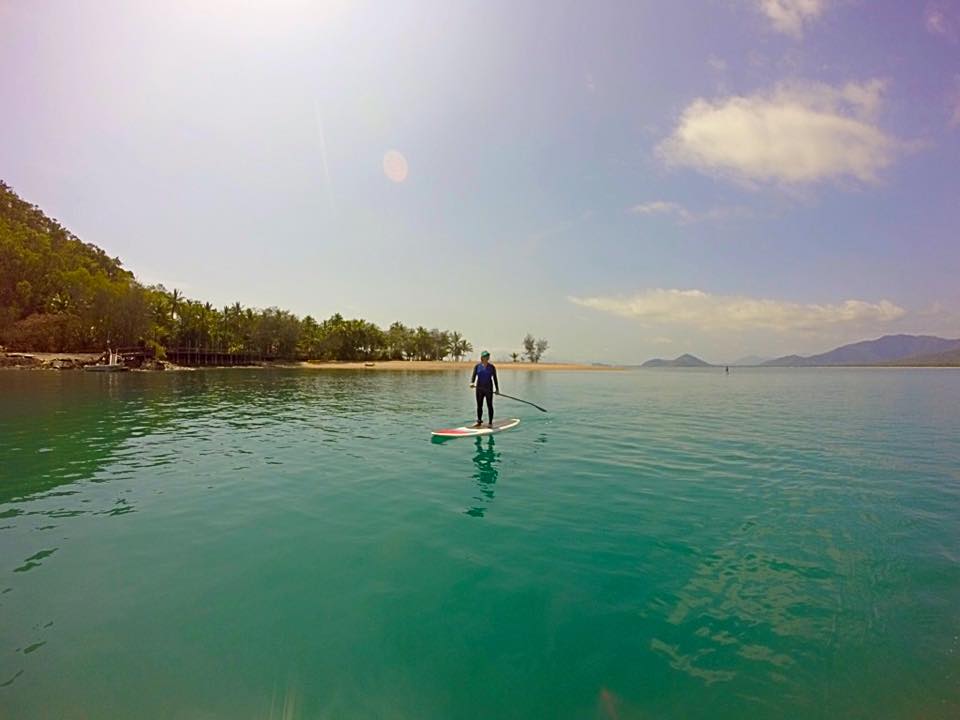 What'SUP Cairns provides Stand Up Paddle board hire for individuals or groups. They can provide advice on the best places to paddle to.  They can deliver hire boards to your location, so if you have a spot that you'd like to explore, they will come to you - within a certain distance of course. AND they offer basic instruction on Stand Up Paddle boarding to get you on your way.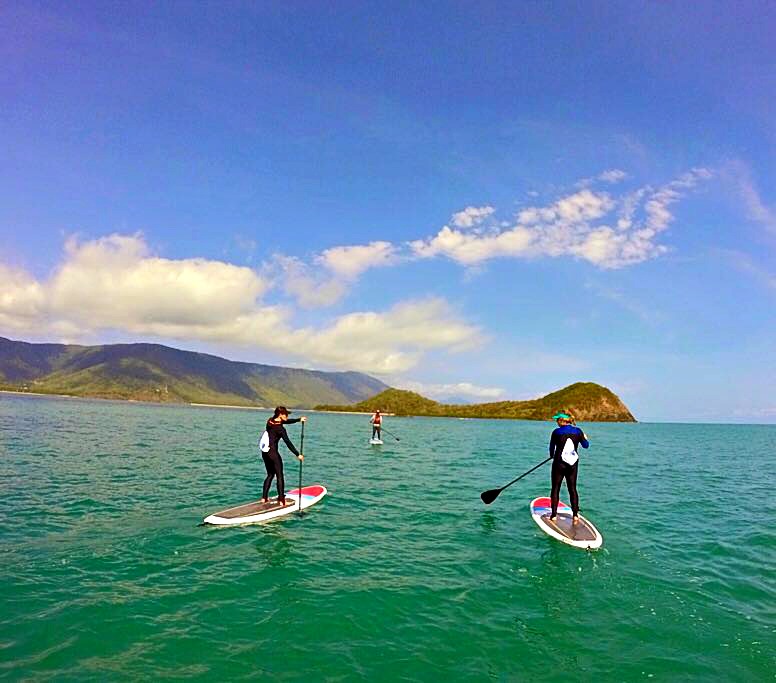 So, what'SUP?

If you want to walk on water then you need to get into Stand Up Paddle. Stand Up Paddle or commonly known as SUP allows for a whole new world of exploration, fitness, adventure and family fun.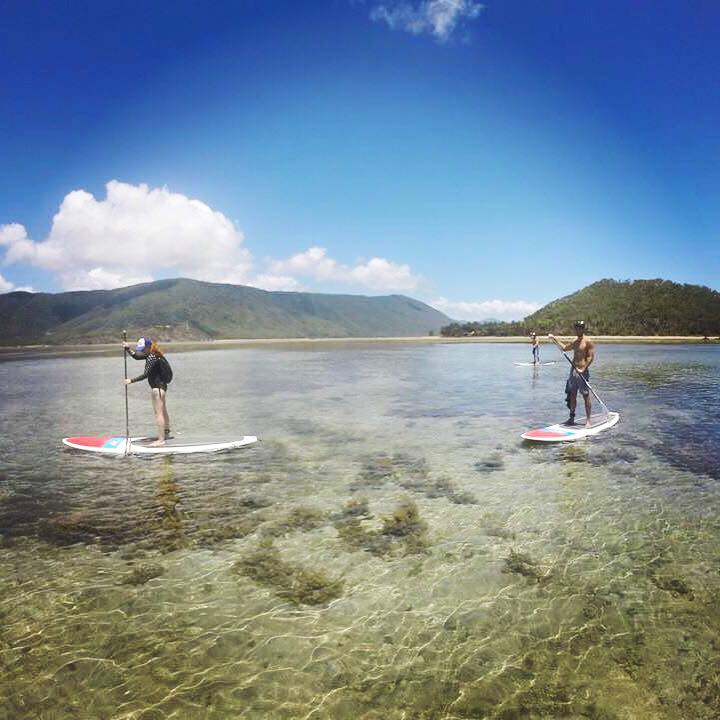 Whether you want to cruise Far North Queensland's beautiful beaches, paddle the freshwater inland waterways and lakes of the Tablelands or catch a wave, then Stand Up Paddle is for you. Anyone and everyone can do Stand Up Paddle boarding - so go and see them and give it a go!
Like to try, but don't know how?

What'SUP Cairns will teach you!  They offer basic instructions to get you on your way and of course run through safety issues with you.

Review on their Facebook Page
"Went for my 1st paddle board on the weekend and had the BEST time!!!I highly recommend it!! Thanks so much Dan& Jo!!! I can't wait to get back out there again:):)"- Loo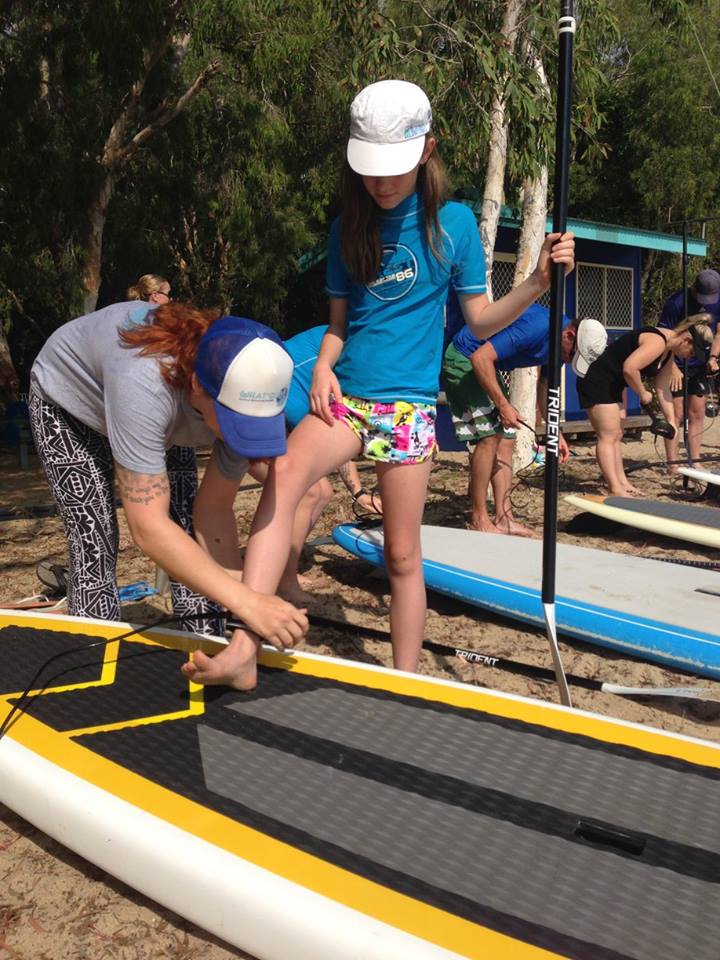 Individual or Group

You can hire one to enjoy the peace and serenity and time to your self - which I know some TAWKing parents love and need!  Or you can go as a family or group (age limit on kids apply).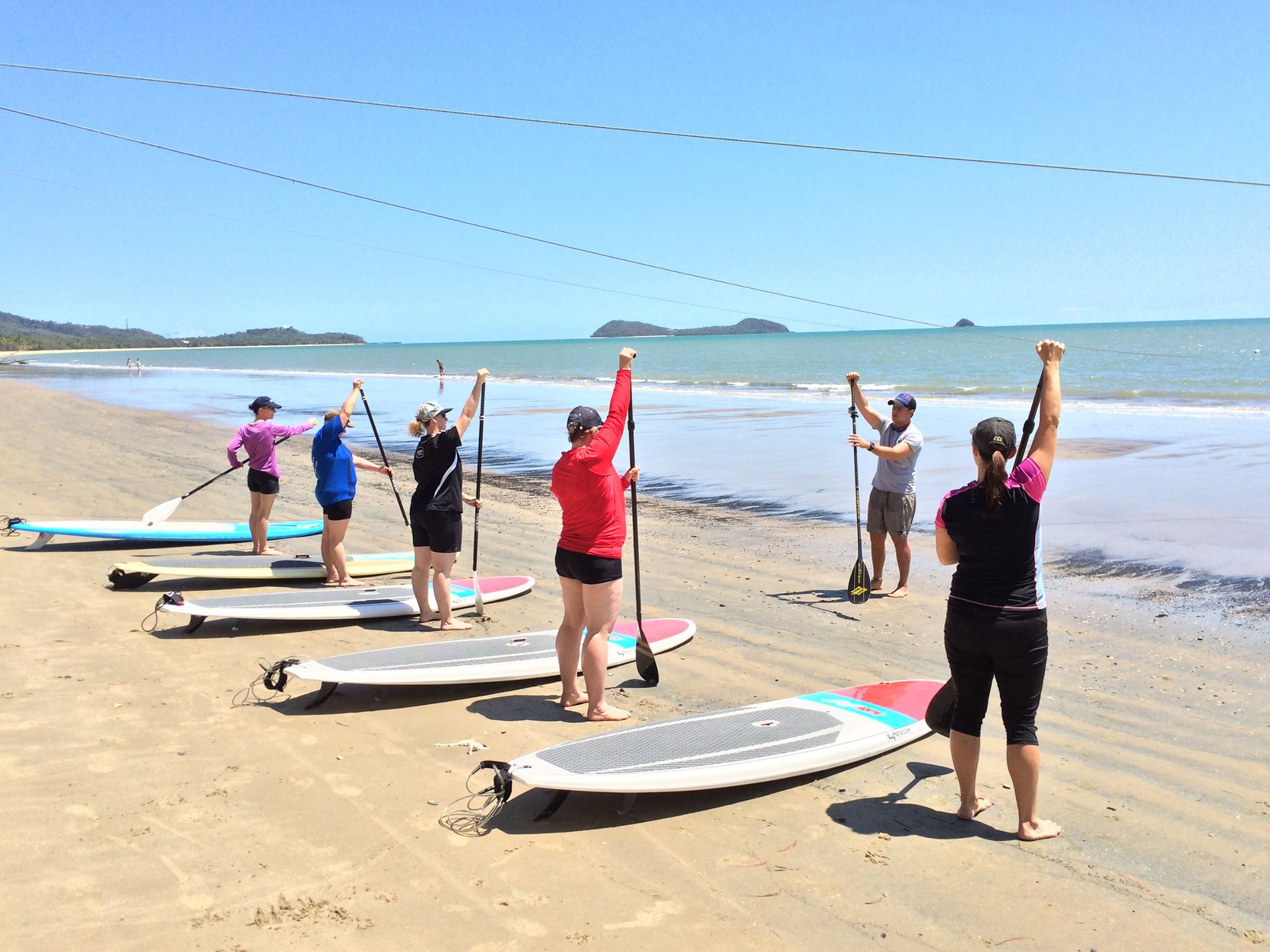 Adventure Tours

Their Adventure Tours are an absolute highlight and they take you to some pretty special spots. 
With roaming permits of Cairns Northern Beaches, Lake Placid, Lake Tinaroo and The Barron River, they offer a range of exciting SUP tours.

Their river and rain forest tours take you through freshwater beauty spots surrounded by the Far North Queensland rain forest. Abundant wildlife is there for the viewing as you cruise along, absorbing all the natural beauty of FNQ.
Their ocean adventure paddle takes you out into the wonders of the Great Barrier Reef surrounding Double Island and Scout Hat Island. View turtles, manta rays, shovel nose sharks and sting rays on this epic journey through paradise.

Review on their Facebook Page:
"A fantastic morning out with Dan & friends! Dan provides a little lesson beforehand & helps you along the journey! Afterwards, you enjoy some lovely fruit, goodies & drinks! As a local, this will certainly be a regular thing, so much fun! Thanks Dan!" - Courtney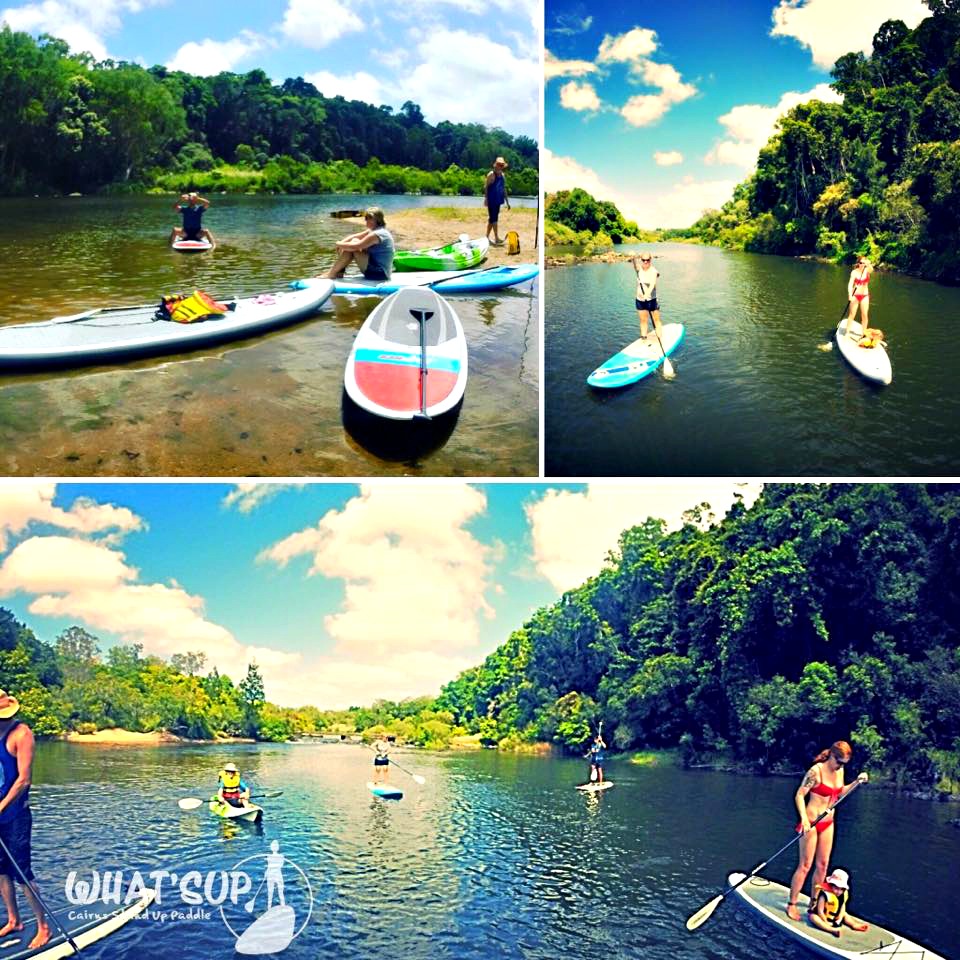 How can I find out more?

It's time to head to their website and support What's SUP Cairns.  AND best of all, because they are TAWKer Supporters, you get one day A 10% DISCOUNT!!  When you contact them, please use the code TAWK!  Head on over to the What'sUP website.

Thanks What'SUP Cairns for being a TAWKer Supporter!

To find out other Attractions that are Supporting TAWKing, click here.

If you would like to suggest a business that you think we should approach then please let us know here and contact us or share this page with them. 
If you are a business that would like to become a TAWKer Supporter, then please apply here.

Disclosure:  We might get a benefit from our TAWKer Supporters BUT at no additional cost to you. You get a discount on an awesome product/service that we either used on our travels or we wished we did and we get to keep running TAWK!  WIN WIN all round.  Thanks for your support.
Disclosure: Throughout our site there may be some affiliate links including but not limited to Amazon. If you click them, we may get a small commission for your purchase but this is at NO additional cost to you. We might also get a benefit from our TAWKer Supporters BUT again at no additional cost to you. You get to something you want and we get to keep the lights on here at TAWK. #worksforbothofus Thanks for your support of us supporting you :)
TAWK accepts no liability for any situation arising from suggestions or businesses on the TAWK Site.