TAWKer Supporters -
NutWare Coloured Wheel Nut Indicators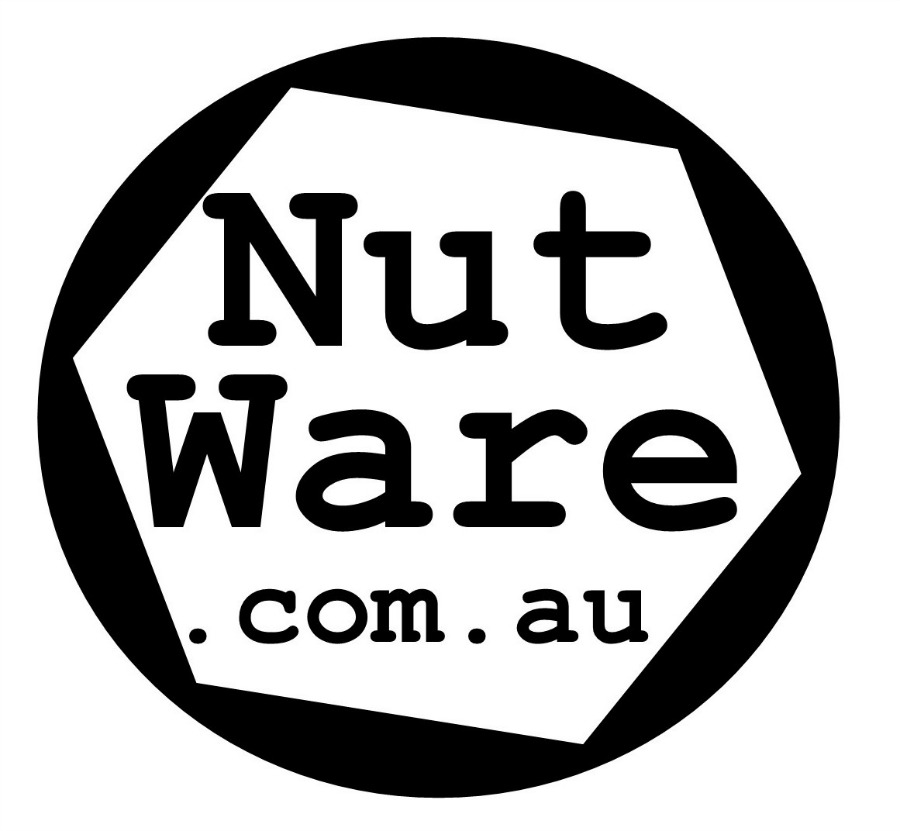 NutWare - Coloured Wheel Nut Indicators

Safety first is something that we all need to do and lets face it when we are travelling our great land we have to make decisions that ensure the families safety!  This great Australian family owned business based in South Australia have a great little product that could save you time, money and even a life! 
NutWare Coloured Wheel Nut Indicators aim to provide the everyday driver with a simple, affordable and effective pre-emptive safety device.  They come in many colours and are designed to be a visual alert to indicate loose or missing wheel nuts!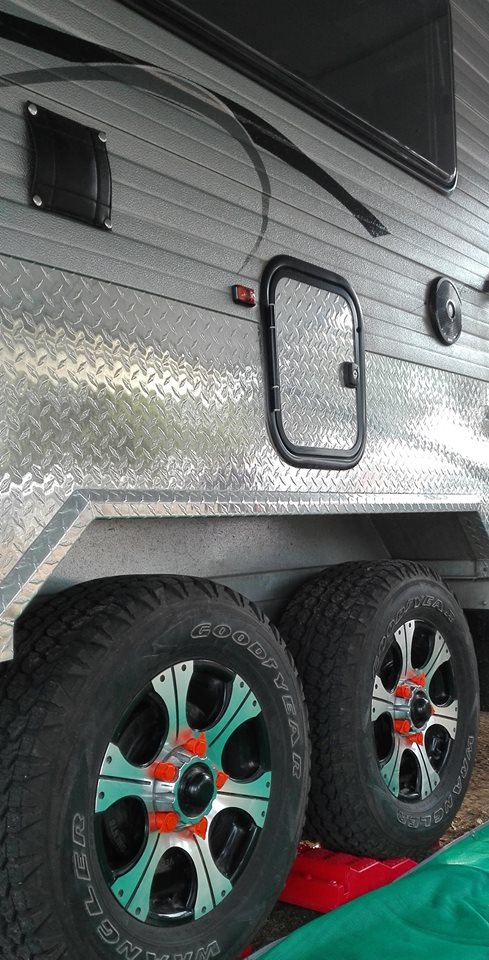 They also approached us to become TAWKer Supporters and we think they have a great idea and a great fit for families travelling Australia especially as safety is paramount being on the road so much.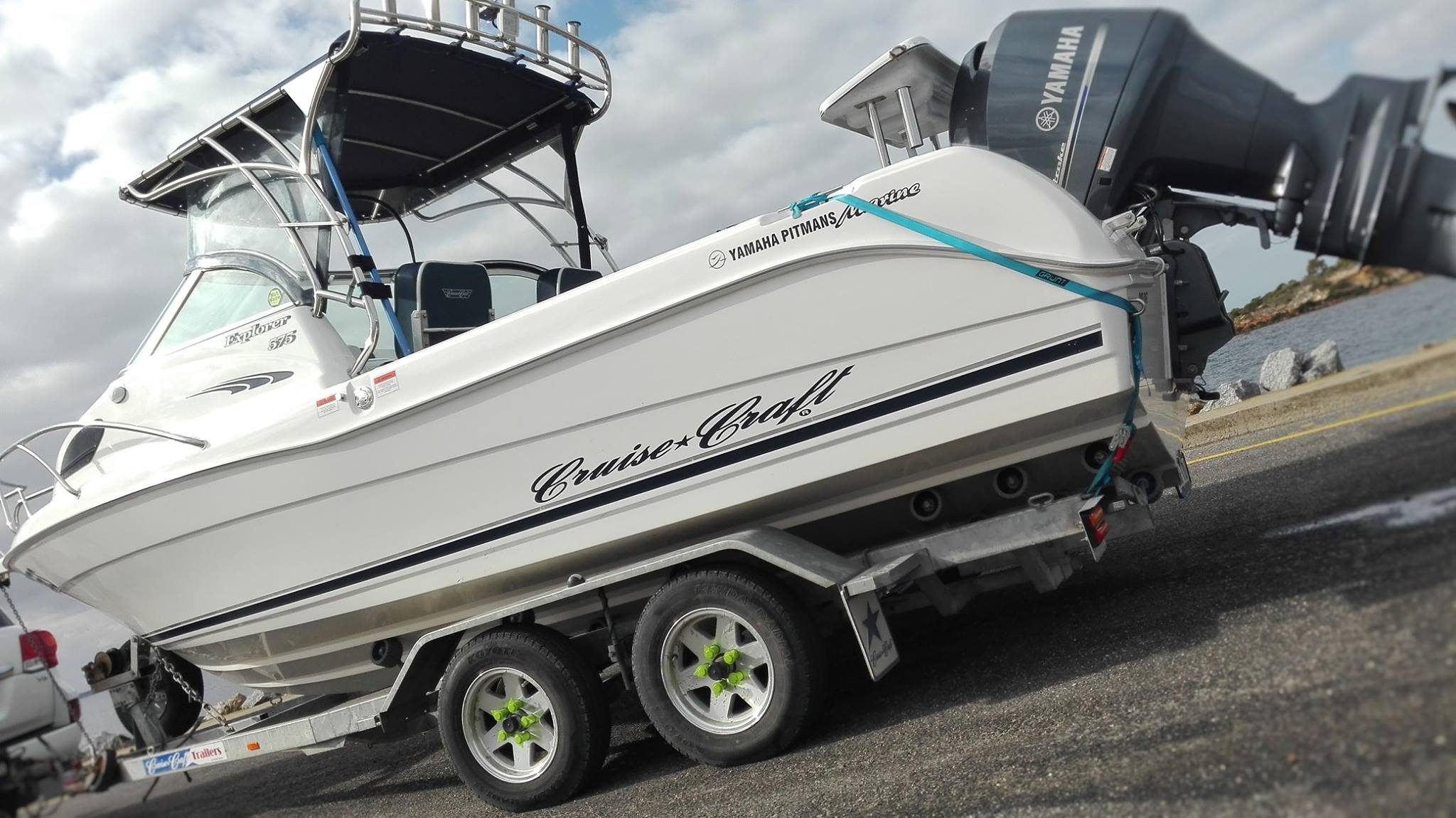 Fitting wheel nut indicators is a preventative safety measure and perfect for your four-wheel drive, caravan or trailer. They are mandatory on mine sites, in government agencies and in industries heavily reliant on fleet vehicles. Now, NutWare aims to provide this same level of safety and assistance to the everyday driver with the simple extended wheel nut indicator.

They are also available in different colours (not just traditional safety yellow) to suit your vehicle / van details or custom modifications.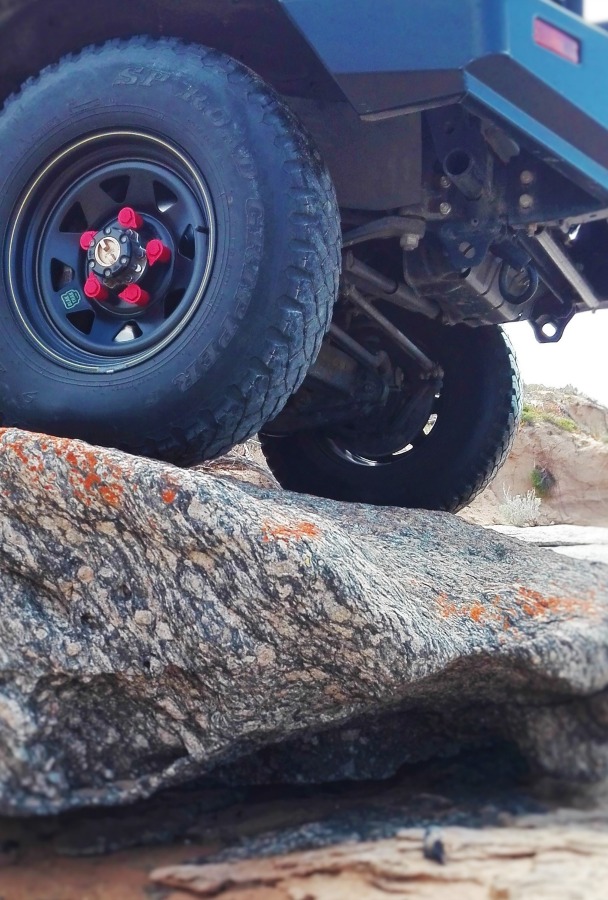 Where can I find out more?

Each vehicle needs a specific fitting, so it is time to head to the Nutware Website and find out more about this great product. TAWKers of course get a 10% discount so make sure when you order you pop in the discount code 17TAWKERS. You can also follow them on Facebook, so head there too and give them a 'Like'!

Let's help this great Aussie Business that is supporting you!!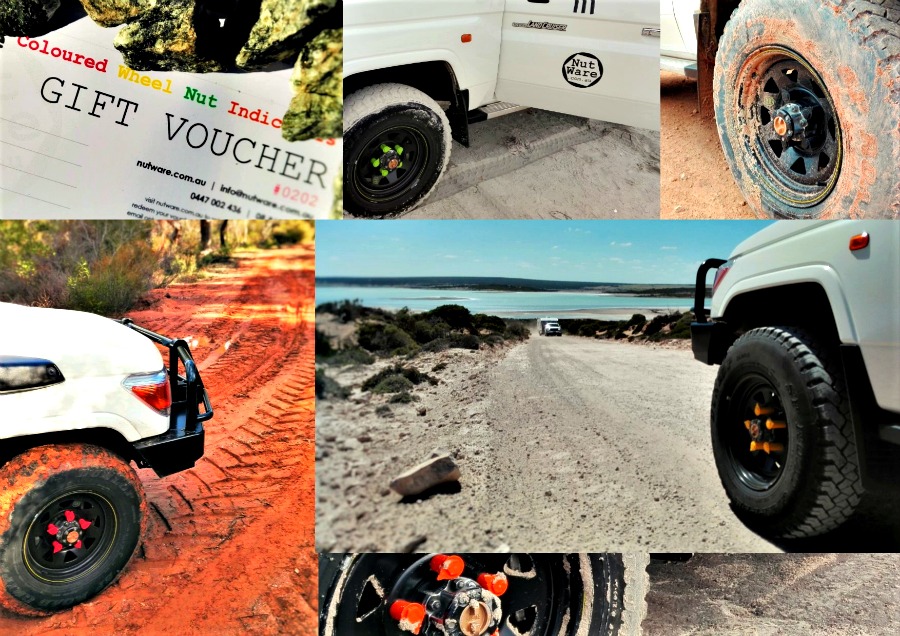 If you would like to suggest a business that you think we should approach then please let us know here and contact us or share this page with them. 
If you are a business that would like to become a TAWKer Supporter, then please apply here.

Disclosure:  We might get a benefit from our TAWKer Supporters BUT at no additional cost to you. You get a discount on an awesome product/service that we either used on our travels or we wished we did and we get to keep running TAWK!  WIN WIN all round.  Thanks for your support.