G'day TAWKers!


Now You're TAWKing!
In this issue:
1. TAWK Featured Families
2. How's the tracking going?
3. We have YOUR Top Ten Places to visit in Australia (as voted by TAWKers)
4. Keeping a track of your Finances
TAWK Featured Families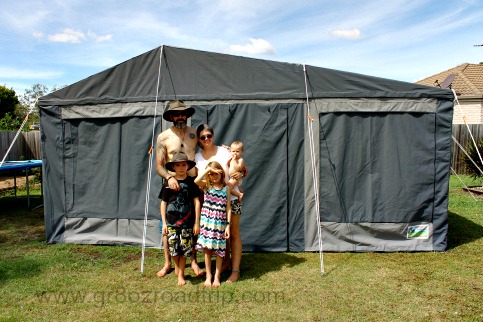 We are pleased to announce the launch of our Featured Families Page. We realised that we all love to know about other families Travelling Australia With Kids (TAWK). How other families got started, where they've been and how it changed their lives.

So we put the call out on our Facebook Page and got overwhelmed with the response. This time we picked three families to feature in this Newsletter, with the promise of it being a regular feature and the opportunity for you all to feature in the future.

We thought we would ask all of them the same questions and it would give you an idea of how everyone's stories differ (if that makes sense!?).

They all make such great reads. TAWK Featured Families
---
Is Your Trip Tracker Line Growing?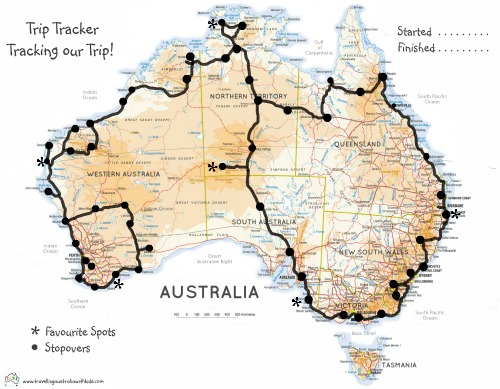 The Trip Tracker has been a huge success and I think it's about time that we saw some of the 'lines' growing! So if you are on Facebook, do upload yours and show us. I will give a 'shout out' to do that in the coming weeks, so look out for it.

If you haven't got yours yet, then head over to the website and get your line going. The children love seeing it grow and it really gives you an opportunity to test the kids (and yourselves) to see if you remember each spot you stopped.

They are a great way for the you to keep a track of where you have travelled AND for the children, a way for them to 'own' their trip. A chance for them to highlight their favourite spots, show where they stopped and educationally to reinforce all the places they've visited and know where they are. A way for them to track, personalise and most of all remember their trip.

Click the link to find out more. The TAWK Trip Tracker
---
TAWKers Top Ten Places to Visit in Australia!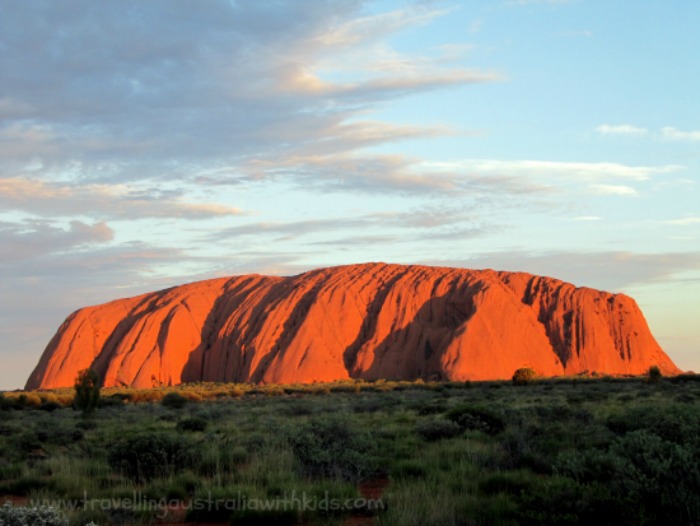 I know, I know!! An almost impossible task. BUT we asked YOU all and these were the top ten that you chose (this time!). No doubt if I asked again this week, we'd have a different Top Ten!

Clink link to see if they would be on your top ten and how many you have ticked off! Top Ten Must See Australia


---
Keeping a Track of your Finances
We were hoping to bring you the TAWK Finance Tracker in this newsletter, but figured we'd put it to the test first. Therefore we have sent it out to some TAWKers and are now awaiting their feedback.

This should be within the next two weeks and as soon as it is ready, I will send you a mini newsletter with the details, so please look out for that.

Right that's it from me for now, thanks for taking time to read the newsletter.

Until next time.....Happy and Safe TAWKing!!!

Mandy

PS. If you would like to see or suggest something for our newsletters we would love to hear from you. Contact Us