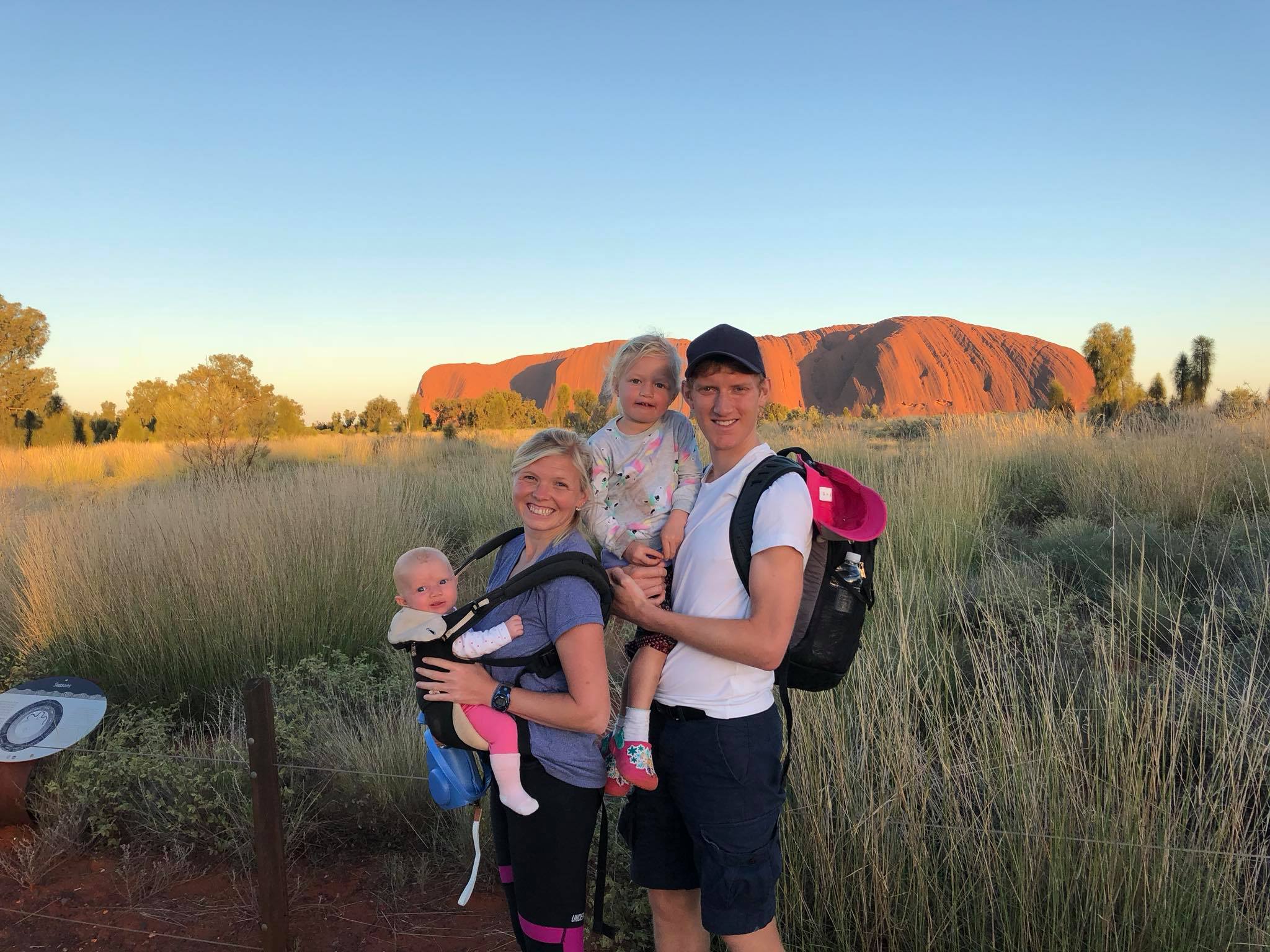 We're the Williams family. And we're on our Oz Travels. So, we're the Williams Oz Travels (WOT!). We are from the UK and are loving our OZ Adventure.
We're a young family of four travelling around Australia for more than 3 months at the start of 2018.  We're made of James (Dad), Catherine (Mum), Rosie (3 year old daughter and Lottie (6 month old daughter). 
We're travelling from Perth to Cairns via Melbourne, The Great Ocean Road, Canberra, Uluru, Sydney the East Coast from Sydney to Cairns. Plus we'll be coming in via Singapore and out via Kuala Lumpar. We're flying everywhere, except two stints of driving in a camper van on the Great Ocean Road (6 nights) and the east coast from Sydney to Cairns (28 nights).
Read more of our story here...
Mar 2018