Australian Natural Products


I have recently got into Australian Natural Products and am learning more and more about the amazing Australian natural resources we have in this country.  I therefore wanted to present them to you too. 
I think that as you travel Australia, you learn more and more about this amazing country and all that it has to offer.  Not only in a 'have a look' way but a natural way.  So it seemed obvious to me that we get some all Australian Natural Products that we think you might like and need.
I present to you...

Earth TAWK!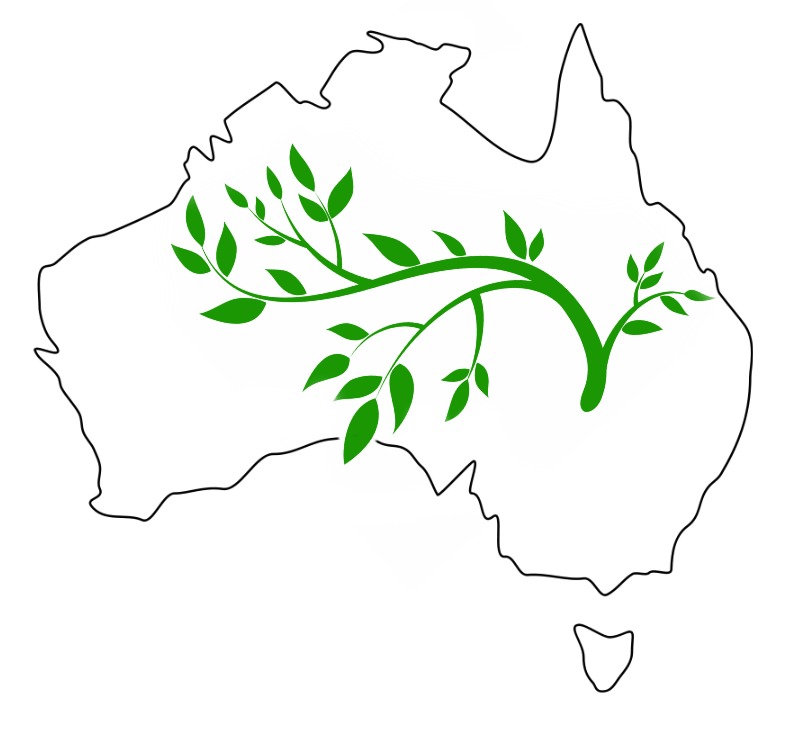 Australian Natural Products in our Earth TAWK Shop
I'd love to be able to have the shop full of Australian natural products straight away, but am thinking that we should start with things to help TAWKers first.  Natural products that we love and we think you will too.
So far we have:
Now I will try to remember to update this list as we add more and more things, but you really should check the Earth TAWK Shop to see what we've added this week!  Our Australian Natural Product selection will be comprehensive one day...but as with most small business; one step at a time!
We really appreciate all your support and know once you start on these gorgeous things you will love them and hopefully you might give us some suggestions too.
Disclosure: Throughout our site there may be some affiliate links including but not limited to Amazon. If you click them, we may get a small commission for your purchase but this is at NO additional cost to you. We might also get a benefit from our TAWKer Supporters BUT again at no additional cost to you. You get to something you want and we get to keep the lights on here at TAWK. #worksforbothofus Thanks for your support of us supporting you :)
TAWK accepts no liability for any situation arising from suggestions or businesses on the TAWK Site.