So you want to Travel Australia With Kids but you're not sure where to start?

I have good news for you - You've come to the right place!
Check out all the links below..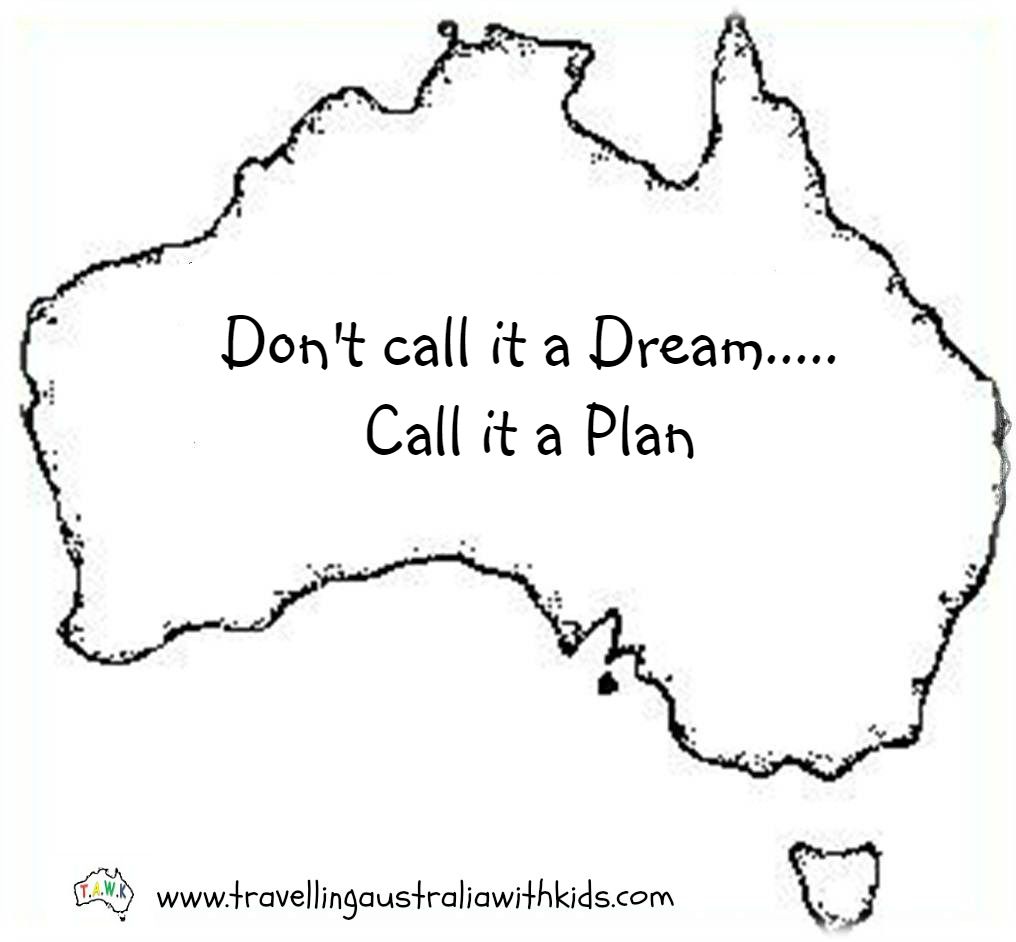 The "Now You're TAWKing" newsletter is a great way to keep in touch with everything - so please sign up here, to get all the news for families travelling with children and camping with kids.  I'm hoping to organise some special offers for TAWKers too!

The site is intended to have a real interaction experience, and we encourage you to share your story and help other families as well as ask questions and find out information from other travelling families.  Almost every page has (or soon will have) an opportunity for you to join in.  I call families that Travel Australia With Kids; TAWKers - I love the way the acronym sounds like 'talk' and here, we can 'TAWK' about it!

We are only just beginning to build the site, therefore we encourage you to bookmark it, have a look round at the information so far and then return often.

A great way to recognise other family Also Traveling Australia with kids


Disclosure: Throughout our site there may be some affiliate links including but not limited to Amazon. If you click them, we may get a small commission for your purchase but this is at NO additional cost to you. We might also get a benefit from our TAWKer Supporters BUT again at no additional cost to you. You get to something you want and we get to keep the lights on here at TAWK. #worksforbothofus Thanks for your support of us supporting you :)
TAWK accepts no liability for any situation arising from suggestions or businesses on the TAWK Site.