Girls Road Trip


You know how every year you try to escape for a few nights with the girls?  (Not yet? Well believe me, you will!) Well this year, somehow I managed to convince my girlfriends that instead of the standard weekend in The Swan Valley or Margaret River (or wherever may be 'the normal' in your state), this year's girls trip should be a Road Trip up the WA coast. 
I got in touch with Paul from Caravanland in Perth, who had previously helped me when I took a caravan towing class and they put us in touch with Let's Go Motorhomes.  

From the minute we arrived to collect the vehicle and met Sylvia from Let's Go Motorhomes in Welshpool WA, it was on.  Sylvia and team had just arrived at their new premises and the office was still being put together.  But let me tell you, this did not put us out at all.  Sylvia was amazing as she juggled all the paperwork, internet connectivity, other customers and all our questions.
In fact by the time we'd gone through the signing up proceedure, we wanted her to come with us, and think she might have wanted to too!
Let's Go!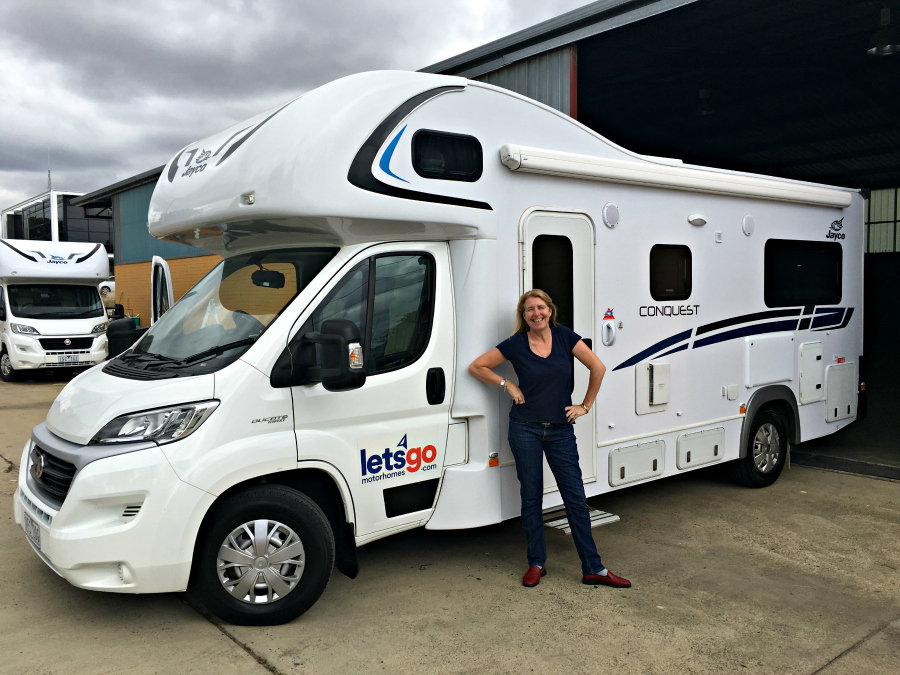 I can't believe I'm going to say this, but this Jayco Motorhome was easier to drive than our Nissan Patrol!  How can that be?  I thought I would struggle to drive such a big vehicle and even teed up one of the other girls to share the driving as I'd never driven anything like this before.
So fear not girls, this Jayco Motorhome is one easy ride!  The drivers seat was the most comfortable I'd ever sat in and the vehicle was a breeze to drive, a joy to drive and I loved it.  In fact, I preferred driving it to not driving it!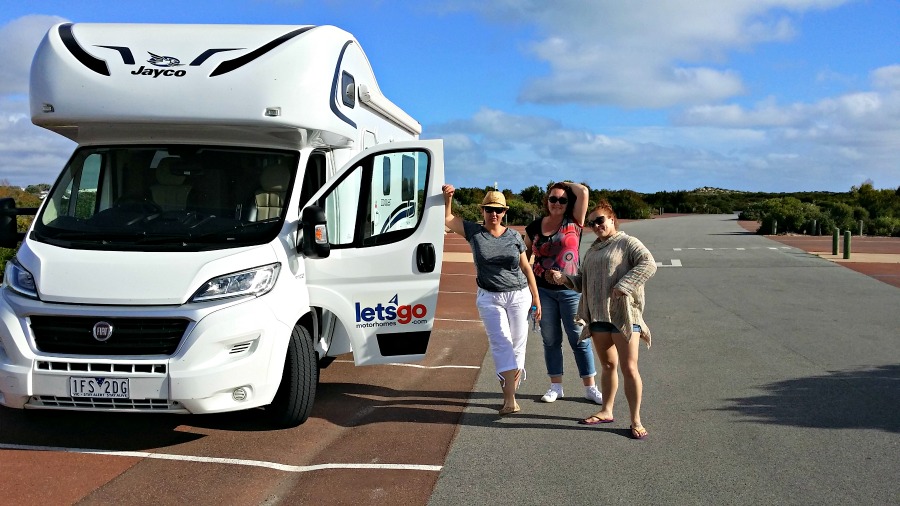 You know what the best thing we found about our Girls Road Trip?  We could do what WE wanted!  There were no kids to consider - and don't get me wrong, I love travelling with mine - BUT there are so many considerations to think about, as you well know!  With just the four of us, we could just stop where WE wanted and DO what we wanted -  And we did.  Infact we were only two hours out of Perth for our first stop. The great joy of having the Motorhome, was that we just pulled up and we were ready to have lunch. It was all hands on deck and with no hassles and we had lunch ready in no time.

Next stop was the Pinnacles in Cervantes - there is a whole other story here, but that's for another day, but can I just say..... did you see Billy Connelly's dance here?  If you did, say no more! If you didn't.... don't google it!  Haha!  Anyway It was quite the experience and I enjoyed it more than I thought I would.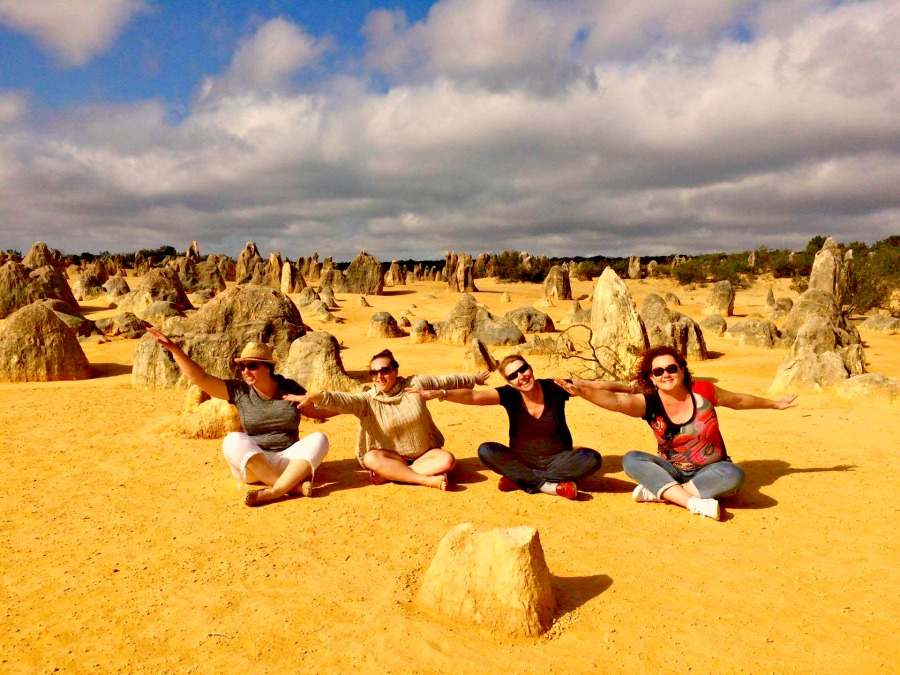 The TAWK Pose...adaptation!
We wanted to experience three different nights on our inaugural Girls Road Trip, (see what I did there?!) but as the girls were just getting the hang of things, I thought we'd play it safe and stop in a caravan park for the first night, not too far out of Perth in Jurien Bay. 
We pulled up and within moments we had the chair and table out (all provided) and happy hour had started!  You don't need to bring anything when you hire from Let's Go Motorhomes - everything is provided.  Well, not food and drink of course!!  But everything else that you might need.
We needed little and as I say within minutes we were relaxing and recounting our day.  There was no "Mum can we go to the pool?" or "Love, I'm quickly going fishing, can you take care, shower and feed all the kids?" Nope, just "Who'd like a vino?"  Ahhhh.....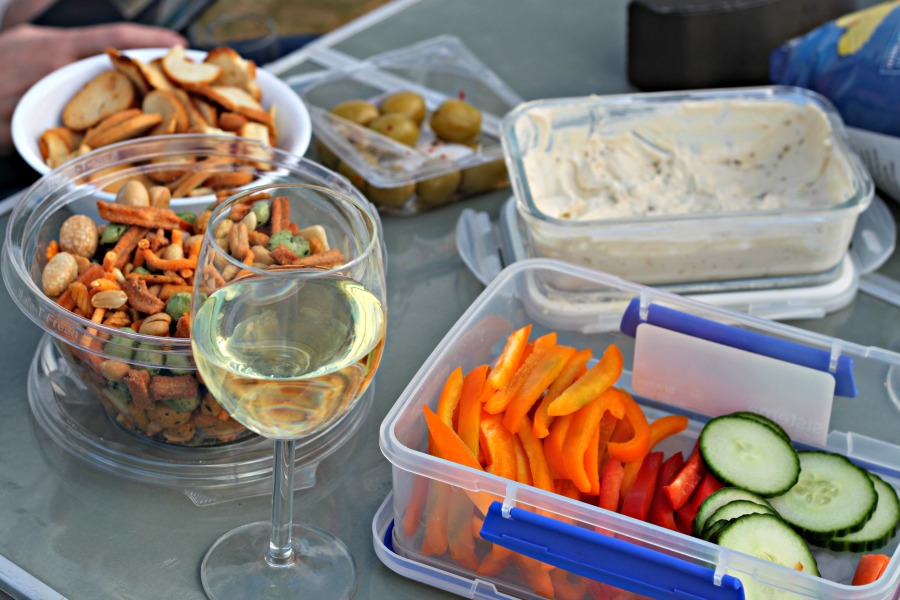 The ease of going with the girls is something that I am still amazed at.  I'm not sure how dinner was made - no, not because of the wine - but because we all just mucked in.  We knew what needed doing and we just did it.  No asking, cajoling, or begging someone to help, we just all got on with the task.  Simply and efficiently.
Something that also amazed me, was how roomy the motorhome actually was, we were all busy in there, getting different things ready - someone on the bedding, someone on the food and someone else (probably me) just entertaining - but we did not get into each others way.  It was bizarre!  I did think that it might be a bit cramped, but not at all.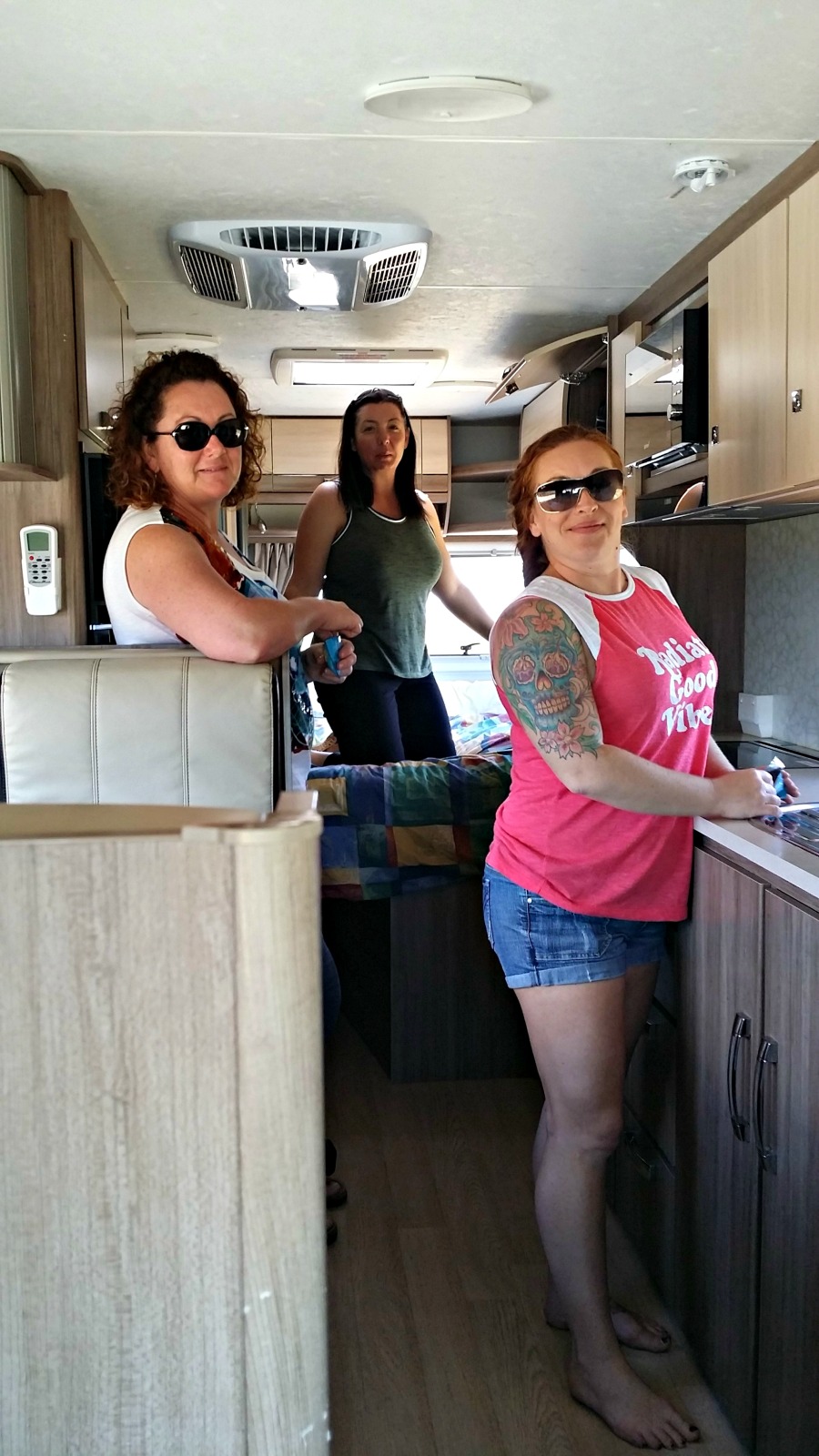 We had a ball on our first night of our girls road trip and there was even a bit of dancing (This time the wine could have had an influence!) Haha - it was just FUN and for me, a joy to be back on the road and loving the simplicity again. 
The motorhome was a six berth, with a double bed over the drivers area and one at the back.  The table also folded down, but we decided to keep it as a table.  All the bedding was provided and the beds were surprisingly comfy. It also had an ensuite - something I never had on the road.  We decided that we would only use the loo for middle of the night emergencies and even though we could shower in it, decided that we'd use the park's facilities. 
Even writing this now, I am loving reliving my Girls Road Trip.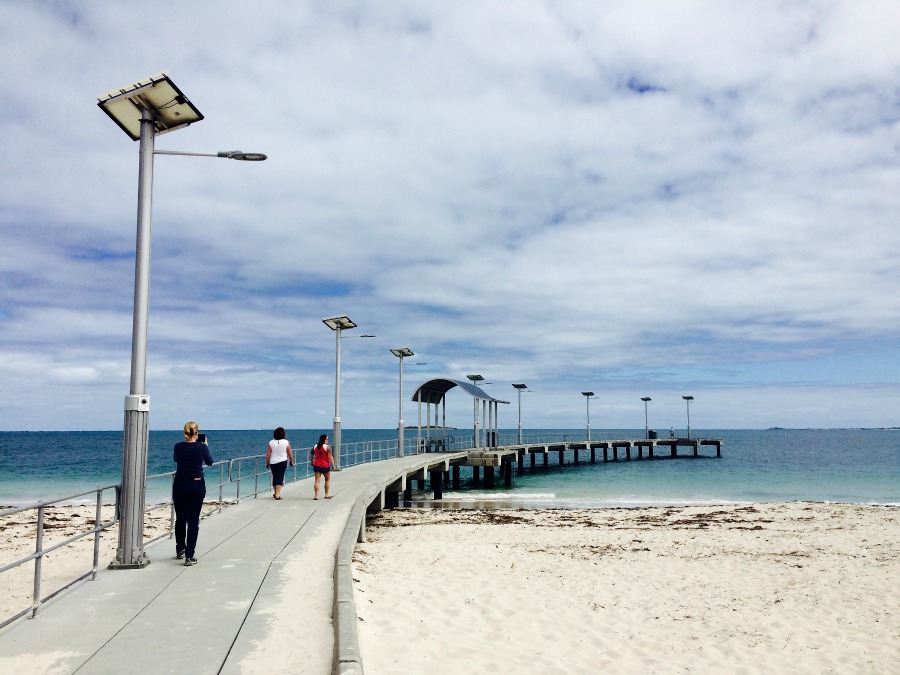 Jurien Bay is just beautiful and whilst we got up nice and early, we took our time, enjoyed a cooked breakfast, had a coffee and thought about our partners frantically trying to get the kids ready for school!  Ahhhh gotta love getting away.  If this has not tempted you yet...then you better catch the next post!
Until next time and more of our travels; still to be written.  Let us know if you have done something similar below....

Disclosure: Throughout our site there may be some affiliate links including but not limited to Amazon. If you click them, we may get a small commission for your purchase but this is at NO additional cost to you. We might also get a benefit from our TAWKer Supporters BUT again at no additional cost to you. You get to something you want and we get to keep the lights on here at TAWK. #worksforbothofus Thanks for your support of us supporting you :)
TAWK accepts no liability for any situation arising from suggestions or businesses on the TAWK Site.