Mobile Internet while Travelling


One of our FAQ is about Mobile Internet while Travelling.  What is best and what do others do?  Let's face it; whilst we are escaping the 'Normal Lifestyle' for a while, we also want to remain in touch and if your kids are a bit older, they do too!  So what is the best options for mobile internet whilst travelling?  What do other TAWKers do? 
We asked in June 2016, so these were the answers of the day.  Please be aware that telecommunications and the deals offered do change all the time.

Below are their answers..... (Names omitted to protect privacy)
Mobile Internet While Travelling

We are using an Aldi sim. They use Telstra and there plans are amazing you can change from month to month. At the moment we are using the $35 per month and we get 4G to use weekdays and an extra 1G to use on the weekends. It's great
We are only on the road for 6 months, so we really want to avoid getting tied into any 24 month plans. That leaves us with Telstra prepaid mobile broadband options it looks and what appears to be a data pass of 5G for $50.
We are on Boost which is Telstra and we use it to upload / download kids school work on bonus weekend data. No contact, just month to month
The Go Business Mobile plan has a 10gb casual plan which is month by month no contract for $75. Make sure auto updates are turned of and the kids don't sneak onto YouTube etc or a gig or two will disappear very quickly!
We are home schooling, so data hungry! When travelling there is no alternative and we need mobile internet while travelling. I have found to Telstra for coverage. Believe me when I say we have a love hate relationship.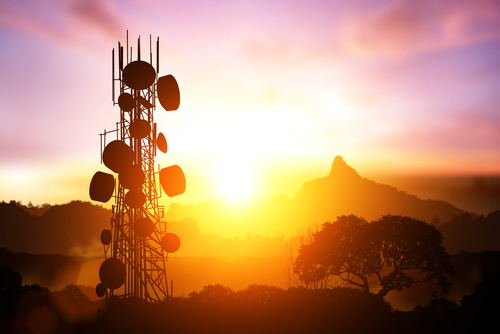 We have two mobiles on Go Business Mobile plans which gives 10GB for $70 contracted sim plan. The second phone is on a 10GB Go Business Casual plan think it is $75 month by month. We also have a Advance 2 wifi modem on a $55 for 8GB plan. Total 28GB for around two hundred dollars.

If traveling on the east coast where there is more coverage by providers just shop around for other casual plans. We also use libraries, Maccas and dad goes to Bunnings quite a bit too for wifi too! Especially when updates are needed. But of course plans are changing continually.
Aldi use the telstra network. I have, a dual SIM phone that I'm putting an Aldi sim in the data SIM card and keeping my virgin one in for calls only.
Telstra also do a 25Gb plan for $165. You can get it for $150 if you have other services with them. Optus is cheaper at about $120 for 24Gb but coverage isn't as good. They're all rip offs when it comes to mobile broadband.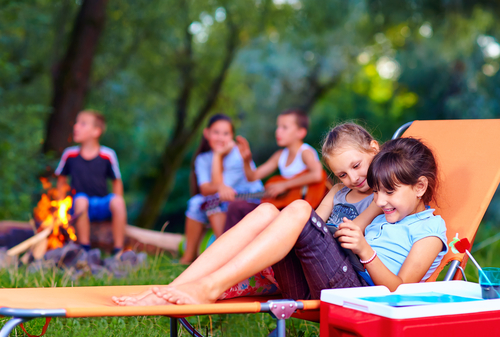 A great way to recognise other family Also Traveling Australia with kids


Disclosure: Throughout our site there may be some affiliate links including but not limited to Amazon. If you click them, we may get a small commission for your purchase but this is at NO additional cost to you. We might also get a benefit from our TAWKer Supporters BUT again at no additional cost to you. You get to something you want and we get to keep the lights on here at TAWK. #worksforbothofus Thanks for your support of us supporting you :)
TAWK accepts no liability for any situation arising from suggestions or businesses on the TAWK Site.