Perth Caravan and Camping Show 2021

Come and see us at the Perth Caravan and Camping Show!  We will be there for you to ask all your TAWKing questions and help you turn your dream of TAWKing; into a plan! 

PLUS we will have lots of your TAWK favourite products there, with various specials over the show period.  All items that we think will help you on your TAWK journey. 
We will be on stand 66 - 69 in the Silver Jubilee Lifestyle Pavilion. 
Children aged 16 and under enter free and the Kids Fun Land is open across the weekend with free kids activities!  You can grab your tickets here.
We had 10 Double passes to give away and you can see the winners below.....
Winners announced for one of 10 Double Passes for the Perth Caravan and Camping show
And the winners are.....
a Rafflecopter giveaway
All winners have been notified by email, so please check your inbox
Last year the Perth Caravan and Camping show was cancelled due to Covid - we were all ready to go and at the last hour, it was called off.  Adele from Caravanning with Kids was heading over from Victoria to share a stand with us again and we were excited to meet all our TAWK and Potential TAWK families.  And then, the world change and all of our hard work and preparation went out the window.
BUT now with camping and holidaying at home being the 'new black' we are excited to attend again this year - although without the lovely Adele who cannot risk any border closes.  We will however stock many of their fabulous products and encourage you all to turn your dream of Travelling Australia With Kids, into a PLAN!!!
If you were not a winner, you can grab tickets here....
In  2019 Adele and I took out the Best Stand in the Lifestyle category award!!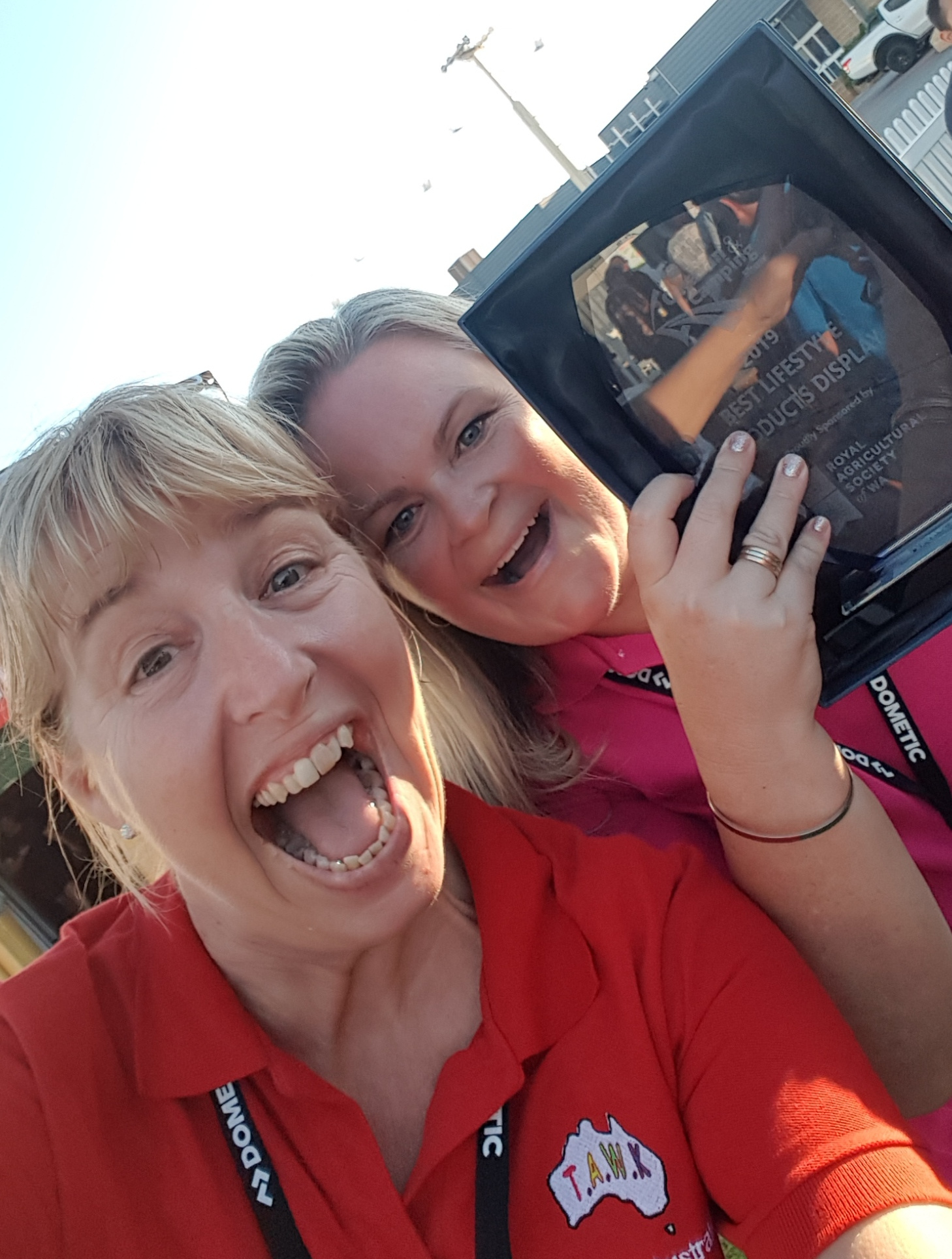 Winning the Best Stand for Lifestyle Products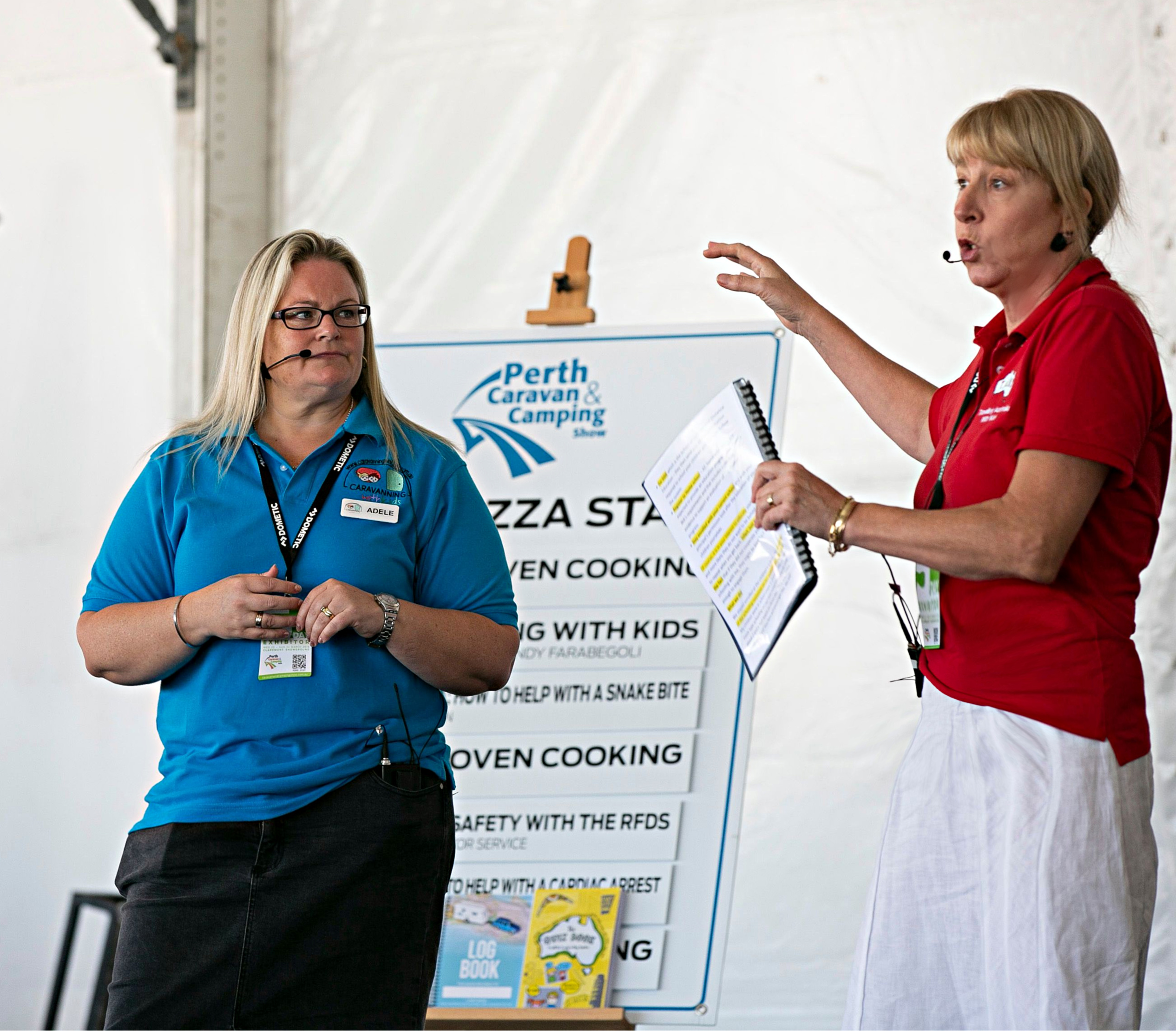 The seminar at the Piazza 11.15 daily
This year at the Perth Caravan and Camping Show
This year, we will be also doing our annual seminar and talking about TAWK on the stage at the Piazza at 11.15 every day.  This year I also have the great pleasure of welcoming Kelly from the enormously popular Facebook Group "Camping Queens Perth and Surrounds"  She will be joining me as not only a TAWKer but as the main Queen herself who heads up this fabulous group encouraging all camping Queens, with or without families to get out there and camp as much as they can.
Items we will be bringing to the show..
We will be bringing all of your favourites to the Perth Caravan and Camping show and will also be having some show specials throughout the 5 days.  Obviously you will save on postage and get to have a look at all of the items that we sell to help you on your travels.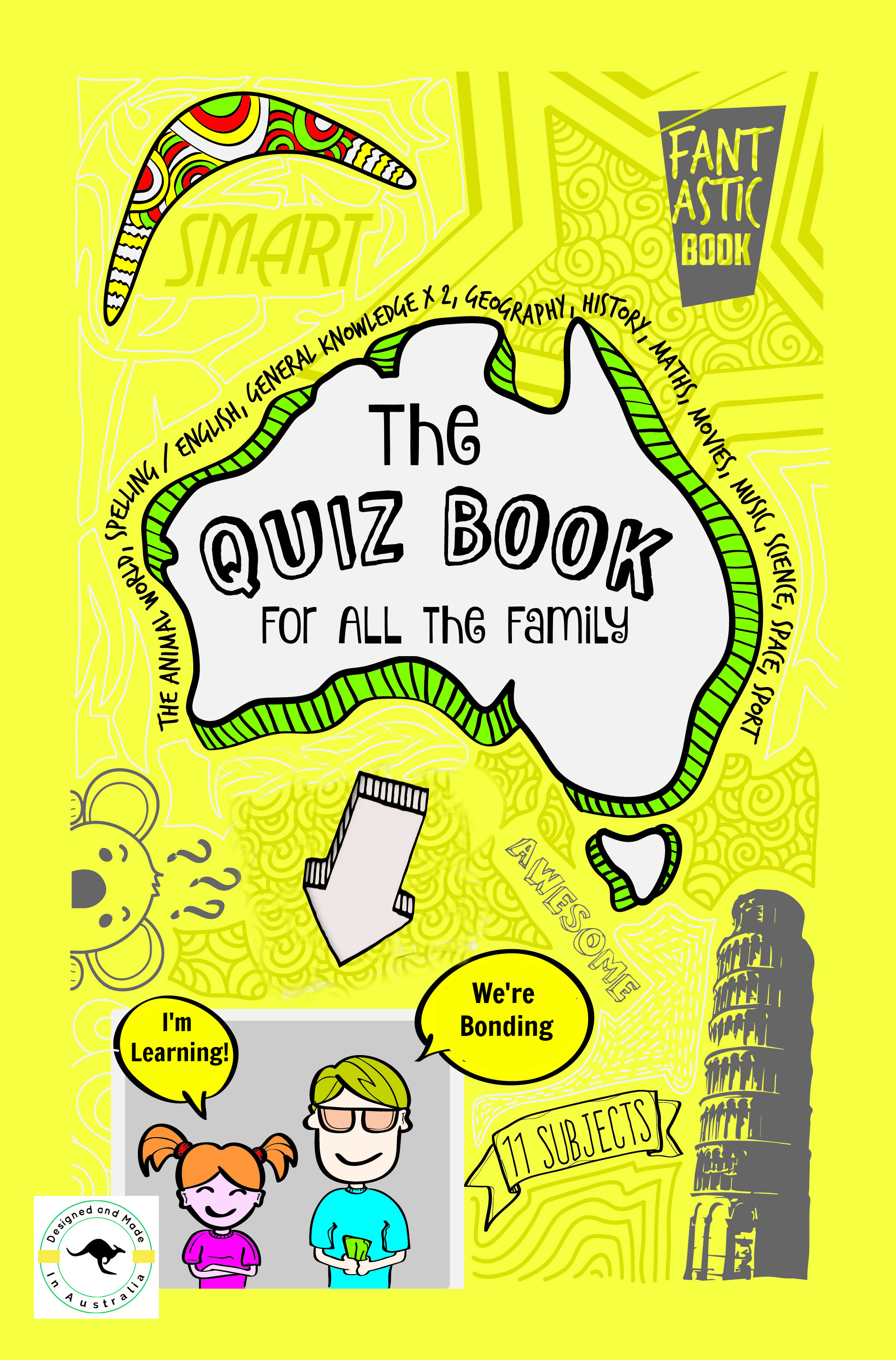 TAWK Quiz Book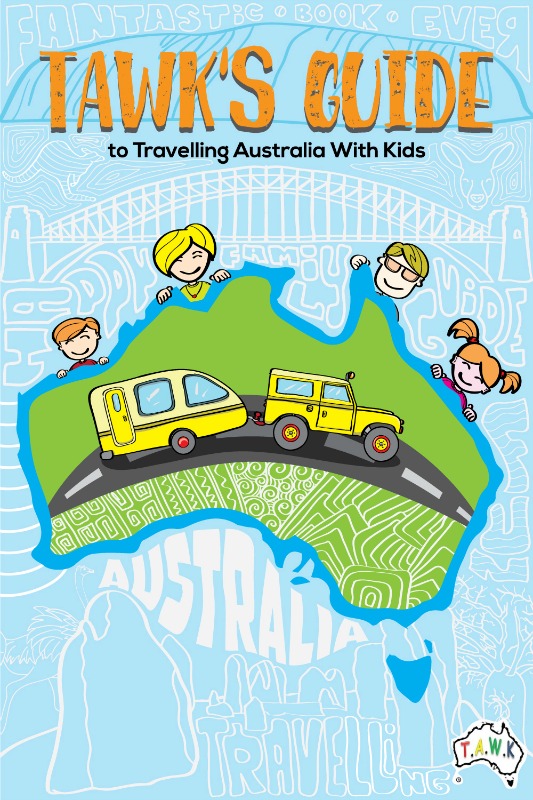 TAWK Guide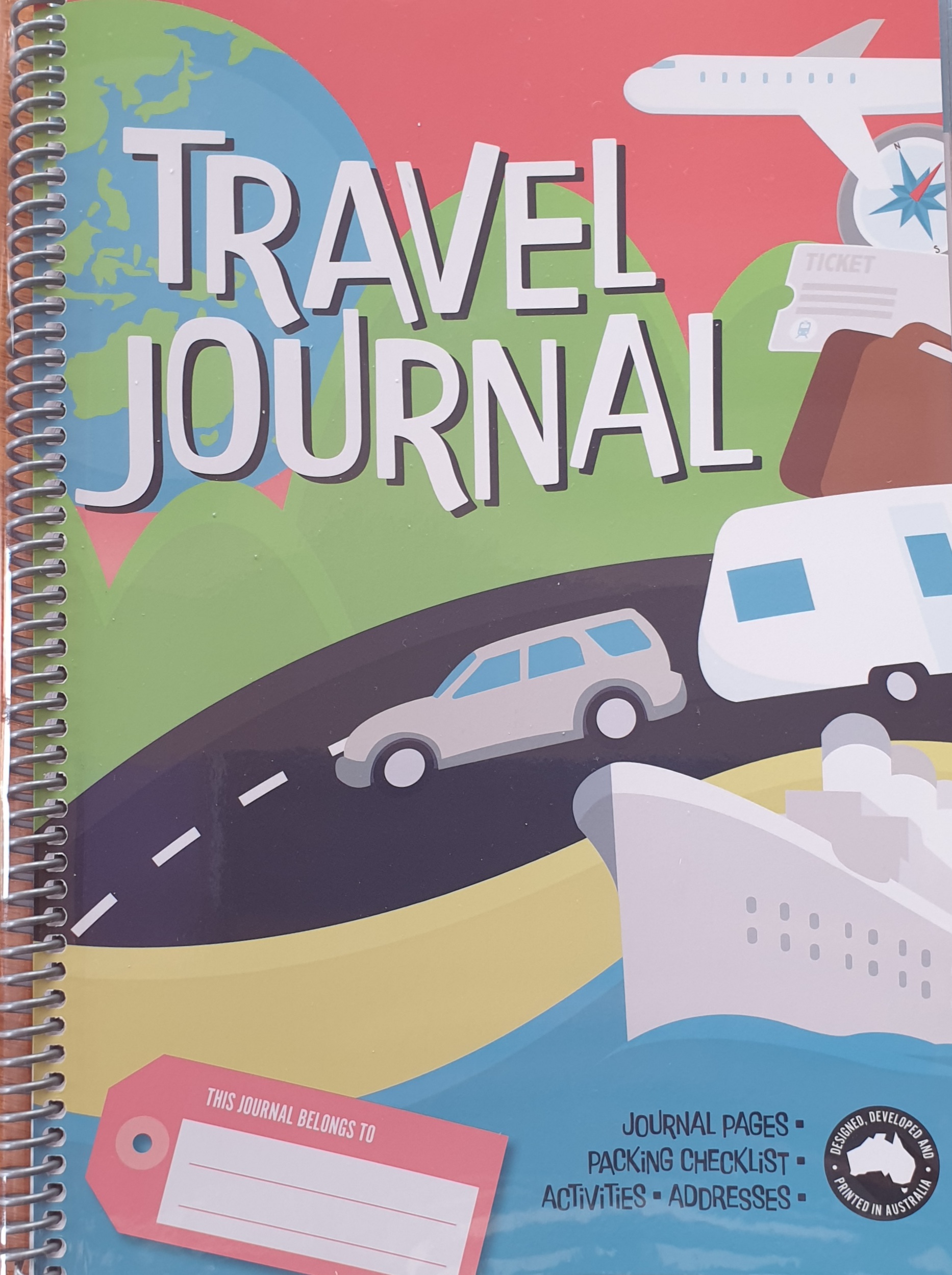 Kids Journal
Caravan Log Book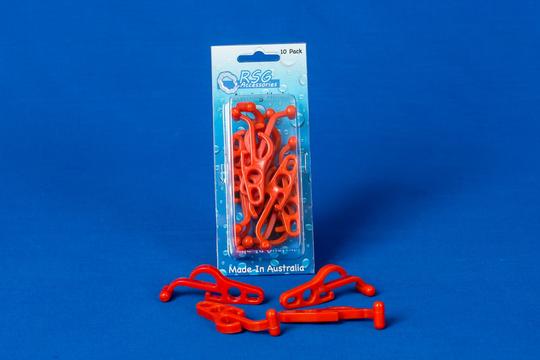 Awning Hooks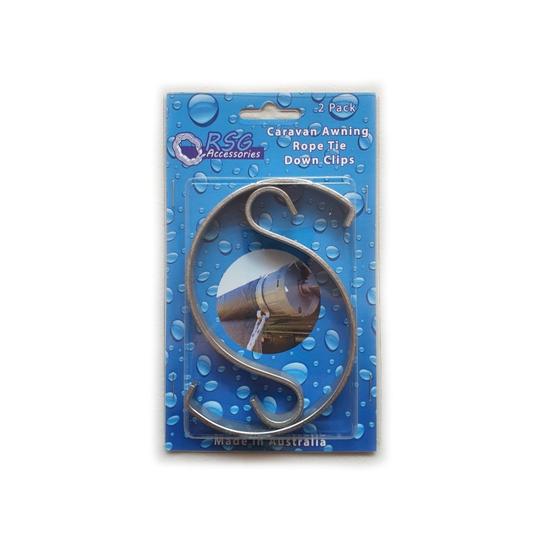 Awning Tie Down Clips
Pegless Clothesline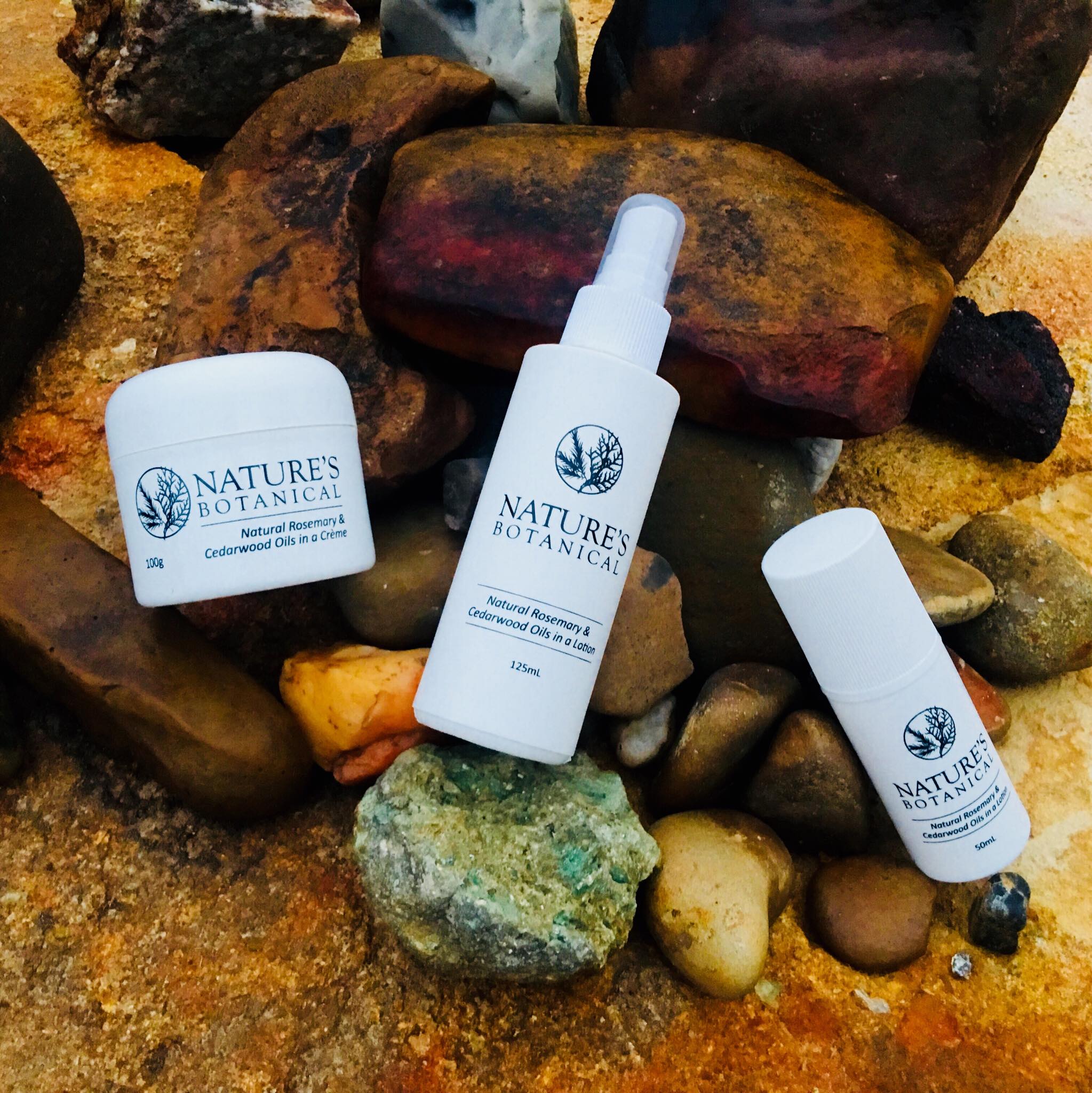 Natures Botanical Insect Repellant
Trip Tracker Map
Sticker Map
Scratch Map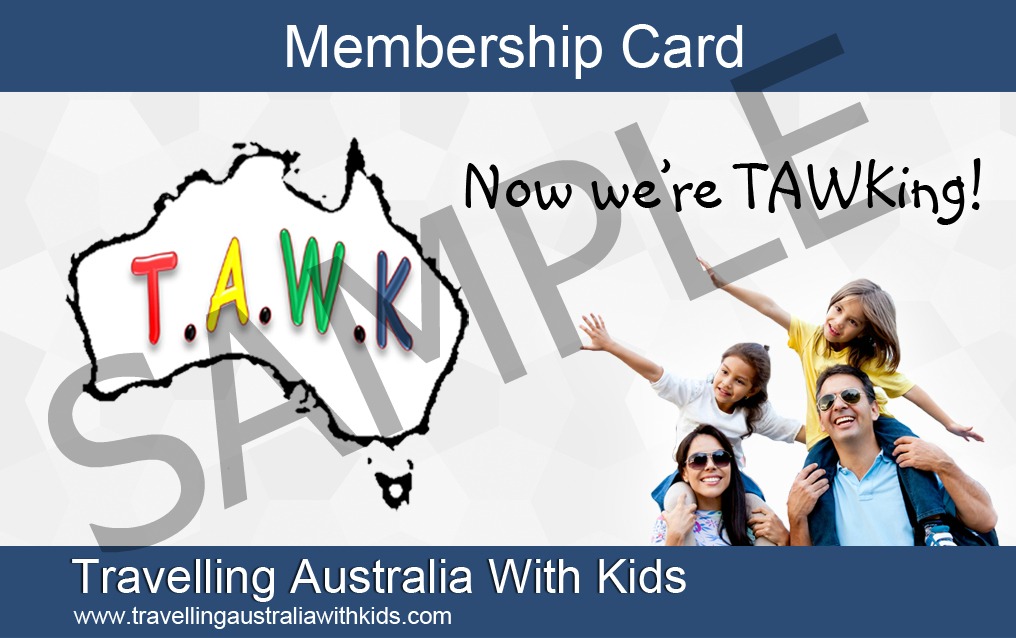 TAWK Membership Card
We look forward to seeing you all there!
We truly look forward to meeting you there.  PLUS if you are game, we can strike the TAWK Pose!!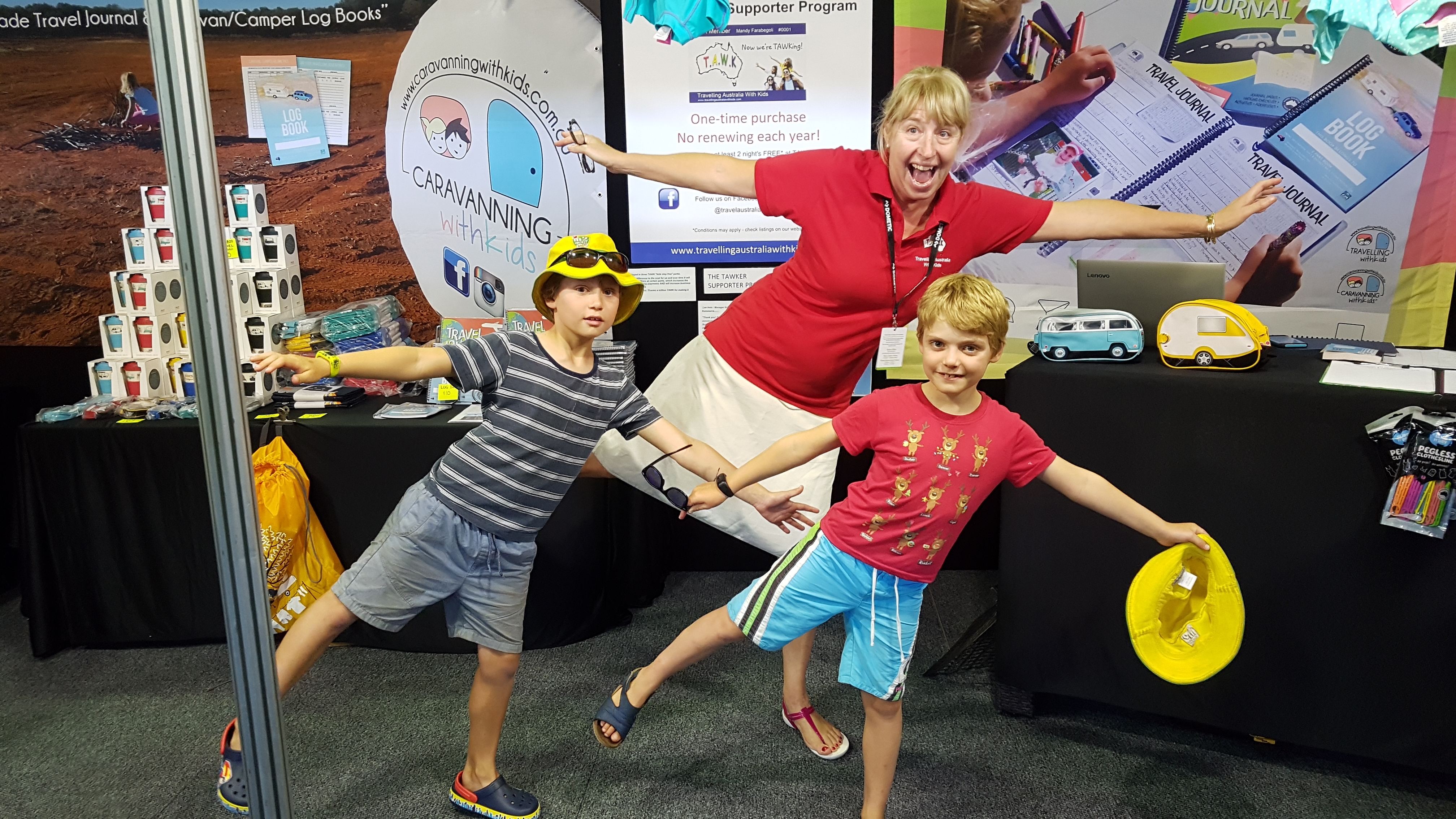 Striking the TAWK Pose with the kids from a TAWK Family that came to say 'Hi'.
Disclosure: Throughout our site there may be some affiliate links including but not limited to Amazon. If you click them, we may get a small commission for your purchase but this is at NO additional cost to you. We might also get a benefit from our TAWKer Supporters BUT again at no additional cost to you. You get to something you want and we get to keep the lights on here at TAWK. #worksforbothofus Thanks for your support of us supporting you :)
TAWK accepts no liability for any situation arising from suggestions or businesses on the TAWK Site.