Quairading
by Cheryl White
(Quairading WA)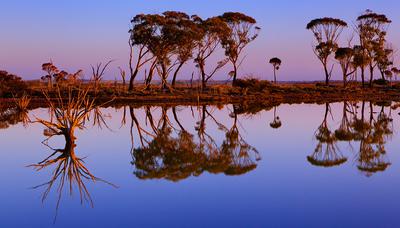 Quairading is only 170km east of Perth, I love these snaps as they were a gift from a travelling photographer who was staying in our Brand New Park for a night and ended up staying a week as there were so many photo opportunities.



Disclosure: Throughout our site there may be some affiliate links. If you click them, we may get a small commission for your purchase but this is at NO additional cost to you. We might also get a benefit from our TAWKer Supporters BUT again at no additional cost to you. You get an something you want and we get to keep the lights on here at TAWK. #worksforbothofus   Thanks for your support of us supporting you :)
Travelling Australia with kids is a participant in the Amazon Services LLC Associates Program, an affiliate advertising program designed to provide a means for sites to earn advertising fees by advertising and linking to Amazon.com.au

TAWK accepts no liability for any situations arising from using suggestions on the TAWK Site.