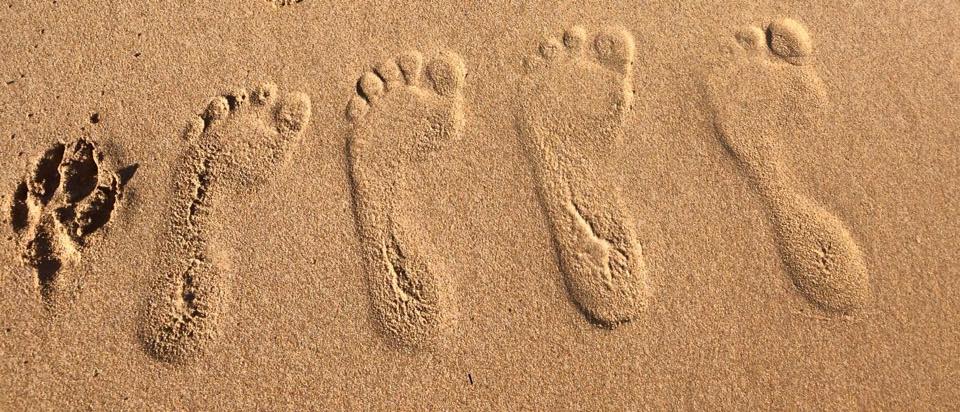 Whether to take your dog on your trip travelling Australia is one of our most frequently asked questions and it's obviously a very personal one.  Yes you love your dog, but you love granddad too and is he coming?  BUT if you cannot see yourselves without your beloved pet, then consider taking him.  You won't be able to go everywhere, but that is the same in your normal life with your dog. 
Obviously another consideration is losing your Precious Pooch as they obviously do not know the area if they do get away from you, but there are options for you too in this regard.
Many families do take their dog travelling Australia and others choose another option for the dog at this time.  
We asked the TAWK Tribe as to what they think and the reasons why to give you a real idea of what it would be like to take your dog travelling Australia.
The following are answers and thoughts from other TAWKers (names omitted to protect privacy) to help you make your decision .....

Let us know what you think below.....
Disclosure: Throughout our site there may be some affiliate links including but not limited to Amazon. If you click them, we may get a small commission for your purchase but this is at NO additional cost to you. We might also get a benefit from our TAWKer Supporters BUT again at no additional cost to you. You get to something you want and we get to keep the lights on here at TAWK. #worksforbothofus Thanks for your support of us supporting you :)
TAWK accepts no liability for any situation arising from suggestions or businesses on the TAWK Site.