TAWK'S Australian Travel Books Library


Australian Travel Books
I know we live in the digital age, but sometimes you need a book in your hot little hand and nothing else will do.  You can make notes on the maps, you can keep them in the car you can access them when there is no reception!
We have made a Library of our favourite Australian Travel Books or other books that we think will help you on your trip.  If you think of any that we can add to this, then please contact us and we will look into popping it on the page.

Drones for Dummies
Are we there yet?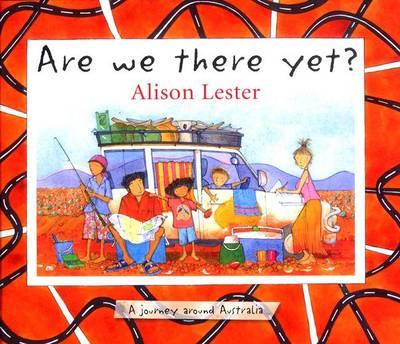 Get this one for the kids!  It's the trip you are no doubt looking at doing - through the eyes of a child. I even got mine to do their very own version.  Well worth getting.

Wild Australia
Bush Camping with dogs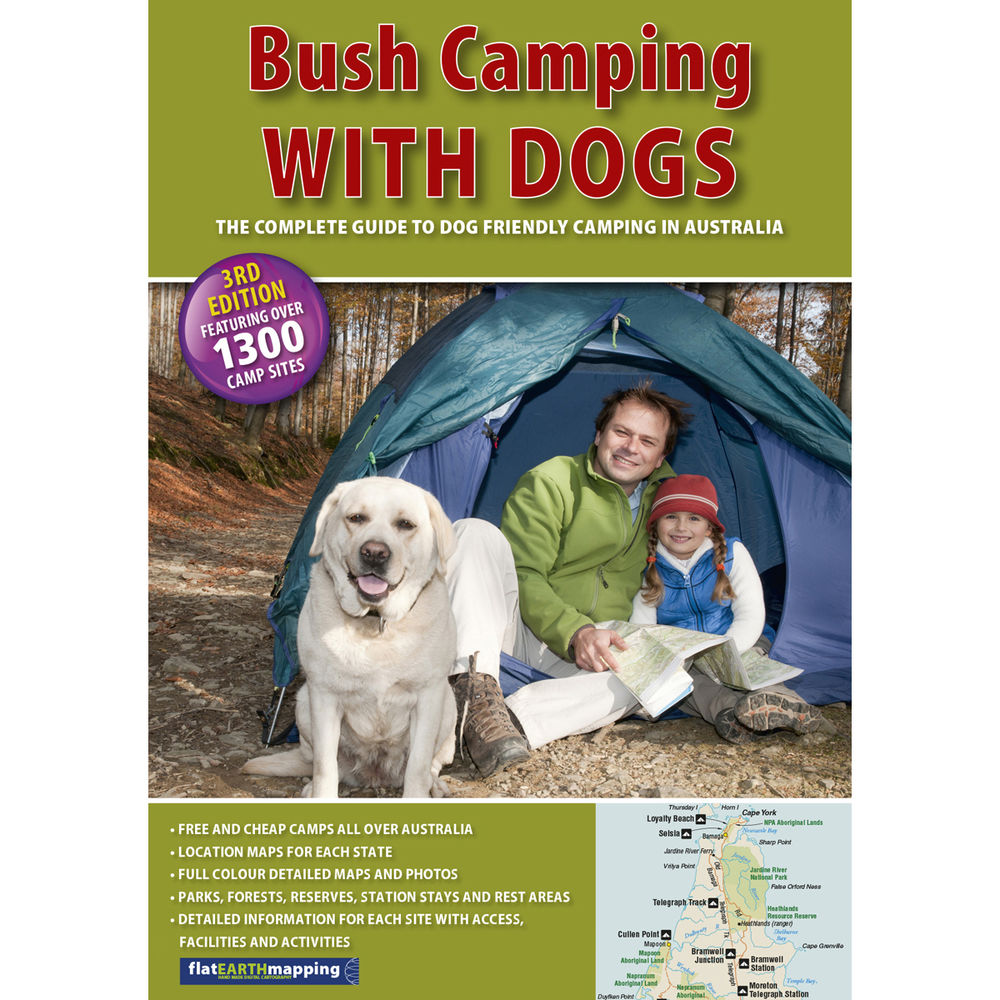 We did not travel with a dog - so this one is a recommendation from other TAWKers that do travel with theirs.  They find that planning ahead and knowing where they can and cannot take their dog really helps.

More Australian Travel Books

Should you have a product that you think our TAWKers would love, please contact us.

Thanks for visiting the TAWK Library, do come again as we will be adding more things to help our TAWKers Travel Australia With Kids!

Disclosure: Throughout our site there may be some affiliate links. If you click them, we may get a small commission for your purchase but this is at NO additional cost to you. We might also get a benefit from our TAWKer Supporters BUT again at no additional cost to you. You get an something you want and we get to keep the lights on here at TAWK. #worksforbothofus   Thanks for your support of us supporting you :)


TAWK accepts no liability for any situations arising from using suggestions on the TAWK Site.