Great places for kids visiting Queensland

Queensland
Finding great places for kids travelling the country is really your priority, as if they are happy on your travels, you will be happy.  So we asked our TAWK community for their suggestions and places that they have loved with their children in Queensland and here are their suggestions. You might like to bookmark the page so that you can come back to it often.

If you have more suggestions, then please either comment on the bottom of the page and we will add to them or send us a message at admin@travellingaustraliawithkids.com. 
There are some pictures of some of the places at the bottom of the page.
Australia Zoo
Atherton - Great Mountain Bike Trails for kids and adults (TAWK Supporter Park there too)
Bladensburg National Park

Boulia - Min Min Light Exhibition
Bundarberg - Mon Repos Turtle Centre - Free Zoo and River Walk - Ginger Beer Factory
Cairns - Free Lagoon - Muddy's Playground
Cape York

Charleville - Cosmos Centre
Charters Towers - Gold miners cottage 

Daintree - Discovery Centre

Fraser Island - Generally amazing
Fruit Bat Falls

Great Barrier Reef

Hervey Bay - Whale Watching and the free water park

Koorana - Croc farm
Kuranda/Cairns - Skyrail, Kuranda Railway, Butterfly Sanctuary

Kynuna -  Blue Heeler Hotel
Longreach - Qantas Museum
Mackay Lagoon - Free water play area
Paronella Park
Richmond -

Kronosauras cove, 



Rockhampton - Free Zoo - Botanical Gardens

The Theme Parks!
Tin Can Bay - Feed the Dolphins
Winton - Dinosaur Trail
Yeppoon - Koorana Croc Farm - The Lagoon at Yeppoon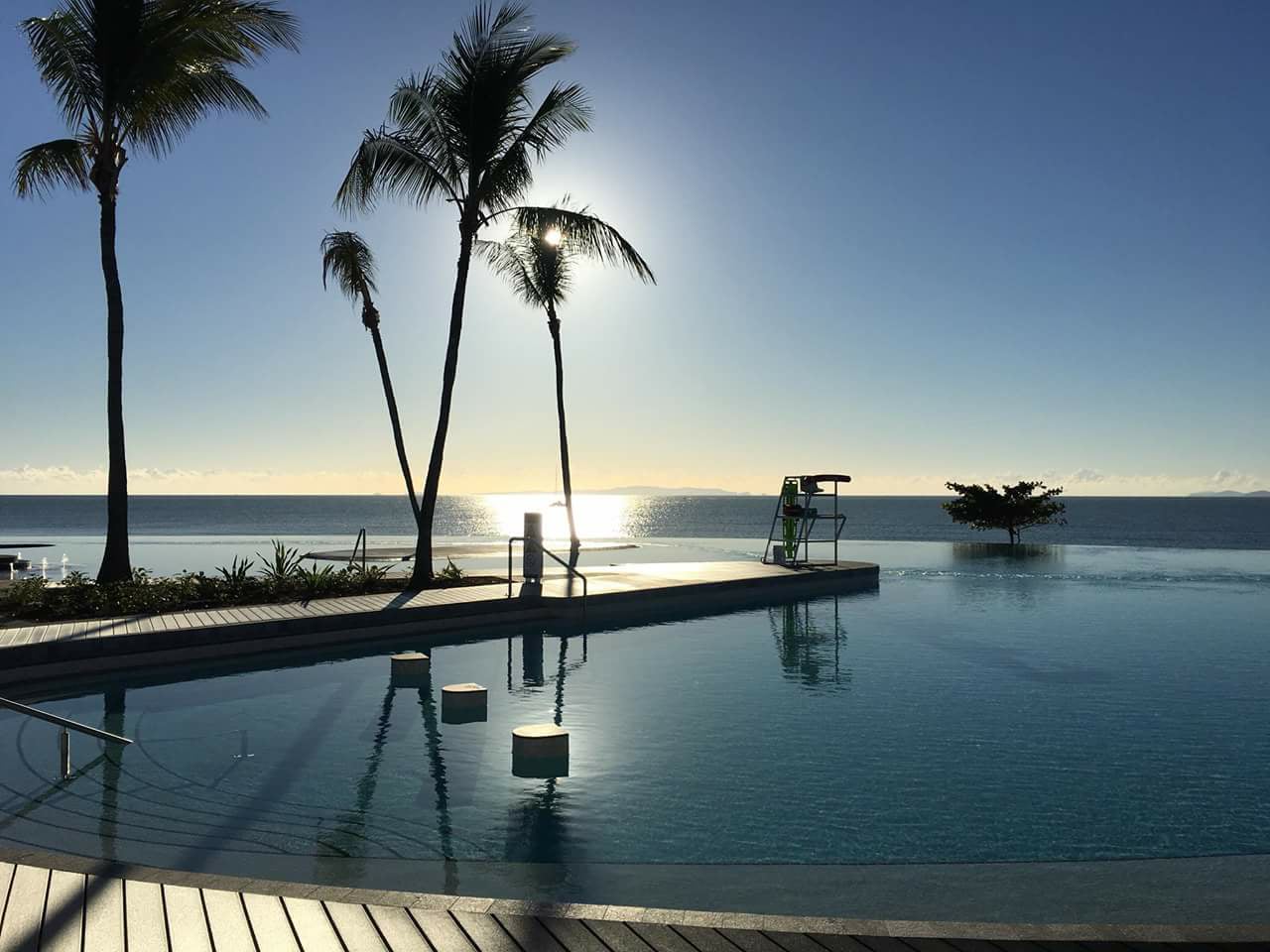 The Free Lagoon at Yeppoon - Pic: Claire Flint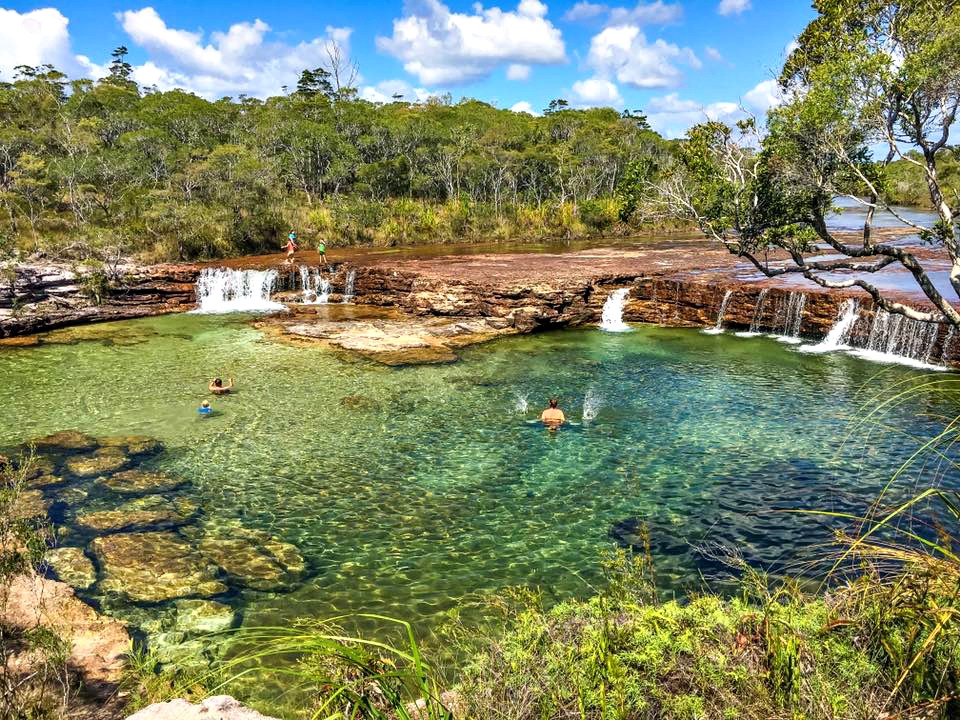 Fruit Bat Falls - Pic: Sally Jolly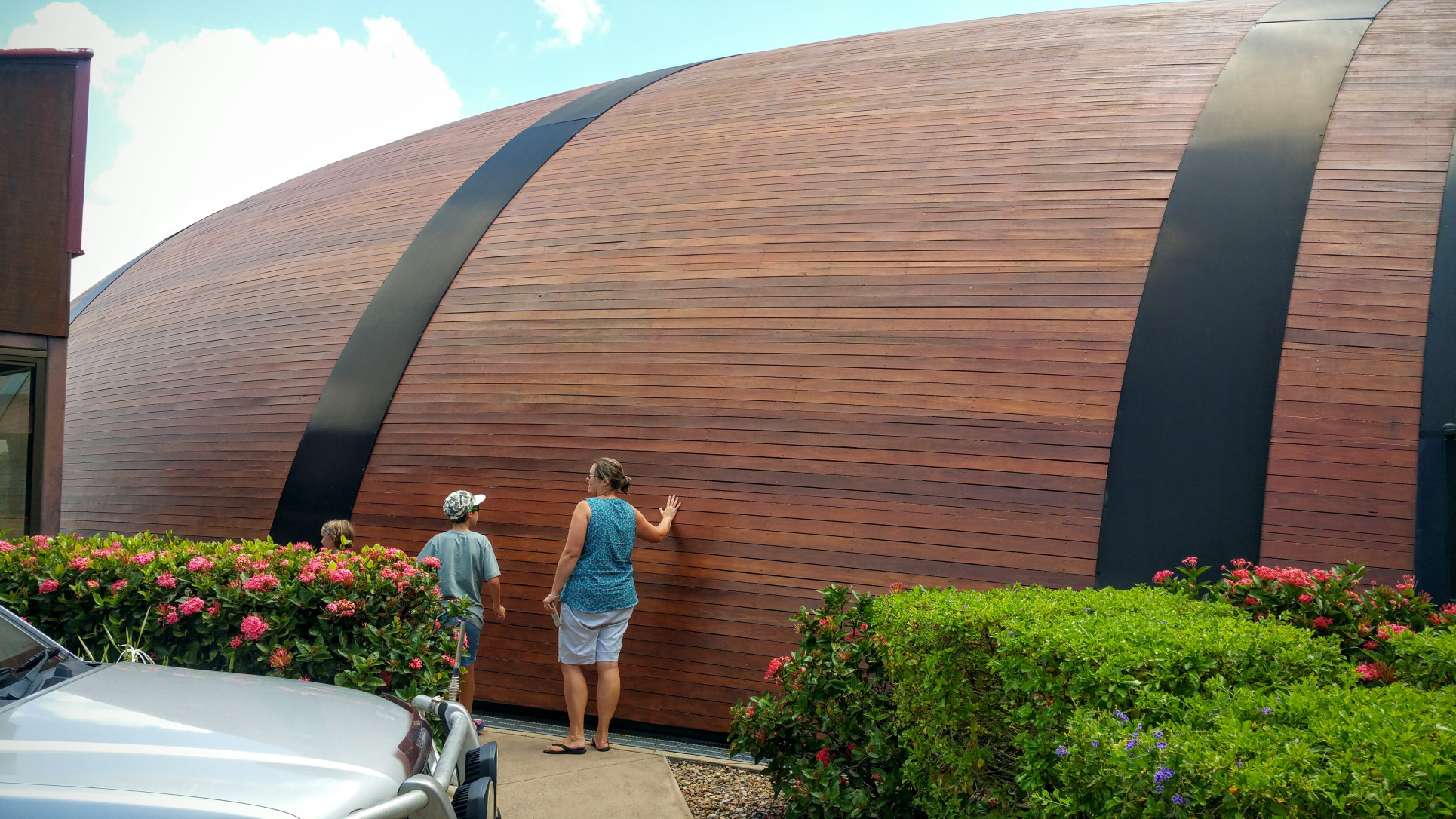 Ginger Beer Factory, Bundaberg - Pic: Adrian Ward
Winton - Age of the Dinosaur - Photo: Sam Pegg
Koorana Crock Farm - Photo: Sam Pegg
A great way to recognise other family Also Traveling Australia with kids


Disclosure: Throughout our site there may be some affiliate links including but not limited to Amazon. If you click them, we may get a small commission for your purchase but this is at NO additional cost to you. We might also get a benefit from our TAWKer Supporters BUT again at no additional cost to you. You get to something you want and we get to keep the lights on here at TAWK. #worksforbothofus Thanks for your support of us supporting you :)
TAWK accepts no liability for any situation arising from suggestions or businesses on the TAWK Site.