TAWKer Supporters 
BIG4 Atherton Woodlands Tourist Park - Atherton QLD


BIG
4

Atherton Woodlands Tourist Park


My favourite way of a park joining the TAWK Support program is when they are recommended by a TAWKing family, as then we know they will be a great fit.  That is what happened with the BIG4 Atherton Woodlands Tourist Park.  The family from 'Lost and Loving It' loved their stay there and thought you would too.  They suggested the program to the managers and the park joined up shortly after! They offer 2 night's free camping for TAWK Members kids but also the BIG4 discount for the adults. ❤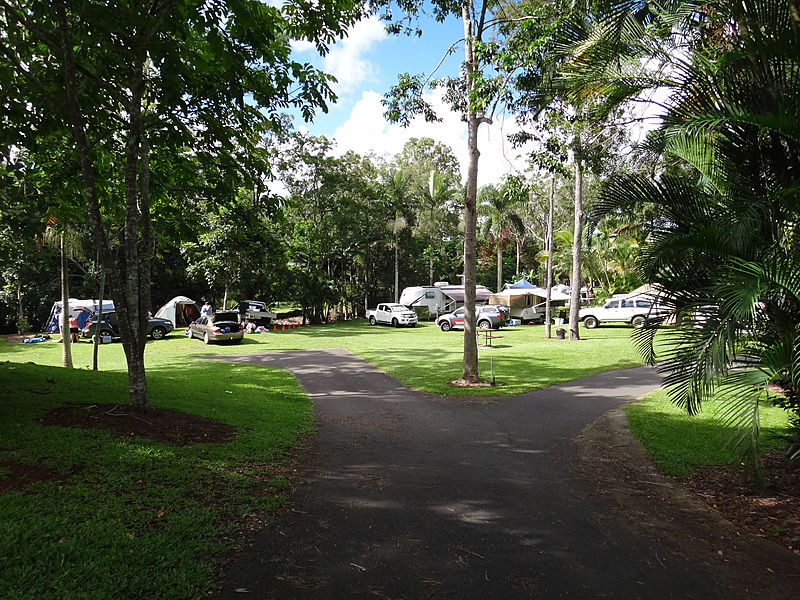 The park is situated in the heart of the Atherton Tablelands and is the perfect spot to base yourselves to explore the area: Milla Milla Waterfalls, Lake Tinaroo, Yungaburra, Curtain Fig Tree, the Herberton Mining Museum to name a few.  They even have a 7 day itinerary on their website, or ask for a copy at Reception with the maps to go with it.  It is a great idea and a way for you to make the most of your time in the region.  All guests receive discount vouchers for local shops and attractions and free wireless internet is available throughout the Park.

Review from their Facebook Page

"We booked in here at the last minute for 4 nights of camping, the staff was so wonderful and accomodating, our camp site was amazing and nestled in amongst the forest, we thoroughly enjoyed the family friendly atmosphere and being central to all that the tablelands has to offer!"  - Brianna K

The Pool

You know how sometimes you also need a 'down day' and sit by the pool?  Well here's a spot for you all to have one of those days.  It was a priority on our trip to stop at a park with a pool as the kids love to just splash about and not have to 'hike' anywhere for the day!  OR of course after a day of touring the area, a great way for the kids to unwind.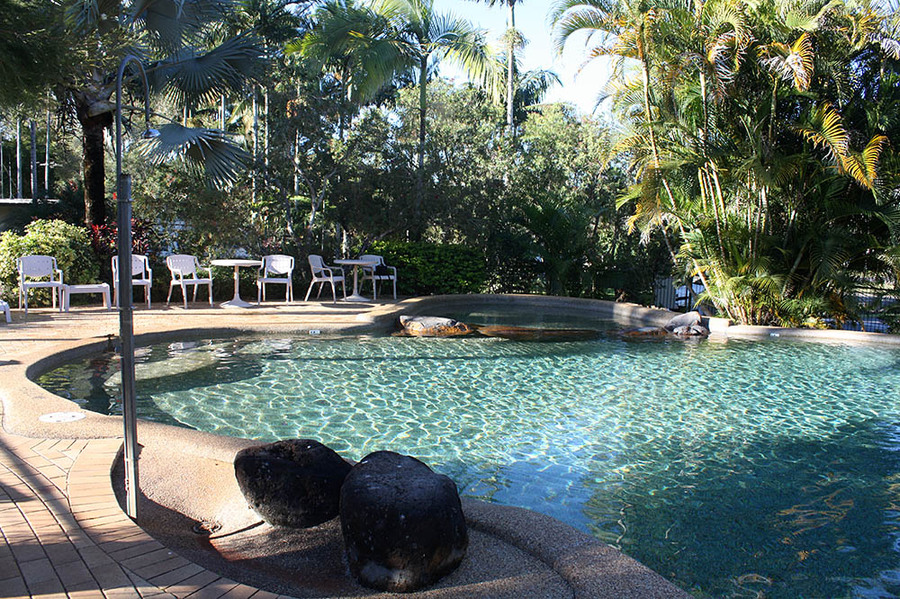 Review from Trip Advisor

"Travelled as family of 4 recently. The park's hosts, Shawn & Janine, could not have been more welcoming and helpful - they know everything there is to know about the surrounding areas. The park is set in a beautiful location backing onto peaceful bushland. It was spotlessly clean with outstanding amenities. Definitely a great place to stop and to access all that the Tablelands has to offer." - Chris C

Dog Friendly!

Travelling Australia with your dog?  They are welcome to stay with you on some of the caravan sites at BIG4 Atherton Woodlands.  There is also a leash free area just across the road for your bestie to have a run around.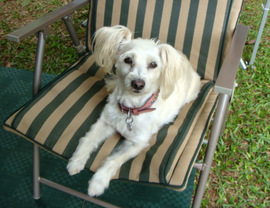 Let's go!

Time to head to the BIG4 Atherton Woodlands Tourist Park's website and see for yourself all that they have to offer. You must show them your TAWK Membership Card to them to prove that you are TAWKers when you call or book in. 
The kids camp for 2 night's FREE 
Thank You Big 4 Atherton Woodlands Tourist Park for being a TAWKer Supporter!

Check out other Caravan Parks or Stations supporting TAWKing here.  There's a list you can print off to keep handy.

If you would like to suggest a business that you think we should approach then please let us know here and contact us or share this page with them. 
If you are a business that would like to become a TAWKer Supporter, then please apply here.

Disclosure: Throughout our site there may be some affiliate links including but not limited to Amazon. If you click them, we may get a small commission for your purchase but this is at NO additional cost to you. We might also get a benefit from our TAWKer Supporters BUT again at no additional cost to you. You get to something you want and we get to keep the lights on here at TAWK. #worksforbothofus Thanks for your support of us supporting you :)
TAWK accepts no liability for any situation arising from suggestions or businesses on the TAWK Site.