Travelling Western Australia



Western Australia (WA) is so vast that, depending on whether you are travelling in the North or the South of Western Australia, different times of the year are best.  Once you reach the Tropic of Capricorn (between Carnarvon and Exmouth) and above, remember the seasons change; you no longer have four seasons, you have two: the dry season (April - September inclusive) and the wet season (October - March inclusive).
You should make a note of Main Roads WA and the Department of Fire and Emergency Services DFES telephone numbers and program them into your phone. (Telephone and Website details below). Keeping in touch with these two departments can be a massive time saver, some of the roads are so long in WA, that you'd hate to get so far along, only to find the next sector is closed due to flooding or bush fires.
It is absolutely essential that you carry lots of water with you. As ever a little planning goes a long way. I have prepared a list for you regarding travelling in remote areas, on the Remote Travel page, so ensure you visit that page, as it is particularly relevant for travelling Western Australia. 
Bushfires can effect travel in both seasons and travel insanely quickly so ensure you are aware of the conditions where you are and where your are about to travel to.

North of Western Australia

It is better to travel the North of WA from April through to September - the dry season. You'll also see all the beautiful wildflowers, being at their most abundant in August and September.  Average Temperatures in the Dry Season range from 24C at night to 34C during the day and the days are usualhttp://sbiapps.sitesell.com/sitebuilder/blockbuilder#41970495ly sunny and long.  The only other difference being coastal and inland variations.  There is not a huge variation in the coastal regions daily temperature, but inland it's a different story with day temperatures can get to 40C and drop to near freezing at night!
A lot of the North of WA is very remote, so you should also check our Remote Travel page.  Should you choose or find yourself travelling the North of WA in the wet season (October - March) then you must keep an eye on weather and road conditions.  Cyclones are a part of this season and another website to bookmark, would be the Bureau of Meteorology, listed below.
---
Click on any photo for bigger image.

South of Western Australia

The South of Western Australia (which really is south of the Tropic of Capricorn) is broken up into different areas as shown on above map with all areas being very diverse.  The weather is not so dramatic as the North. In the summer, the average maximum temperature is 32C and in the winter 14C.  However this does depend hugely upon where you are.  It's vast!
A great way to recognise other family Also Traveling Australia with kids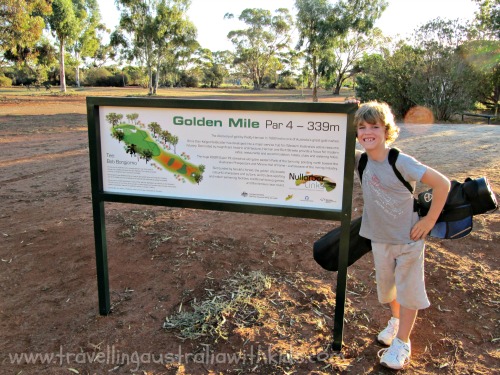 The Nullabor starts (or ends!) here and you can also do several holes of the longest golf course in the world; The Nullabor Links golf course, which as the name suggests goes the length of the Nullabor.  (We have played all the holes in WA so far and my son parred the Fraser Range hole - took me 9 shots!) Read more about that here.

---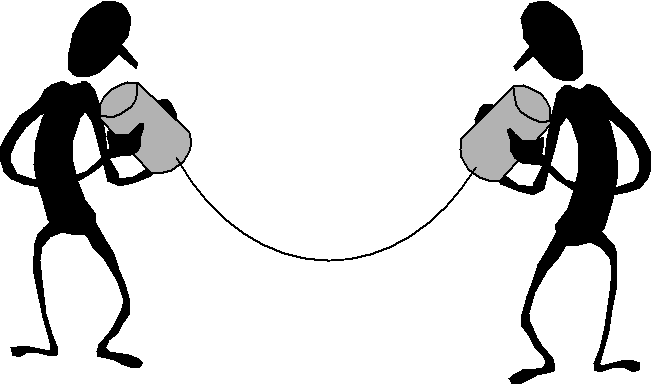 Important Telephone Contacts and Websites

MAIN ROADS WA     138 138        Main Roads WA Website

DEPARTMENT OF FIRE & EMERGENCY SERVICES    1300 657 209   DFES Alerts and Warnings

BUREAU OF METEOROLOGY   Visit Website for local no.   BOM Official Weather Forecast and Warnings

Disclosure: Throughout our site there may be some affiliate links including but not limited to Amazon. If you click them, we may get a small commission for your purchase but this is at NO additional cost to you. We might also get a benefit from our TAWKer Supporters BUT again at no additional cost to you. You get to something you want and we get to keep the lights on here at TAWK. #worksforbothofus Thanks for your support of us supporting you :)
TAWK accepts no liability for any situation arising from suggestions or businesses on the TAWK Site.