TAWKer Supporters 
Boddington Caravan Park - Boddington WA

Boddington Caravan Park



Often fellow TAWKers find their way back to the lifestyle that they have enjoyed while travelling by buying a property and turning it into a camp spot or managing a caravan park.  When they embrace the latter, they know what's important to other TAWKers AND how expensive it can be when staying at parks.  This is what happened at the Boddington Caravan Park and we were approached by them to become part of the TAWK Support Program. They would also like to offer TAWKers 3 night's FREE camping for your kids!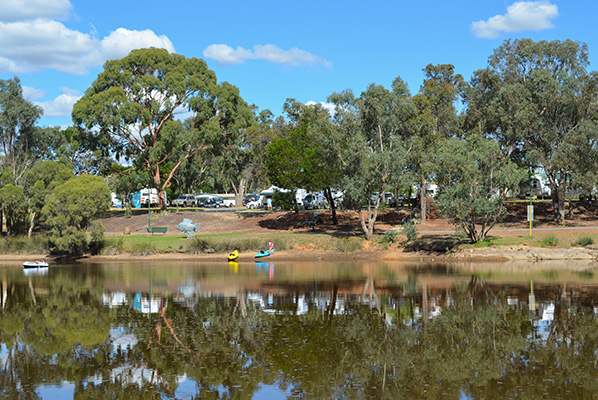 Boddinton Caravan Park is approximately one hours drive from Perth and Mandurah and settled on the banks of the Hotham River, a perfect spot to get the kids fishing off the river bank, and spot all the wildlife around the river edge.  It's one of those little towns that you'll find along the way that you can just settle in for a few days and enjoy the area without travelling far.

Review from Trip Advisor:

"The best thing about the Boddington Caravan Park is its location.  The caravan park sits directly in front of the weir that stems the flow of the Hotham River which makes for a great location. It is always green and peaceful with lots of wildlife, even during the hot summer months. As Boddington is a small town you can easily walk to the shops, cafe, restaurant and pub in the town site.  Great for families."  - Chizzel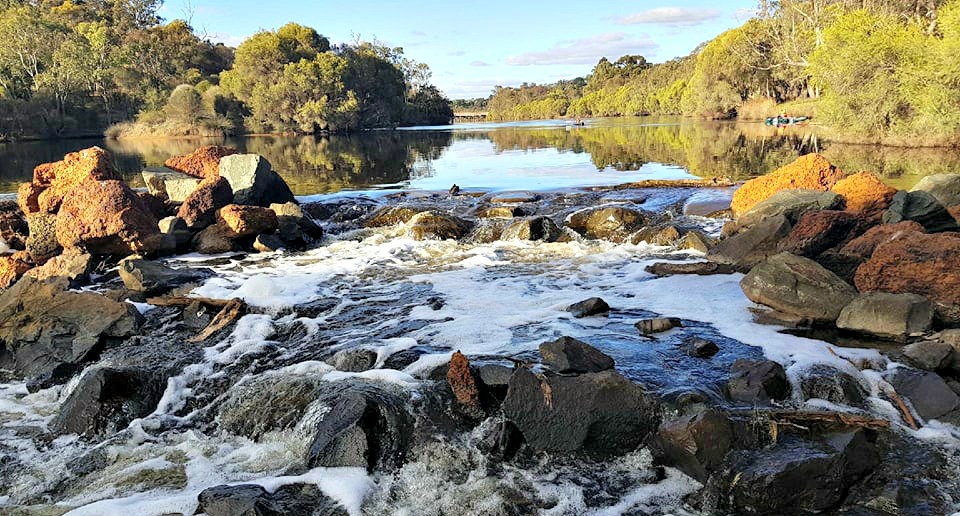 Communal Fire Pit - Seasonal

How much do we as a family love sitting around the camp fire? Here they have a communal one (seasonal of course). One of my favourite parts of TAWKing is chatting to like minded travellers, while the kids roast a few marshmallows over the campfire and relaxing after a day hiking and exploring.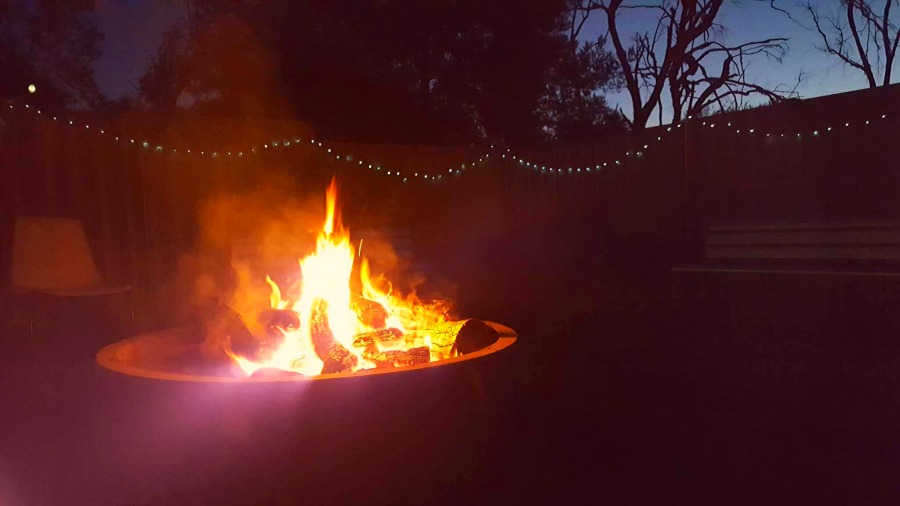 Review from Trip Advisor

"Friendly, helpful managers. Plenty of room for our larger van. Easy access for a paddle up the river in our kayaks. Very tidy, smaller park, concrete slabs and sealed, kerbed roads. Clean secure amenities and a short walk into town. A small park is next door for the kids and plenty of bush tracks for hiking." - Mark P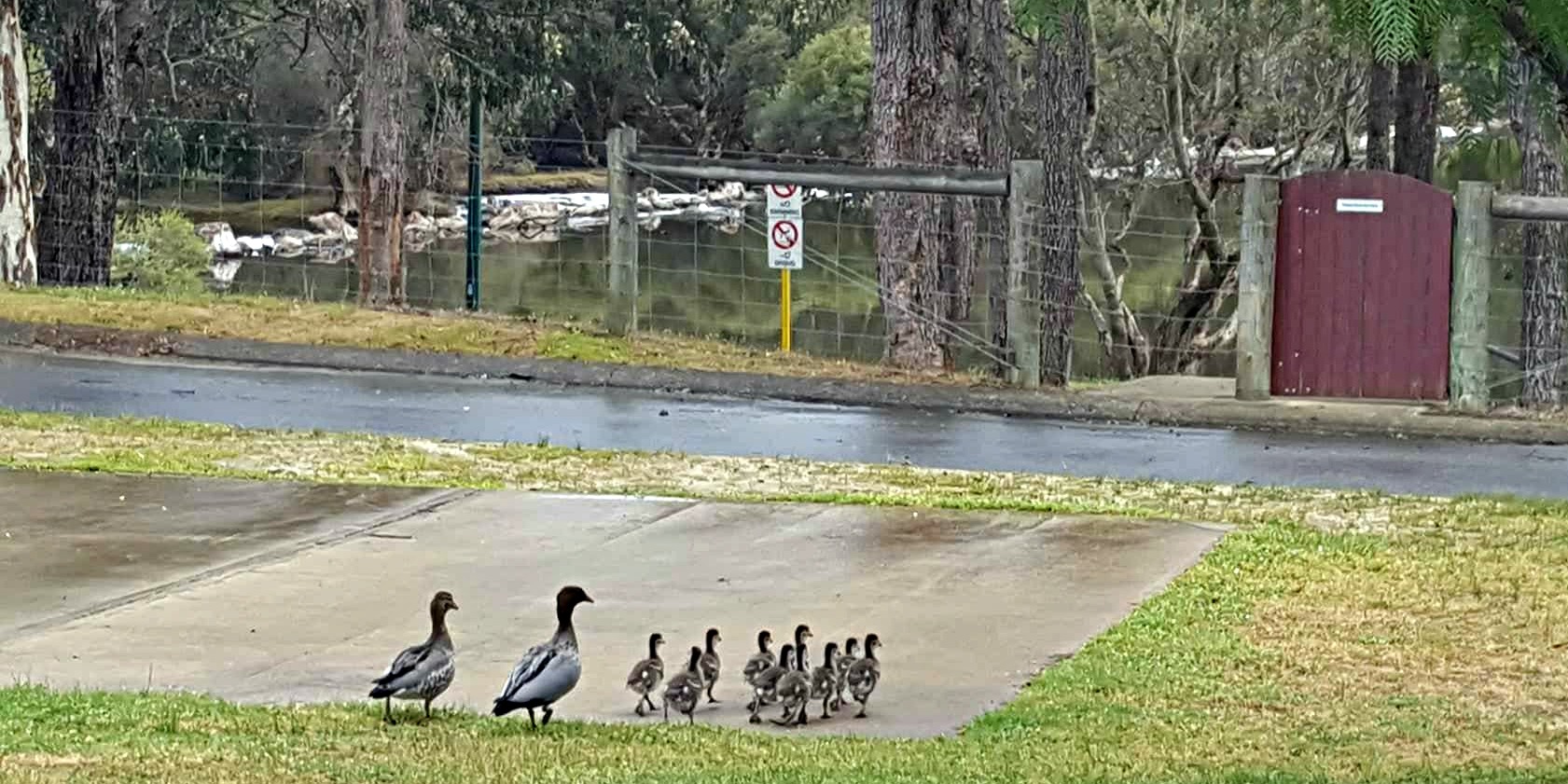 The Boddington Area


The Hotham River runs through Boddington and there's a lovely walk trail right alongside the river, and as you know it's the simple things sometimes that they kids love the most. Being so close to the caravan park it's not a huge commitment to get out and about for the day, exploring the  local wildlife all around the rivers edge.  In the summer you are able to walk along the Lions Weir and cross to the other side of the river. Not too far away is a large open park space with gazebo and BBQs. 
Another of our family's favourite things to look out for on our travels were the Community Markets held at some of the small towns around the country, in Boddington they hold theirs throughout the year. There's a wide range of local and regional produce, handmade clothing, jams and preserves and many other items of arts and crafts to purchase and enjoy.

The staff at the park will be able to point you in the right direction of things to do around the area, so ensure you tell them you are TAWKers and what would be more suitable for families.


Dog Friendly!

Not only do Boddington Caravan Park welcome you, they welcome your dog too!  Obviously with all respect taken for other travellers, they realise that part of many families is the family pet and you may be travelling with yours, so it's welcome with you.

Let's go!

Boddington Caravan Park is a shire run park and you can get all the information you'll need to book here. Kids get 3 nights' FREE camping!!  You must show them your TAWK Membership Card which you can grab from here.
The kids camp for 3 nights FREE camping at Boddington Caravan Park
Thank You Boddington Caravan Park for being a TAWKer Supporter!

Check out other Caravan Parks or Stations supporting TAWKing here.  There's a list you can print off to keep handy.

If you would like to suggest a business that you think we should approach then please let us know here and contact us or share this page with them. 
If you are a business that would like to become a TAWKer Supporter, then please apply here.

Disclosure: Throughout our site there may be some affiliate links including but not limited to Amazon. If you click them, we may get a small commission for your purchase but this is at NO additional cost to you. We might also get a benefit from our TAWKer Supporters BUT again at no additional cost to you. You get to something you want and we get to keep the lights on here at TAWK. #worksforbothofus Thanks for your support of us supporting you :)
TAWK accepts no liability for any situation arising from suggestions or businesses on the TAWK Site.