What are the hardest things about being on the road and TAWKing?



Do you really want to know!?  Of course there are hard things about being on the road. BUT remember, it's not always rosy at home either!  However, forewarned is forearmed my parents used to say.  So let's do this.  Bear in mind; everyone is different and what one family find to be a problem others do not.  We did ask our travelling families 'What are the worst or hardest part about being on the road?" and here we list some of the answers. (OH and there are several links throughout that might help you, so do click on them as there's always help available)

The following are answers and thoughts from other TAWKers (names omitted to protect privacy)...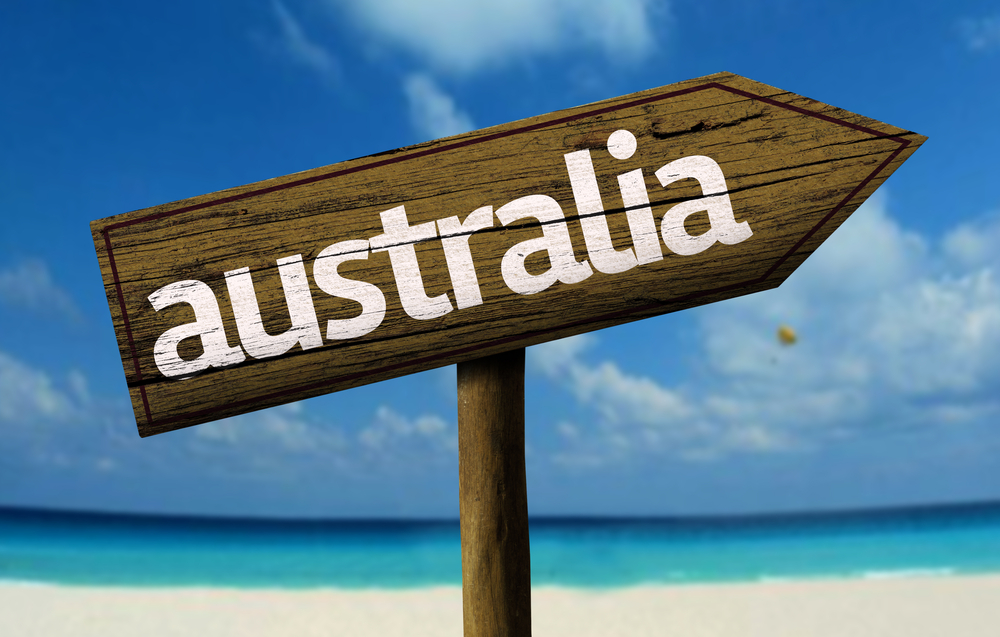 TAWKers thoughts on the Hardest things about TAWKing

We don't sit down and relax. We don't and sit and have a drink in the afternoon, one of the kids ALWAYS needs SOMETHING.  The washing is endless and expensive.  When one gets sick, you ALL get sick. In saying all that, I wouldn't change a thing ❤️
You think your going to be on a holiday but really life still goes on and traveling with kids of any age has its challenges. Young ones need constant supervision, so you really can't relax till they go to sleep at night and by that time your pretty much spent anyways.
Definitely not a holiday rather a different lifestyle and the excess prices to stay at caravan parks sometimes a extra $10 -$15 per kid per night!  It gets really expensive! (We are trying to do something about this, click here to find out how - TAWK)
Believe it or not it can get quite boring sometimes, finding personal space and time to yourself is non existent, (Click here for some ideas - TAWK) and the continual planning of everything from meals to accommodation budgets schooling washing . Still prefer it over living in a home though!

A great way to recognise other family Also Traveling Australia with kids


Keeping little kids occupied. Ours are little and have to be supervised most of the time but how many playgrounds can you sit at?? I find every time we need to do anything that isn't 'fun' the whinging is unbearable.
There's no break from the kids on the road. It's 24/7 with them and it's a hard work 'holiday'.
When it rains non stop and everything is wet and muddy and nothing will dry, and your kids wet the bed for consecutive nights in a row.

My son hated being away from home and his friends and was miserable much of the time and longed to be back to his normal life. It was hard and as such we had to cut our trip significantly shorter to accommodate. Some are just not cut out for travel and an adults dream is not always the same for the kids!

"I find hope in the darkest of days, and focus in the brightest. I do not judge the universe." ~Dalai Lama


Don't let anything of the bad bits put you off an adventure of a lifetime. ❤️ You'll have bad bits in a solid non movable house and wherever you may be. If you don't have the bad bits you don't appreciate the good bits. Get out there and enjoy regardless. (We were broken down in Coober Pedy for 11 days - 7 more than expected with the stress of trying to get repairs done and then a really sick fur kid in Alice Springs but all good in the end - these were minor hiccups in the whole scheme of the adventure of life on the road for 12 months).
Schooling the kids! I found it so hard at first with all three of mine being different ages and abilities.  It was overwhelming and it took quite some time to realise this is not what the trip was about and we just then concertrated on the reading, writing a journal (we have a great journal for you - click here to find out about it - TAWK) and maths.  The rest really was the trip itself.  (Here are some hints and tips with schooling- TAWK)

The 24/7 togetherness. I love my family to bits but I need me time and only rarely got it. Some days I'd hide in the toilet with the kindle app on my phone just for space and silence. Oh and when we all sick for for 3 weeks - that's not fun in a camper.
Rain, when it's raining for weeks on end and everything gets wet and muddy, but it's still memories to look back on later. Some of our worst times are our funniest stories and best memories now!
The first month was so tough getting used to being 'on the road'. Still have tears from the kids about their pets, friends and home. It's so sad to experience their 'loss' but we know they will love the travel eventually....surely!

"All progress takes place outside the comfort zone." ~Michael John Bobak


Non-stop wind and rain, meaning little or no sleep, and then having to pack up a wet soggy trailer tent in the wind! Everything is wet and dirty, including the kids!
Consecutive days of driving can spoil a trip. We learned that the hard way. Slow down, travel slower if you have time to.  The constant setting up and packing up is exhausting.  
Missing friends and family can be lonely, and the kids missing their friends and not finding other kids on the road, then when they did meet some, they'd dread having to say goodbye.

Dirt and dust that creeps into everything, sand everywhere, trying to get the kids to brush it off their feet before coming into the caravan.
Those 3am trips to the loo with or without the kids, especially in the pouring rain! Invest in a porta-loo.
Not having any private couple time ❤️ ! Kids are there for everything!  (We have some suggestions here - TAWK)  No such thing as private conversations anymore and forget trying to row or get into heated 'discussion'.  Mind you we have heard some that seem do not to care!

"Nobody can go back and start a new beginning, but anyone can start today and make a new ending." ~Maria Robinson


Children being sick with no access to a Doctor. When your cleaning spew of the floor and then one of the other kids starts, then not knowing which to see to first.  Having said that, they seemed only to be sick if they'd caught up with other kids on school holidays.
The constant packing up, setting up....with kids that don't want to help and even when they do, you realise it's easier without them helping!  (We have some suggestions here - TAWK).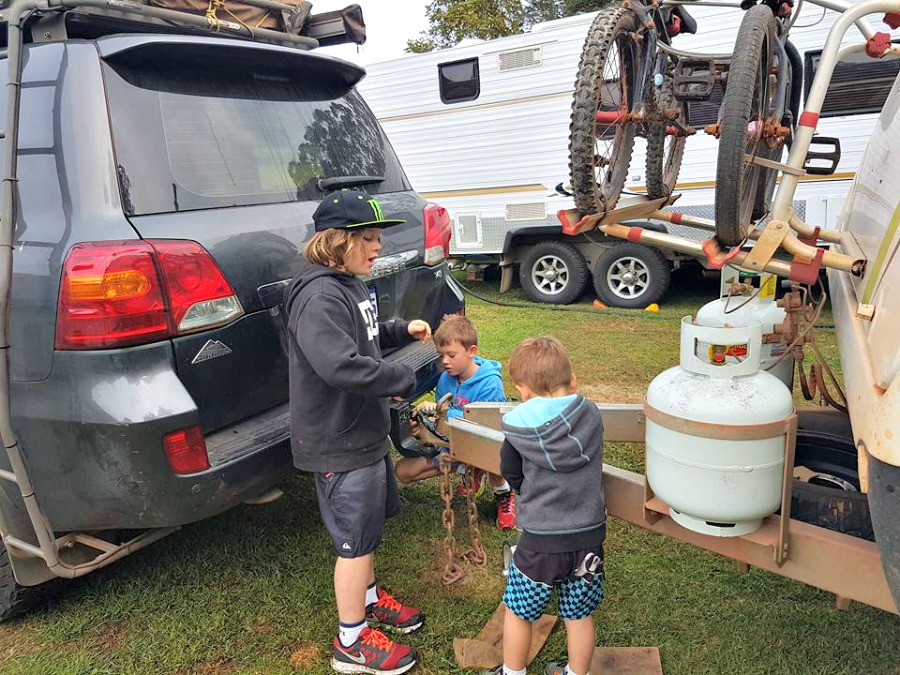 Keep it in perspective - at least now you know!

Although you can see, there are some challenges on the road, but most families would not change a thing.  There is a settling in period for sure.  It is a bit change for all of you BUT you will love it if you can let go of your expectations and embrace this time with your children.  We are here for you and if you do need some help.  Post on our Facebook page and you'll have a whole team behind you.
Good Luck and Happy Travels!

Disclosure: Throughout our site there may be some affiliate links including but not limited to Amazon. If you click them, we may get a small commission for your purchase but this is at NO additional cost to you. We might also get a benefit from our TAWKer Supporters BUT again at no additional cost to you. You get to something you want and we get to keep the lights on here at TAWK. #worksforbothofus Thanks for your support of us supporting you :)
TAWK accepts no liability for any situation arising from suggestions or businesses on the TAWK Site.