TAWKer Supporters 
Merool on the Murray - Moama NSW

Merool on the Murray Holiday Park



Merool on the Murray was suggested to us by a TAWKing family that this park is a perfect fit for TAWKers.  They said they had an amazing time here and that this family owned park knows hospitality.  We approached them to see if they would like to join the TAWKer Supporter Program and they said YES!!  And with the kids staying FREE we know that you will support them supporting you.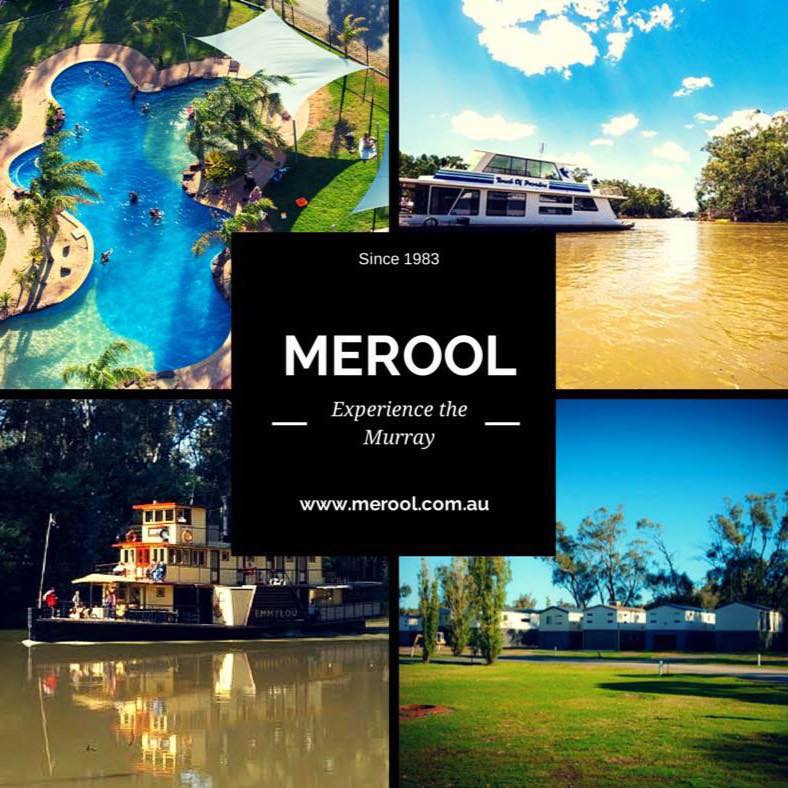 Merool on the Murray is situated on 68 acres of land AND has over 2 kilometres of absolute Murray River frontage.  The Migthy Murray is a huge draw card to travellers and the team at Merool welcome you to join them and enjoy this amazing part of Australia.  They know the area like the back of their hand and are more that happy to share their thoughts and suggestions with you to make the most of your stay.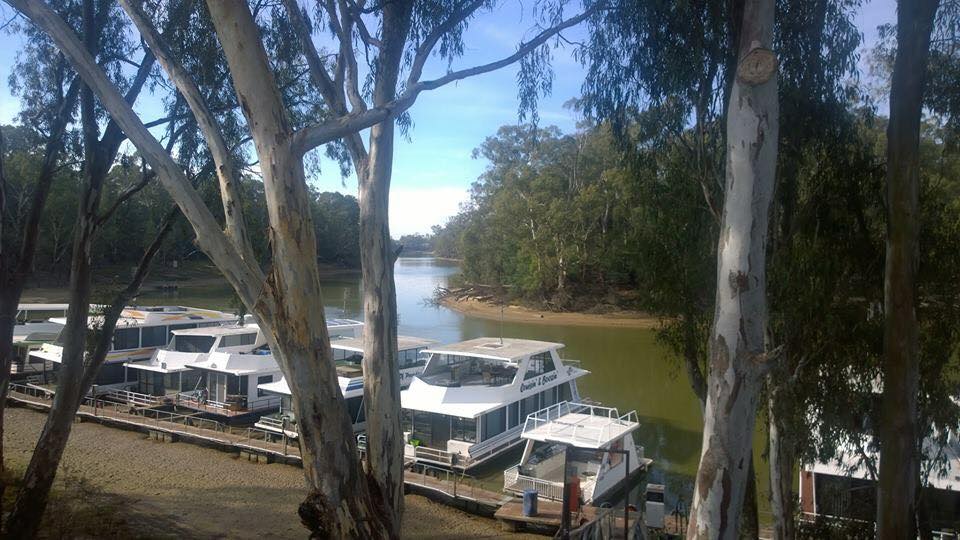 The family owned park goes all out to provide guests with an experience of the Murray River they will remember for ever.  The Whiston family established the park in 1983 and have enjoyed sharing their little peace of paradise with travellers who want to experience the Murray River region and all that it has to offer. 
Have a look at this little video to give you more of an idea - they can tell you better than we can!
The Murray River being Australia's longest river, at 2,508 kilometres long, forms the border between the states of New South Wales and Victoria as it flows to the northwest. It is also the third longest navigable river in the world, after the Amazon and Nile!
It is also famous for it's houseboats, cruises, paddleboats, all of which you can join or watch from the Merool on the Murray holiday park.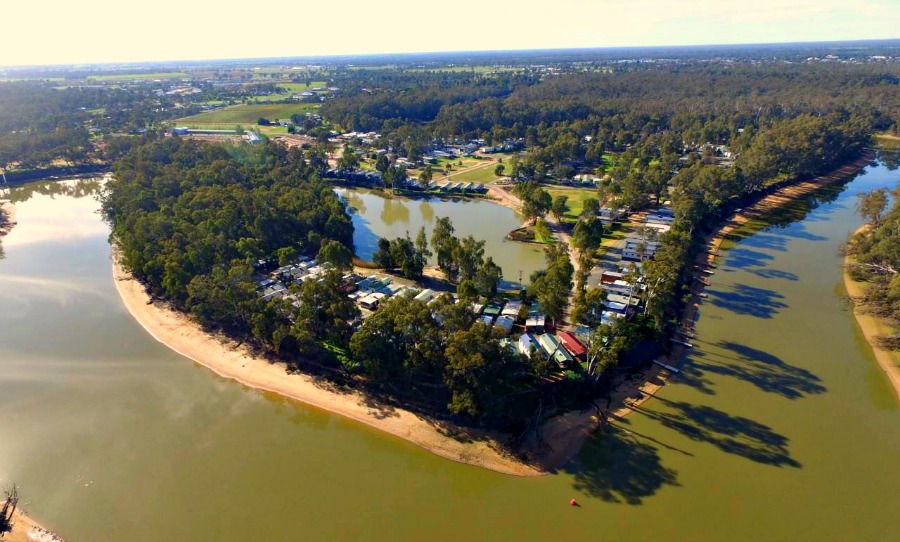 Review on Trip Advisor

"Recently had a fantastic school holiday program for the kids & spent 5 days with a friend and 4 children. Had a fantastic relaxing stay with so much to do in Echuca/Moama as well as the park itself. Frequent the park regularly & highly recommend to anyone of any age. Excellent, clean facilities with plenty to do, great staff, close vicinity to wineries, clubs, shops & town. You won't be disappointed!" - Littlekippa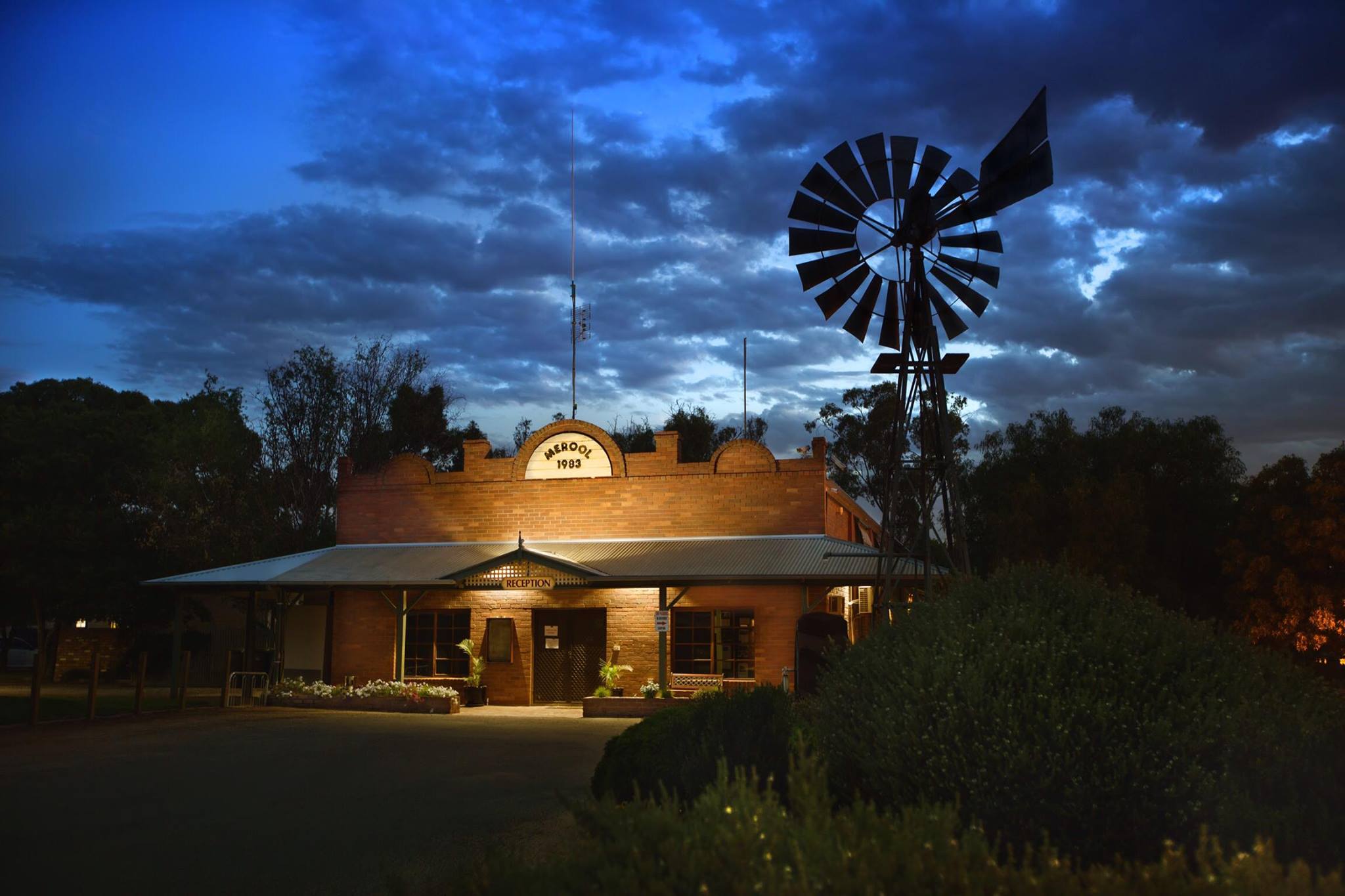 And then there's the pool!  We all know that sometimes the kids want to stay put, have a down day and relax and frankly so do you!  Well, check out the pool, where you can do just that!  At certain times of the year Merool on the Murray also put on activities for the kids, so do inquire when you call if there is anything going on when you are there.
Review from Trip Advisor

"My family love it - so much to do or do nothing! View of the river is the best in the area by far and the staff have excellent knowledge of the area and activities available. Fully recommend to families or couples wanting to visit the Echuca/Moama district. There is a winery next door and courtesy buses to all the local clubs. The cabins are modern, clean and well appointed and the pool area great for kids and adults alike. Kids club is an added bonus as is the yummy food at the kiosk" - Leanne

Let's go!

Don't forget to tell them we sent you and show them your TAWK Membership Card when you call or book in. The kids stay for FREE at Morool on the Murray!!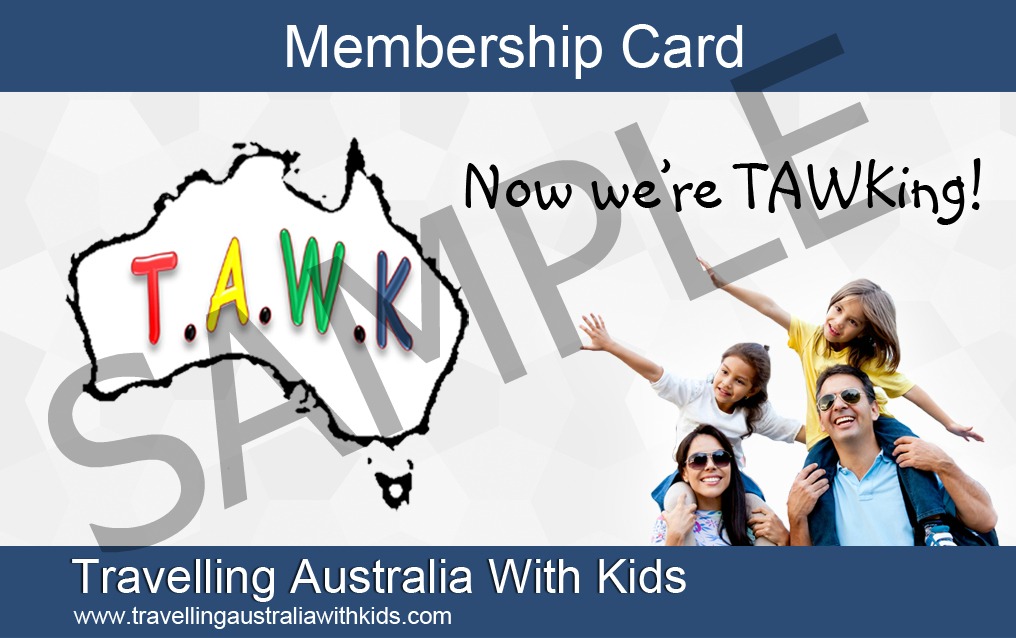 This is one to put on your 'must visit'  list and support them supporting you. For more information head to their, Website not to mention their Facebook page where you can keep updated and of course head over there to 'like' and follow them.
Thank You Merool on the Murray Holiday Park for being a TAWKer Supporter!

Check out other Caravan Parks or Stations supporting TAWKing here.

If you would like to suggest a business that you think we should approach then please let us know here and contact us or share this page with them. 
If you are a business that would like to become a TAWKer Supporter, then please apply here.

Disclosure: Throughout our site there may be some affiliate links including but not limited to Amazon. If you click them, we may get a small commission for your purchase but this is at NO additional cost to you. We might also get a benefit from our TAWKer Supporters BUT again at no additional cost to you. You get to something you want and we get to keep the lights on here at TAWK. #worksforbothofus Thanks for your support of us supporting you :)
TAWK accepts no liability for any situation arising from suggestions or businesses on the TAWK Site.