TAWKer Supporters 
Beltana Station Flinders Ranges - SA


Beltana Station Flinders Ranges   SA 

UNDER NEW OWNERSHIP AND CLOSED UNTIL 2019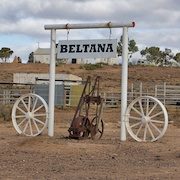 What an amazing place to start your Flinders Ranges Adventure!  Beltana Station - which also incorporates Puttapa Station - is a working station with sheep and cattle. 
Beltana Station not only offer not only camping sites but a range of accommodation, a cafe and restaurant, a swimming pool and a museum! Not to mention several tours including 4 wheel driving, camel riding and the ever beautiful sunset tours.
For a little look into this scenic part of Australia, check out their video.....
Camping

Beltana Station offers the full outback experience with some basic creature comforts and several options for bush camping along the creek in their campgrounds, un-powered or powered sites.
You'll get gas hot showers, drop toilets and a camp kitchen. There are also fire rings for toasting a marshmallow or two.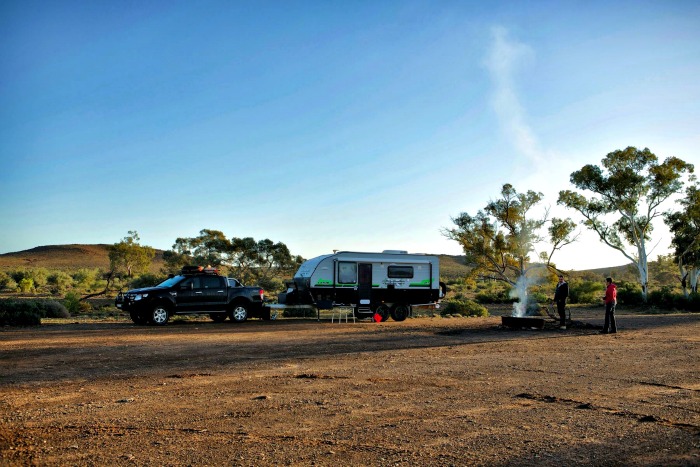 They even have a 'group' camping area away from the main camping grounds- perfect for larger groups, so if you have made some TAWKer friends then you could all meet up here and experience a true outback feel.  The area does have drop toilets, but you'll need to drive back to the main camp grounds for your shower.

The scenery that surrounds you is just spectacular!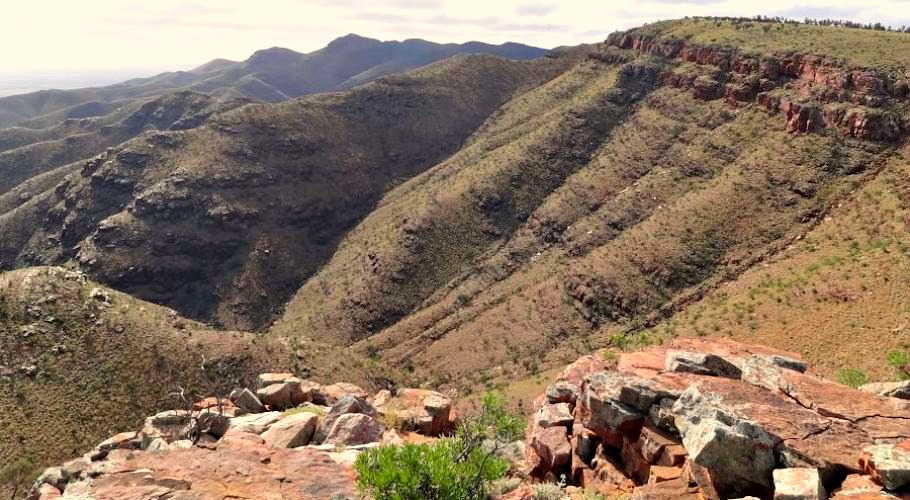 Oh! There's a swimming pool too..... sometimes it's just nice to be in the pool, I know my kids always wanted us to stay at a park with a pool.  When all the sightseeing is done a couple of hours in the pool can just be the thing to round off the day and a great way to cool off.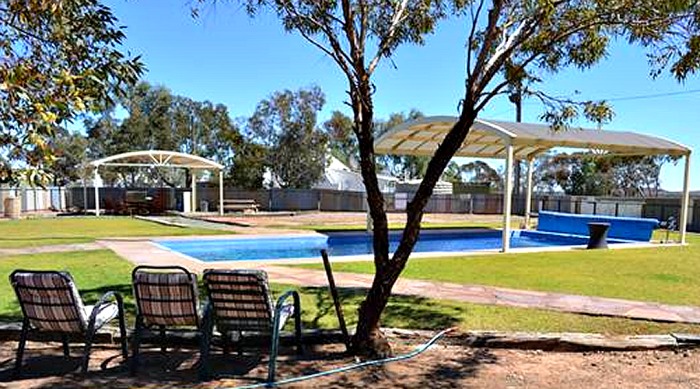 During Summer you can also enjoy a movie on their outdoor screen and of course you are under a million stars.  This amazing Station just keeps on giving!

Post on their Facebook Page

"Thank you Beltana Station. We enjoyed stunning sunrises and spent hours hiking around the beautiful mountains. The views absolutely amazing! Incredible place "  - Bec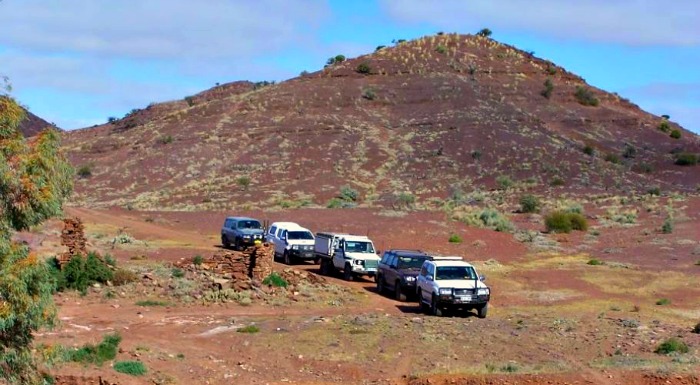 Who doesn't like a bit of 4 wheel driving?! They have several 4wd tracks on the property and each and every one of them has breathtaking views. As well as some natural springs and some creeks settings, this area has also lots of history and some amazing historical ruins.  

Talking of history, there is a museum too!  Yes - the kids can experience what life was in the mid-1800's! It's a 'hands on' experience with historical products that you can see, touch and reminisce on days gone by.  You can step back in time and take in the Historical Woolshed Museum
The Museum is FREE and open to all Beltana Station visitors.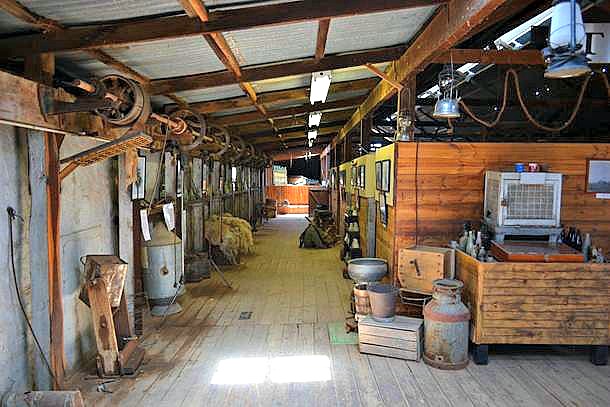 Review from Trip Advisor

"Spent three days at this historic place with a group of school children (29). The accommodation was excellent, and as I was camp cook, kitchen worked a treat to feed all, even got a roast done for 34 on the second night. Great work by station people to get campfire going at night and their dedication to passing on information and knowledge to the children was excellent. Close to old township of Beltana which was used to further educate the children in local history. Highly recommended to anyone looking for a place to do a school field trip. Great spot and owners go out of their way to help and assist. Thanks."
But wait!  There's more....

There's a restaurant and cafe too!!  The Saltbush cafe style restaurant.  It used to be a fully working woolshed - you can grab some morning tea or an evening meal.  The owners Laura and Graham will often be there to enjoy a chat and share their love of the station and it's history with you.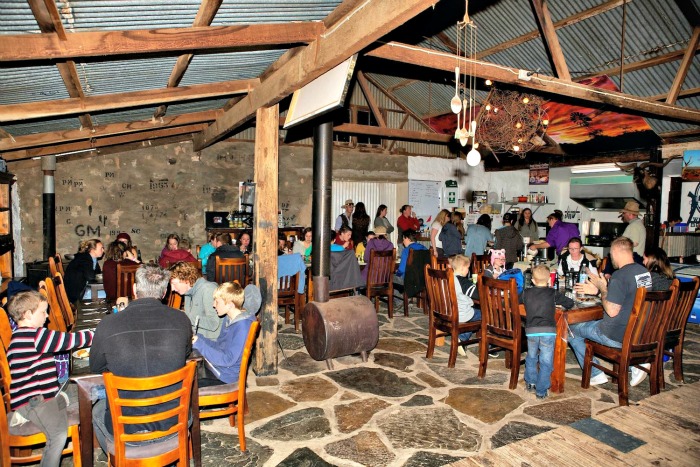 Where can I find out more?


It's time to head to their website to find out more and support Beltana Station AND best of all, because they are TAWKer Supporters, the kids stay FREE! Grab your TAWK Membership Card and enjoy this wonderful station.  Support them supporting you. Oh and they have a Facebook page to keep you up to date too.

Thank You Beltana Station for being a TAWKer Supporter!

Check out other Caravan Parks or Stations supporting TAWKing here.

If you would like to suggest a business that you think we should approach then please let us know here and contact us or share this page with them. 
If you are a business that would like to become a TAWKer Supporter, then please apply here.

Disclosure: Throughout our site there may be some affiliate links including but not limited to Amazon. If you click them, we may get a small commission for your purchase but this is at NO additional cost to you. We might also get a benefit from our TAWKer Supporters BUT again at no additional cost to you. You get to something you want and we get to keep the lights on here at TAWK. #worksforbothofus Thanks for your support of us supporting you :)
TAWK accepts no liability for any situation arising from suggestions or businesses on the TAWK Site.