TAWKer Supporters - SHAREaCAMPER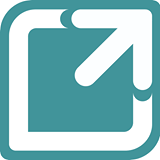 I do love this idea. SHAREaCAMPER offers a platform for Aussie RV owners to rent out their campers
to potential TAWKers who don't own campervans or caravans themselves.  This way camper owners can make use of their underutilised vehicles and bring in a bit of money at the same time. On the other hand, potential TAWKers get a great camper holiday without having to own one themselves by renting from an Aussie family who have a unique vehicle sitting in their driveway.
Whether the potential travellers are from overseas or only going away for a few weeks or months, they don't need to buy a camper so this arrangement benefits everyone.


Camper Owners

It's easy and secure for owners and provides a fairly significant extra income from a campervan or caravan
that up 'til now may have been just sitting in the driveway.  You, as an owner, just follow a few simple steps and 'Voila!' - you're ready to get some cash rolling in for your next trip.
With SHAREaCAMPER, all you need to do is:

Sign up your camper - the price and availability is up to you.
Receive booking requests and choose whether to accept or decline.
Welcome the TAWKers, handover the camper and wish them Bon Voyage.
Receive the money in your bank account!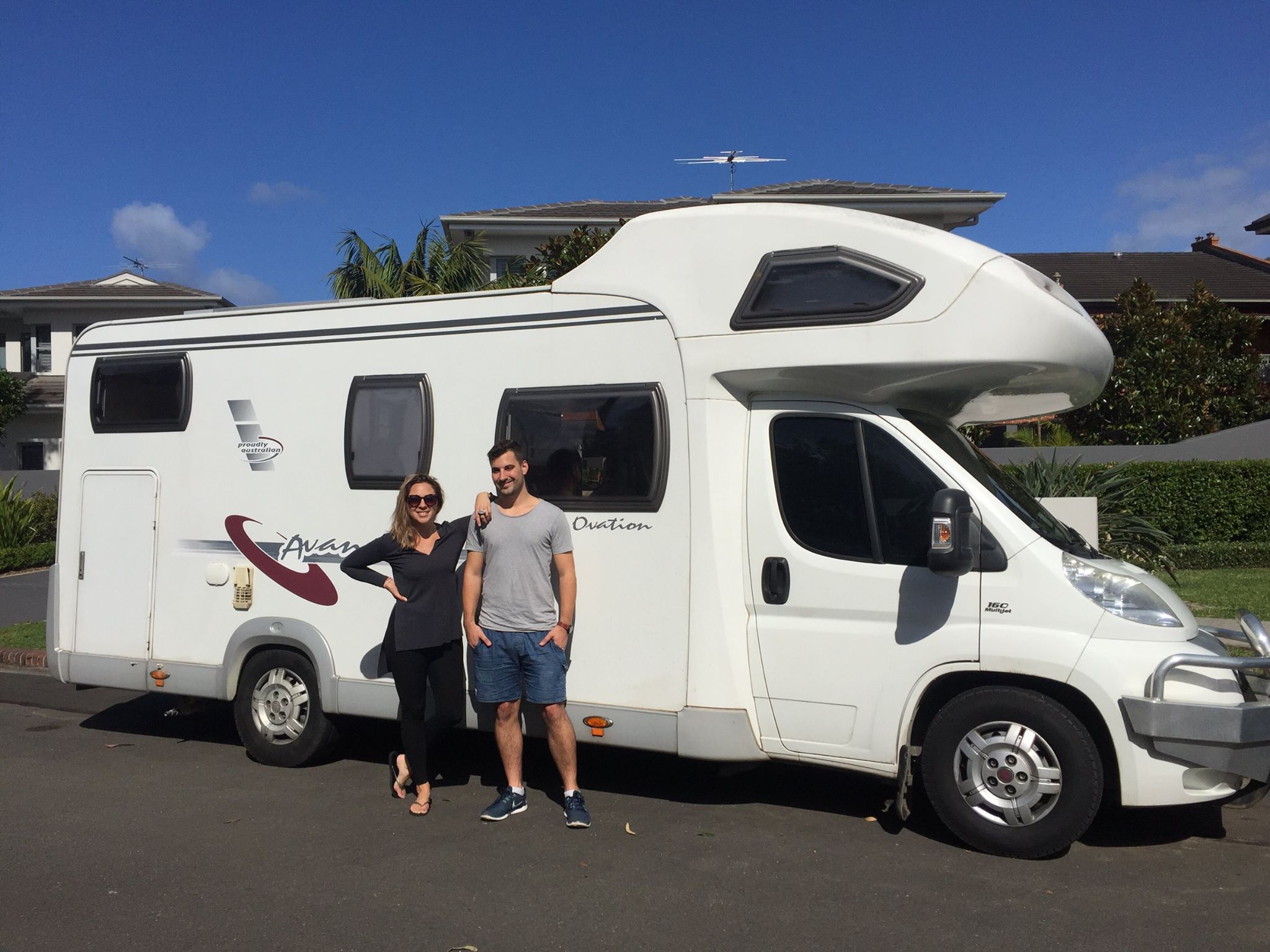 SHAREaCAMPER even have a little widget on their website to show you how much you can earn, if you hire out your camper and they will take care of:

✓ Comprehensive Insurance
✓ 24/7 Roadside Assistance
✓ Easy and Secure Payments
✓ ID Checks for all drivers
✓ Easy vehicle handovers

Hiring a Camper

On the other side, if you don't own a camper but still want to go camping it's the perfect option.
Maybe you don't have space in the driveway or don't quite go camping enough to justify owning an RV. Through SHAREaCAMPER you can hire one as needed.

Regardless, you can actually hire from another Aussie family, in the perfect win-win scenario.  Being travellers themselves, they will more than likely share their experiences with you and you may very get more than just a camper, but also some new friends!
If you book between now and 30 June 2018 don't forget to claim your FREE 6 months Family Parks Membership for a discount at any of the many Family Park Caravan Parks around Australia as well as discounts to local businesses and attractions!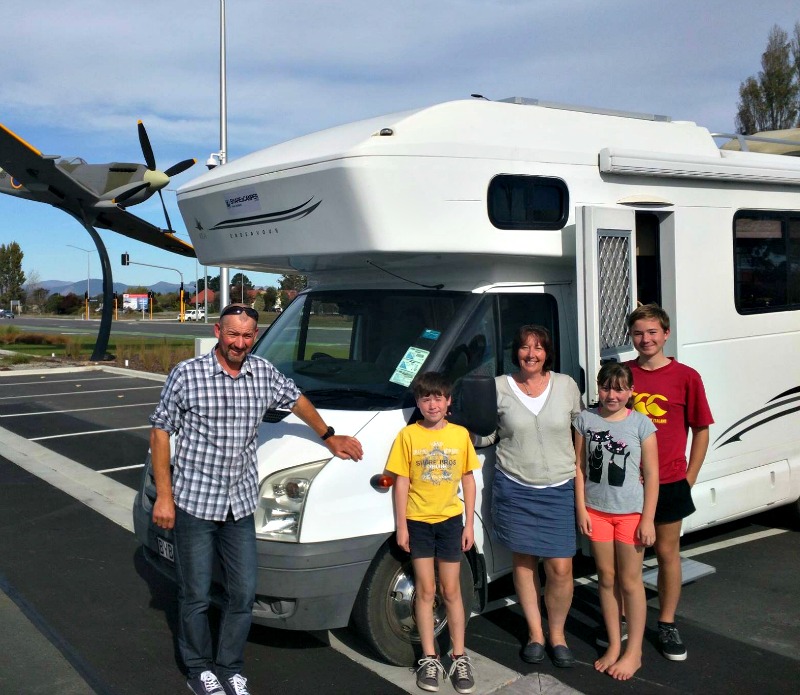 Pet Friendly!

If you prefer to bring your pet with you rather than having to leave them behind and pay for minding, SHAREaCAMPER has a Pets Allowed filter to make finding a pet friendly camper very simple.  75% of Family Parks are Pet Friendly also.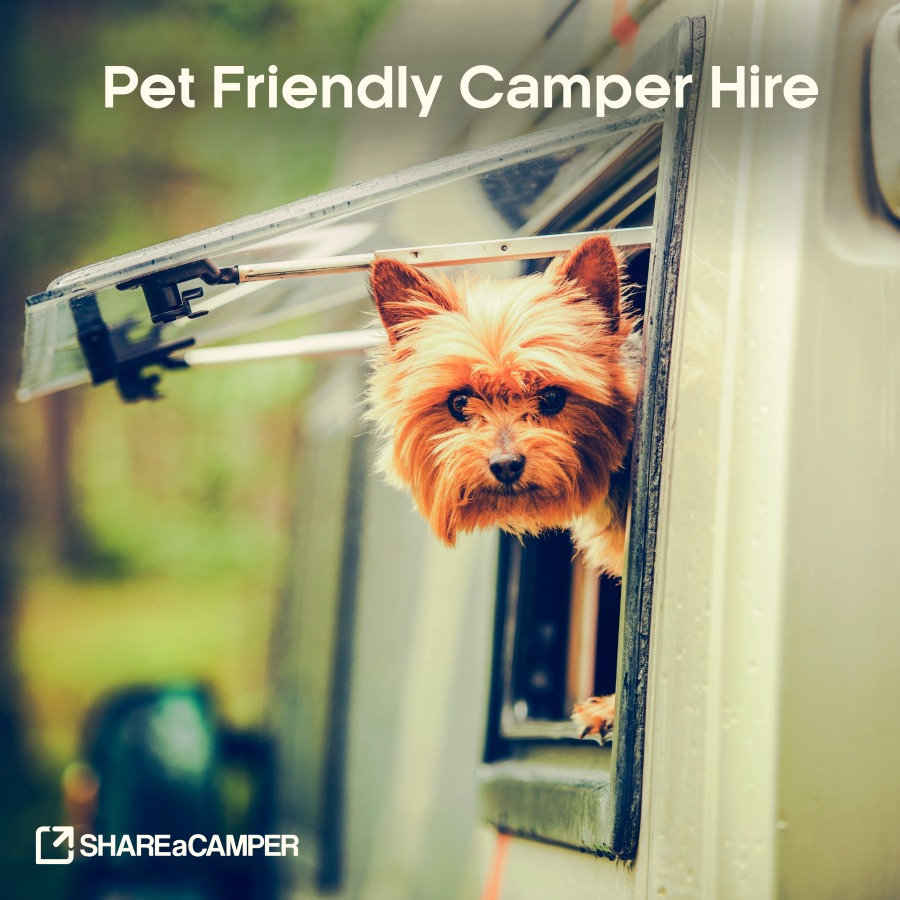 More Info?

As we do not have all the information on here, it's best to head to the SHAREaCAMPER website where you will also be able to see what campers are available for hire. They are always happy to help via the phone 02 8880 9065 or email info@shareacamper.com.au if you can't find what you want.
If you would like to safely earn income from your camper, Angela from SHAREaCAMPER is happy to help so give her a call on 02 88809065.

ALSO for TAWKers once you book or sign up a camper, you are able to get a special gift!  (See below) Once you have booked and have your booking number, email this address; info@shareacamper.com.au tell them you are TAWKers, include your booking number and SHAREaCAMPER will organise. 

If you're an owner who wants to sign up just use TAWK as your voucher code and SHAREaCAMPER will send you one too!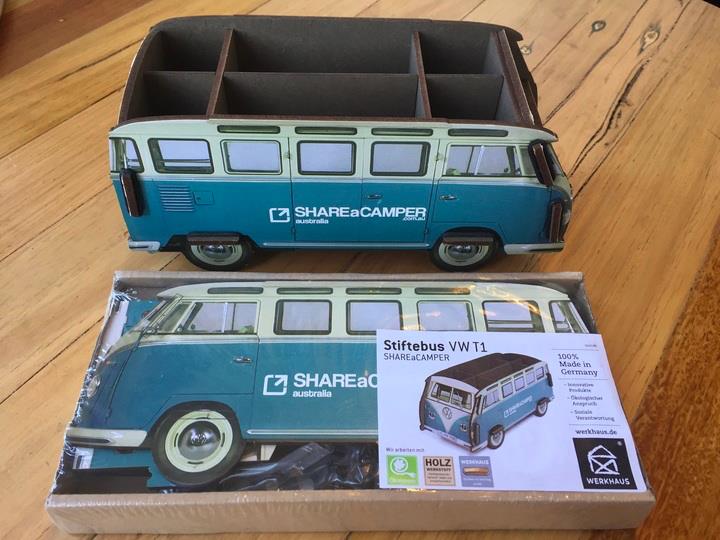 TAWKer Gift for Booking
Thanks SHAREaCAMPER for being TAWKer Supporters!

To find out other Products or Services that are Supporting TAWKing click here.

If you would like to suggest a business that you think we should approach then please let us know here and contact us or share this page with them. 
If you are a business that would like to become a TAWKer Supporter, then please apply here.

Disclosure: Throughout our site there may be some affiliate links including but not limited to Amazon. If you click them, we may get a small commission for your purchase but this is at NO additional cost to you. We might also get a benefit from our TAWKer Supporters BUT again at no additional cost to you. You get to something you want and we get to keep the lights on here at TAWK. #worksforbothofus Thanks for your support of us supporting you :)
TAWK accepts no liability for any situation arising from suggestions or businesses on the TAWK Site.