TAWKer Supporters - Tree and Pixie Creations




You have to look out for these guys when you are travelling as they are TAWKing too!  They are taking their amazing creations to markets and festivals around the country AND have an on line shop selling their unique items too.

Unique Bookmarkers
Tree and Pixie Creations

I 'met' Rachel online as she was helping me with something that I was doing and I immediately loved this little business that she has and wanted to support a TAWKer trying to make a bit of money while they travel.  SO please have a look here and also look out for us posting where they will be next.

Hair Ties
Tree Pixie Creations try to get themselves to a market once every couple of weeks as let's face it they are travelling.  They love to embrace the lifestyle and get a chance to sell their beautiful individual creations along the way.  It's a family event!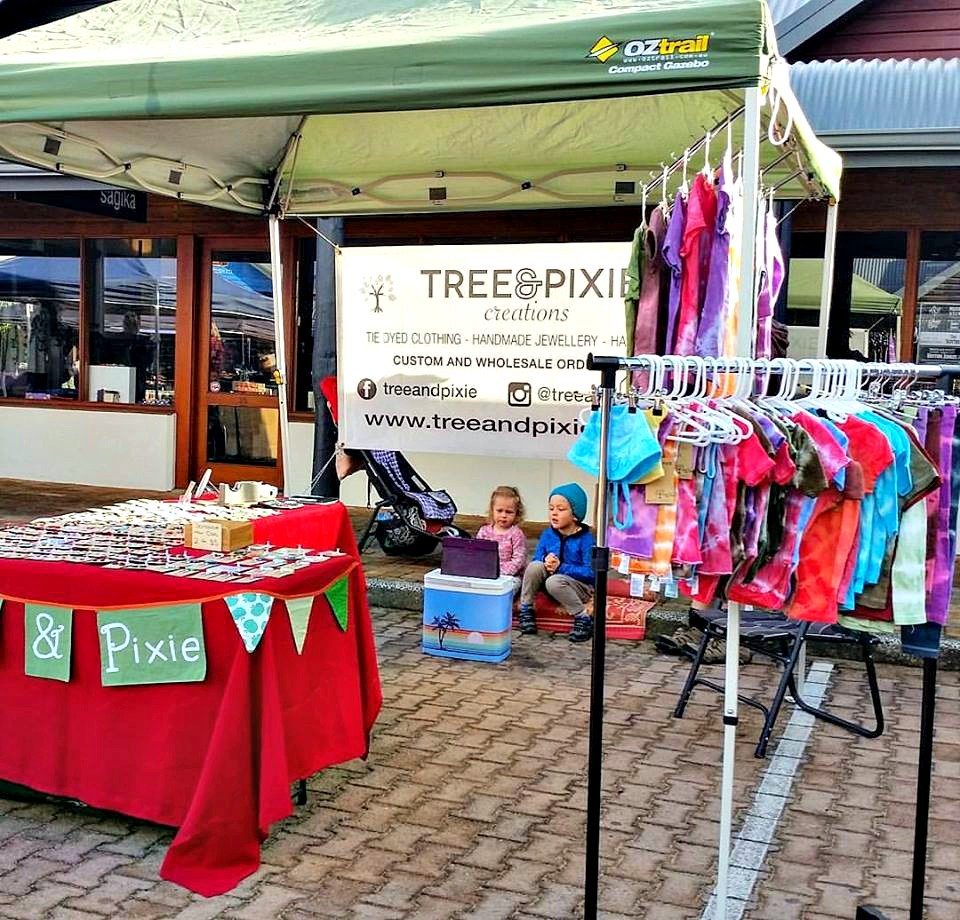 Please look out for them on your travels and support them as they are also supporting you with a discount of 10% if you tell them you are a TAWKer when you see them OR if you'd like to anyway, you can visit their online store Tree & Pixie Creations and use the code TAWK10.

Please support them supporting you!

More Info?

Need more info? Then it's best to head to either head to their website or their Facebook Page

Thanks Tree and Pixie Creations for being TAWKer Supporters!

To find out other Products or Services that are Supporting TAWKing click here.

If you would like to suggest a business that you think we should approach then please let us know here and contact us or share this page with them. 
If you are a business that would like to become a TAWKer Supporter, then please apply here.

Disclosure:  We might get a benefit from our TAWKer Supporters BUT at no additional cost to you. You get a discount on an awesome product/service that we either used on our travels or we wished we did and we get to keep running TAWK!  WIN WIN all round.  Thanks for your support.
Disclosure: Throughout our site there may be some affiliate links including but not limited to Amazon. If you click them, we may get a small commission for your purchase but this is at NO additional cost to you. We might also get a benefit from our TAWKer Supporters BUT again at no additional cost to you. You get to something you want and we get to keep the lights on here at TAWK. #worksforbothofus Thanks for your support of us supporting you :)
TAWK accepts no liability for any situation arising from suggestions or businesses on the TAWK Site.