Summerstar Tourist Parks - Western Australia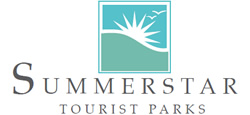 We are so excited to present the family owned and operated Summerstar Tourist Parks who approached us to become TAWKer Supporters!  They have the same ethos as us in making camping more affordable for families and exclusively offer TAWKers TWO NIGHTS FREE accommodation for the kids!*

They have seven parks in WA at present and a few more in the pipeline and because they are nicely spread out, you can pretty much park hop from Esperance to Horrocks!
Here they are from South to North.....
The Esperance Bay Holiday Park is just 1km out of the town centre (only a 5 to 10 min walk) and right opposite some gorgeous and calm swimming beaches of Esperance.  Base yourselves here and explore the most gorgeous beaches all around the area.  Find out more here and don't forget you must tell them TAWK sent you!


Right on the riverbank of the Walpole and Nornalup Inlet Marine Park you will find Rest Point Holiday Village and it's absolutely gorgeous! The park is surrounded by the Walpole - Nornalup National Park. It's only a 15 minute drive to the amazing Tree Top Walk in Walpole and a great spot to base yourselves while you explore this amazing region.  Find out more about the park here and don't forget the offer is exclusive to TAWKers so tell them we sent you!


Ahhh Margaret River!  Surf and Wine and a park that is situated perfectly to explore this famous and never forgotten area.  Just a short walk to the town centre and a short drive to everywhere else.  Caves, beaches, wineries and some lovely galleries.  Margaret River has to be on your must visit list when TAWKing so make sure you stay here.  Kids get the exclusive TAWK offer, so tell them we sent you!  Find out more here..

A great way to recognise other families also Travelling Australia With Kids


Jurien Bay Tourist Park is just metres away from the beach and the shimmering waters of the Indian Ocean.  The new jetty is a great feature and perfect to walk along or fish from - my kids always loved to fish off a jetty, just easier for them.  The park has a bouncy pillow and is just situated perfectly to explore the nearby Pinnacles.  Tell them TAWK sent you and enjoy the TAWK offer for the kids. Visit their website here..


Beliar Gardens Caravan Park is another of the Summerstar Parks where you can just walk to the ocean.  It also has a swimming pool and a games room.  There is a lot of history to embrace in Geraldton so make the most of a bit of education for the kids AND there's a great water park right on the foreshore.  So tell them we sent you and take advantage of their exclusive offer to TAWKers.  More info on the park here..


The beautiful spot of Horrocks  is surrounded by reef and limestone and there are lovely little rock pools and dunes to explore close by. Again the jetty is great for fishing off and swimming in the protected bay is perfect for families. Horrocks is between Geraldton and Kalbarri and you could even base yourselves here and do day trips to Kalbarri to explore the national park and gorges.  More info about the park here and don't forget, tell them TAWK sent you!

The Tom Price Tourist Park is nestled at the base of the impressive Jarndrunmunhna - place of rock wallabies, more commonly known as Mt Nameless. The Park is the ideal base within driving distance to the world-famous Karijini National Park. This has to be one of my kids favourite National Parks on our trip.

The Park is a short drive to the town of Tom Price which boosts services such as banks, gift shop, supermarket and a clothing store also a post office along with many other services for supplies and repairs.  More info about the park here and don't forget to tell them that TAWK sent you - or show them this page or the little voucher at the bottom.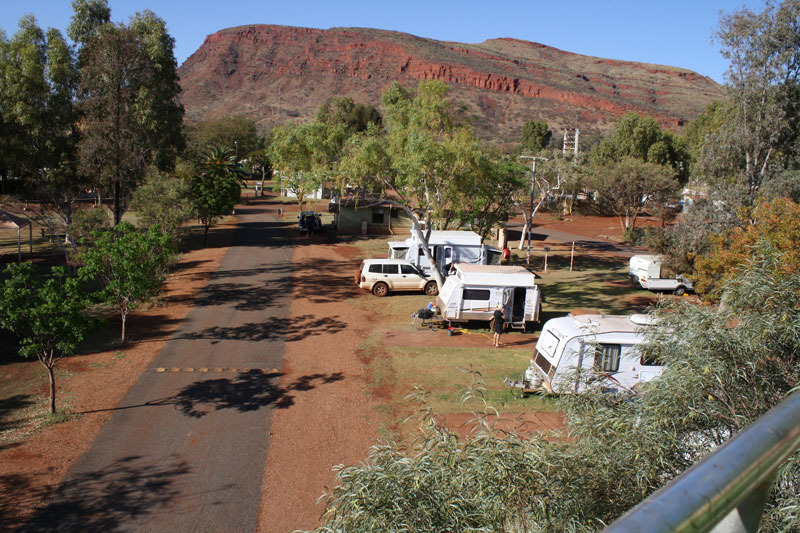 Summerstar Tourist Parks More Info

With so many parks in WA you can really hop from one to the other (see map below) and make the most of the TAWK exclusive deal of TWO NIGHTS FREE accommodation for the kids.*
* Now like many of our supporters they cannot offer this deal in the school holiday or public holiday times if they sign up for the year BUT let's face it, TAWKers tend to avoid the busy times anyway! They classify children as being under 15.
Support this great family owned group of parks who are supporting you.
Grab your TAWK Membership Card to show them that you are TAWKers.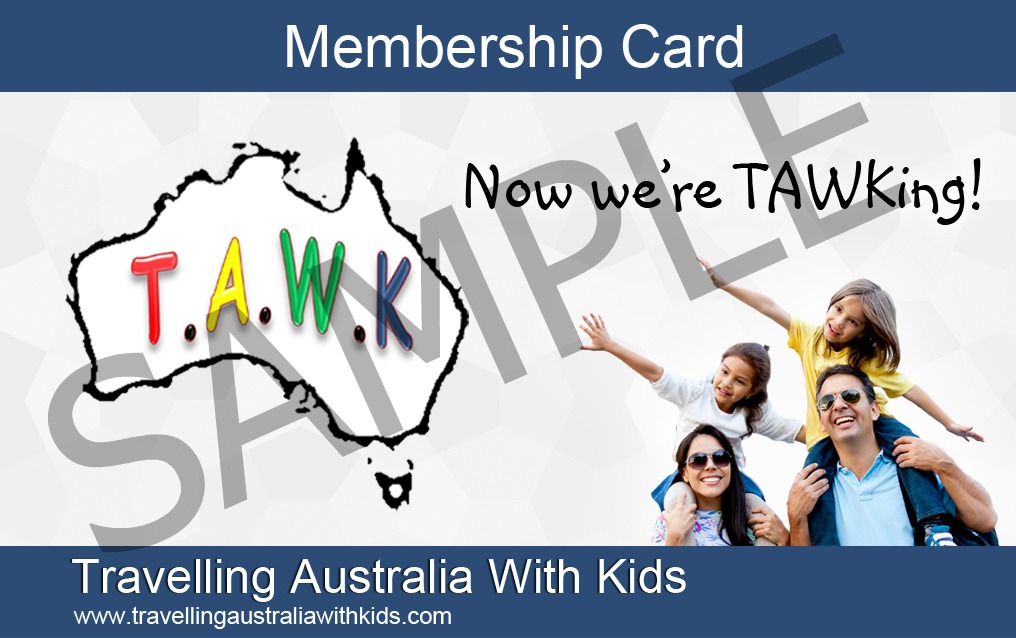 For other parks involved in the program please click here.

Disclosure: Throughout our site there may be some affiliate links. If you click them, we may get a small commission for your purchase but this is at NO additional cost to you. We might also get a benefit from our TAWKer Supporters BUT again at no additional cost to you. You get an something you want and we get to keep the lights on here at TAWK. #worksforbothofus   Thanks for your support of us supporting you :)


TAWK accepts no liability for any situations arising from using suggestions on the TAWK Site.