TAWKer Supporters 
Halls Gap Lakeside Tourist Park - Grampians VIC



Halls Gap Lakeside Tourist Park


We love it when parks are recommended to us and are suggested that they become TAWK Supporters.  Halls Gap Lakeside Tourist Park is one of those parks!  We approached them and they could not be more excited to come on board exclusively offering TAWKers 2 nights FREE camping for your kids.*
The Grampians will no doubt be on your must visit list and you MUST stay here too.  There are so many reasons why, not least this amazing view!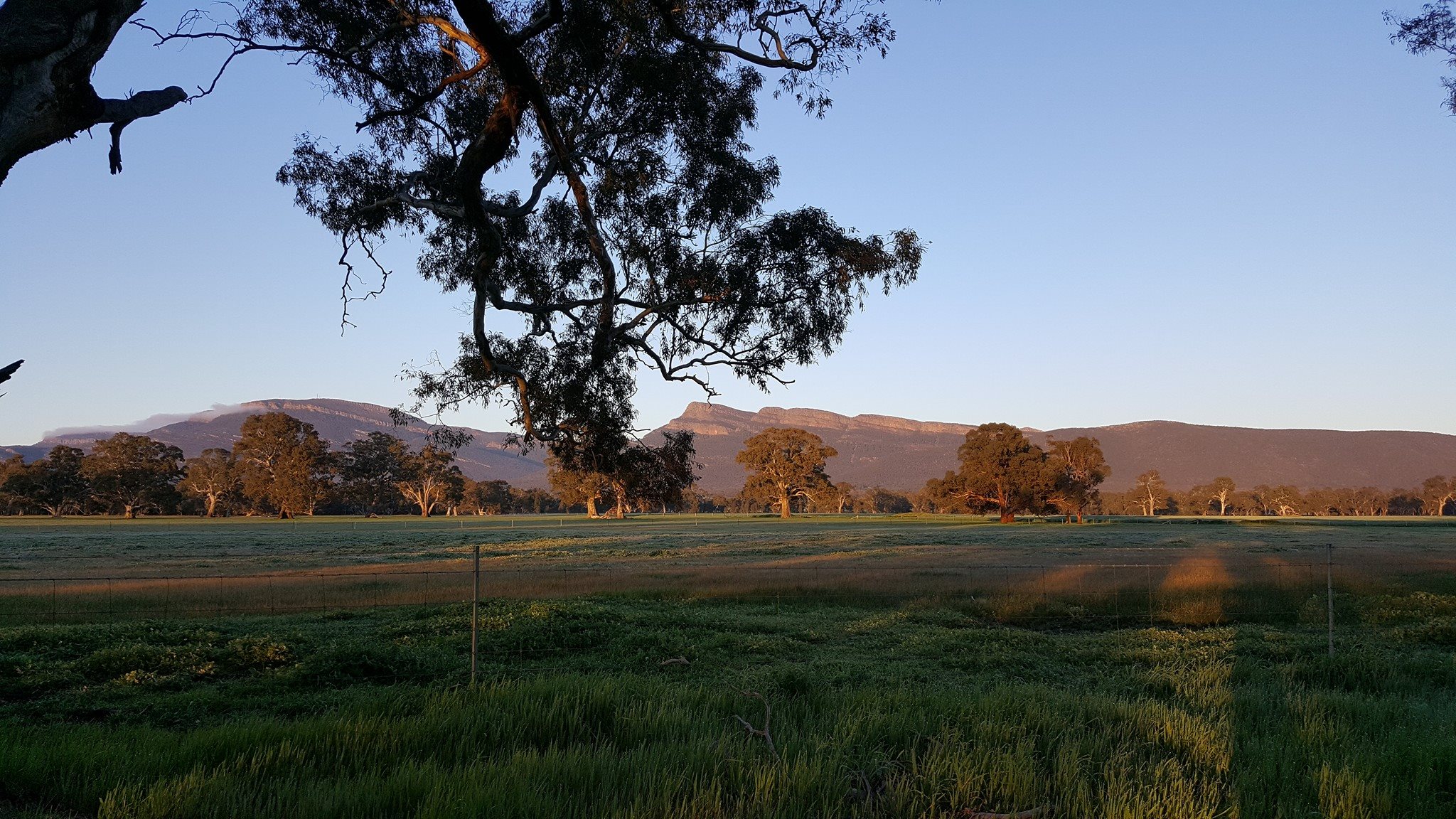 The Owners

Josephina and Rohan are the proud owners of the park and they have a passion for the industry that I have not seen before.  They love people AND camping and it shows.
Halls Gap Lakeside Tourist Park was voted one of the the TOP 10 Holiday Parks in Australia by Holidays With Kids and they have a 9.7 rating through Hotels combined, not to mention being Edwina from Sunrise favourite park!  So many awards and great reviews from some of the best in the industry. (You'll have to go to their site to read about them all!)


There are amazing views of the mountains that take your breath away and so much Australian wildlife.The kids will love it here - there's the possibility to have a camp fire, my children love that! They have some trampolines AND you can take a dip in their wood fire heated outdoor pool. Yes I said 'wood fire heated outdoor pool!!'  Have you made a note of this great park yet?!

Review on their Facebook Page

"This place is incredible, you can hire a fire pit and buy some fire wood, great for cooking marshmallows. The playground has about 8 awesome trampolines and a large area with basketball net. Emus, Kangaroos and even Deer are roaming wild..... great for the kids and big kids, beds in cabins are very comfortable. Love this place....... a big thumbs up from us" - Bryson K

Video
Take a look at this little video to give you a taster of what you can experience at Halls Gap Lakeside Tourist park and I think you'll agree this needs to be on your must stay list. 

Review from Trip Advisor

"This place is the ONLY place to stay when venturing into the Grampians. The hosts Rohan and Josephina are beautiful humans who will love to see you over and over again. Highly recommended." Kellie D

Happy Hour

As I mentioned before Jospehina and Rohan know how to make your stay enjoyable and encourage campers to get together too. They light an open fire for you each night, in the cosy camp lounge with leather couches. Happy hour! Of course this has proven to be a very popular gathering spot for everyone, adults and the kids.
Monopoly Camping Style!

Have you heard about this?! The Caravan Industry Association of Australia partnered with Monopoly to develop Australia's first ever caravanning and camping themed Monopoly board game and Halls Gap Lakeside Tourist Park are on it! What a great idea - makes you want to visit them all! 
Let's go!

Time to head over to the Halls Gap Tourist Park website for all the information you'll need. As there really is so much more.

Don't forget to grab your TAWK Membership Card to show them you are TAWKers when you call or book in. 
The kids stay for 2 nights FREE camping at Halls Gap Lakeside Tourist Park*
(*not valid during high or peak season - refer to website for exact dates)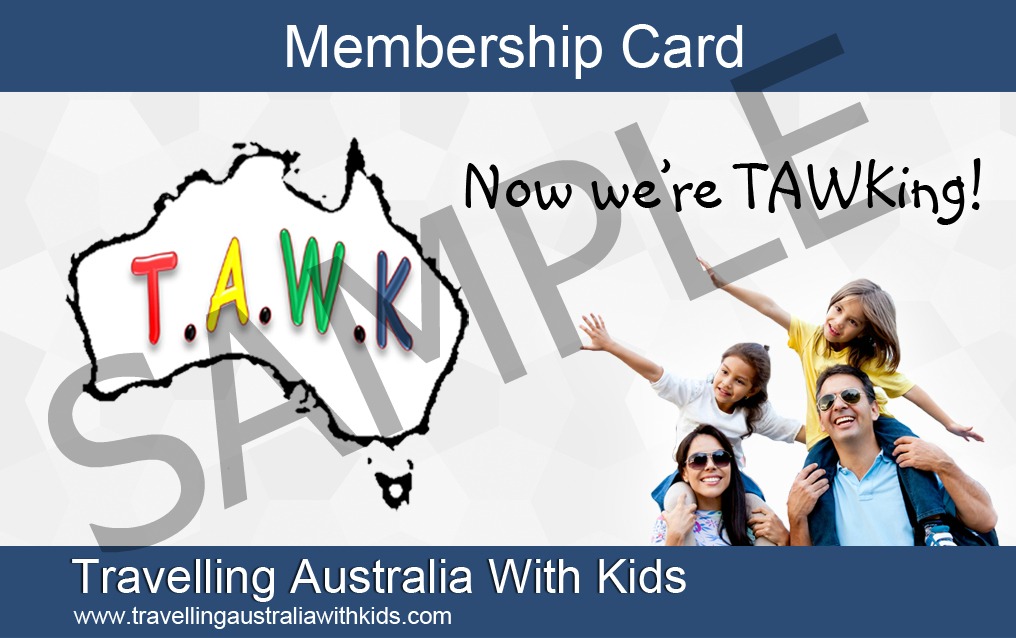 This is one to put on your 'must visit'  list and support them supporting you. For more information head to their, Website not to mention their Facebook page where you can keep updated and of course head over there to 'like' and follow them.
Thank You Halls Gap Tourist Park for being a TAWKer Supporter!

Check out other Caravan Parks or Stations supporting TAWKing here.

If you would like to suggest a business that you think we should approach then please let us know here and contact us or share this page with them. 
If you are a business that would like to become a TAWKer Supporter, then please apply here.

Disclosure: Throughout our site there may be some affiliate links including but not limited to Amazon. If you click them, we may get a small commission for your purchase but this is at NO additional cost to you. We might also get a benefit from our TAWKer Supporters BUT again at no additional cost to you. You get to something you want and we get to keep the lights on here at TAWK. #worksforbothofus Thanks for your support of us supporting you :)
TAWK accepts no liability for any situation arising from suggestions or businesses on the TAWK Site.