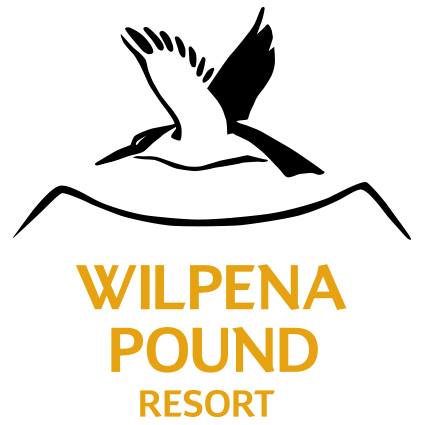 When Wilpena Pound Resort contact us to find out more about the TAWK Supporter program, we could not have been more excited.  When we explained it to them they were keen to join up and help travelling families experience this wonderful part of South Australia by offering 2 night's FREE camping* for TAWK Members kids.
The resort is the only accommodation located within the Ikara Flinders Ranges National Park, it's been home to the  Adnyamathanha people for tens of thousands of years!   With the Information centre next door you can find out all about and teach the kids it's Indigenous history. They can learn about the ancient geological formations, see for themselves the amazing colour of the rocks, enjoy the open spaces, not to mention all the walking trails, 4WD tours and mountain bike hire, you can even organise a flight over the area!
Then of course there is the back to basics and often all my children wanted from a stopover, a swimming pool and at times the ability to have a camp fire.
This is an extraordinary spot and one that we are proud to call TAWKer Supporters. So make sure you put them on your "Must stay list" and support them supporting you.
**IMPORTANT!   All bookings to be emailed through to reservations@wilpenapound.com.au, and must be booked 72 hours prior to arrival. The deal is NOT available if you just turn up at the visitors centre or call the resort.
Tel : 1800 805 802  Email : reservations@wilpenapound.com.au
*offer not available during busy South Australian School and Public Holiday periods – check with park for details