TAWKer SUPPORTers!

Welcome to our TAWKer Supporters - Attractions Page


The attractions here are ones that are 'Supporting TAWKing' and we think you and the kids will love.  They are committing to giving TAWKers at least a 10% discount if you book direct with them!
We have only just launched this idea, so make sure you come back often and check our Facebook Page for updates.

 Please Support our TAWKer Supporters
as they support TAWK!

(Sounds like a tongue twister!)

Western Australia

For something different this year, I decided that the Girls Trip 2017 would be a great idea aboard a Houseboat and what a great time we all had. (You can read all about that here.)  It would also be a great idea for the boys getaway, we saw lots of guys on the river fishing. But don't forget about the family getaway too!
Whichever you choose, you will have a ball.  After our trip I spoke with Pam I told her all about the TAWK Support program and she was keen to be involved!  YAY! So do tell them TAWK sent you and grab yourself a 10% discount.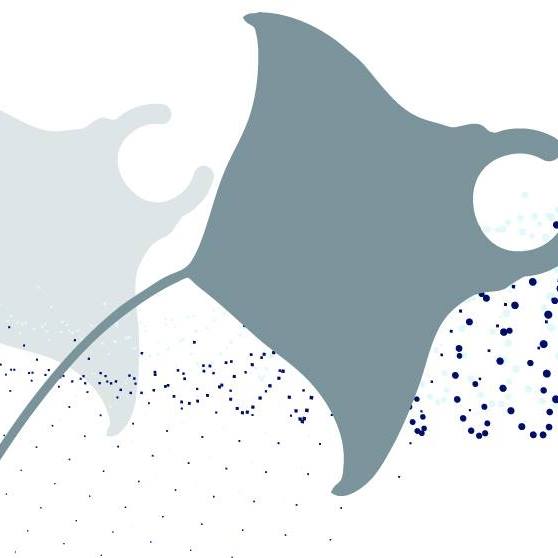 There's so much I love about Coral Bay Eco Tours, that I really don't know where to start!  So I will start with 'passion'! These guys love the Ningaloo Reef and want to share it with you! When I sat down with the owner to discuss the TAWK Support program, I could see that this is not just a business to him, it is a passion and something that he wants every family to have the experience of.  With that in mind, he'd like to offer TAWKers a discount!
Coral Bay Eco Tours have several tours for all abilities so that even the little kids can experience the magnificent Ningaloo Reef. From the Glass Bottom Boat, Swimming with Whale Sharks, Humpback whales and sunset cruises, they have so many options for you to get out on or into the ocean and see for yourself why this passion is so strong.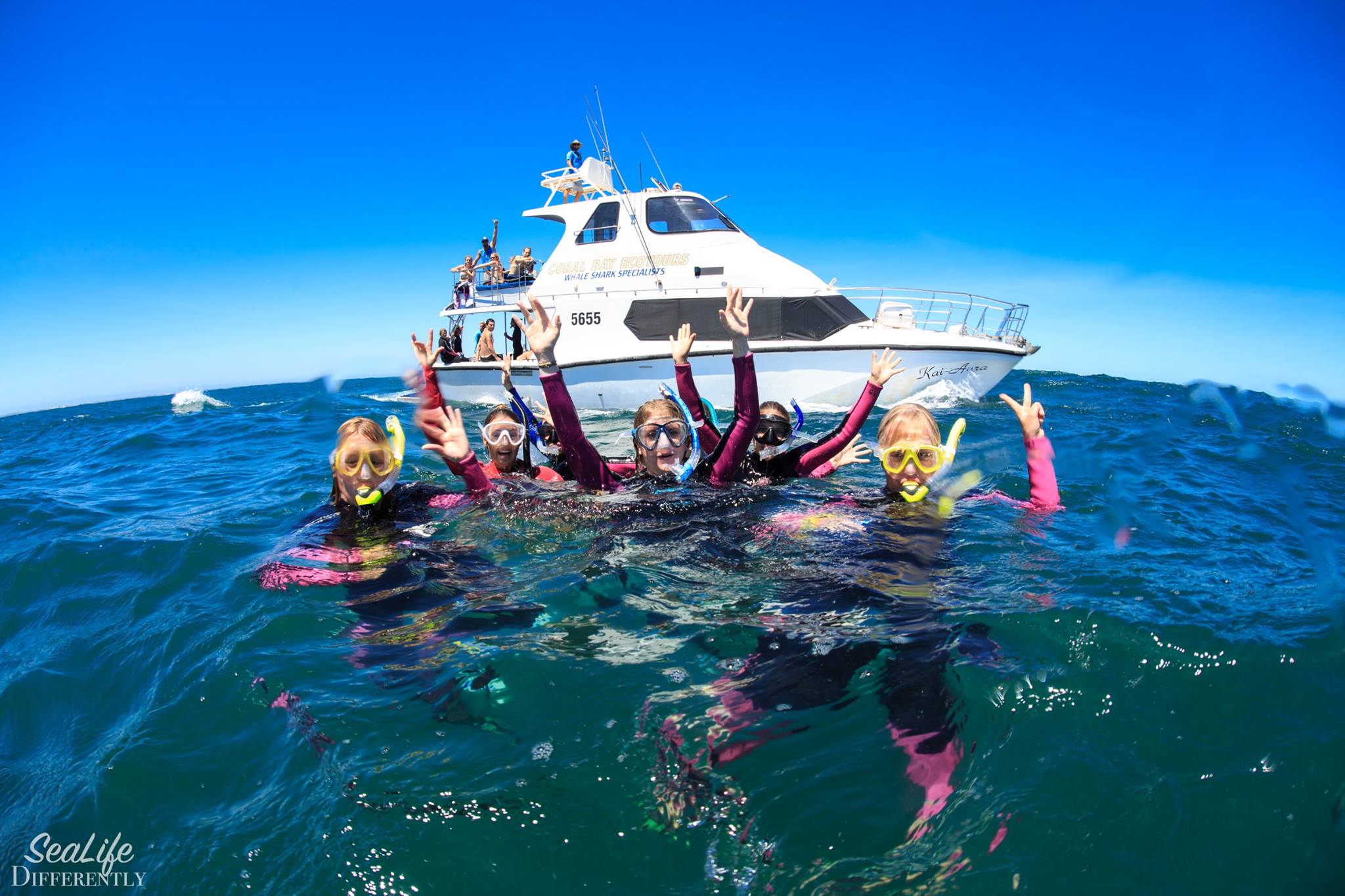 Ningaloo Kayak Adventures operates right on the beach in Coral Bay.  There are so many things to hire, it's hard to choose BUT the good news is, there's something for everyone!  There's the fabulous and exciting Sea Scooters, the Stand Up Paddle boards, GoPros, snorkelling equipment, kayaks, see through boogie boards and glass bottom canoes!  You name it, they hire it.  Guess what?  Yep you get 10% off if you mention you are a TAWKer!
The Aqua Rush in Coral Bay was, and I quote "One of the best days of my life"  - said my 10 year old!  It also gets you to the snorkel sites quicker so you can spend more time snorkelling.
They are offering TAWKers a 10% discount if you book direct with them.  So pop in and mention you are a TAWKer and get out and see the most amazing Ningaloo Reef.
They also have the amazing Off Road Rush tours where you can drive their amazing off road vehicles and have a choice of destinations.  Find out more here.

Victoria
Action Bike Ski

Action Bike Ski owners Shayne ("Scratcha") and Julie are TAWKers themselves and approached us to become TAWKer Supporters!  They have just finished a trip and know just what you need to make the best of your trip around Australia.  You have to have a look at all that they sell and offer.  I was astounded and I think you will be too.  They also have tours along the Mighty Murray River and hire options too. 
More information here and grab your discount code! 
If you would like to suggest a business that you think we should approach then please let us know here and contact us or share this page with them. 
If you are a business that would like to become a TAWKer Supporter, then please apply here.

Disclosure:  We might get a benefit from recommendations BUT at no additional cost to you. You get an awesome product/service that we either used on our travels or we wished we did and we get to keep running TAWK!  WIN WIN all round.  Thanks for your support.
Disclosure: Throughout our site there may be some affiliate links. If you click them, we may get a small commission for your purchase but this is at NO additional cost to you. We might also get a benefit from our TAWKer Supporters BUT again at no additional cost to you. You get an something you want and we get to keep the lights on here at TAWK. #worksforbothofus   Thanks for your support of us supporting you :)


TAWK accepts no liability for any situations arising from using suggestions on the TAWK Site.