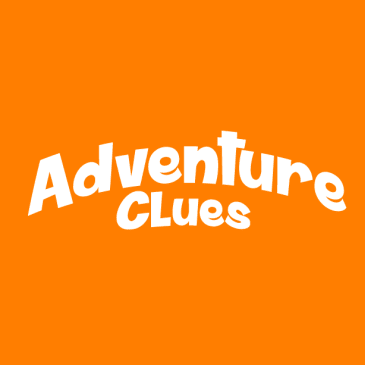 What a great idea!! A fabulous and fun way for spend quality time with your family whilst equally making the most of some iconic area that you wish to explore. 
It can also help with some creative thinking for the kids and so you could use it as a 'school' excursion and part of their education on the road.
Adventure Clues was born when the founder Sam arrived in Sydney and did a walking history tour and found it to be a tad tedious and uninspiring and thought that there must be a better way.  So he created one! Adventure Clues allows you to explore the city in a series of fun cryptic clues, a modern day scavenger hunt. 
With a team of talented tech developers he created a clever web application that is fun and easy to use and hoping to one day go Australia wide, at present they have Adventure Clues in Sydney and Melbourne.
The Bloomin' Botanical Gardens in Sydney and Unlock the Rocks trails are better suited to families with smaller kids and the other two more for older kids.  I imagine that once you get started you will find your grove and I know our family, we would have to do them all!
Now there is a lot more info that I cannot fit here - so head on over to the Adventure Clues Website and/or their Facebook page to find out more about this exciting way for the family to truly enjoy the areas that Adventure Clues have up and running so far.
Use the code TAWKER10 to get the TAWKer Supporter discount.