TAWKer SUPPORTers!

Welcome to our TAWKer Supporters - Attractions Page


The attractions here are ones that are 'Supporting TAWKing' and we think you and the kids will love.  They are committing to giving TAWKers at least a 10% discount if you book direct with them!
We have only just launched this idea, so make sure you come back often and check our Facebook Page for updates.

 Please Support our TAWKer Supporters
as they support TAWK!

(Sounds like a tongue twister!)
Oh and you can see the Attractions easily in Blue on this Map - Red are our TAWKer Supporter Camping Spots
Western Australia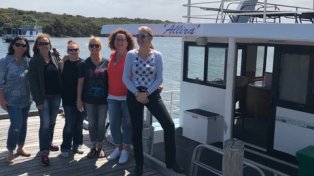 For something different this year, I decided that the Girls Trip 2017 would be a great idea aboard a Houseboat and what a great time we all had. (You can read all about that here.)  It would also be a great idea for the boys getaway, we saw lots of guys on the river fishing. But don't forget about the family getaway too!
Whichever you choose, you will have a ball.  After our trip I spoke with Pam I told her all about the TAWK Support program and she was keen to be involved!  YAY! So do tell them TAWK sent you and grab yourself a 10% discount.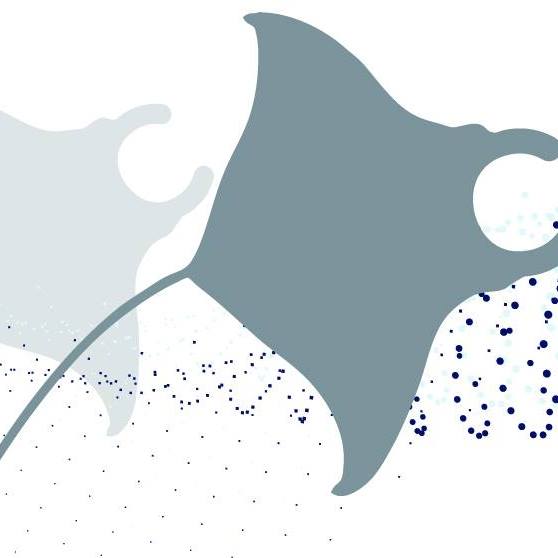 There's so much I love about Coral Bay Eco Tours, that I really don't know where to start!  So I will start with 'passion'! These guys love the Ningaloo Reef and want to share it with you! When I sat down with the owner to discuss the TAWK Support program, I could see that this is not just a business to him, it is a passion and something that he wants every family to have the experience of.  With that in mind, he'd like to offer TAWKers a discount!
Coral Bay Eco Tours have several tours for all abilities so that even the little kids can experience the magnificent Ningaloo Reef. From the Glass Bottom Boat, Swimming with Whale Sharks, Humpback whales and sunset cruises, they have so many options for you to get out on or into the ocean and see for yourself why this passion is so strong.
One of our TAWKing families Four Hands in a Tin Can (FHTC) had the pleasure of going on a Lake Argyle Cruise, they loved it very much - see here - and so chatted with Greg the owner about offering discounts to TAWK Members. He said he was keen to learn more, so FHTC told me about his interest and I approached him to become a TAWKer Supporter. He said yes! 
Lake Argyle has to be on your bucket list in WA and Lake Argyle Cruises are the original tour company operating here, so what better way for the kids (and you maybe) to learn about this man make miracle, than with a company with the most experience in the area. You have a choice of several tours, so have a look and see which one would suit your family the most.
There's more though!  Not only can also explore the lake yourself and hire a dingy, canoe, kayak or even a stand up paddle board BUT now they have BBQ Pontoons for hire (see picture below). They are fantastic for families as they have a toilet, bbq and pool noodles on board. It is fully shaded with an enclosed fence around it. 
So grab your TAWK Membership Card and when you book in, mention TAWK and you will get a 10% discount.  Please support them supporting you!  Or if you book online, pop in the discount code TAWK.
Call :  08 9168 7687  Email : greg@lakeargylecruises.com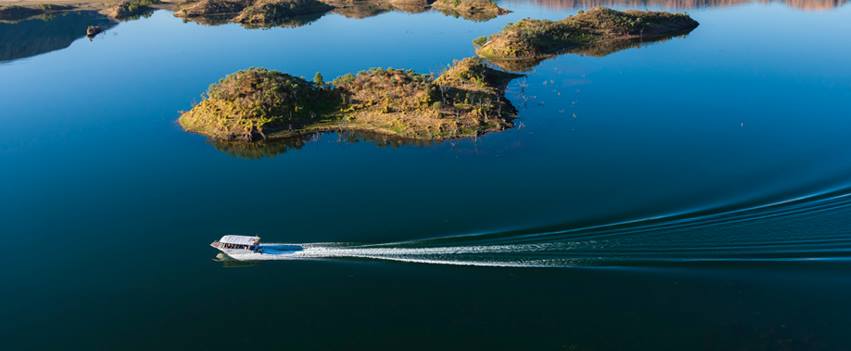 Ningaloo Kayak Adventures operates right on the beach in Coral Bay.  There are so many things to hire, it's hard to choose BUT the good news is, there's something for everyone!  There's the fabulous and exciting Sea Scooter Tours, the Stand Up Paddle boards, snorkelling equipment and tours, kayaks and glass bottom canoes!  You name it, they hire it and often have a tour for it.  Guess what?  Yep you get 10% off if you show them your TAWK Membership Card
The Aqua Rush in Coral Bay was, and I quote "One of the best days of my life"  - said my 10 year old!  It also gets you to the snorkel sites quicker so you can spend more time snorkelling.
They are offering TAWKers a 10% discount if you book direct with them.  So pop in and mention you are a TAWKer and get out and see the most amazing Ningaloo Reef.
They also have the amazing Off Road Rush tours where you can drive their amazing off road vehicles and have a choice of destinations.  Find out more here.

Northern Territory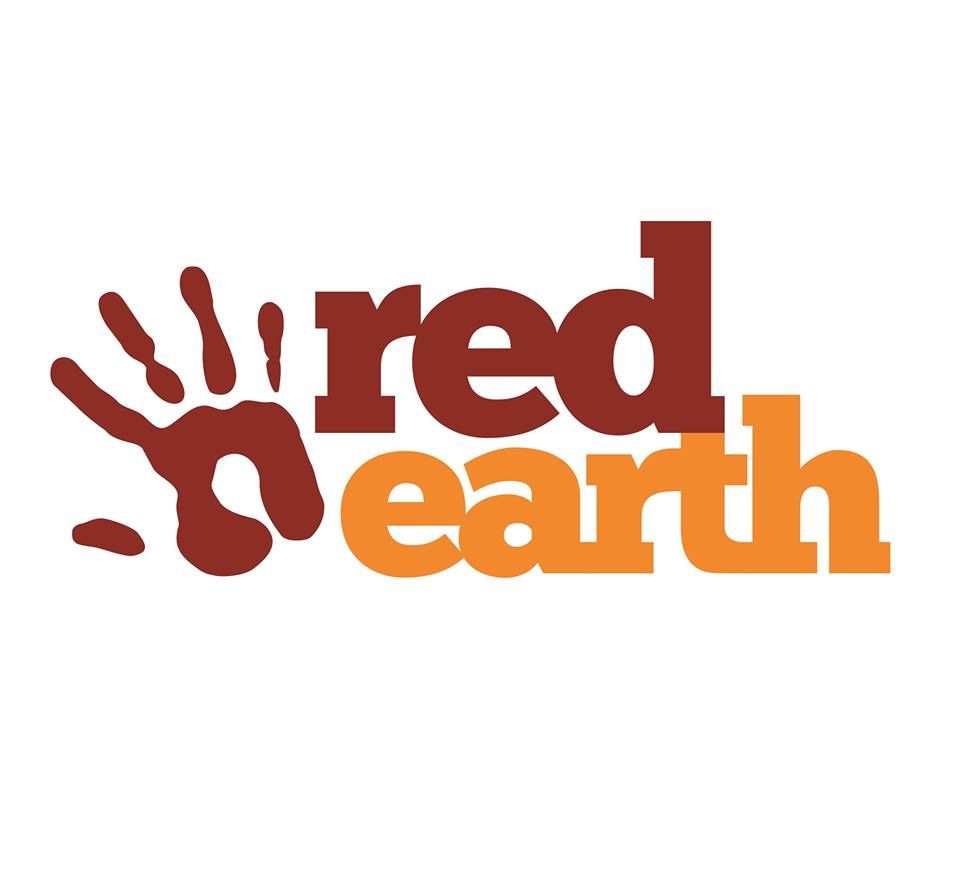 I can't tell you how much I love this!!  I seriously have thought something like this would be fabulous and then I get a message from Red Earth asking to be TAWKer Supporters! 
Red Earth organises cultural immersions for families to connect with remote Indigenous communities in Cape York, Arnhem Land, and the APY Lands in Central Australia. Their programs allow small travelling groups to stay on Country with Elders and Traditional Owners to experience Indigenous culture first-hand, and are perfectly suited to family group travel. How amazing would this be for the kids?  What an experience and education.
Your family will be able to camp on private land with the Indigenous hosts - usually with two different families in two different homelands across the 9/10 day experience. They provide large canvas tents and stretcher beds and can cater to lots of different family sizes and configurations.  They can also make arrangements if families would prefer to use their own vehicles/campers/etc.
They would like to offer TAWK Members a 10% discount on what will undoubtedly be an unforgettable experience for your family.  To find out more, head over to the Red Earth Website and follow them on Facebook.
Email :  info@reo.net.au   Call : (02) 9223 3833
Victoria


Action Bike Ski owners Shayne ("Scratcha") and Julie are TAWKers themselves and approached us to become TAWKer Supporters!  They have just finished a trip and know just what you need to make the best of your trip around Australia.  You have to have a look at all that they sell and offer.  I was astounded and I think you will be too.  They also have tours along the Mighty Murray River and hire options too. 
More information here and grab your discount code!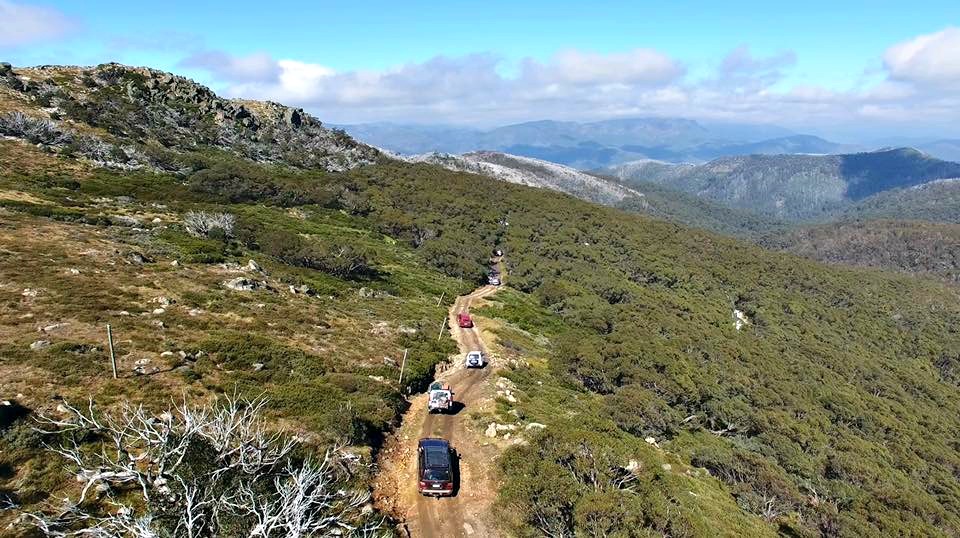 It's great to explore the country on your own...BUT sometimes to really REALLY get the best of the area, you need an expert. High Country Adventure Tours are experts in their field and one of our TAWKers took a tour with them and contacted us:
"We went on an awesome overnight camping tour up in the high country and kids were free. We had the best time, it's like a tag along tour and they have roast on the campfire for dinner and breakfast on fire as well.... we visited lots of huts and camped at Craig's Hut. The owner and tour guide could not have been more lovely and helpful. He takes pride in his business and it's such a wonderful experience for families"
She told Anthony the owner about TAWK and he was keen to get on board the program!  Kids go for FREE.  So when you are in the area, contact them and tell him TAWK sent you :)

Queensland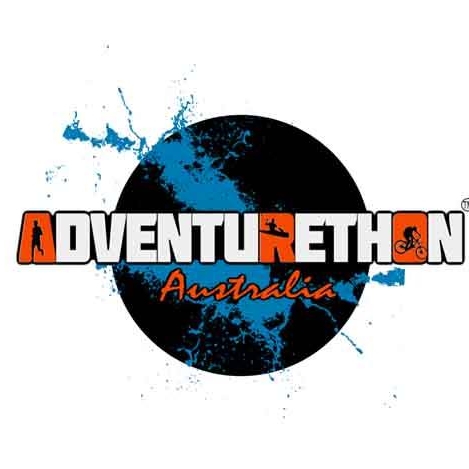 Adventurethon Australia organises trail run, mountain bike and paddle races around Australia and they approached us to give you guys a discount.
All of their races are family friendly and have plenty of options to suit all fitness levels. They travel to some of the most amazing places in Australia to give you a course that is nothing but spectacular. AND what an amazing thing to do as a family!
Find out more about their races at www.adventurethon.com.au or follow check out their Facebook Page.  Here are where they have them at the moment, so when you are in these areas or going to them, check in and see if you can get your family involved.  It looks AWESOME!!!
Townsville QLD * Magnetic Island QLD * Mackay QLD * Clarence Valley NSW ** Anglesea VIC * Kalbarri WA
Use the discount code TAWK for a 10% discount of any of their events and support them supporting you.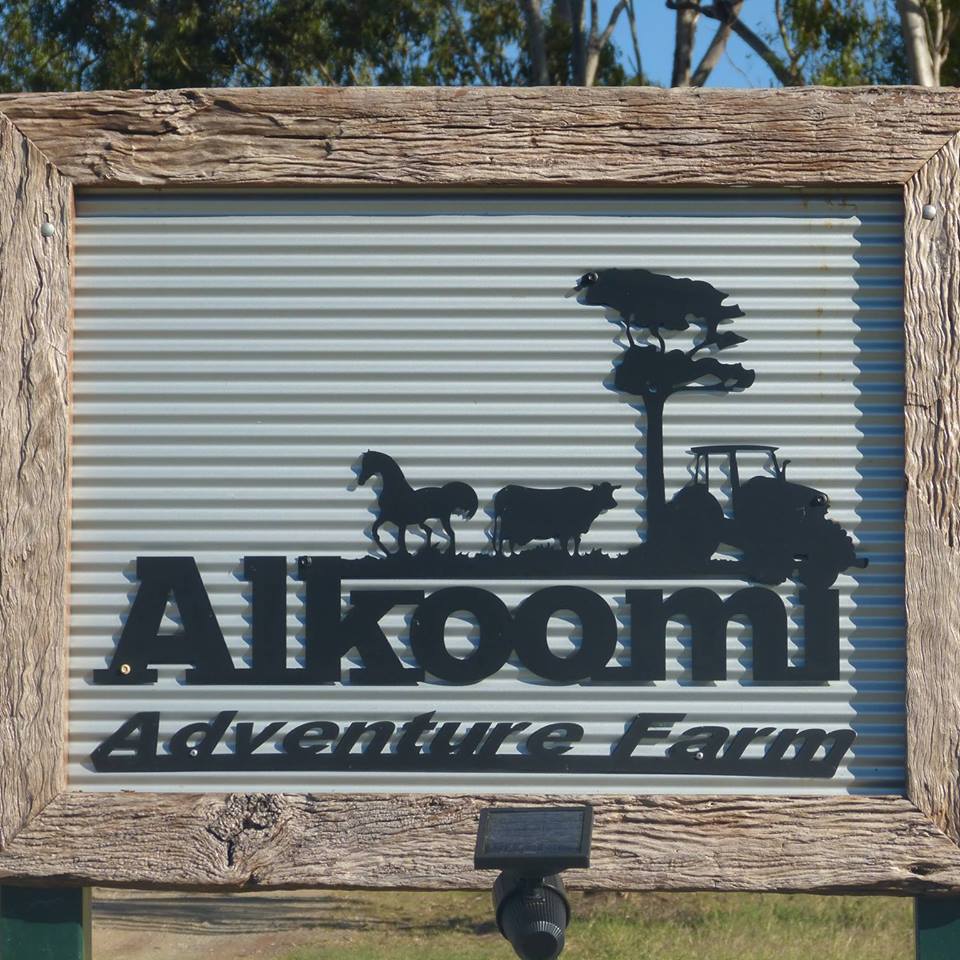 I loved the look of Alkoomi Adventure Farm and Campground as soon as I found out about it and when Becc made contact with us, it was a tricky one as:  1. They charge from $5 per person per night anyway (capped at $40 per family)  AND 2. This money goes directly towards Angel Flights! Sooo how could we ask for free camping for the kids, when it is such a great cause and so much help to this much needed service!?
I spoke to Becc the owner and she truly wants to be involved with the program and we do think that helping Angel Flights IS supporting you too (although hope that they never actually need to!). They do have activities that they will give TAWK Members a 10% discount on so speak to them about that and see what is available for you and your kids. Becc says: "It is more about giving people the experience more so then making money" So I recon you should have a look as it does look fabulous and help a great charity too.
Tasmania
I love it when ex TAWKers set up their own business that other TAWKers might love and they contact us to offer a discount to our TAWK Members.
A few years ago Sam and Jac quit their city jobs, sold their house in Sydney and packed up the family to become TAWKers. They spent a year climbing mountains, camping by the beach, 4WD-ing through the red centre, exploring the Top End and Kimberley, snorkelling in the turquoise waters of the West Coast, and then we were spirited across to Tasmania….and never left – and are very happy to now call Hobart home.
During their time on the road, Sam was lucky enough to score the dream job of doing Harley tours around Uluru – which helped cure his Harley cravings for a while. 
They soon realised that other TAWKers might be in the same boat on their travels and realised that no-one hired out Harleys in their new home of Tassie, so they decided to change that!
So if you or your partner are missing your bike from home or wish to experience this spectacular island that has some of the best riding roads in the world - Make a mental note to pop this on your Must Do List and support them supporting you with a 15% discount for TAWK Members.  Have a look at their website and follow their Facebook Page for further info.
If you would like to suggest a business that you think we should approach then please let us know here and contact us or share this page with them. 
If you are a business that would like to become a TAWKer Supporter, then please apply here.

Disclosure: Throughout our site there may be some affiliate links. If you click here, we can get a small commission for your purchase but this is at NO additional cost to you. We might also get a benefit from our TAWKer Supporters BUT again at no additional cost to you. You get to something you want and we get to keep the lights on here at TAWK. #worksforbothofus Thanks for your support of us supporting you :)
TAWK accepts no liability for any situation arising from suggestions on the TAWK Site.