My Personal Blog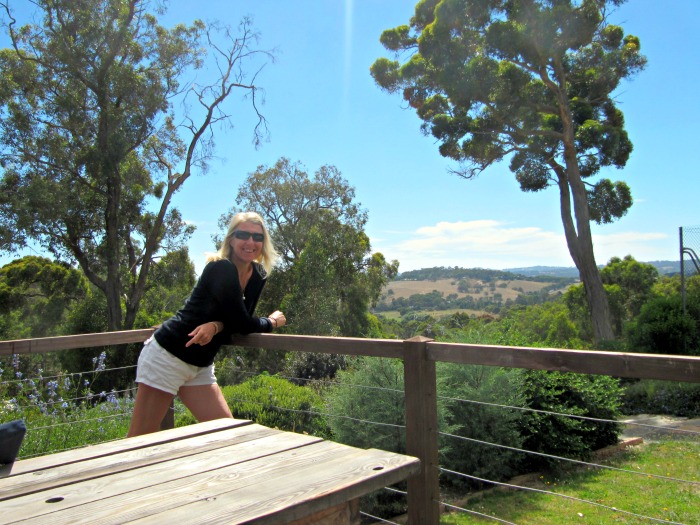 Whilst we have the TAWK Blog and Our Family Road Trip Blog, I have been constantly asked 'Where is your Personal Blog?" I didn't really think that anyone would want to read it, but it turns out that some do.
So.... here it is.  There's not much here at the minute as I have so little time for anything really and I one of my favourite sayings is "If I had 'that' much time, I'd have a shower!"  Anyway..... without discussing my hygiene any further... read on! 
I have summarised the subjects and so you just click on the one that takes your fancy!  The most recent one is at the top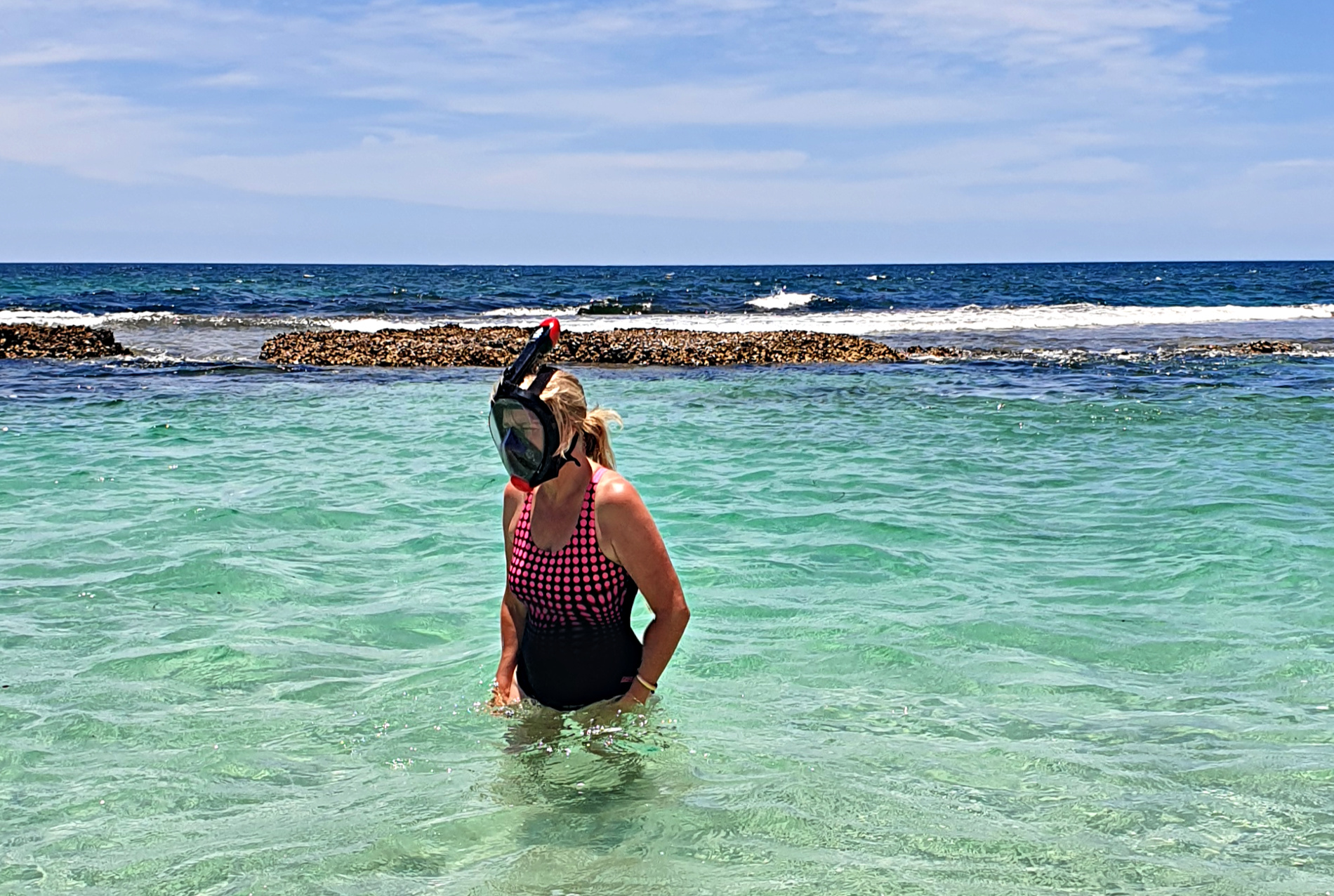 WOW!  WOW!! W O W ! ! !  What a difference this full faced snorkel mask has made to my snorkelling experience.  It's still hard to fathom the difference that this mask would have made for me on our 2 year trip around Australia.  Especially as we lived and worked in Coral Bay for 5 months.  The opportunities I had to snorkel on the amazing Ningaloo Reef BUT I didn't as I just could not get the hang of the whole snorkel tube, blocked nose and mask coordination. Could. Not. Do. It.
What a difference the Ninja Shark Full Faced Snorkel Mask would have made!
When Andrew from Ninja Shark found out about my aversion and fear of snorkelling he asked if he could send a mask to me for me to try and then review.  Emmmmm, I've got to tell you, I was not that keen!  I seriously cannot snorkel.  This would mean I'd have to and then ....what if I hated it?  That would be awkward...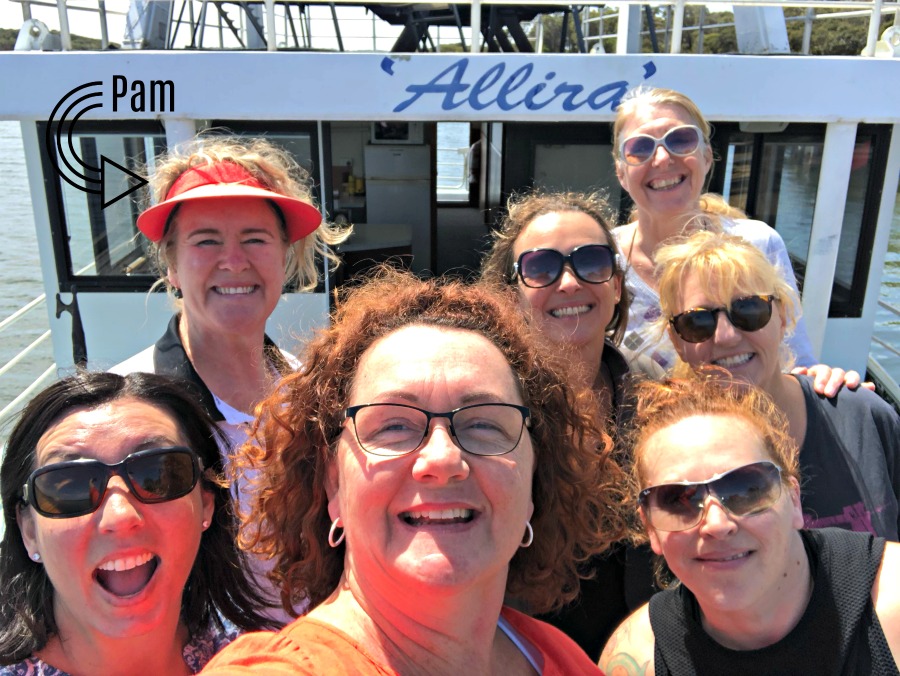 "Whatever Floats your Boat Tour - Girls Trip 2017"

Running TAWK does put extra pressure on me to come up with an idea for the Girls Trip every year.  Last year the "Show us your Pinnacles Tour 2016" was fantastic (as were our Pinnacles) as we toured up the WA coast in a Motorhome.  This year I thought that a Houseboat Trip would be a great idea and luckily I was not wrong!
I investigated a few options and chose Blackwood River Houseboats and what a great choice that turned out to be.  Pam the owner was just about as excited as me when I mentioned it would be a girls trip and my enthusiasm was only accelerated when she mentioned that we could also grab a "Tri-yak"  (Yep kayak but for three!), a tinny and a Stand Up Paddle board (SUP to those in the know!).  Oh I could see some fun here already!
Are you a member of the 3 am Club??

I hate this club, I never wanted to be a member, I still don't but I'm in and have been for a while now.  It's exhausting, there are no benefits and you cannot seem to leave of your own accord.  Every now and then you don't attend and you have a moment of glee thinking you are out but then a few days later, you're back in.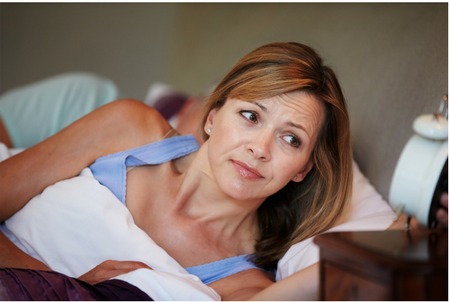 I have decided to commit some time to myself this year and really do things that I would like to.  As a mum of 3 teens, a hubby who is FIFO, running this TAWK Website and my part time job, there really is little time for me. 
THAT is about to change.  I'm 54 and time is ticking.... so join me on my journey. 
I had to write a 2017 Bucket list and one of the things on there, is to write a weekly blog post!  So here we go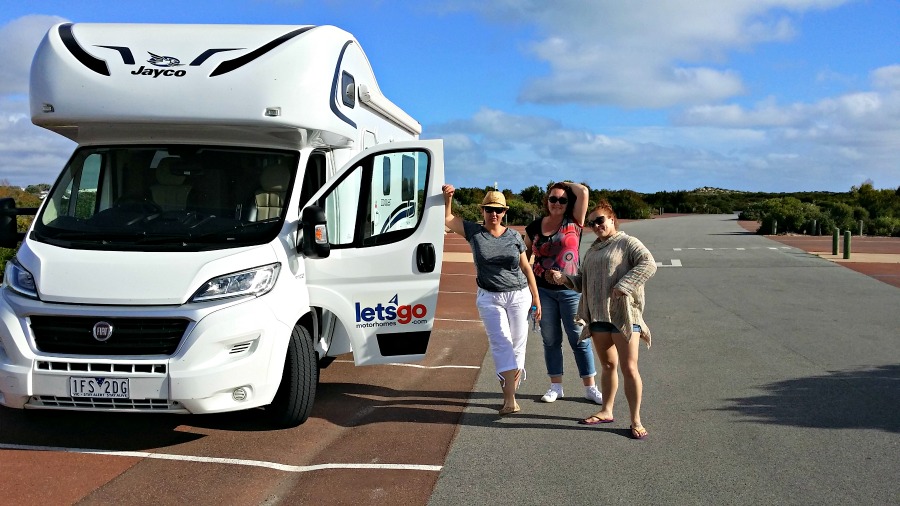 You know how every year you try to escape for a few nights with the girls?  (Not yet? Well believe me, you will!) Well this year, somehow I managed to convince my girlfriends that instead of the standard weekend in The Swan Valley or Margaret River (or wherever may be 'the normal' in your state), this year's girls trip should be a Road Trip up the WA coast. 
This was one of the best few days I've had in a long while.  It was NOT having the family to answer to!! 
Posted October 2016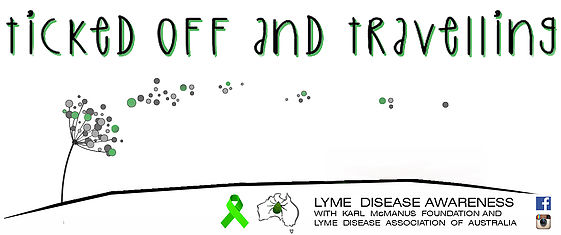 When Tennille from Ticked off and Travelling  contacted me regarding Lyme Disease, I had no idea what it was and how you could get it.  When I found out that 'ticks' are a main cause, that was a bit scary as I remember trying to dig out one of the little suckers from the back of my leg once.  Thankfully I got it out.  It made me pay attention to Tennille's mission and I hope you do too.  Read more about it all here.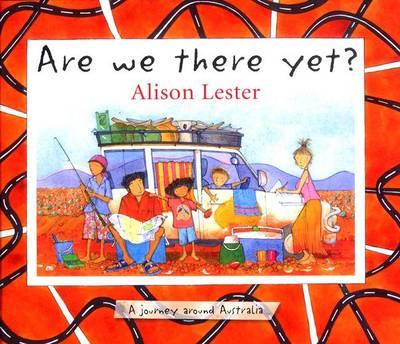 This book 'Are we there yet?' by Alison Lester is such a great book at the best of times, detailing the journey of a young eight year old girl and her family as they journey Australia.  Combine it with the fact that you are, or you are about to travel the country, this really is the book you need to get. Here I give my thoughts and reasons why you should get this book for the kids.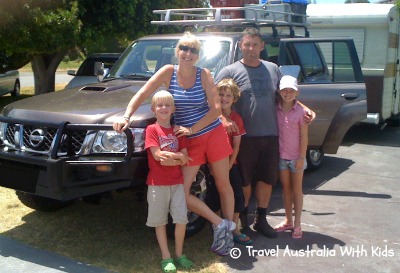 My husband makes lists. They freak me out a bit, as there are lots of lists, lists with days on, lists with months on, lists with lists on.  Now, it's one thing making the lists, it's quite another thing executing the lists.  In fact, most of them remained lists and the others turned into 'just do everything in the last week list'.  Which is of course the one we did in starting our Family Road Trip and became TAWKers.  You have to start somewhere!  So read all about how TAWKing came to us......
Posted February 2015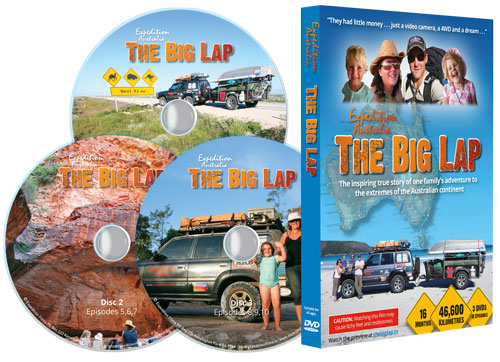 When Steve from Expedition Australia asked me to review The BIG Lap DVD, I thought it would be another of those promo DVD's that continually suggest that; you stay at the Small 5 caravan park here, that you must drive a Blahwagon there and you should visit the Whatsaname restaurant in every town on the way.

INSTEAD we were all instantly captivated as it reminded us sooo much of our own two year road trip a year earlier. This is the movie we wished we had made. It's real, it's authentic. it's the adventure that you will have too! Read more...
Posted November 2014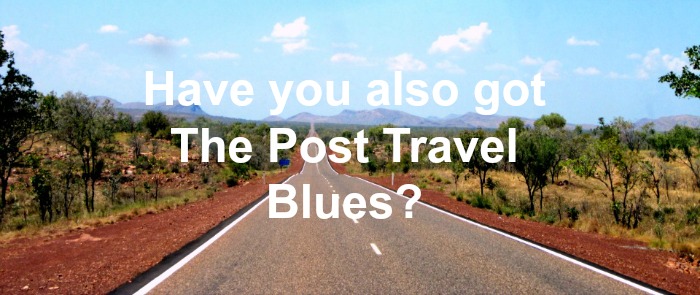 Of course it was going to happen - the travel blues. How could I travel Australia with my kids for two years and not have them?  But how long would it be before I got back to normal? Would I ever get back to normal?  What is normal?  Enough already. I wanted to get on now, but I felt like I'd been to where I wanted to be and now I wasn't there anymore and I didn't know what to do about it..  Read more...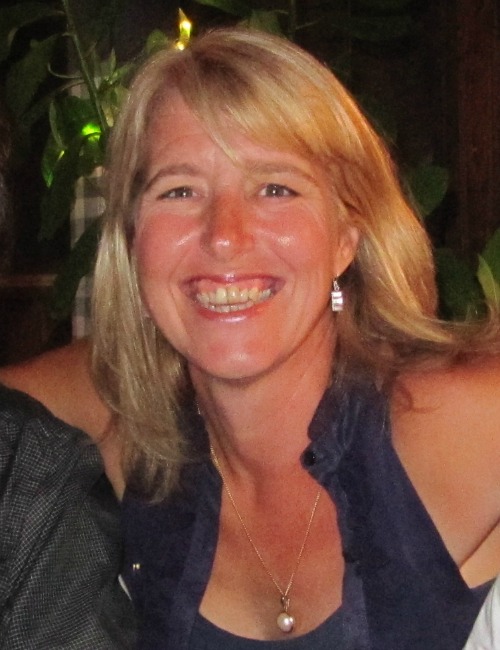 I was handed the baton a chain letter blog - which I'll call a CHOG  - on Why I Write ...My first reaction was unfortunately to break into a 'hot flush'!  Great! - NOT - This whole growing up thing called 'menopause' is tiresome.  Once I'd ripped off my jumper to cool down and grabbed the little fan that now has 'pole position' in my handbag. I stood fanning my self profusely, staring at the invite.  Me..?  A blogger?  Had people actually been reading my writings?  Was I a 'writer'??  ...Read more

Yes it started out as a hobby and a way to keep in touch with the world of TAWKing that I missed, but I was introduced to a way to create it into a Home Business.  There was not a more skeptical person than I as the system seem really "American"!  BUT I needed the guidance, help and support, so I leapt in and frankly wished I had done it sooner!
(And of course have a look at the video!)

A great way to recognise other family Also Traveling Australia with kids


Disclosure: Throughout our site there may be some affiliate links including but not limited to Amazon. If you click them, we may get a small commission for your purchase but this is at NO additional cost to you. We might also get a benefit from our TAWKer Supporters BUT again at no additional cost to you. You get to something you want and we get to keep the lights on here at TAWK. #worksforbothofus Thanks for your support of us supporting you :)
TAWK accepts no liability for any situation arising from suggestions or businesses on the TAWK Site.