Directory Listings
Family Camping Gear - Helpful Items/Services for TAWKing


The family camping gear and helpful items or services listings are things that you may need when TAWKing. Things to make your life easier!
Here we present the items and services that we think will help you on the road or will be of help to your when you are travelling.

We are always on the lookout for items or services for you and if you know of something that will help others then please contact us and let us know.  Otherwise if you are a business that thinks TAWKers will benefit from your product or service, please scroll to the bottom of the page to find out how to become a listing.  If you would like to offer TAWKers a discount, then you might like to join the TAWK Support Program.

Affordable Caravan Storage WA
One of the most important investments you have needs to be stored correctly and here it will be. Owner lives on site for that extra level of comfort.

Accelerated Diesel Tuning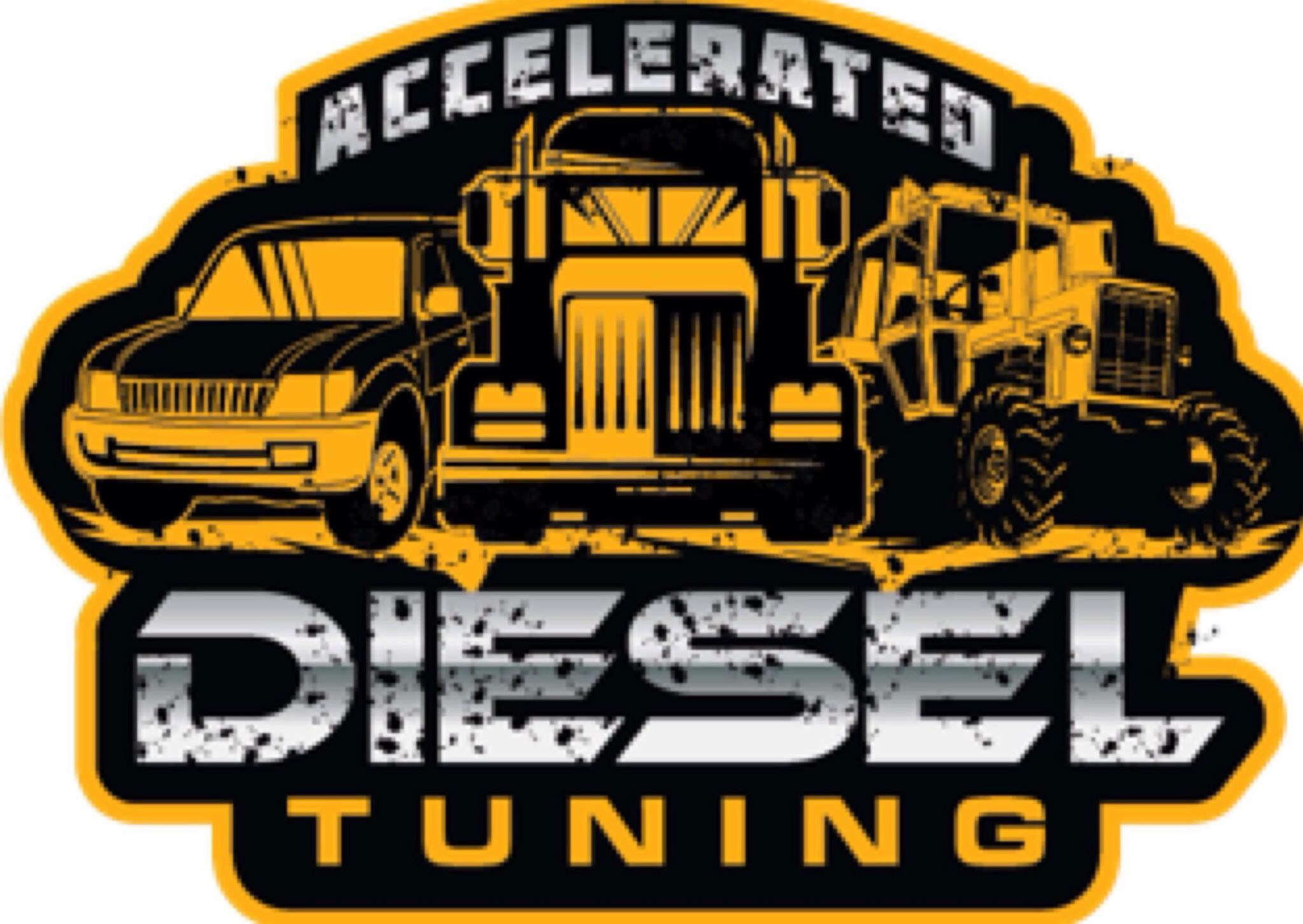 Accelerated Diesel Tuning is a mobile diesel and petrol vehicle tuning business helping you to get better KM from your car.


Caravan and Camping Hire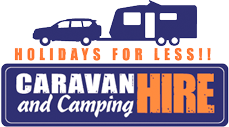 Love this idea! Hire a caravan or camper from another family (and a great way to try before you buy) or hire yours out and make some money if you are not using it for your next trip.


What a great idea; Mobile Caravan Repair Service!  From caravan awning repairs to wheel bearing and brake issues, Randall from Camooweal Caravans can help.


Tint my Car WA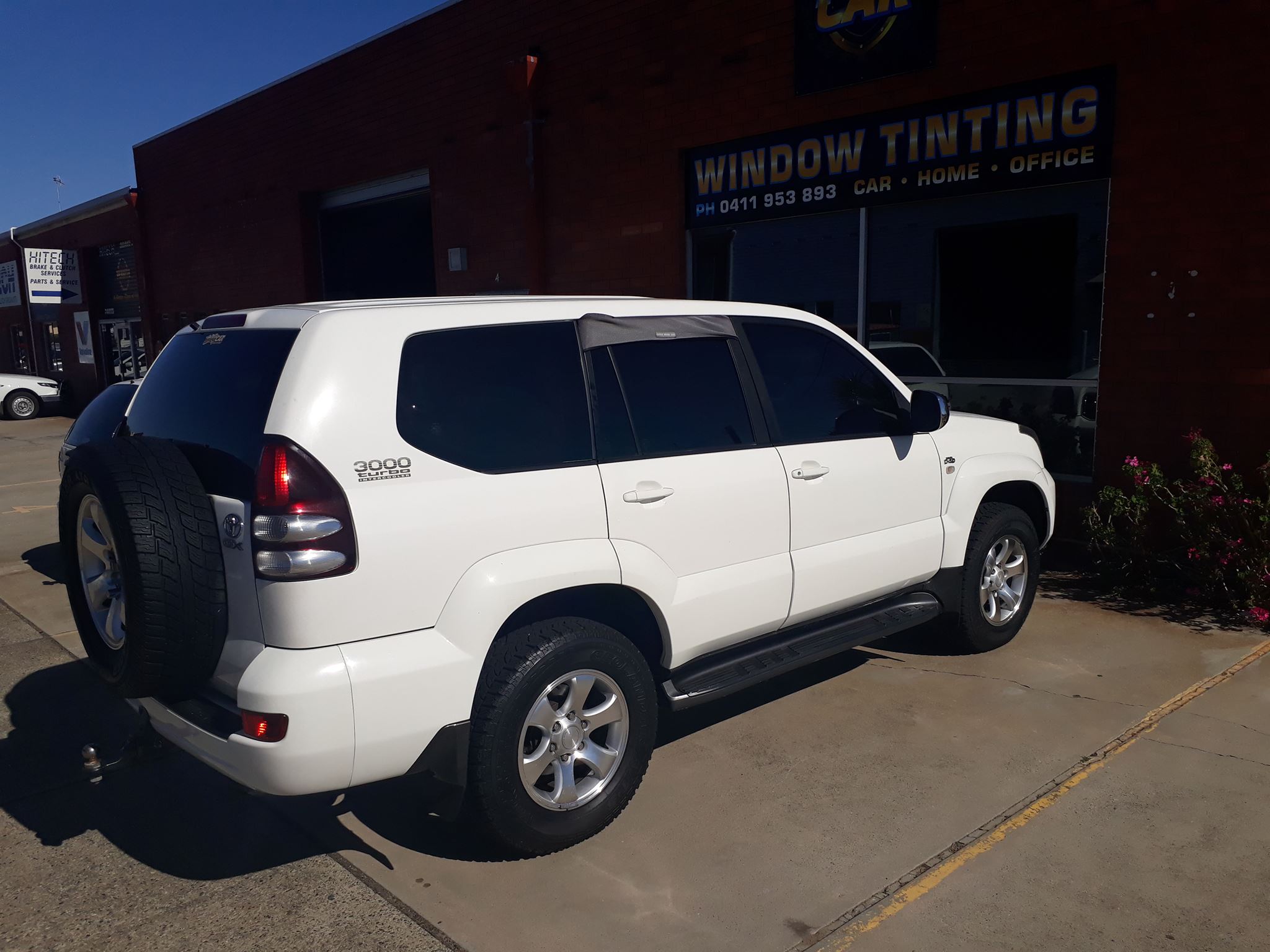 Tint My Car in Malaga WA is offering 10% discount to TAWK Members.
Contact Scott 0411 953 893
How can you be on the Family Camping Gear TAWK Directory

If you have a product that you would like to see on the Family Camping Gear TAWK Directory, then please contact us and tell us more about it, you can use our contact form or email on admin@travellingaustraliawithkids.com and we will see if we think it is a good fit for TAWKers.
If we do we will send you more information.  Once you decide that you would like to be a part of it, you will get a listing on the page and your own Feature Page on why you are a good fit for TAWK and the Family Camping Gear directory. We will also launch you with a post on our busy Facebook Page to advise TAWKers about your listing.
We look forward to working together.

A great way to recognise other family Also Traveling Australia with kids


Disclosure: Throughout our site there may be some affiliate links. If you click here, we can get a small commission for your purchase but this is at NO additional cost to you. We might also get a benefit from our TAWKer Supporters BUT again at no additional cost to you. You get to something you want and we get to keep the lights on here at TAWK. #worksforbothofus Thanks for your support of us supporting you :)
TAWK accepts no liability for any situation arising from suggestions on the TAWK Site.