TAWK Talk
Here we feature stories or things that may be interesting or may help you Travel Australia With Kids or things that I just want to share with you.  We may promote something we think you will like or share something you have told us about.  Some of you say you'd like to write something for us and some posts may be sponsored (we'll tell you if they are).  All items will be relevant and hopefully you will enjoy and get something from.
Latest Posts
Adventure Clues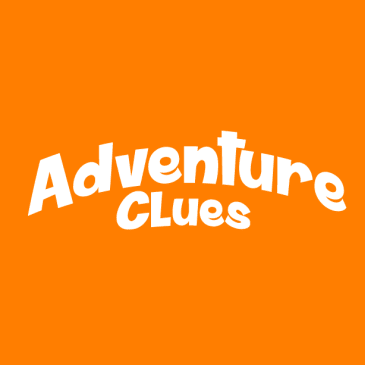 How do you keep your kids interested in sightseeing? Adventure Clues! They conduct fun, self-hosted scavenger hunt style 'tours' of select locations - have a look here for more info.
Tesalate Towel Review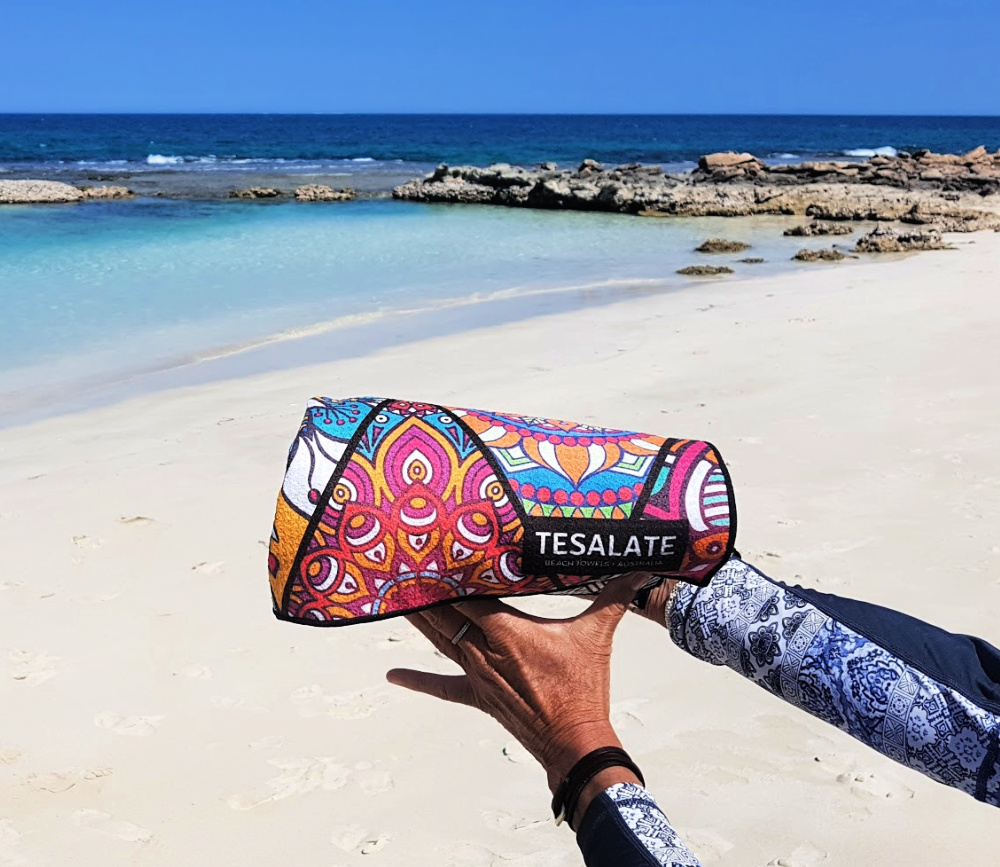 "Can we send you a FREE towel to review?" They said. I don't normally do this ...unless I think it would be a great fit for TAWKers.  AND I do!  Read why here....
---
TAWKer Supporter Program - Going really well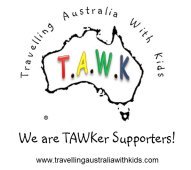 Parks are now approaching us to become TAWKer Supporters after seeing success other parks are having by becoming a Supporter!
Splashing about on the River
Top Ten Must See Australia as voted by YOU!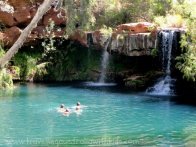 We asked and you told us!  What are your Top Ten Suggestions to see when you are TAWKing - we tallied up and here are the results.
---
---
A great way to recognise other family Also Traveling Australia with kids


Disclosure: Throughout our site there may be some affiliate links. If you click them, we may get a small commission for your purchase but this is at NO additional cost to you. We might also get a benefit from our TAWKer Supporters BUT again at no additional cost to you. You get to something you want and we get to keep the lights on here at TAWK. #worksforbothofus Thanks for your support of us supporting you :)
TAWK accepts no liability for any situation arising from suggestions or businesses on the TAWK Site.