Have a Question about your plans to Travel Australia With Kids?

Ask away!  There are no silly questions, if you are thinking it, then someone else is or has thought about it too.  So let's all help each other and ask what everyone else is thinking!   
Now this is new, so if you are an experienced TAWKer, do check back often as there's also a chance for you to have a look at a question and give your thoughts too. I really want the site to be interactive and so your contribution is much appreciated.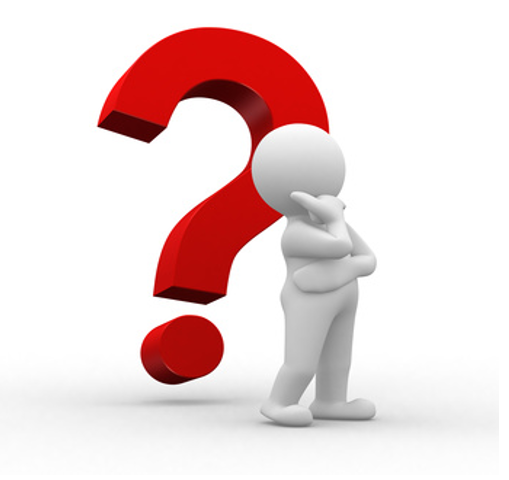 We all have questions about the trip, what's yours?
Your question might also help others in the future, so please ask away...
Other questions that TAWKers have asked....
Click below to see question from other TAWKers.

A great way to recognise other family Also Traveling Australia with kids


Disclosure: Throughout our site there may be some affiliate links including but not limited to Amazon. If you click them, we may get a small commission for your purchase but this is at NO additional cost to you. We might also get a benefit from our TAWKer Supporters BUT again at no additional cost to you. You get to something you want and we get to keep the lights on here at TAWK. #worksforbothofus Thanks for your support of us supporting you :)
TAWK accepts no liability for any situation arising from suggestions or businesses on the TAWK Site.